Take this fun poll now!

Want a bikini bod that's more awesome than awkward?

The Shaukeens star Lisa Haydon could be the go-to girl should such a requirement comes up!

So you can imagine our delight when we chanced upon these absolutely delish pictures of the stunning actress-model.

Is THIS the hottest bikini bod to covet or what!

Take our poll and let us know!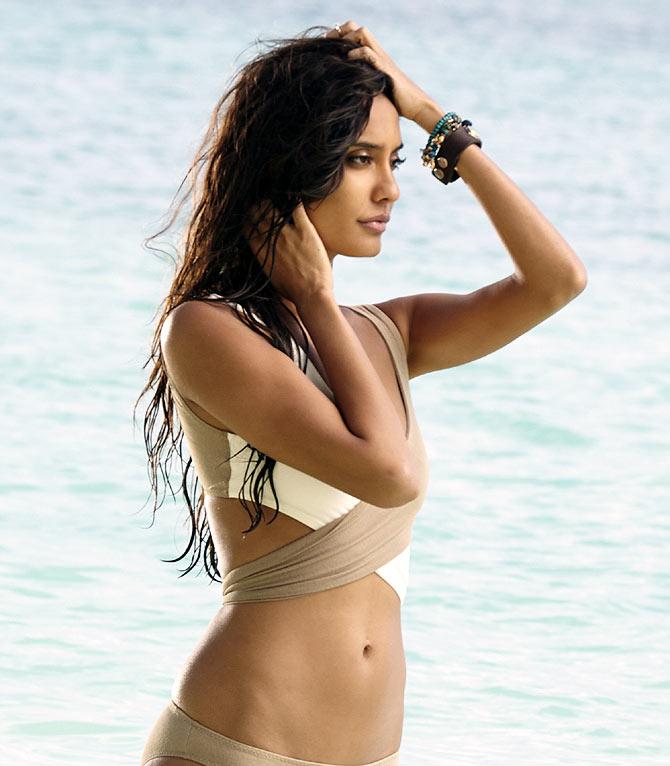 Behold those smoldering eyes and that perfect stance in this sequence from The Shaukeens.

Did we just die and arrive in tropical heaven?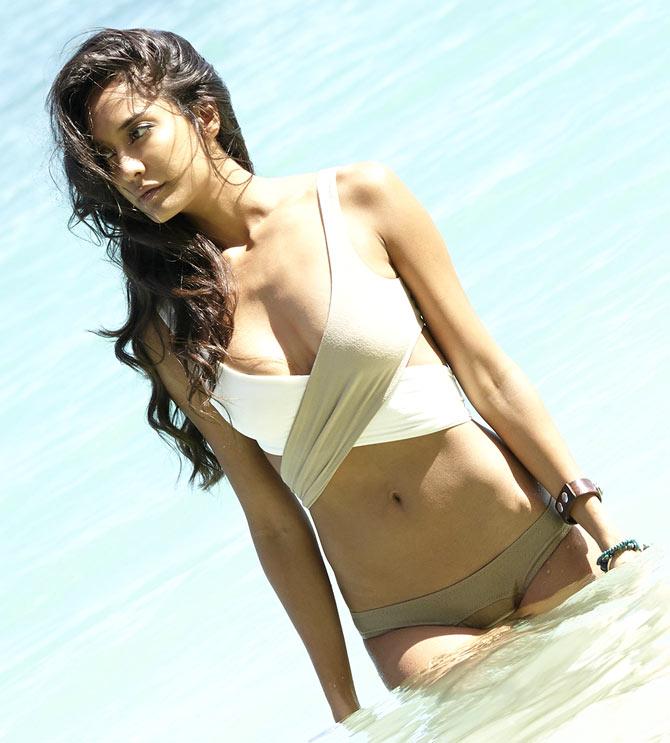 That wrap-around bikini top is all kinds of amazing!



So what are you waiting for? Vote now!