Yet another achievement is added to PeeCee's growing list.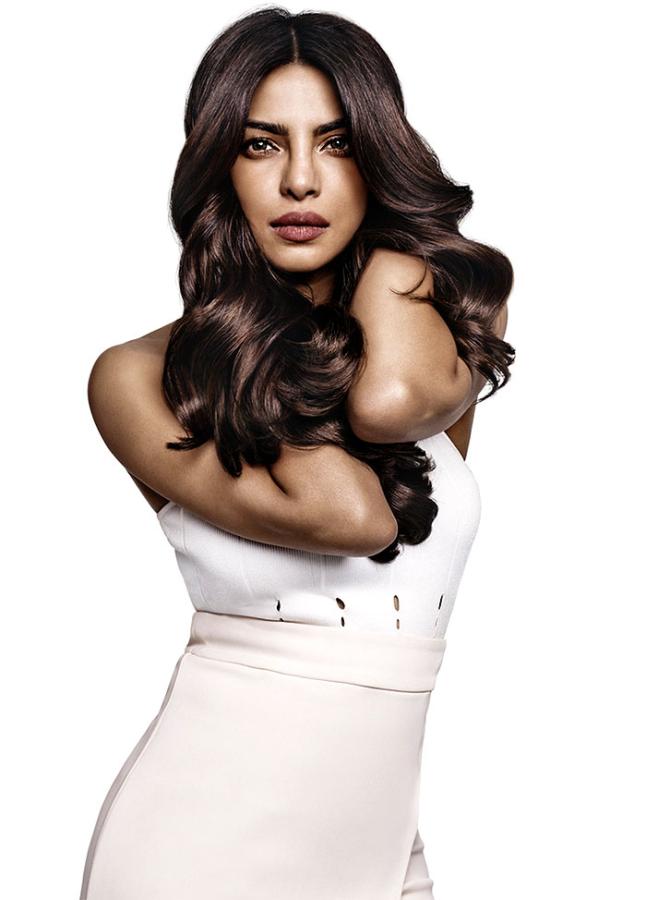 It's been a year of achievements for Priyanka Chopra.
She has been listed among the Top 10 Highest Paid Actresses on Television by Forbes.
She was lauded for raising awareness about various social causes.
She is one of the Bollywood's highest paid Bollywood actors.
Now, she has yet another reason to celebrate.
Five Indian women -- led by ICICI Bank CEO and MD Chanda Kochhar and including Priyanka Chopra -- have featured on the list of the world's 100 Most Powerful Women list compiled by Forbes.
The list was topped by German Chancellor Angela Merkel.
The other Indian women on the list are HCL CEO Roshni Nadar Malhotra, Biocon founder and chairperson Kiran Mazumdar-Shaw and Shobhana Bhartia, chairperson and editorial director, HT Media.
Priyanka, who is the only Bollywood representative on the list, is regularly seen on the international red carpet, making waves and winning awards.
The 2017 World's 100 Most Powerful Women identifies a 'new generation of icons, game-changers and gate crashers who are boldly scaling new heights and transforming the world', Forbes said.
The list covered four metrics -- money (either net worth, company revenues, assets, or GDP); media presence; spheres of influence and impact, analysed both within the context of each woman's field (media, technology, business, philanthropy/NGOs, politics, and finance) and outside of it.