This one is the undisputed king of all surprises!

Forbes' annual list of richest musicians for the year 2014 has turned out to be quite the shocker.

Before we reveal the prominent names on this list, here's your clue, Queen Bey has slipped to number two this year.
Take a look at some of the biggest players on the list:


16. P!nk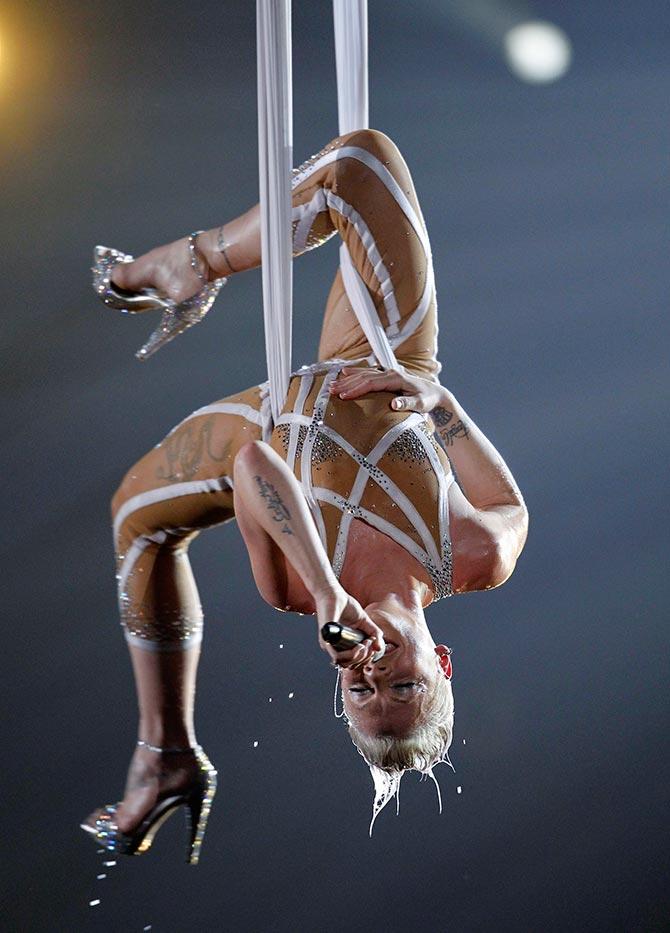 Photograph: Mike Blake/Reuters
Singer P!nk, who made a cool $ 52 million last year, figures at number 16 on the list.
15. Justin Timberlake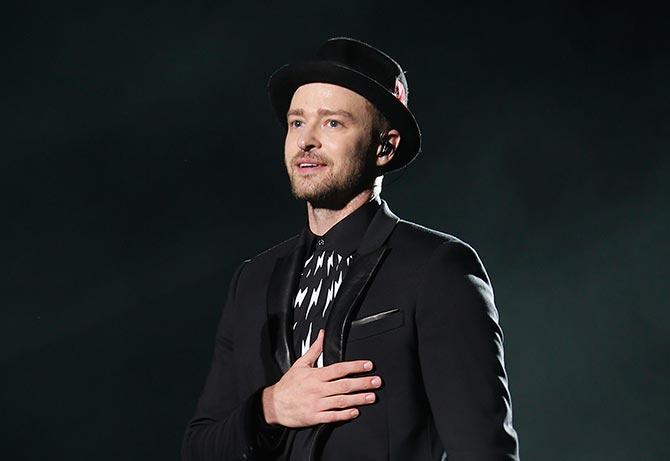 Photograph: Lehtikuva Lehtikuva/Reuters
P!nk trails actor-singer Justin Timberlake, who managed to amass totla wealth of $57 million in the last year.
7. One Direction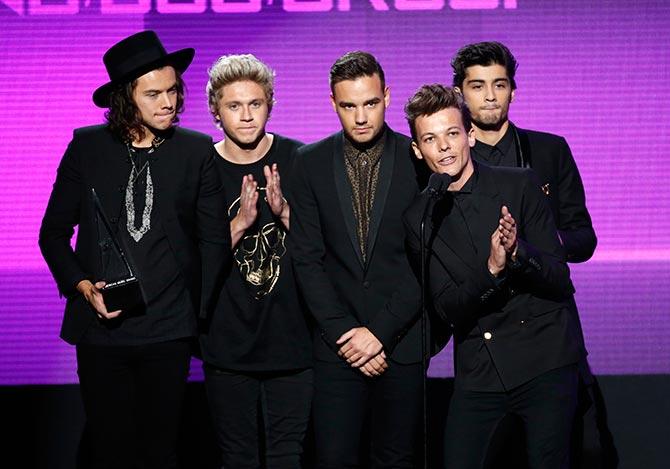 Photograph: Mario Anzuoni/Reuters
Immensely popular boy band One Direction figureas at number seven with their $75 million.
6. Justin Beiber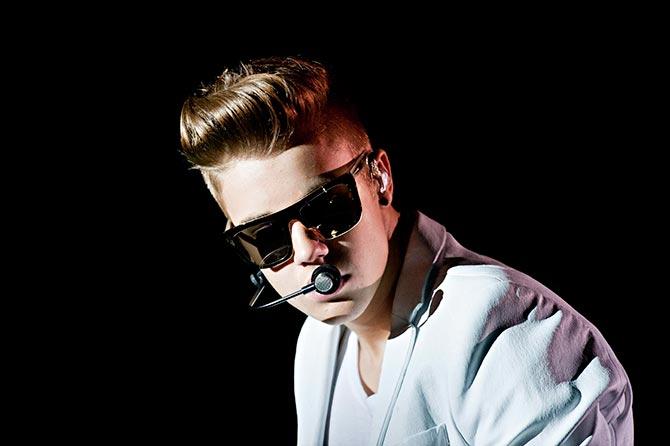 Photograph: Lehtikuva Lehtikuva/Reuters
Canadian pop star Justin Beiber managed to pip the 1D boys with an impressive $80 million in the bank this past year.

5. Bruce Springsteen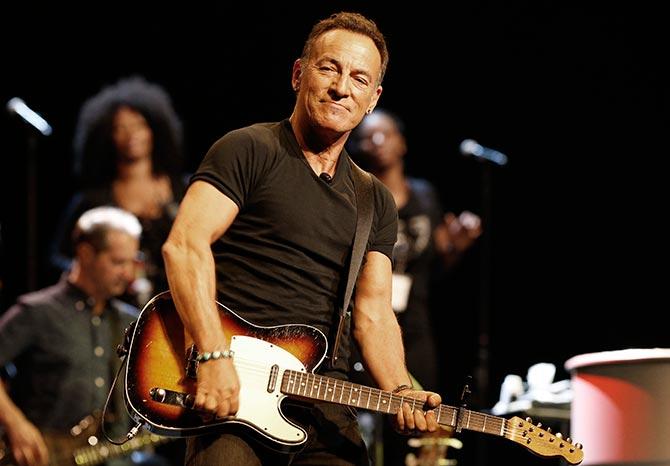 Photograph: Mike Hutchings/Reuters
Bruce Springsteen is at number five with $81 million as pay cheque.
4. Bon Jovi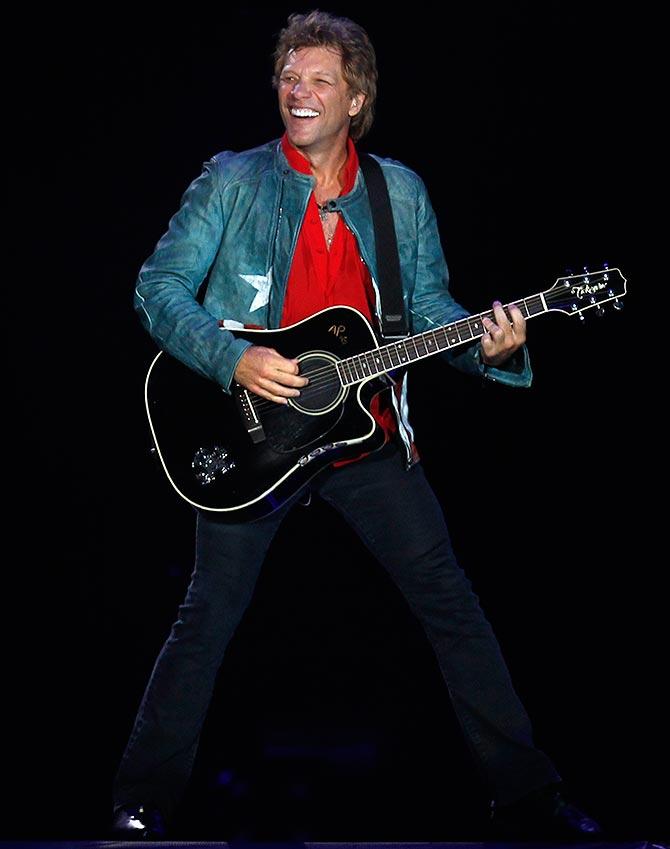 Photograph: Pilar Olivares/Reuters
Rocker Bon Jovi has been placed pretty high up on the list too. He takes up the fourth spot with $82 million.
3. The Eagles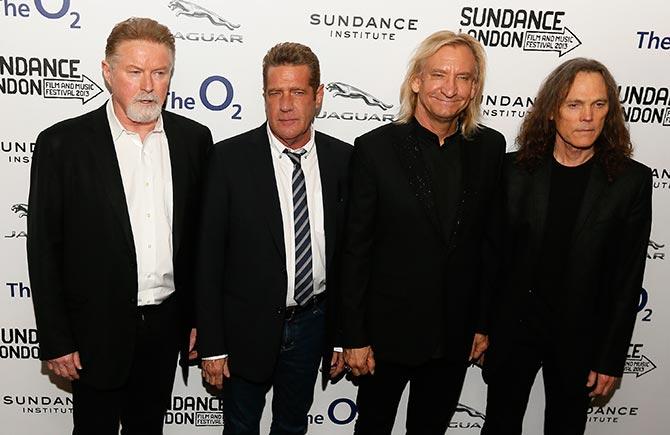 Photograph: Stefan Wermuth/Reuters
The Eagles have done tremendously well this past year too. They take up the third spot with a whopping $100 million.
2. Beyonce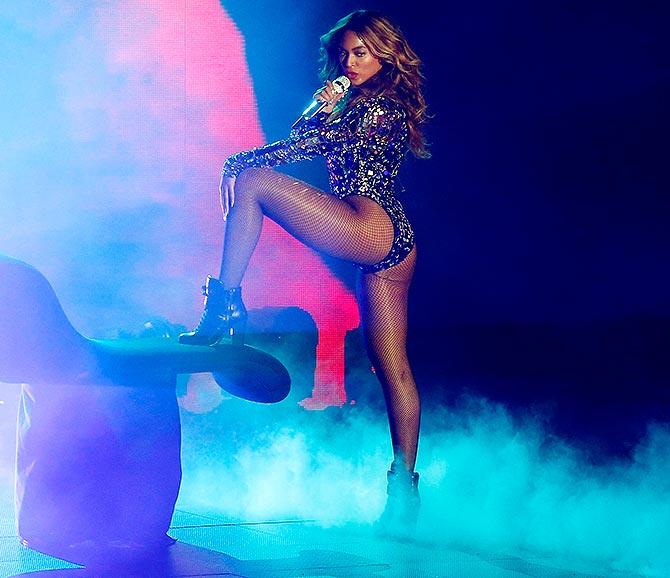 Photograph: Mario Anzuoni/Reuters
The Queen Bey's reign on said list has been interrupted this year.

The hot singer made an incredible $115 million in the past year, thanks to her new album and exhaustive tours all across America.

The singer and her husband, rapper and music producer Jay Z's combined income has been recorded at $175 million for the last year.
1. Dr Dre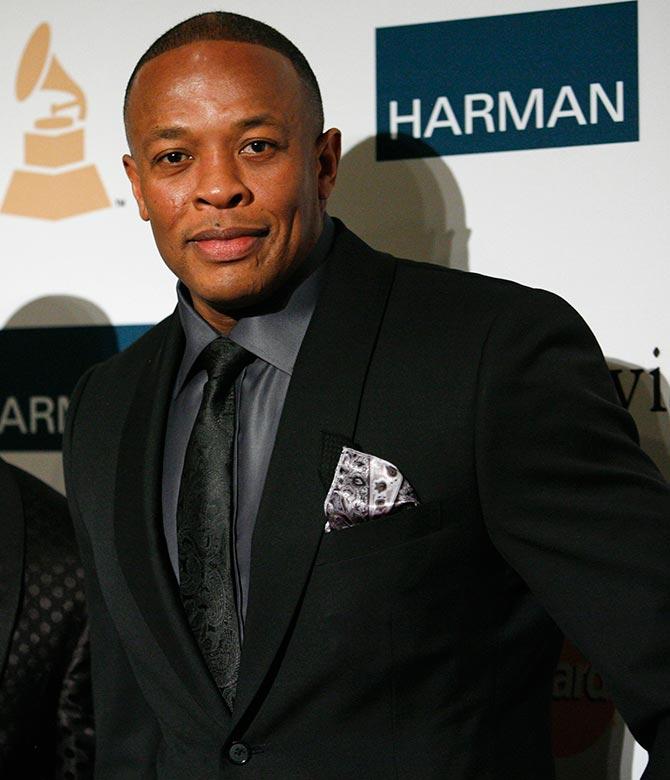 Photograph: Jason Redmond/Reuters
Rapper-turned-entrepreneur Dr Dre has topped the list of 2014 Forbes list of richest musicians with maximum earnings of $620 million.

The 49-year-old music producer grabbed the first position because of the sale of his Beats headphones to Apple for $3 billion, News.com.au reported.