It's been a sad month for the Telugu film industry.
Days after Telugu writer-filmmaker VB Rajendra Prasad passed away, the industry bid adieu to veteran actor MS Narayana. Narayana passed away at a private hospital in Hyderabad earlier this morning.
The condolence meet was held at The Andhra Pradesh Film Chamber of Commerce, and quite a few film folk attended to pay their last rites.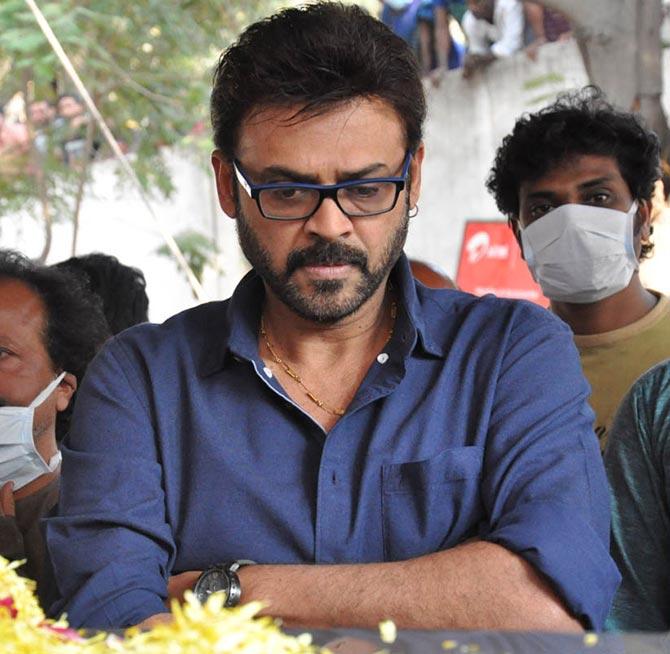 Actor Venkatesh pays tribute.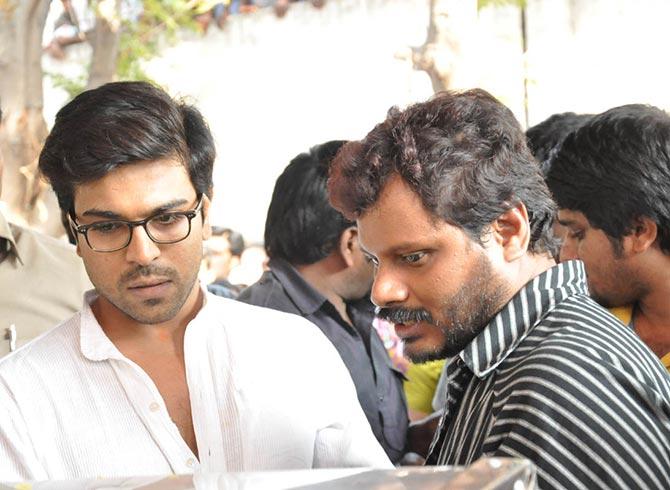 Actor Ram Charan Teja offers words of comfort to Narayana's son Vikram.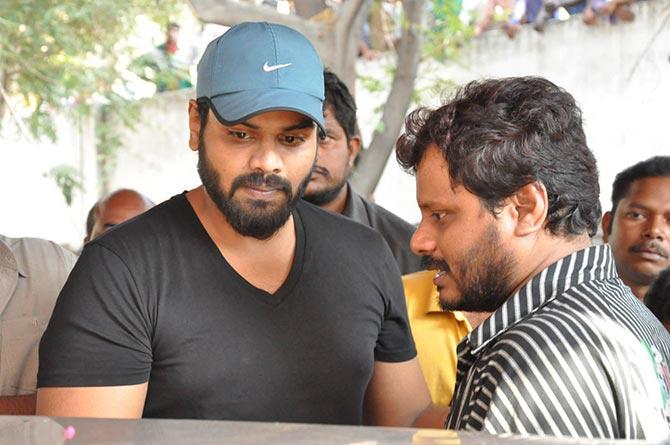 Actor Manchu Manoj chats with Vikram.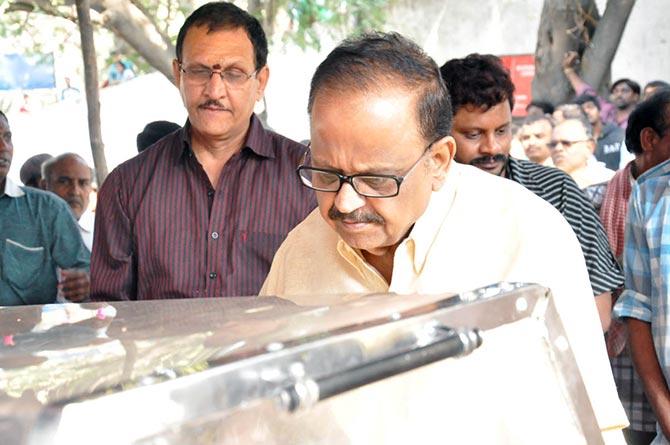 Singer SP Balasubrahmanyam pays homage.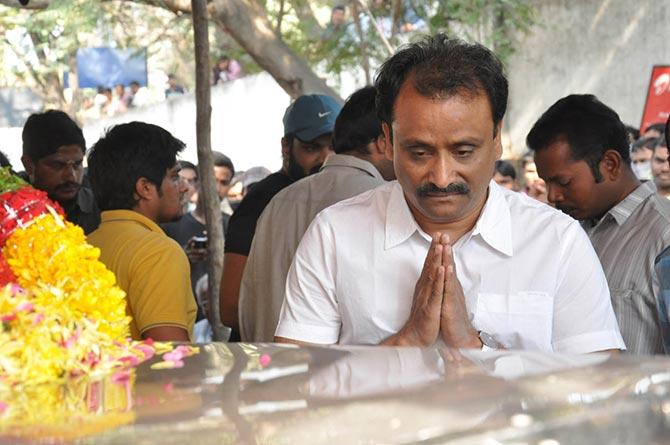 Director G Neelkakanta Reddy pays tribute. He had worked with Narayana in the film, Mr Medhavi.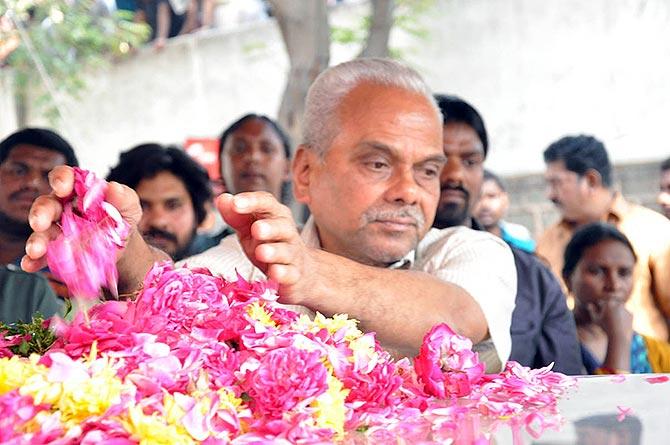 Comedian LB Sriram and Narayana had worked together in the film, Tholi Valapu.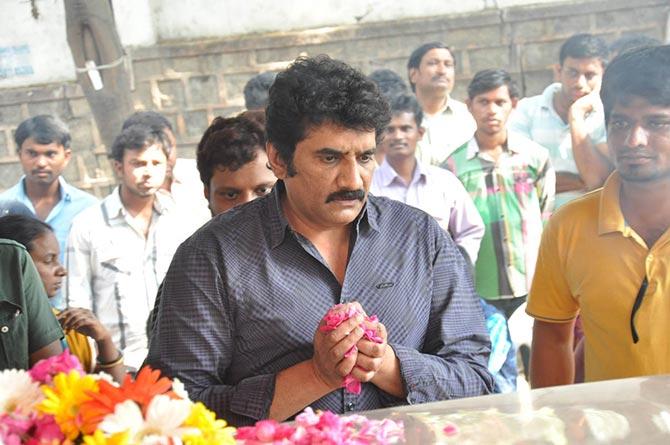 Actor Ramesh Rao pays his respects.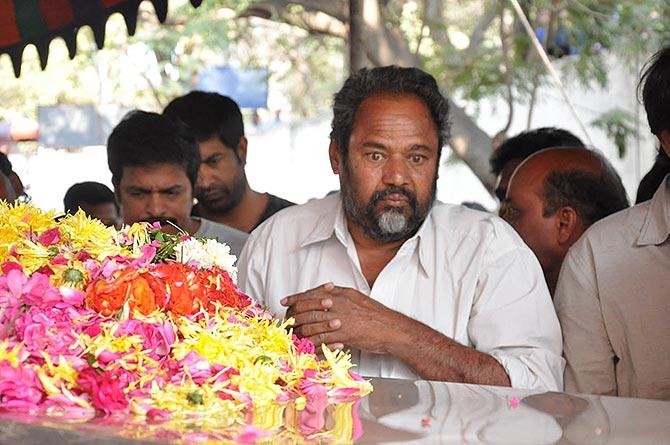 Producer R Narayana Murthy arrives.