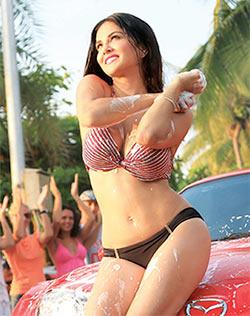 Sunny Leone will apparently wear 27 bikinis in her upcoming film Mastizaade.
Like we haven't seen her enough in the two-piece already.
But then again, can one ever get enough of Sunny?
We take a sneak peek of her various bikinis in Mastizaade.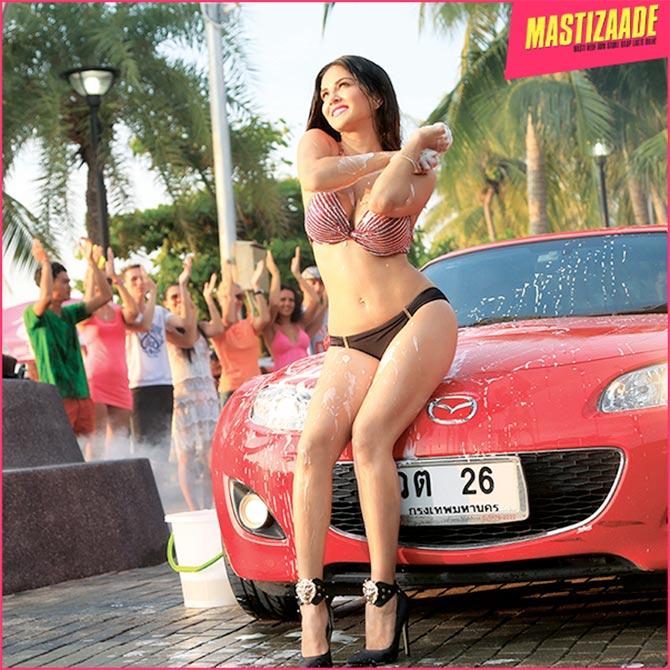 Sunny Leone reportedly collected quite a crowd when she shot a hot and steamy car wash song -- titled Rom Rom Romantic -- on a beach in Bangkok.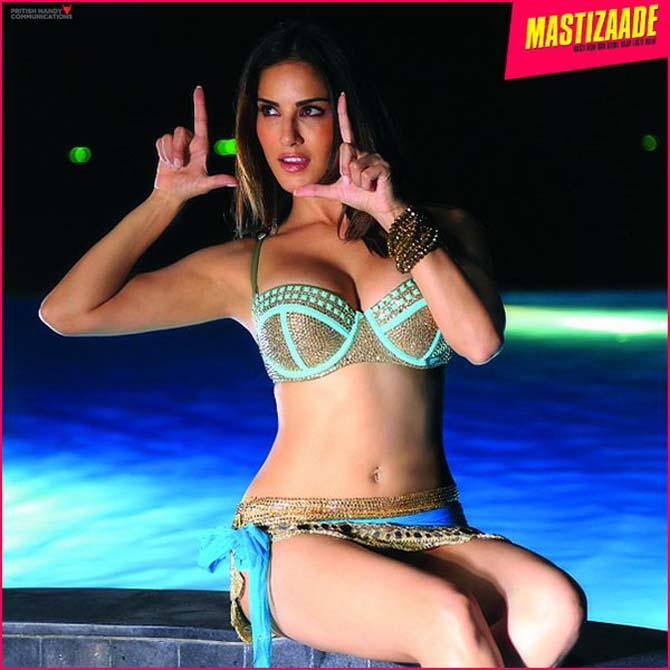 When it comes to looking sexy, Sunny Leone can't go wrong even if its a neon colour bikini!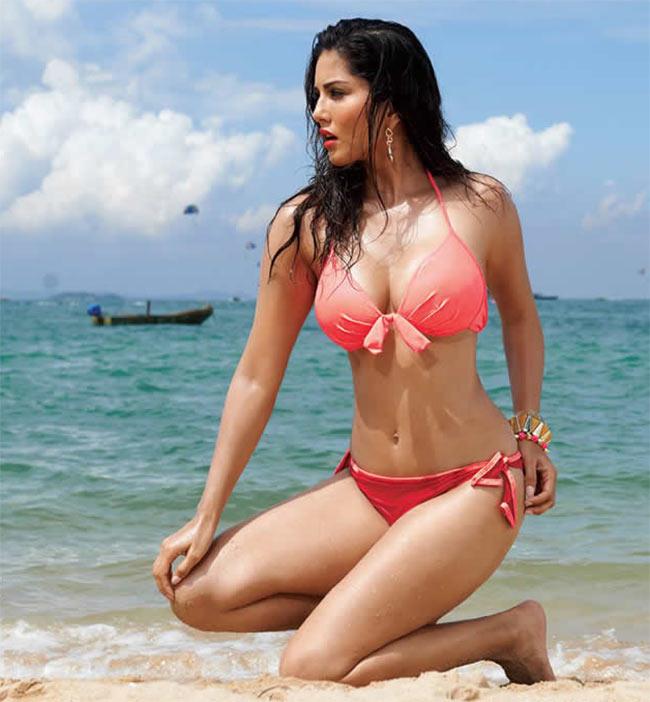 Image: Sunny Leone in Mastizaade
Sunny has a double role in Mastizaade. Here, she plays Laila.
Bollywood, interestingly, LOVES pink bikinis!
Image: Sunny as Lily in Mastizaade
Geeky is the new SEXY and this babe nails the look perfectly! This is her other character, Lily.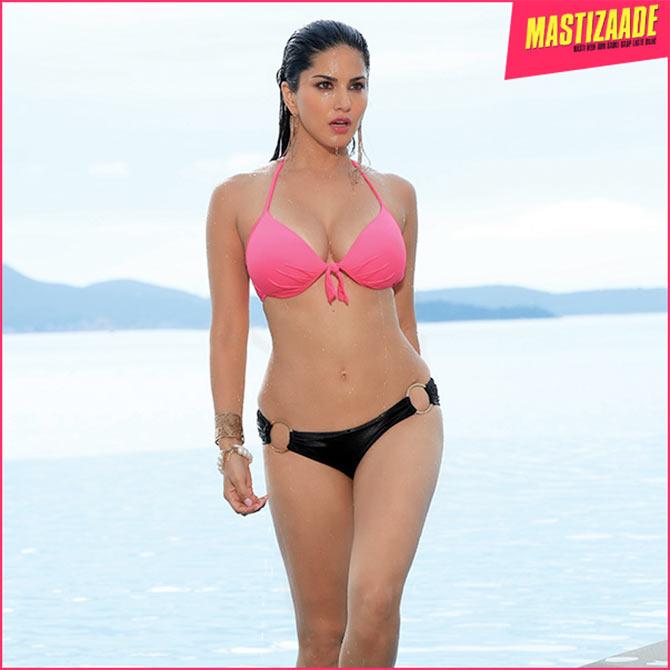 The wardrobe in Mastizaade consists of only two dresses, a pair of shorts and a crop top and 27 bikinis!