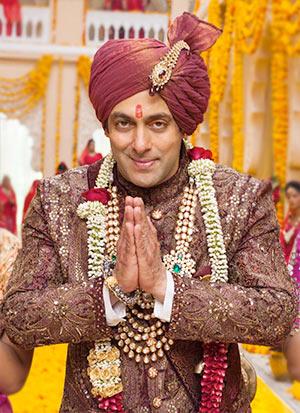 Celebrities have the oddest phobias.
A master at sending shivers down the audience's spine, filmmaker Alfred Hitchcock himself fled at the sight of eggs. On the other hand, birds petrify plucky Avenger Scarlet Johansson.
And, in the upcoming Radhika Apte thriller by the same name, the talented actress reveals a phobia for public places.
We decided to have some fun imagining the potential phobias of Bollywood's biggest stars. Here's what emerged:
Sonam Kapoor -- A world without fashion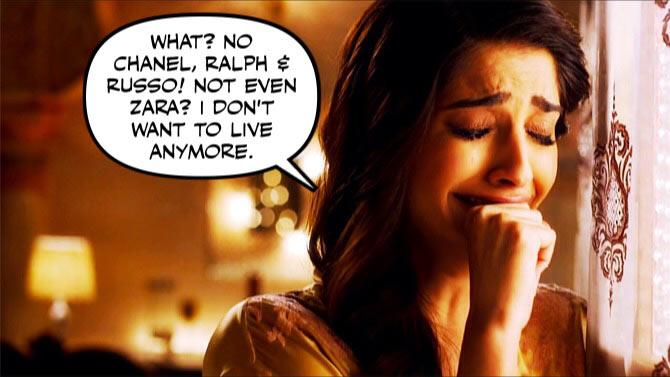 What would Bollywood's resident fashionista do without her staple of Anamika Khannas and Ralph & Russos and vintage wear and designer shoes? It's not just her greatest fear but also her definition of the apocalypse.
Ranbir Kapoor -- Hatke scripts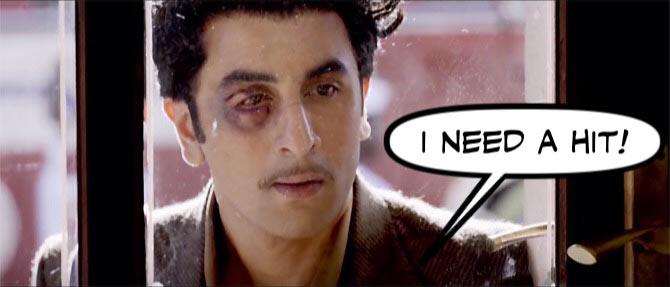 Ranbir Kapoor's desire to do 'hatke' cinema misfired horribly as he delivered one turkey after another.
Scripts that promise to showcase a unique facet of his personality and revolutionise Bollywood are what his nightmares consist of these days.
Alia Bhatt-General Knowledge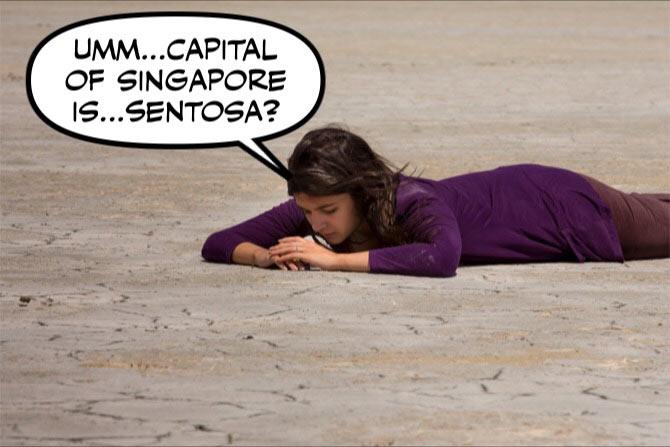 Every time she opens her mouth, her foot finds its way in. No wait, that's Sonam Kapoor.
Alia Bhatt's fear is people who'll ask her unfair questions like who is the President of India, what's the order of the tricolor on the Indian flag and then unfairly declare she's dumb when she's merely ignorant.
Arjun Kapoor -- His old wardrobe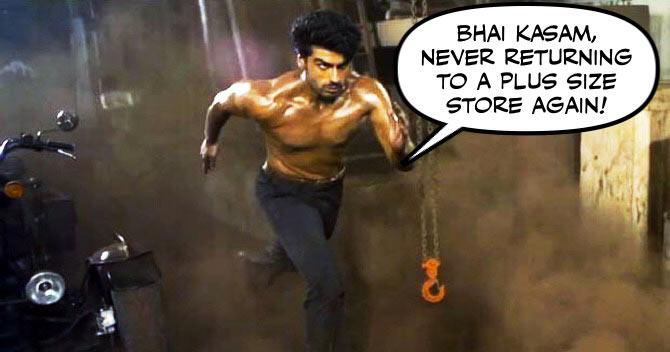 The Ki & Ka actor has shed kilos and kilos of extra weight and comfortably slips into dapper designer wear.
But some ghosts, even of lost flab, are much too XXXL and won't stop haunting for years to come.
Hrithik Roshan -- Checking mail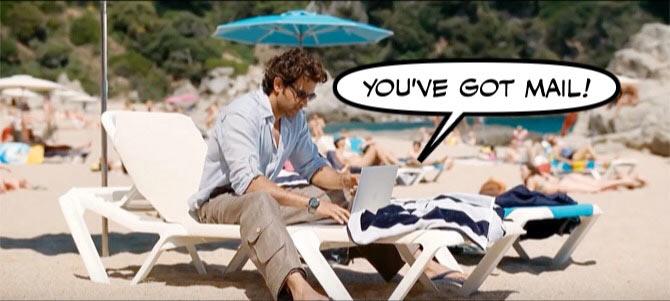 The Kangna Ranaut chapter has taken quite a toll on Hrithik Roshan's reputation and mailbox.
Checking email can no longer be a pleasant experience for the Krrish star, especially if he's read and received a whopping 1,450 of them from the same person.
Shah Rukh Khan -- Bhairoxxx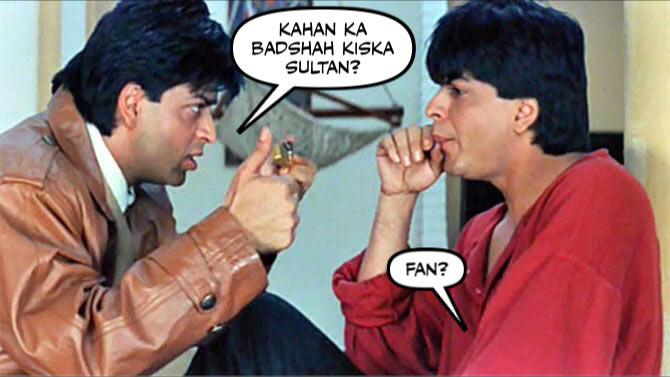 Friends turned foes. Turned festival-time huggers. Turned fierce box-office rivals. One's movies fall like a house of cards while the other's breaks box office records. So SRK's troubled Raees had to bow down in front of Salman Khan's sure-shot winner, Sultan.
Bhaiphobia has hit King Khan good and hard.
Salman Khan -- Commitment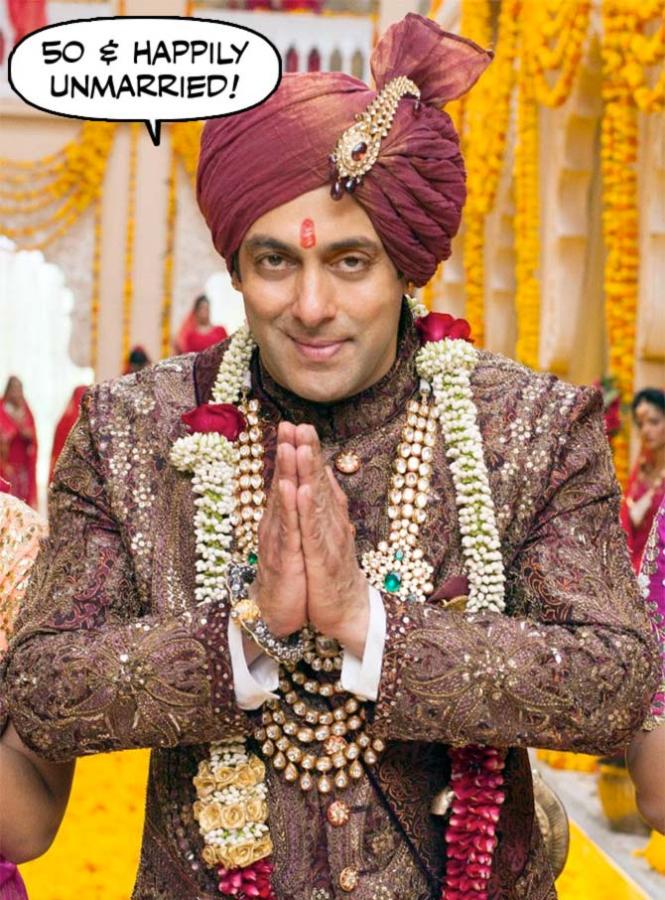 He may have dated the most beautiful women in showbiz but Sallu holds on to his bachelor status like Gollum did to THE ring. Losing it turned out the latter's worst nightmare and slipping it on his rumored girlfriend's finger appears to be Salman's.
Katrina Kaif -- Red hair dye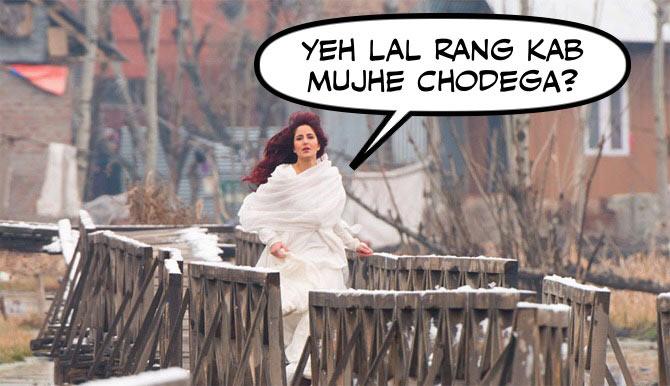 Katrina Kaif's career is still reeling from the disaster of the much-hyped (and even more hollow) Fitoor, for which she specially dyed her hair auburn red.
Amitabh Bachchan -- Income Tax Office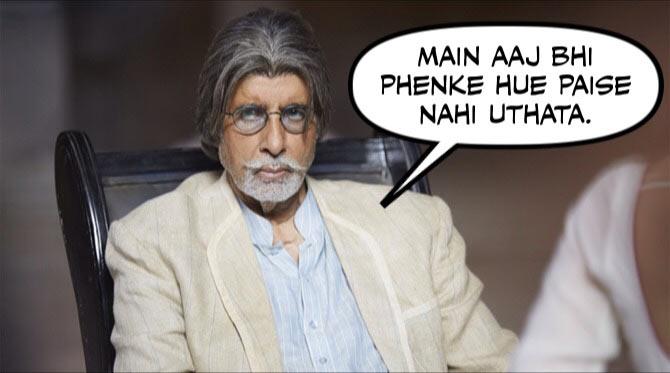 Being rich and famous and discreet is a tricky task, even if you project yourself as painfully modest as Amitabh Bachchan. But the income tax office isn't too convinced, resulting in the Supreme Court's order to reassess his earnings from his Kaun Banega Crorepati stint.
Agla prashna for how much, Big B?
Aishwarya Rai Bachchan -- The Colour Purple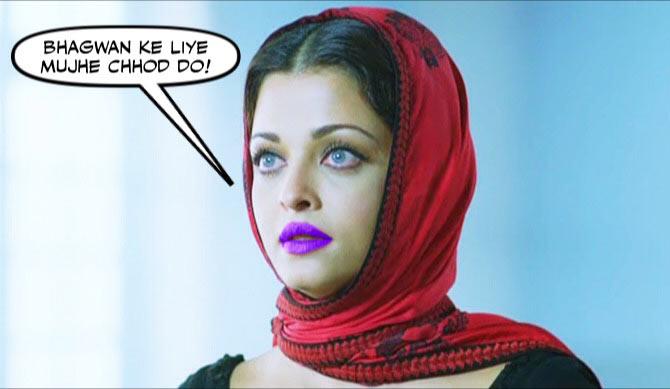 It's been a week but the world still cannot get over Ash's electric purple lips. There's no doubt it will make it to every 'newsmakers of 2016' compilation at the end of this year.
Pssst… notice how the actress is only sporting a natural shade for all the events she has attended since the Cannes fiasco?