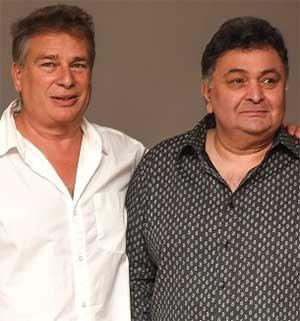 Karan Kapoor, who shot to fame with the Bombay Dyeing ad almost 20 years ago, is now an award-winning photographer.
The former actor-model, who is based in London, is currently in India to show his photographs in his first-ever exhibition in this country.
On Thursday, September 22, several celebrities turned up at his exhibition in Mumbai, hosted by the Tasveer Art Gallery.
Many members of Bollywood's Kapoor clan were present to support Karan, Shashi and Jennifer Kapoor's son.
Take a look.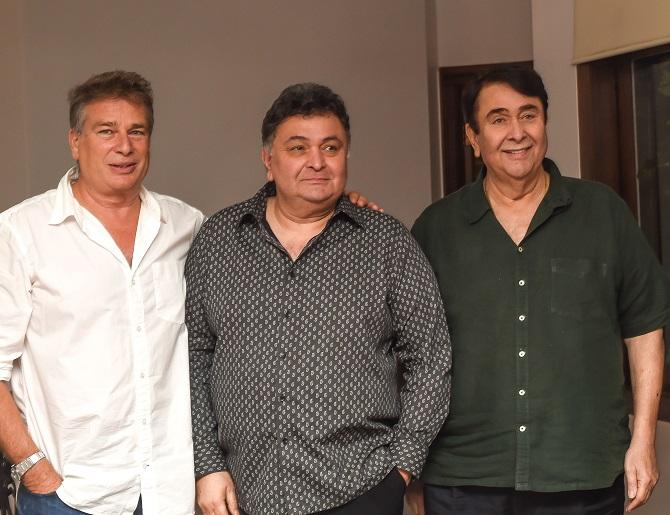 Karan Kapoor, with his elder cousins, Rishi Kapoor and Randhir Kapoor, his uncle Raj Kapoor's sons.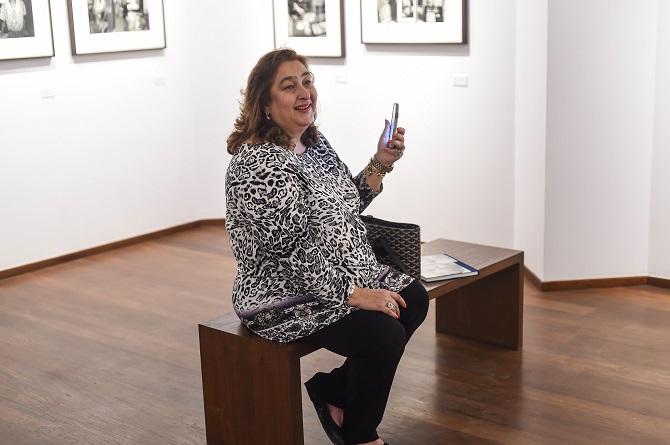 Rishi and Randhir Kapoor's younger sister Reema Jain. Ritu Nanda, their other sister, is Shweta Bachchan-Nanda's mother-in-law.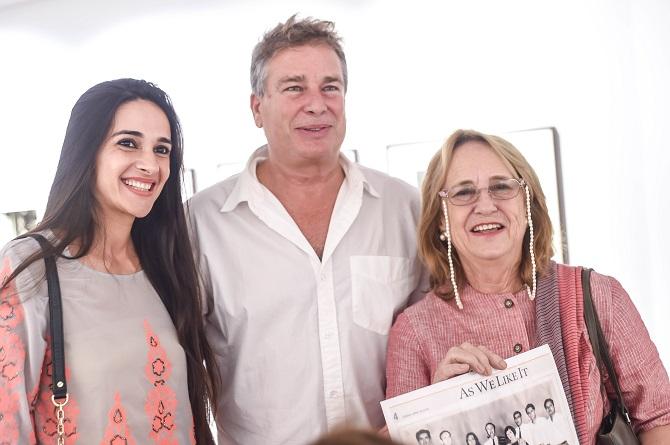 Actress and television host Tara Sharma and her mother Susan Sharma with Karan Kapoor. Susan, like Karan's mum Jennifer, is English.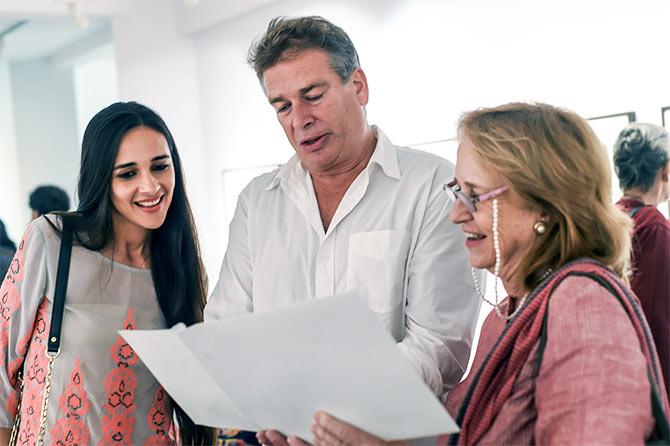 Karan, Tara and Susan Sharma look at one of Karan's photographs.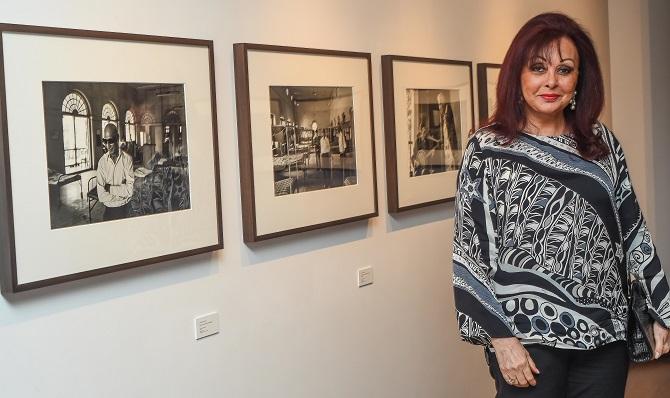 Maureen Wadia, who gave Karan his big break with the Bombay Dyeing ad, at the exhibition.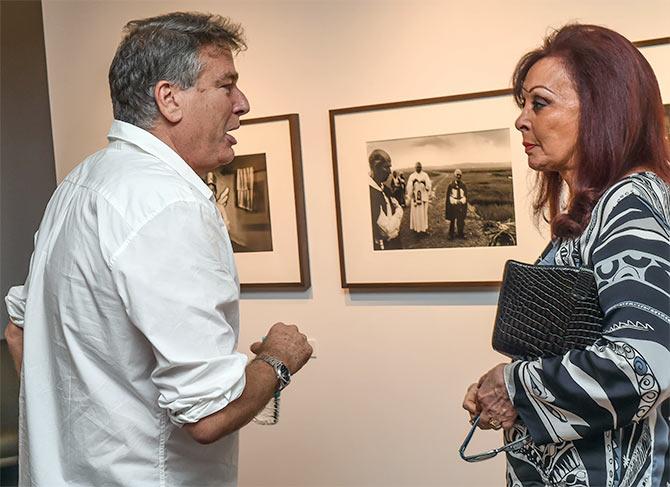 Maureen Wadia chats with Karan, who flew down every year after he moved to England to shoot the Bombay Dyeing ads.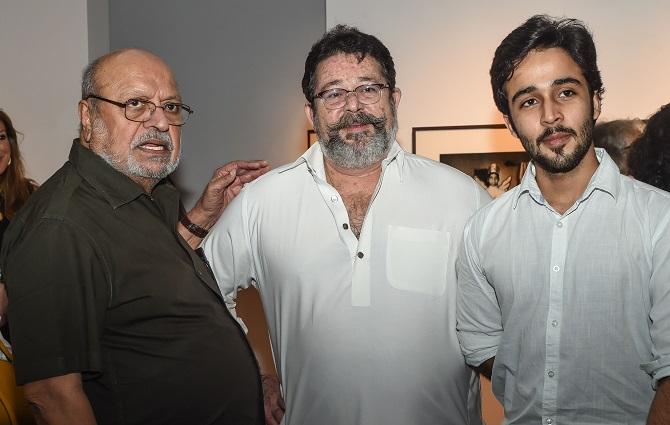 Shyam Benegal, who made Junoon and Kalyug for producer Shashi Kapoor, with Shashi's eldest son, Kunal Kapoor and Kunal's son Zahan Kapoor.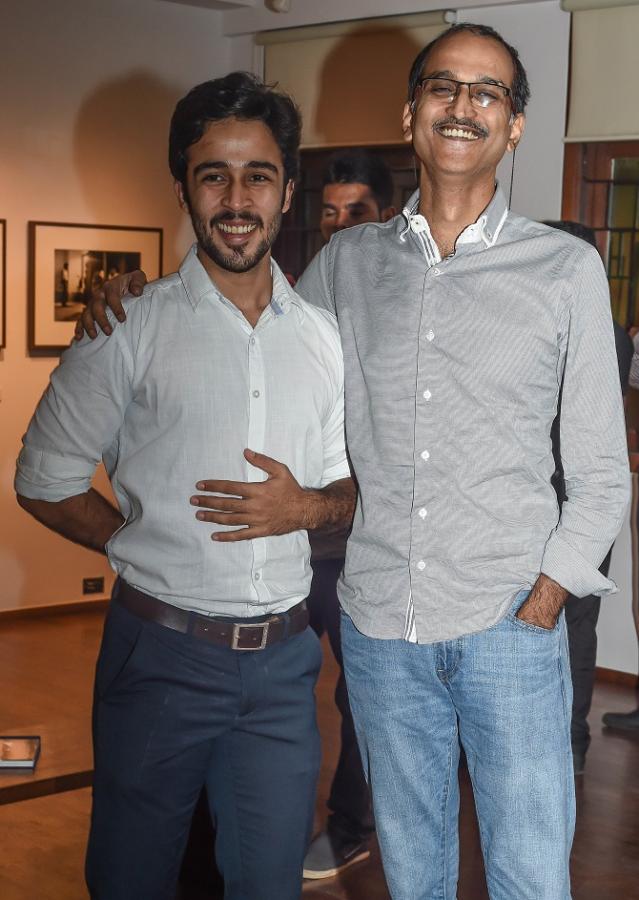 Director Rohan Sippy with his nephew Zahan.
Rohan's sister, photographer Sheena Sippy, was married to Kunal Kapoor.
Sheena and Rohan's dad is, of course, the man who made Sholay, Ramesh Sippy.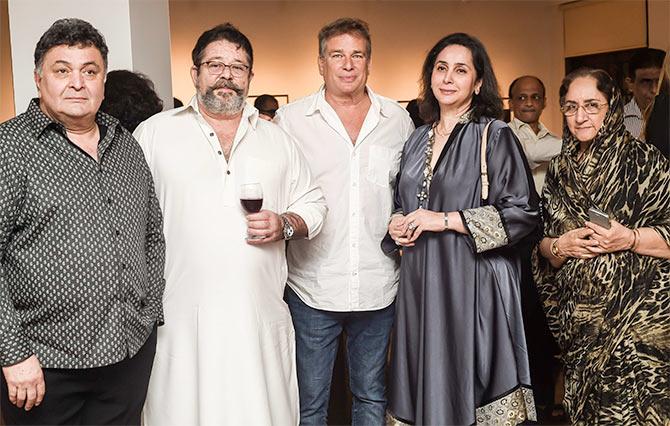 Rishi, Kunal, Karan Kapoor with their cousin Kanchan Desai (Shammi Kapoor's daughter and Manmohan Desai's daughter-in-law) and their aunt Neela Devi, Shammi Kapoor's wife.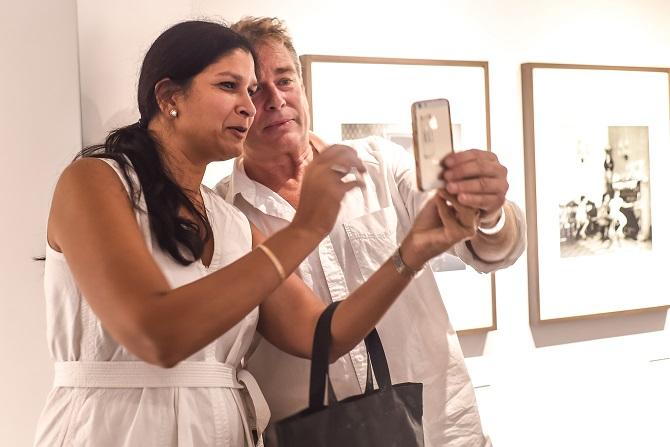 Karan clicks a selfie with Gauri Devidayal, who owns The Table, one of Mumbai's iconic restaurants.
Photographs: Pradeep Bandekar