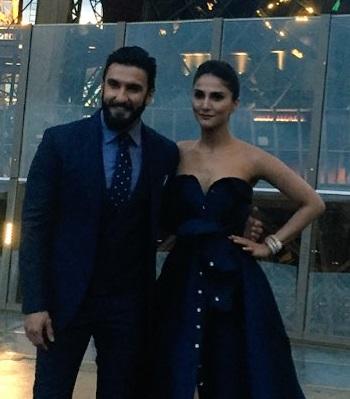 The trailer of Aditya Chopra's Befikre has been released at the Eiffel Tower in a grand, one-of-a-kind event.
Its stars Ranveer Singh and Vaani arrived in Paris a day before, and were visibly excited.
We bring you pictures from the trailer launch, which have been actively tweeted by Ranveer, Vaani and the Befikre team.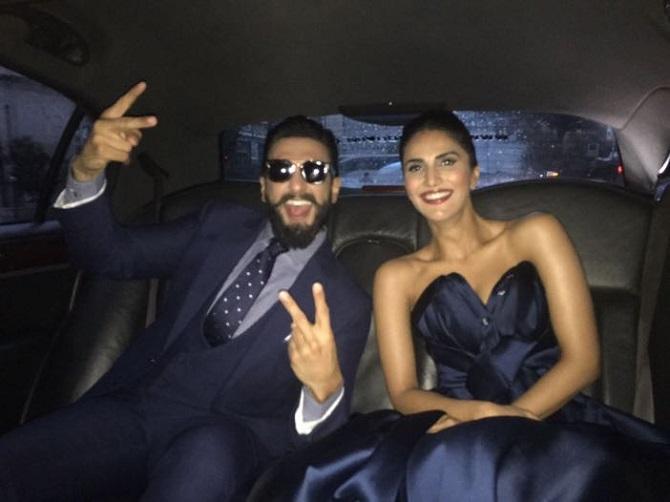 Arriving in style.
Ranveer and Vaani, wonderfully colour coordinated, can barely contain their excitement as they drive to the venue in a limo.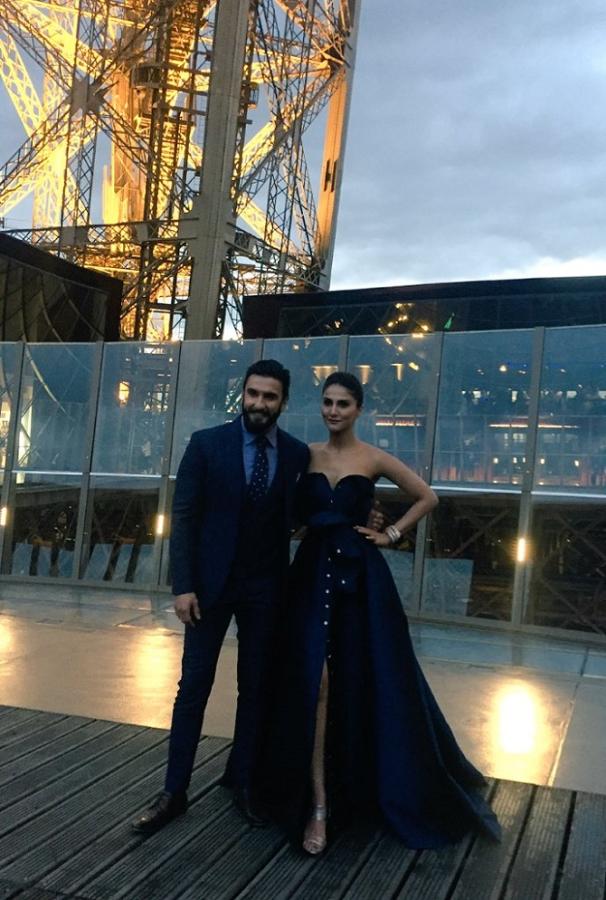 Ranveer and Vaani pose against the Eiffel Tower. This is the first time a Bollywood movie trailer has been launched at this venue. The mayor Anne Hidalgo was also present.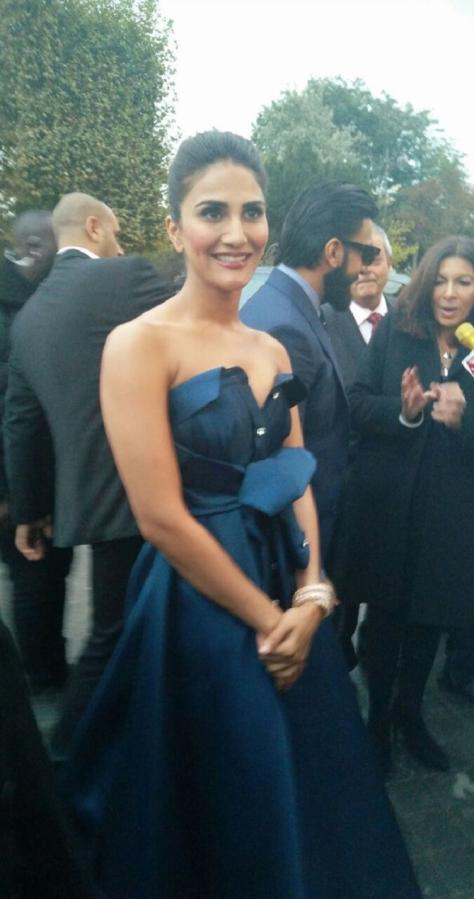 Vaani said at the launch that the thing she loves about Ranveer was his focus.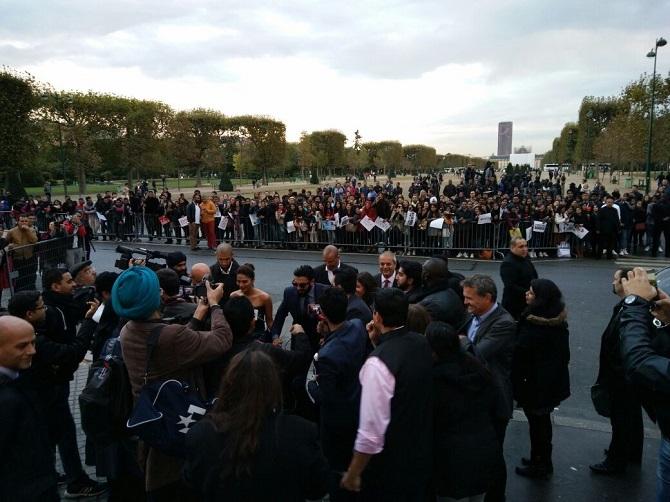 Fans line the streets, waiting for the stars.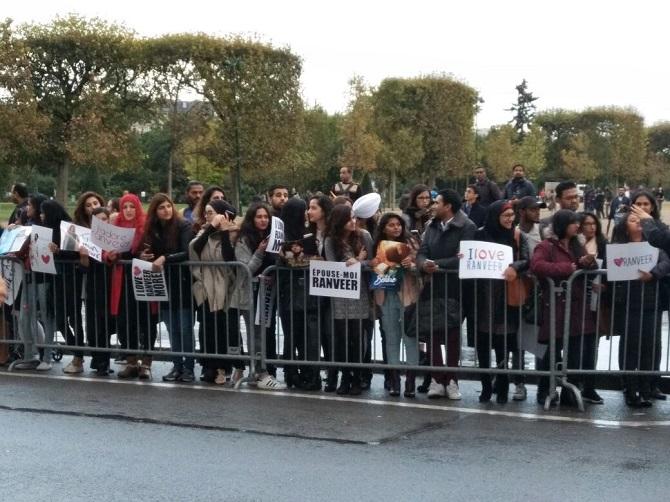 Ranveer obviously has a loyal fan following in France.
At the launch when he was asked who he would love to do Dostana 2 with, he replied, "Arjun Kapoor. My baba"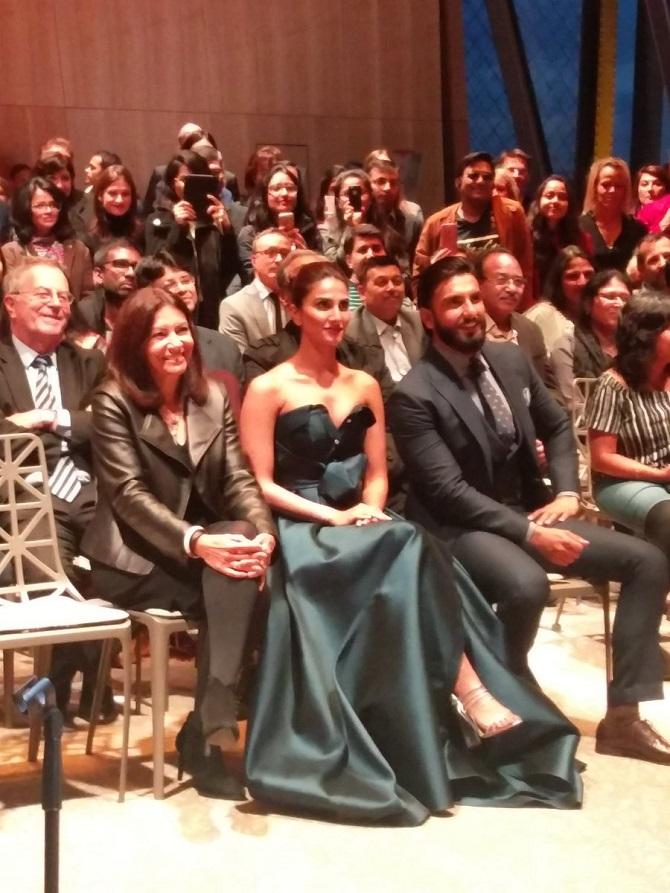 Waiting for the big moment.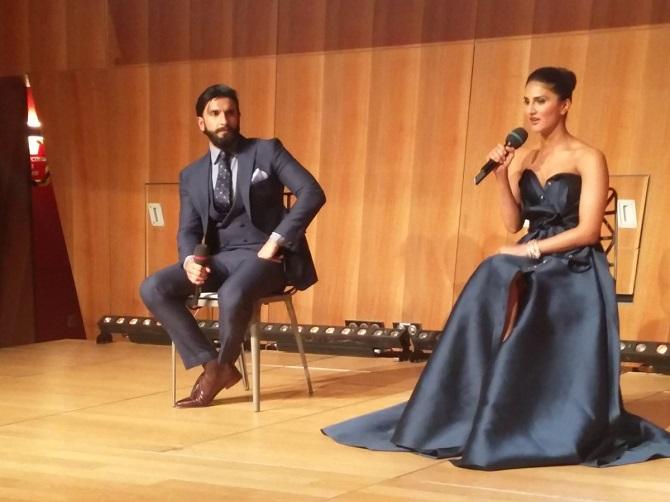 After the trailer launch, Ranveer and Vaani fielded questions from the international media.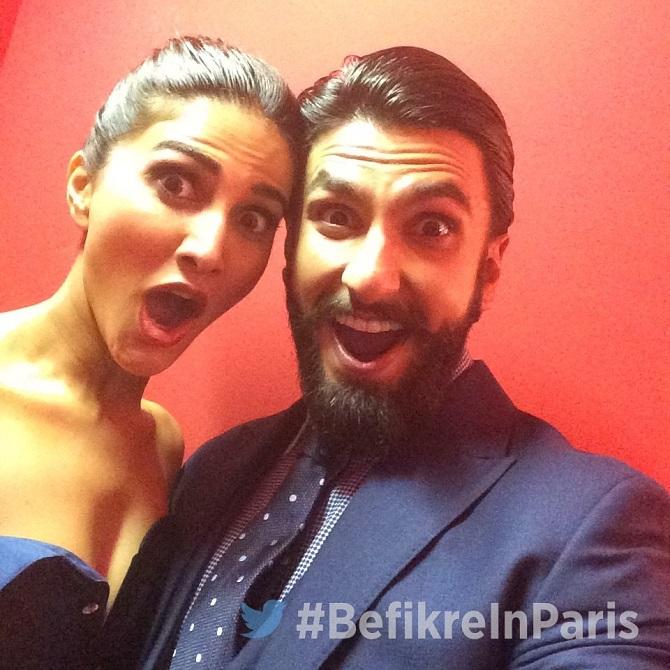 Ranveer promised that tourism would increase in Paris after Befikre releases.
The film will release on December 9.