Hello and Goodbye Berlinale!
A few days before its worldwide release, Zoya Akhtar's Gully Boy premiered at the Berlin International Film Festival on Friday, February 8, night.
Ranveer Singh and Alia Bhatt returned to Mumbai on Monday, but before they flew out of Berlin's Brandenburg airport, here are some scenes from Murad and Safeena's Berlinale sojourn.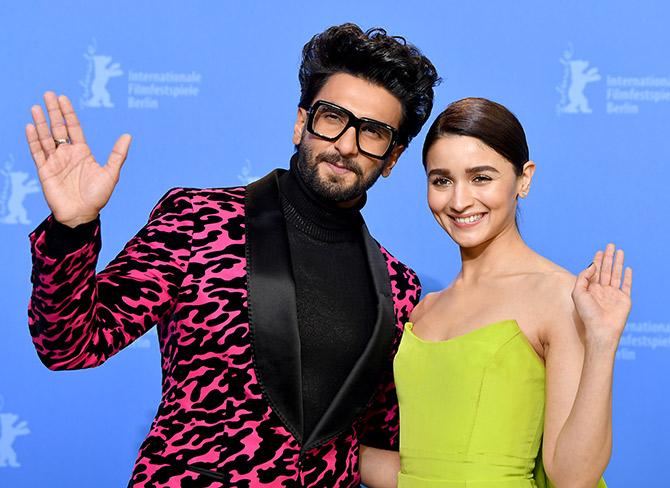 Alia and Ranveer wave to fans.
Volunteers help Alia as she poses for a photograph with Ranveer.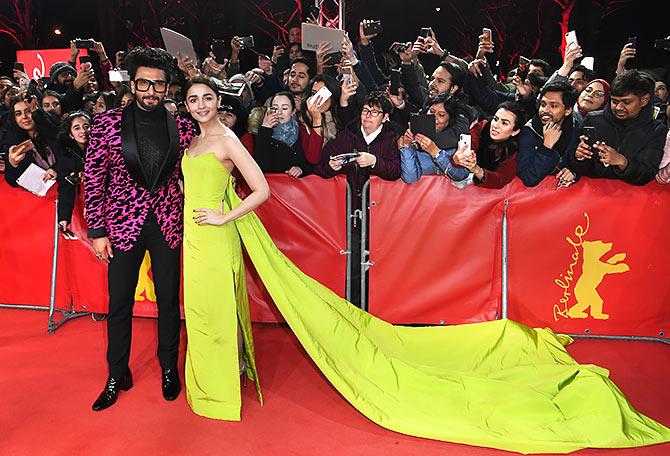 Fans try to shoot pictures of Gully Boy's Murad and Safeena.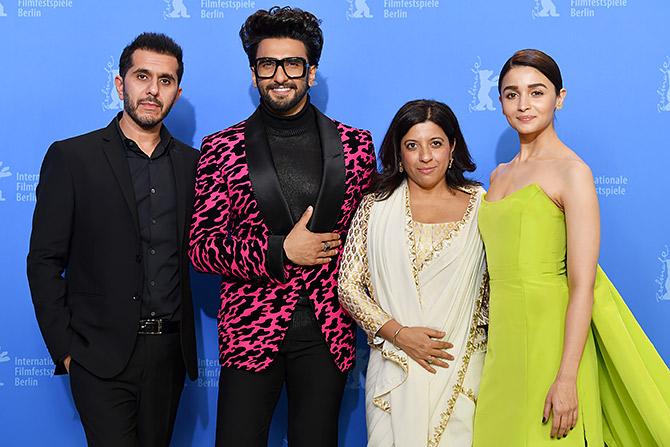 Producer Ritesh Sidhwani, Ranveer, Director Zoya Akhtar and Alia at the photocall at the Grand Hyatt Hotel.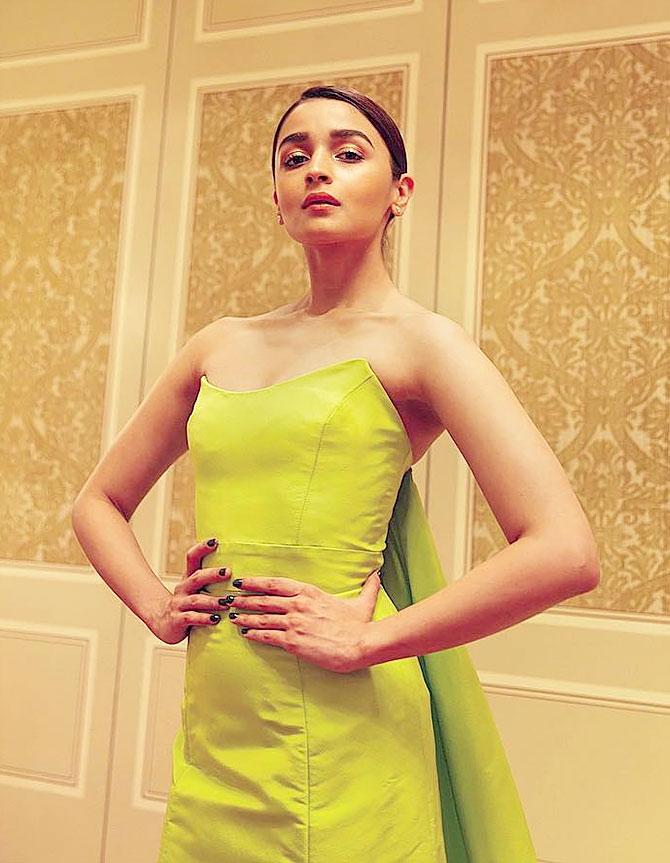 Alia posted pix from her trip to Berlin.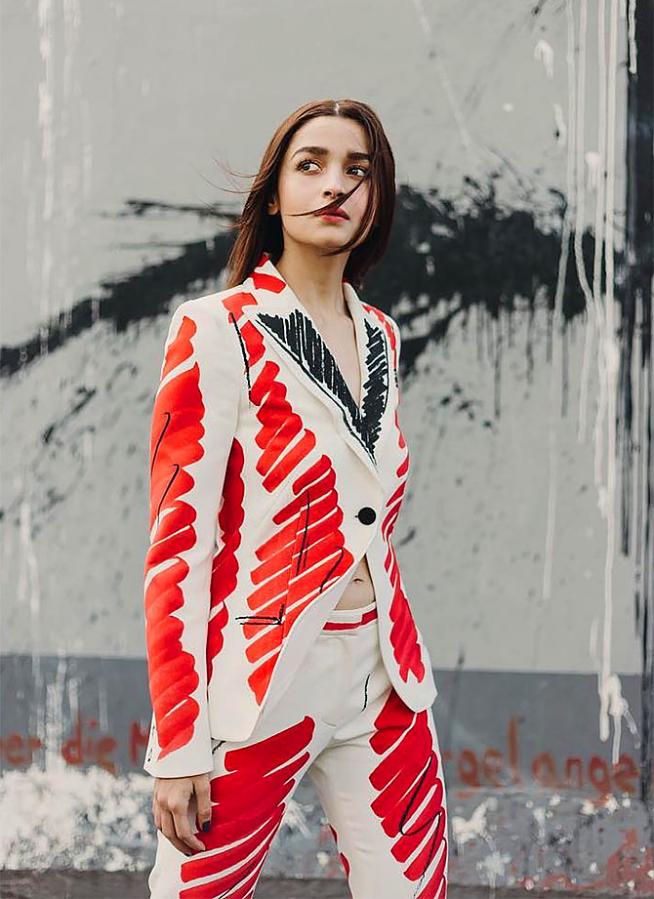 ''Berlin ki gali mein'.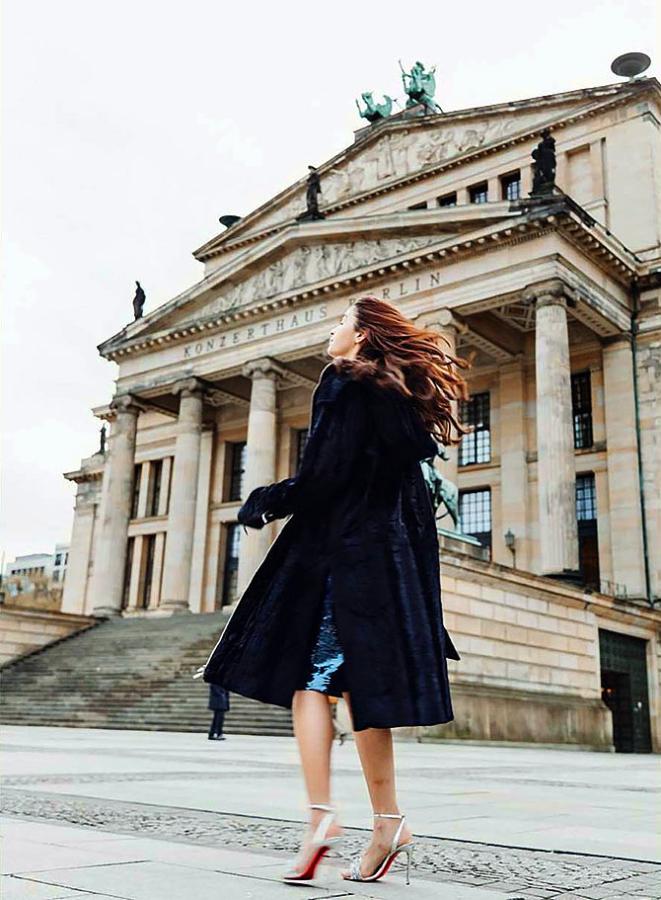 Walking in her Christian Louboutin stilettos, Alia wrote, 'Don't even try and knock me off my loubs'.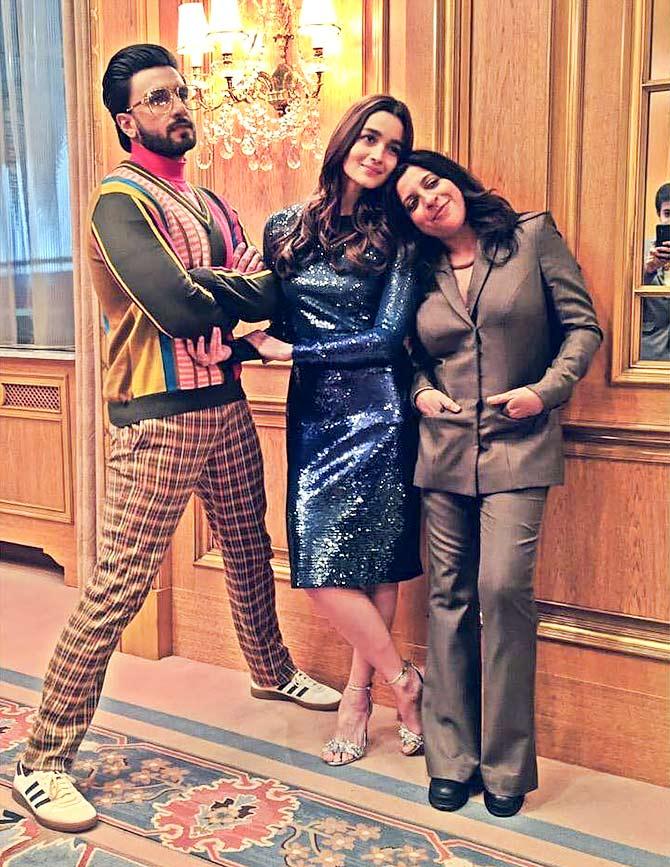 With Ranveer and Zoya.
Ranveer rocked the look with this jacket.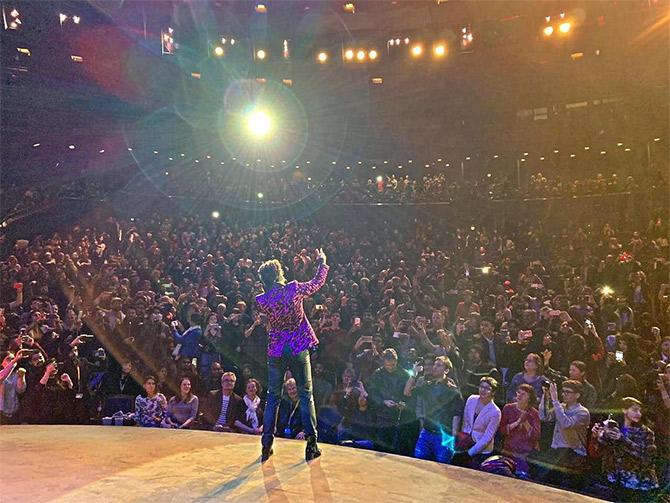 Ranveer interacts with fans.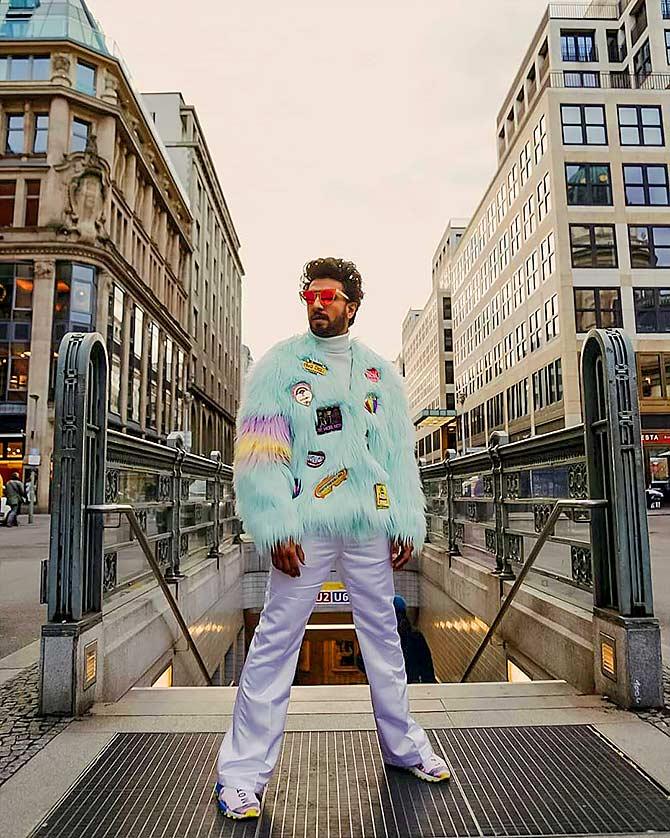 What do you think about 'Gangsta of Love'?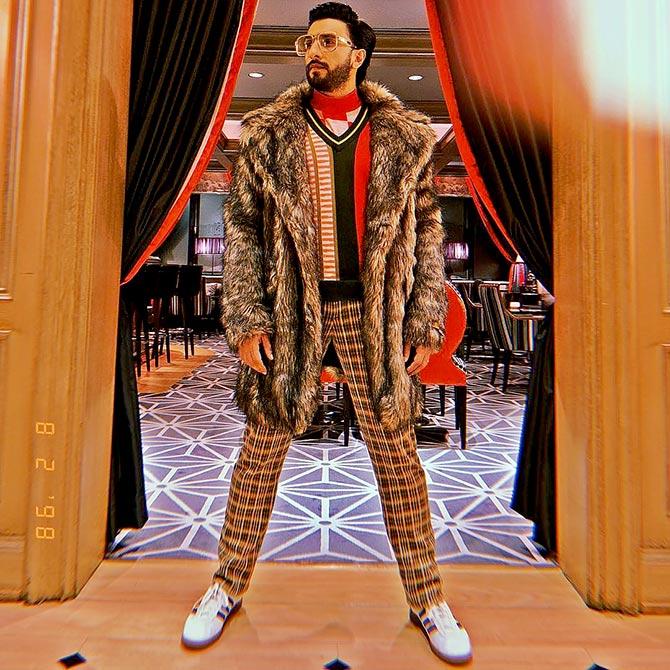 Another pic of Ranveer in that jacket.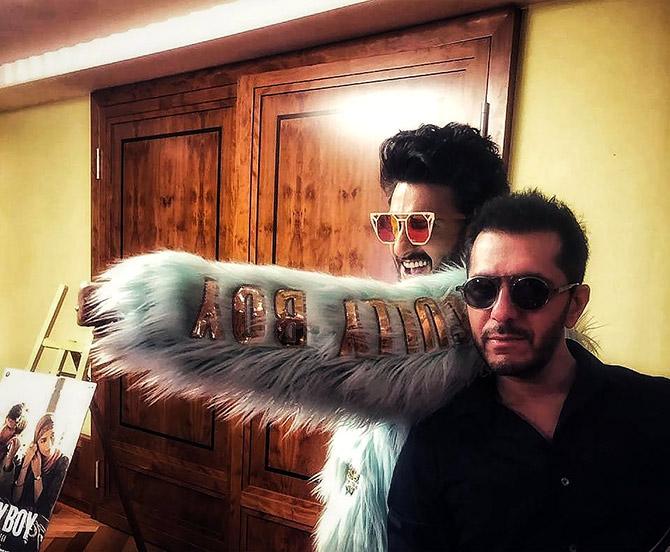 Ranveer shows off his Gully Boy jacket to Ritesh.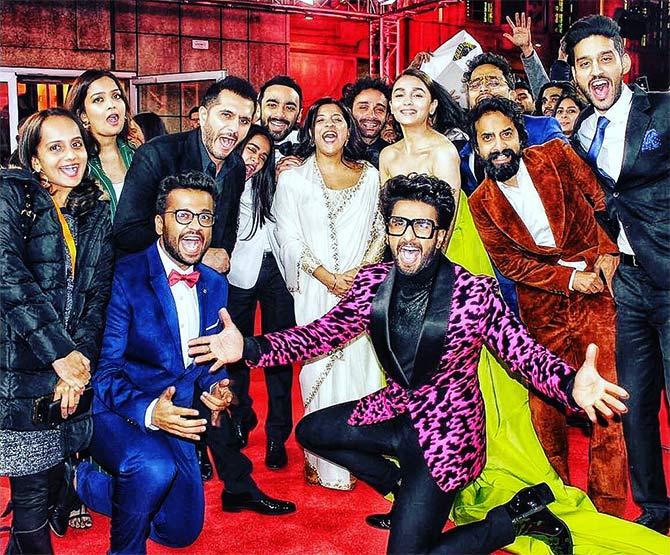 Gully Boy folks celebrate -- and how -- on the red carpet.