The filmmaker turns 70 today!
Mahesh Bhatt, who has given Bollywood cult classics like Saaransh, Arth, Naam, Kaash, Daddy, Zakhm and Aashiqui, is celebrating his 70th birthday today.
To honour this milestone, his daughter Pooja Bhatt has been sharing beautifully captioned throwback pictures on her Instagram account.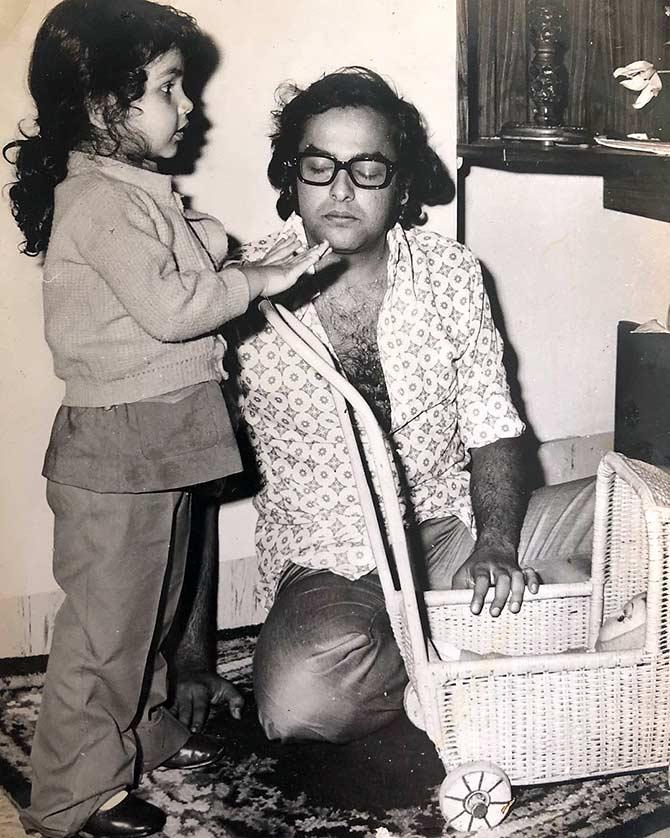 While starting the birthday countdown for her daddy dearest, Pooja posted a picture on Instagram and wrote, 'Seven days to my father's 70'TH birthday...seven pictures from my family album, one each day, leading upto the big day (Sept 20TH)'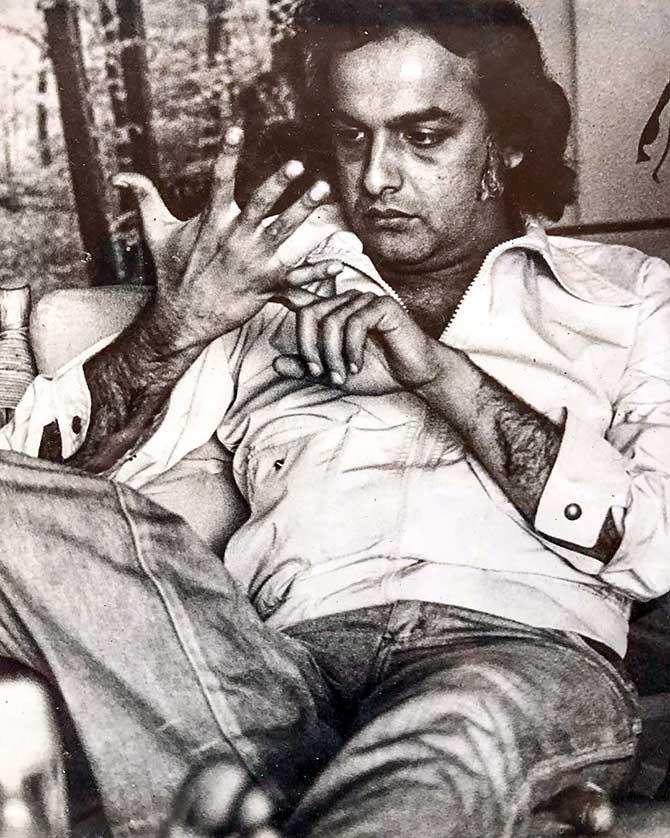 'Once upon a time'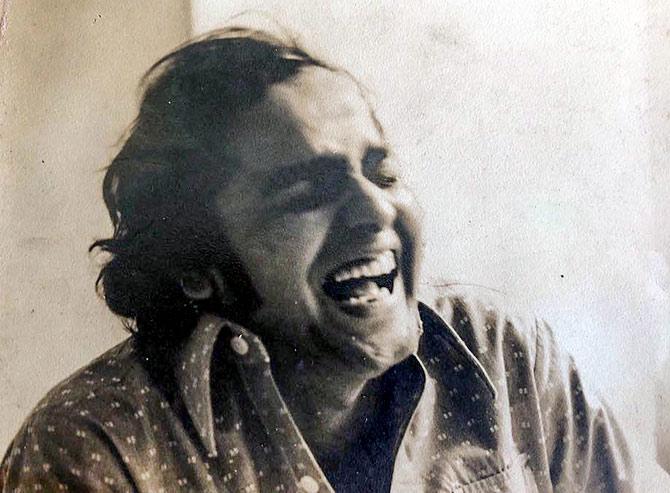 'The last laugh'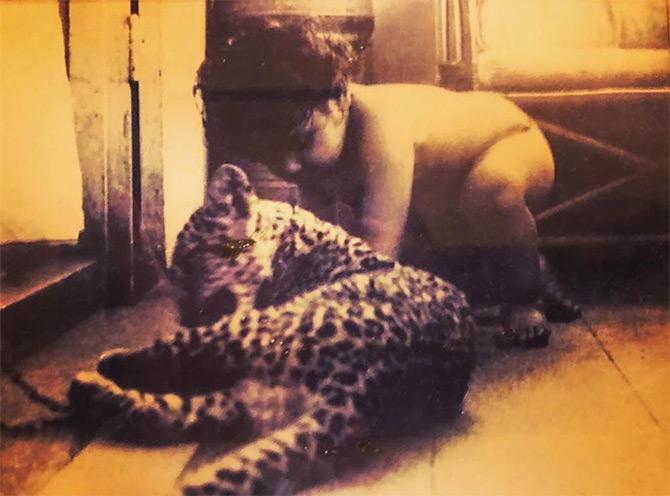 'Child of the wild.'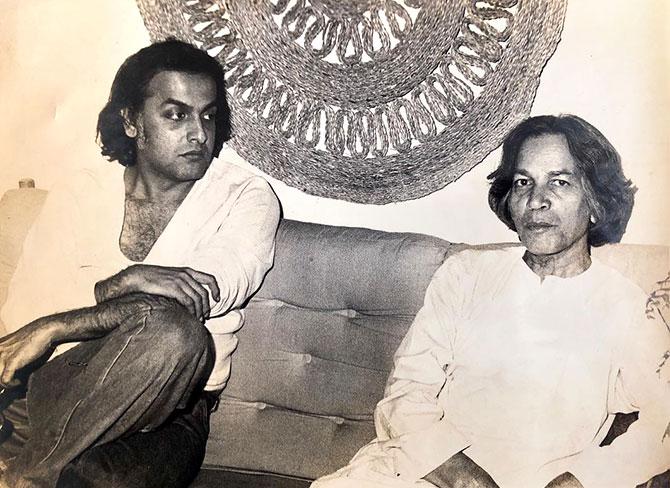 'With UG,the father my father never had'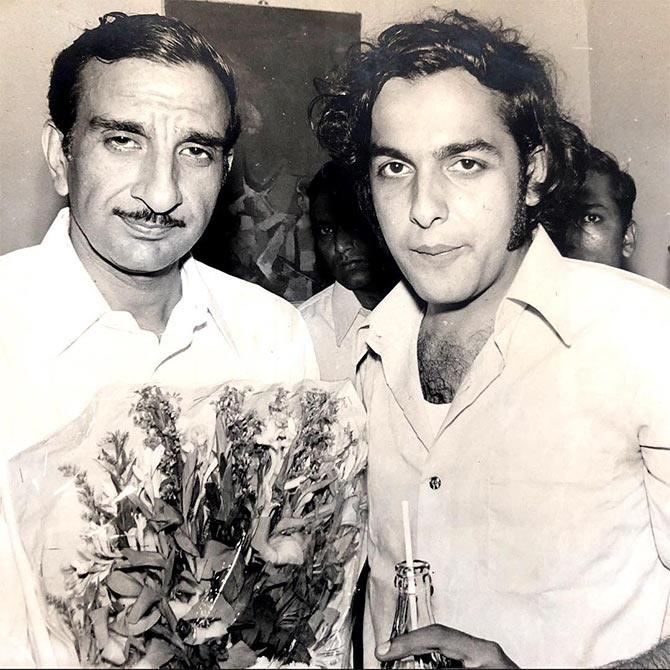 "What do you know about film-making on a scale of Zero to ten" Raj Khosla asked,when my father first went to him for a job. "Zero" replied my father. Raj Khosla smiled "Zero is a good place to begin from!" And that's how Mahesh Bhatt got his first job as an assistant director.
Today,when I show this picture to my father he smiles and says- "50 years later I have arrived at this understanding: Zero is a great figure to arrive at. I celebrate this profound sense of not knowing."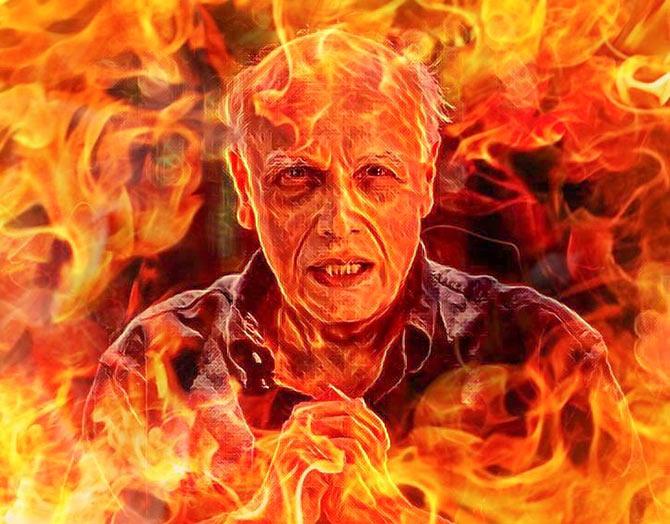 '"And Mahesh will burn in this 'fire' called UG and become a fire of his own." UG Krishnamurti One day to my father's 70'TH birthday,seven images and the final,most searing message leading upto the big day (Sept 20'TH)'
Photographs: Kind courtesy Pooja Bhatt/Instagram