Parineeti, Farah, Huma at Sania Mriza's sister's sangeet. Rajinikanth-Akshay's 2.0 first look out. Hrithik Roshan demands his copy from Twinkle Khanna. Social media posts from your favourite celebs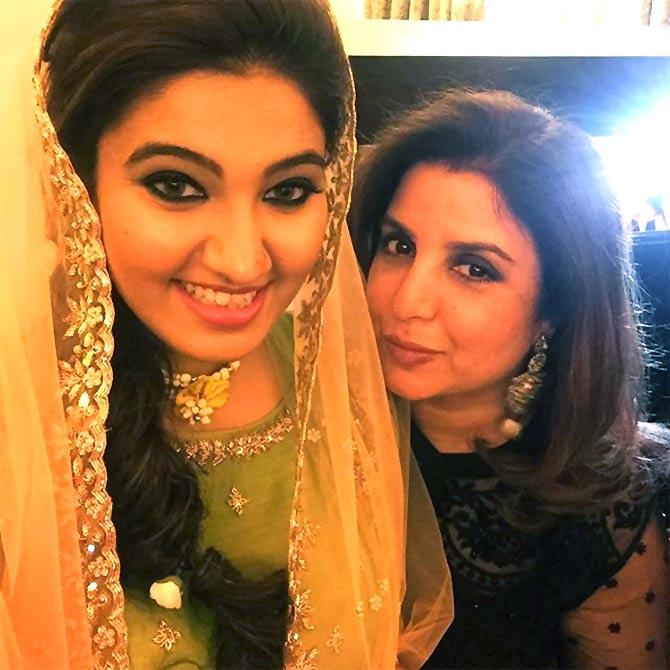 Some Bollywood celebrities attended Sania Mirza's sister Anam's sangeet ceremony.
Farah Khan shared a picture with the beautiful bride writing, 'The beautiful bride to be @anammirzaak all set for the sangeet! #hyderabaddiaries'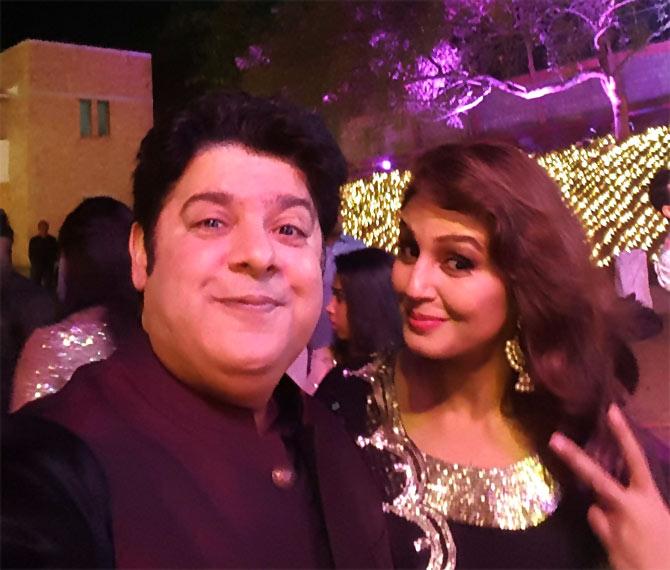 Sajid Khan posted a picture with Huma Qureshi and posted: 'Thanks @humasqureshi for being a fab co-hostess for a fab sangeet..well done.'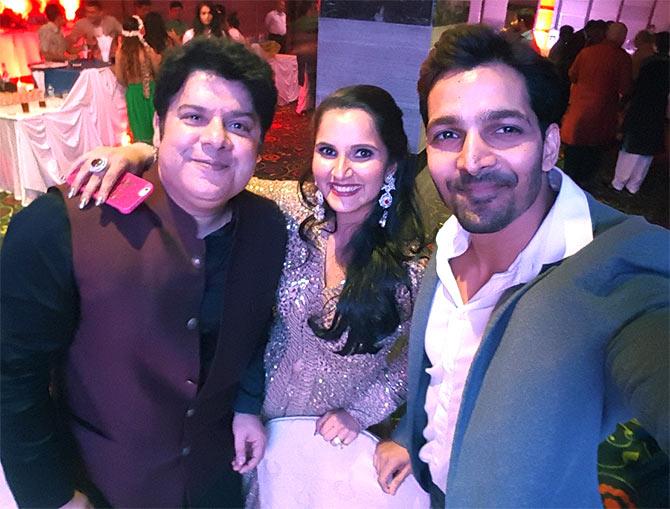 Sajid shared another picture with Sania and Harshvardhan Rane. 'The sangeet gets better n louder with @MirzaSania @harsha_actor'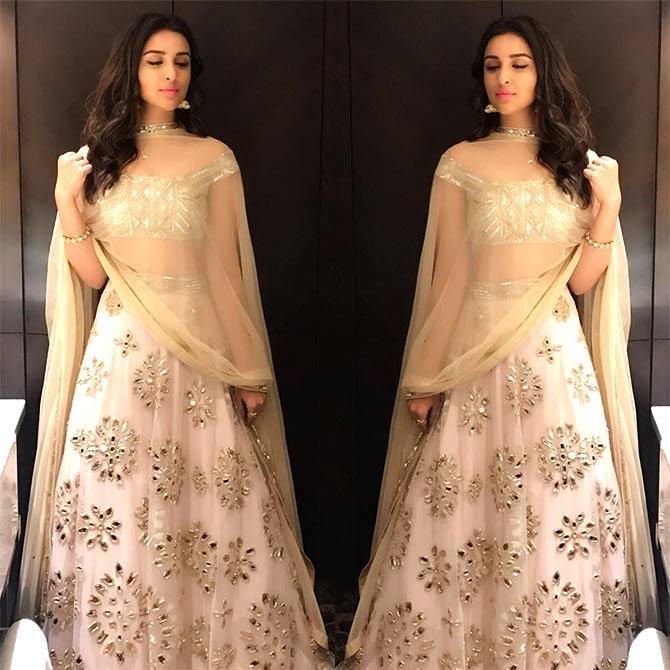 'Aaj mere yaar ki behen ki shaadi hai!! Haha muaaaah #SaniaMirza And thanksss lady for today!' Parineeti wrote sharing this picture.
***
Rajinikanth-Akshay's 2.0 first look out!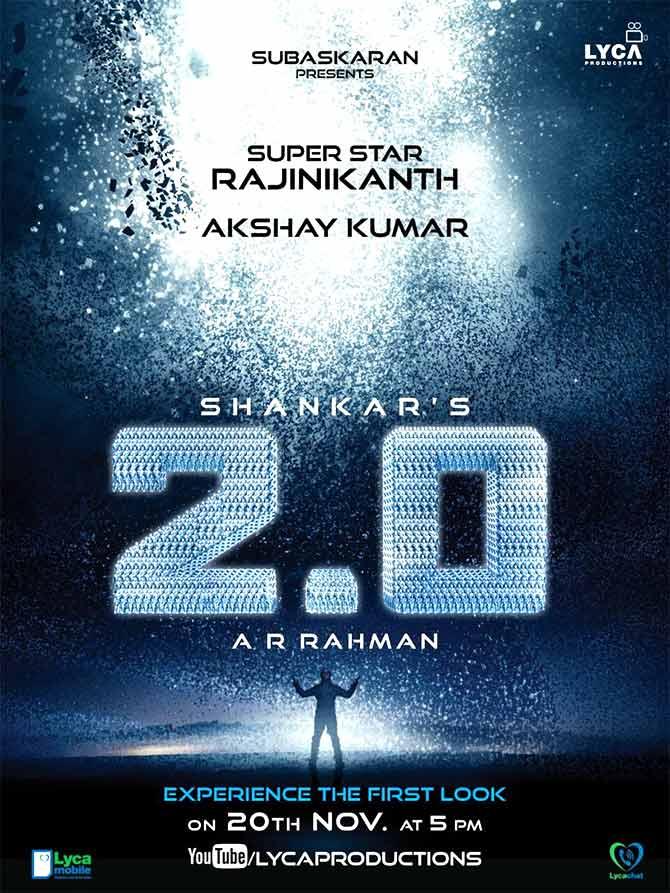 Akshay Kumar shared the first look of his much awaited film 2.0 and tweeted, 'What awaits, no one knows!! Sit tight...just 4 days to go. Experience the #2Point0FirstLook on 20th Nov. at 5 pm Are you ready?'
Directed by S Shankar, the film also stars Rajinikanth and Amy Jackson and will release in 2017.
***
Shraddha rehearses for Global Citizen India!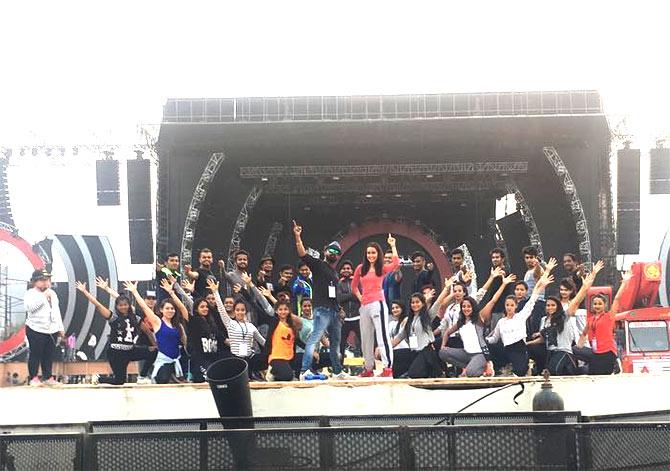 Shraddha Kapoor has begun her rehearsals for the Global Citizen India concert. She shared a rehearsal picture and wrote, 'This stage is HUGE! Rehearsing for #GlobalCitizenIndia. Will be singing live for a MASSIVE audience it looks like!!! Can feel the energy building already!!! #ItBeginsWithMe'
***
Nargis is a seeker!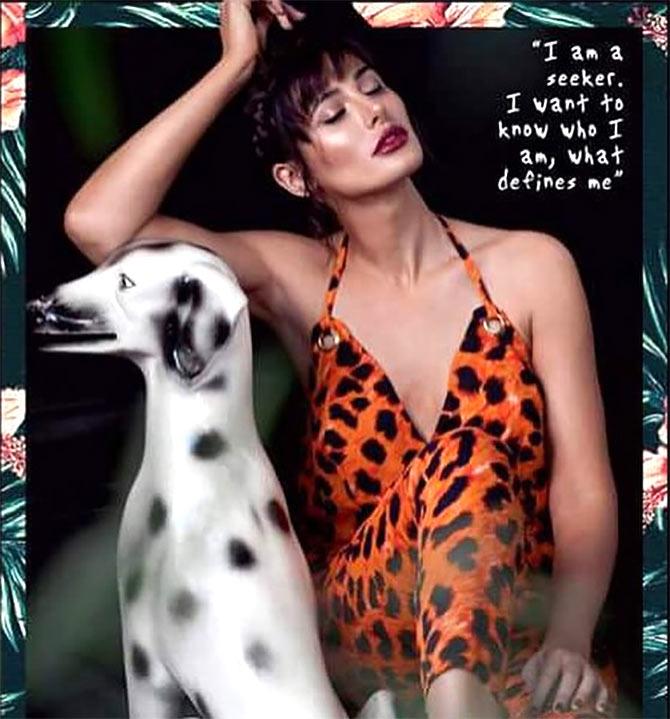 Nargis Fakhri posted a picture writing, 'I am a seeker. I want to know who I am and what defines me! #seeker #learning #journey #bollywood #actress'
***
Mallika Sherawat has fun time playing sorceress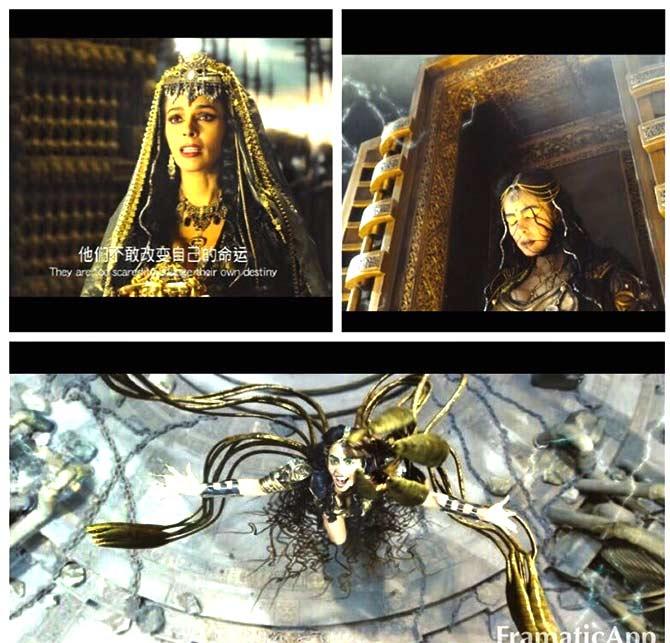 Mallika Sherawat shared these pictures from her international film Time Raiders and wrote, 'Scenes from my international film TimeRaiders, playing A sorceress was great fun #timeraiders #jimboran#fantasy#action #luhan'.
***
Hrithik Roshan demands his copy from Twinkle Khanna
Hrithik Roshan demanded a copy of The Legend Of Lakshmi Prasad from his neighbour, Twinkle Khanna.
He wrote, 'Everyone is talking about #TheLegendOfLakshmiPrasad @mrsfunnybones where is my copy? Im literally 15 ft away. Come out n chuck, i'l catch.'
To which Twinkle replied, 'Will send you the book frisbee style today -in line with the bible's ' Love thy neighbour ' bit'