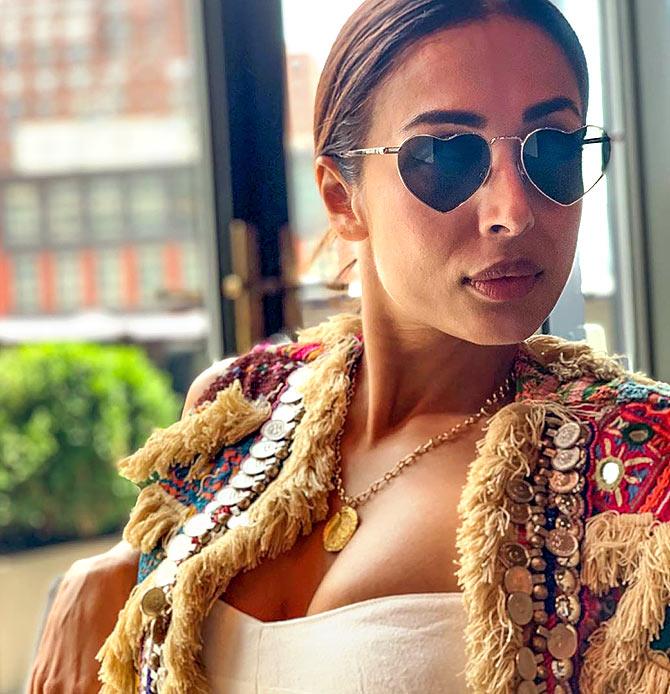 Ever since Malaika Arora and Arjun Kapoor made their relationship official on Arjun's 34th birthday, posting pictures from New York, the couple has not shied away from revealing what they are up to in Manhattan.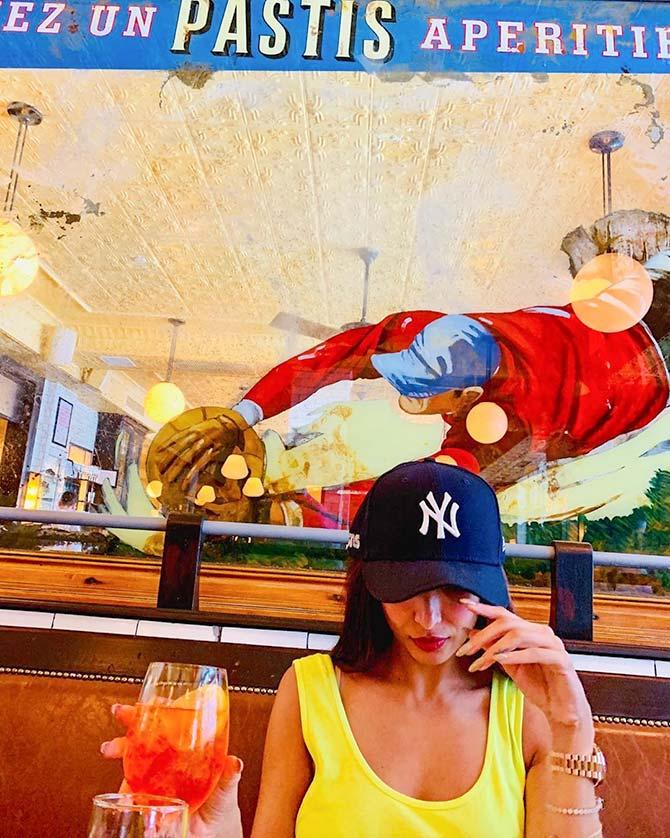 'Mad hatter in nyc.,,..(p.s THE mad hatter clicked it)', Malaika writes.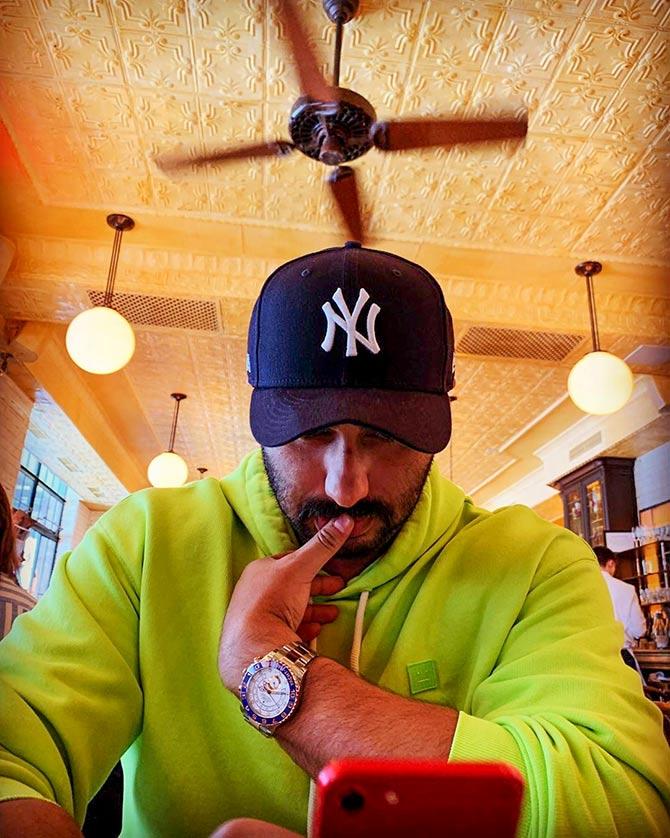 Arjun posted a similar picture and notes: 'Yankee Doodle Do with my Fan & I !!! (Ps - who wore the neon better ???)'.
Malaika and Arjun posted videos of them celebrating America's independence day on July 4th.
Arjun posted a video, bidding farewell to New York: 'It's been a surreal holiday. Thank you New York till we meet again (& we shall)'.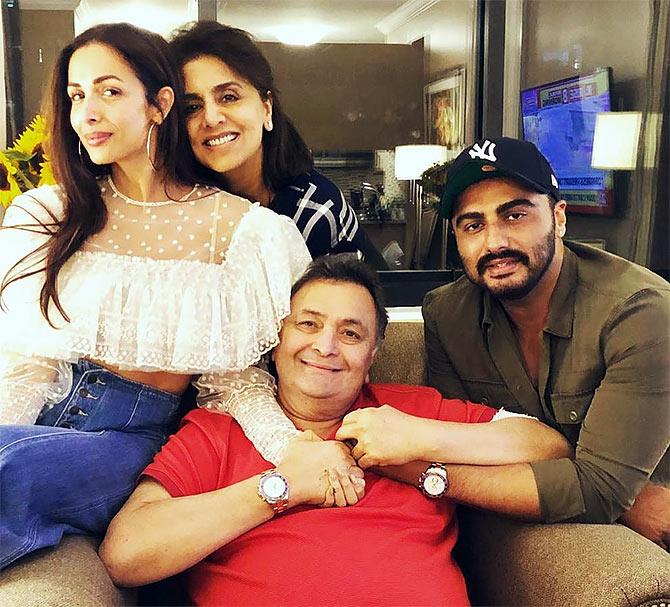 But before they left NYC, Malaika and Arjun called on Rishi Kapoor and Neetu Singh.
'Thank u @neetu54 n Rishi uncle for such a warm n lovely evening', Malaika wrote.
Photographs and videos: Kind courtesy Malaika Arora/Instagram, Arjun Kapoor/Instagram