Would you like to take a trip to Italy and Croatia?
Simply scroll down, and visit them through Lara Dutta's lenses.
The actress, who stars in Gurinder Chadha's Web Series Beecham House, enjoyed a holiday with hubby Mahesh Bhupati and daughter Saira to these lovely lands, and posted pictures on Instagram for all to see.
Lara Dutta takes in the sea.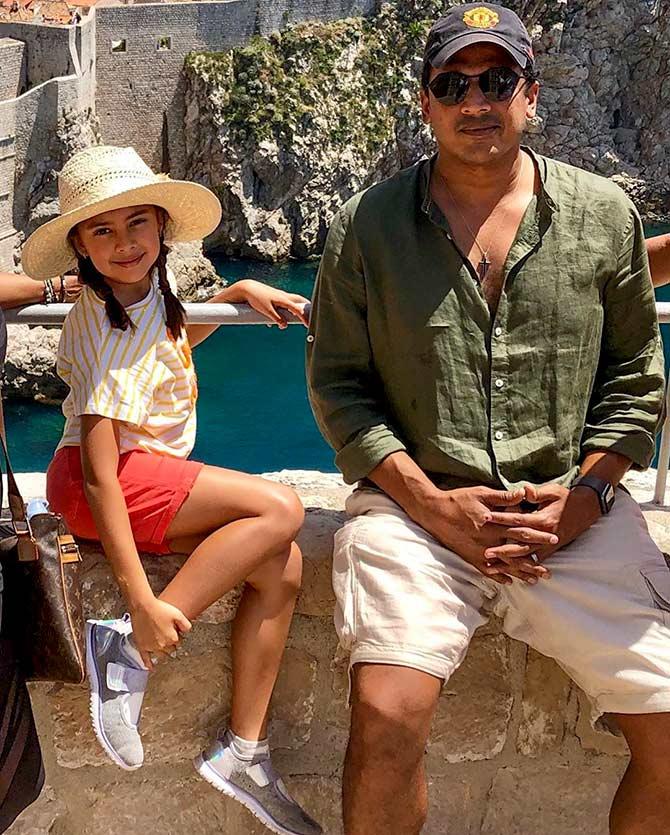 Mahesh Bhupati and daughter Saira enjoy the sun.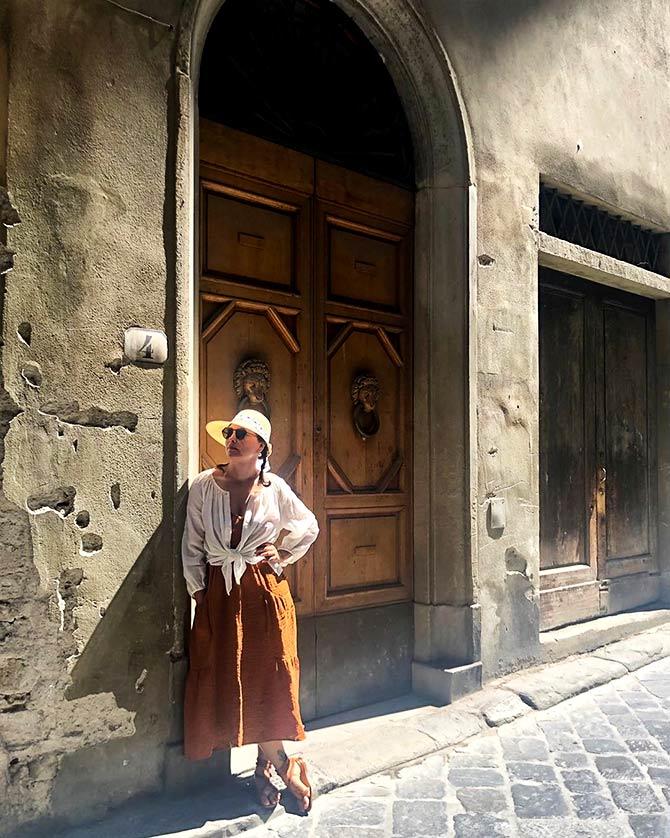 High fashion on the streets of Florence.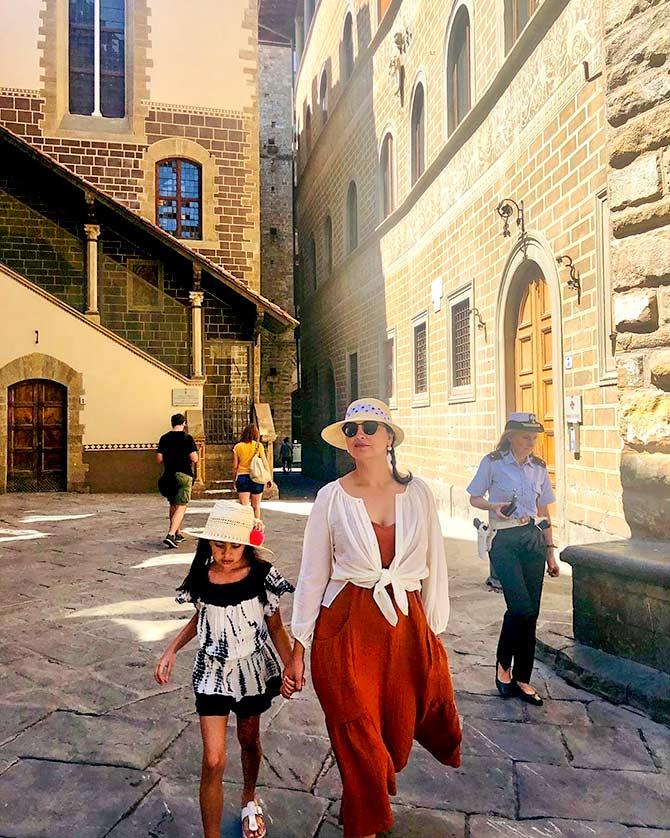 This is Lara's fifth visit to Florence.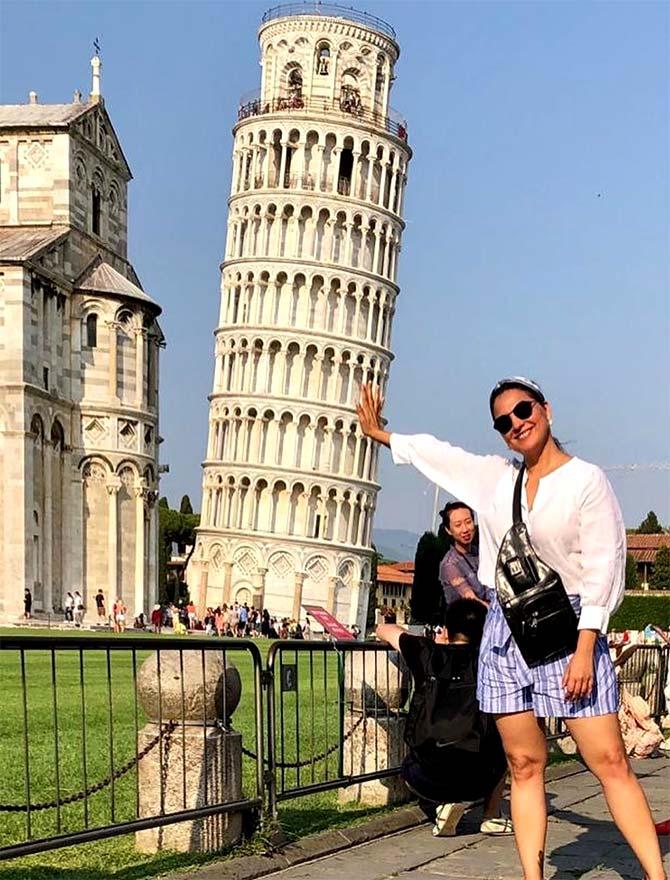 You cannot visit the Leaning Tower of Pisa, and not do the pose! Madhuri Dixit did it too.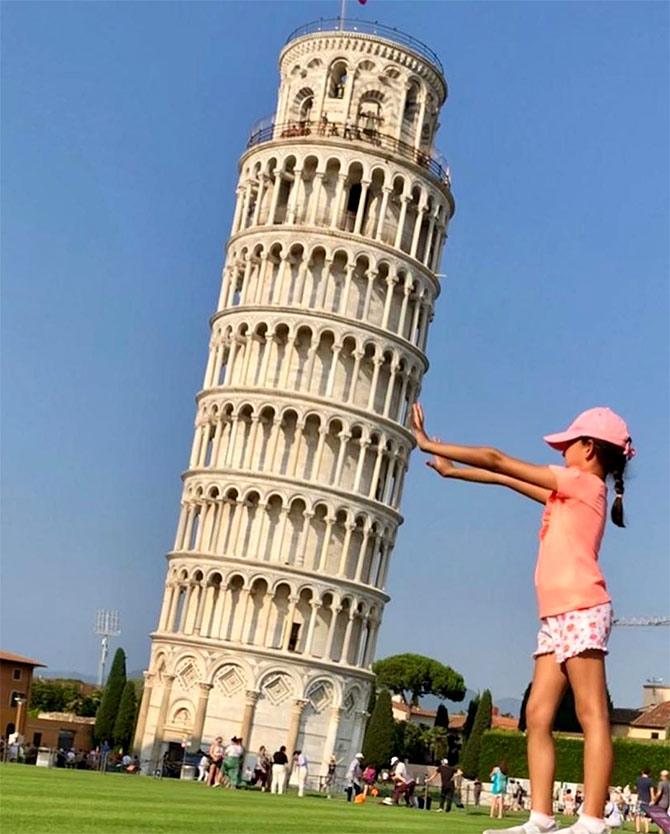 See?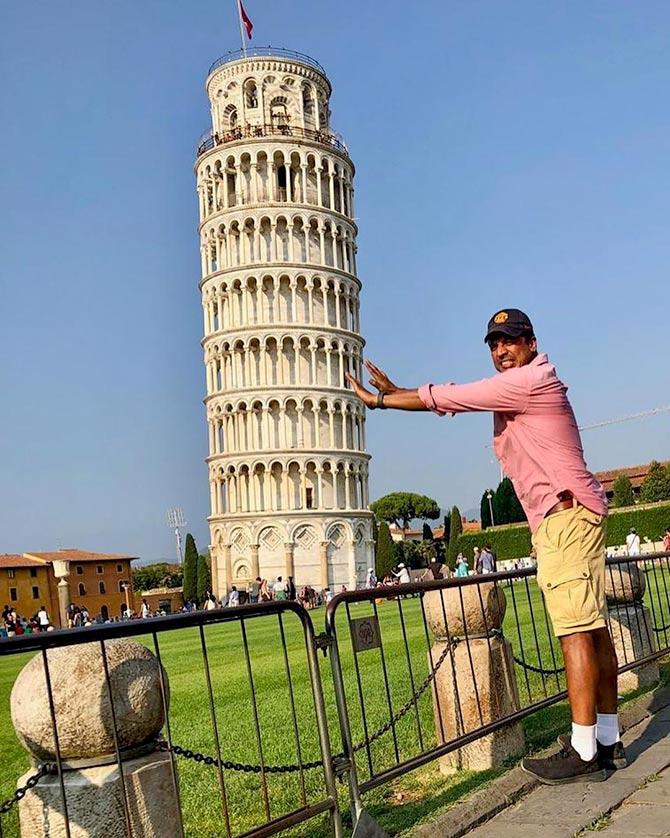 *Everybody's* got to do it!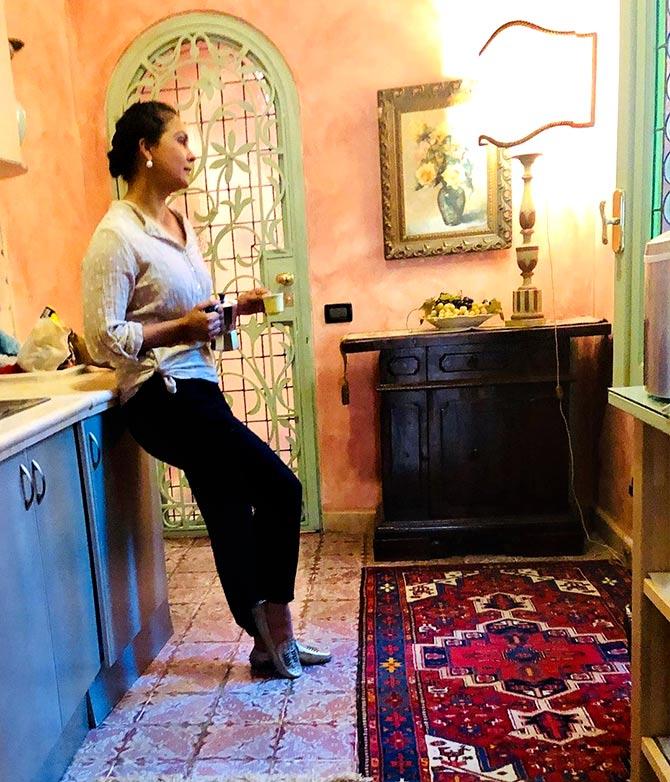 Enjoying a cup of tea.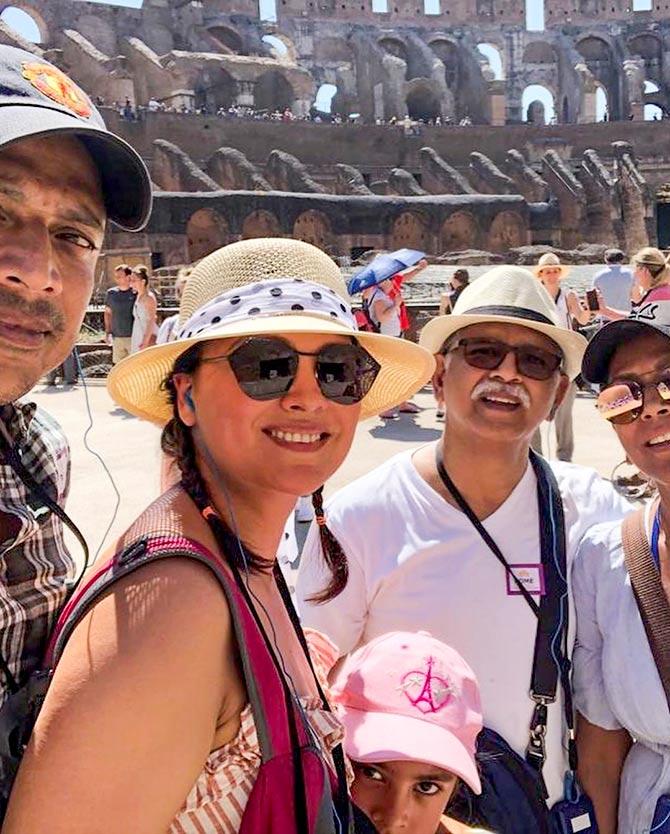 Family time.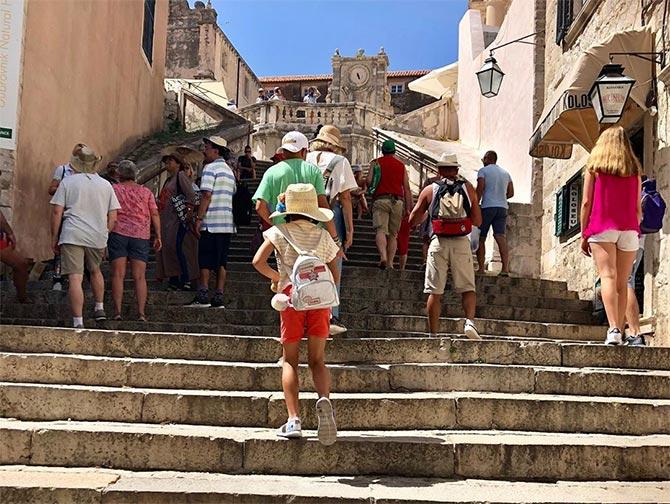 Stairway to heaven?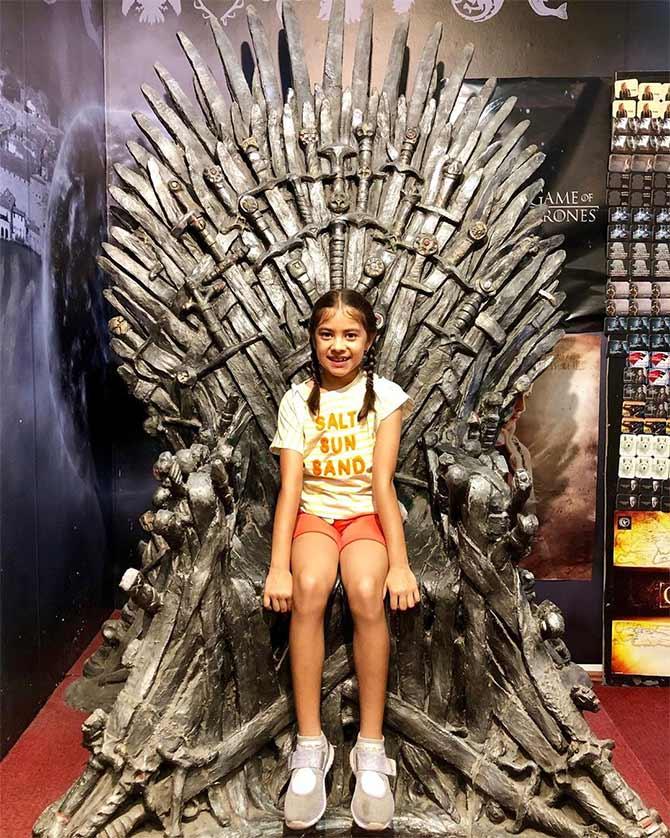 Lara is a huge Game of Thrones fan!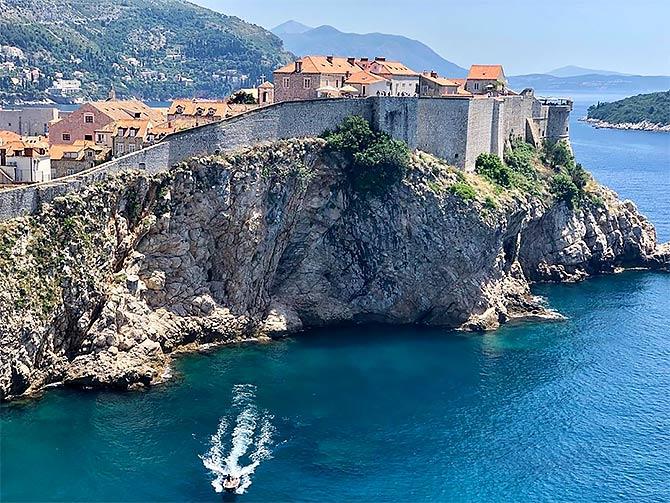 Lara travels to Dubrovnik, where pivotal portions of GoT was shot.
Father-daughter swag.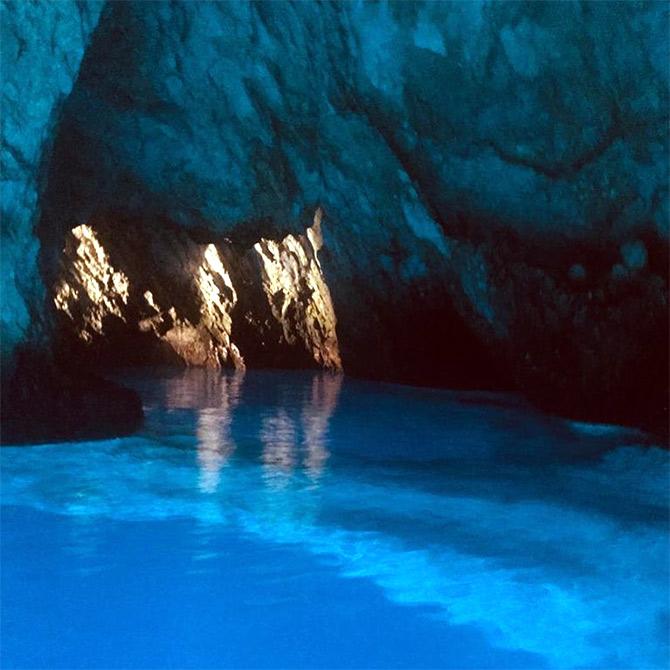 Lara explores Hvar, an island in Croatia.
Photographs: Kind courtesy Lara Dutta/Instagram