Film folk share memories of Janamasthami celebrations with throwback pictures: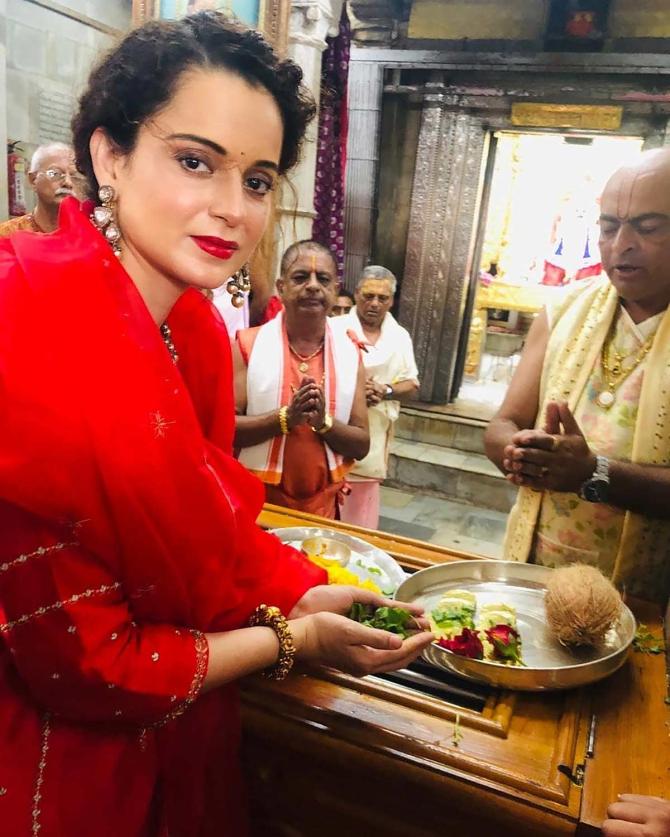 According to Kangana Ranaut: 'Of all the places I've visited on this planet, Dwarika remains the most fascinating and enchanting, in fact it's not even a place, it's a little cluster of unnamed ecstatics... Happy #Janamashtami2020 guys.'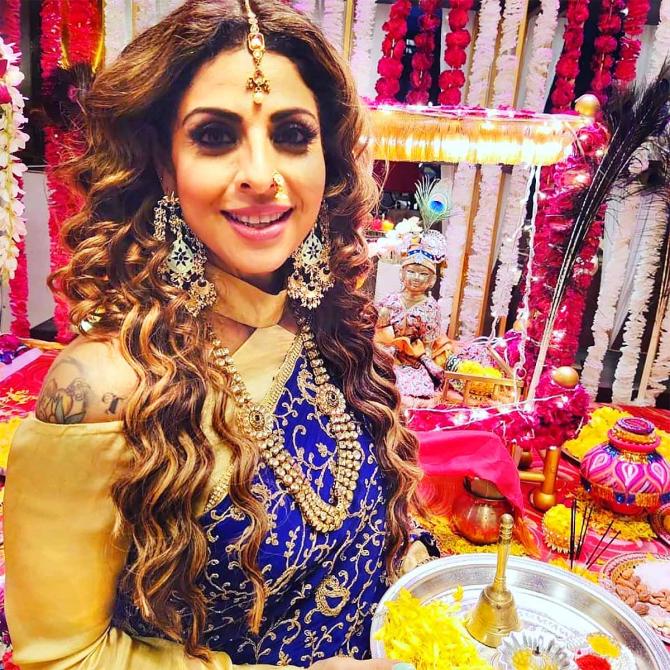 How Tanaaz Irani celebrated Janamasthami.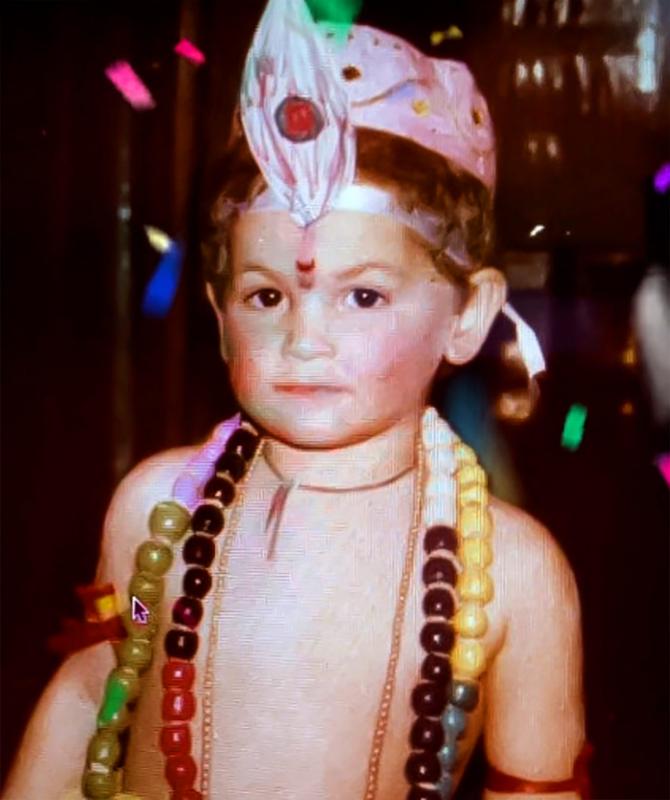 Neil Nitin Mukesh shares a childhood picture of himself dressing up as Krishna.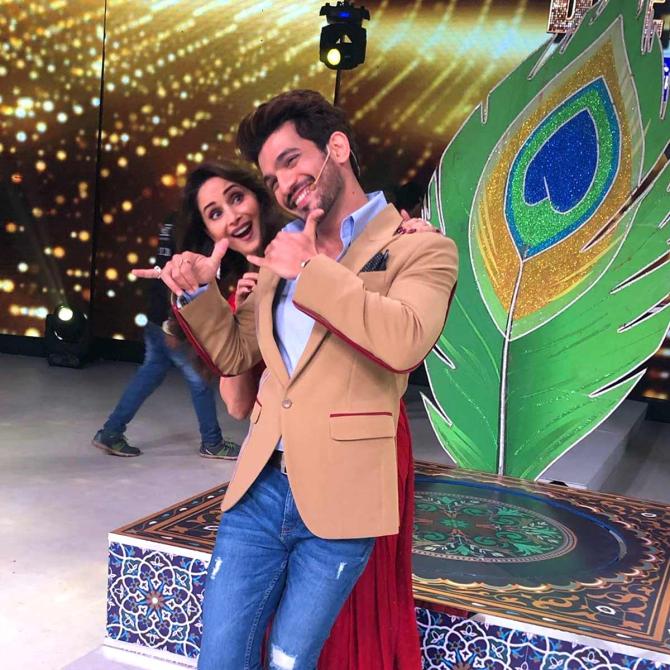 Arjun Bijlani spreads Janamasthami joy.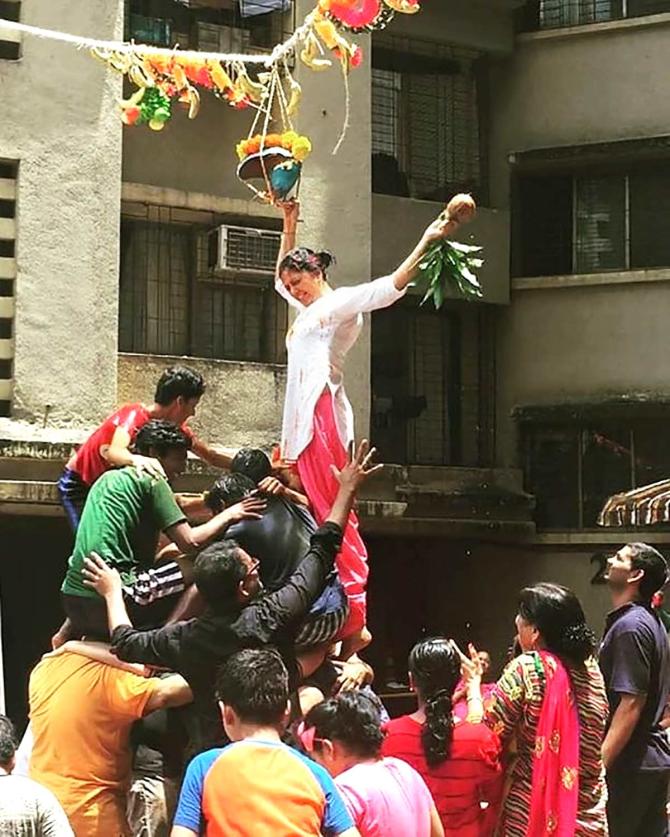 Kavita Kaushik shares a throwback picture of the dahi handi ritual.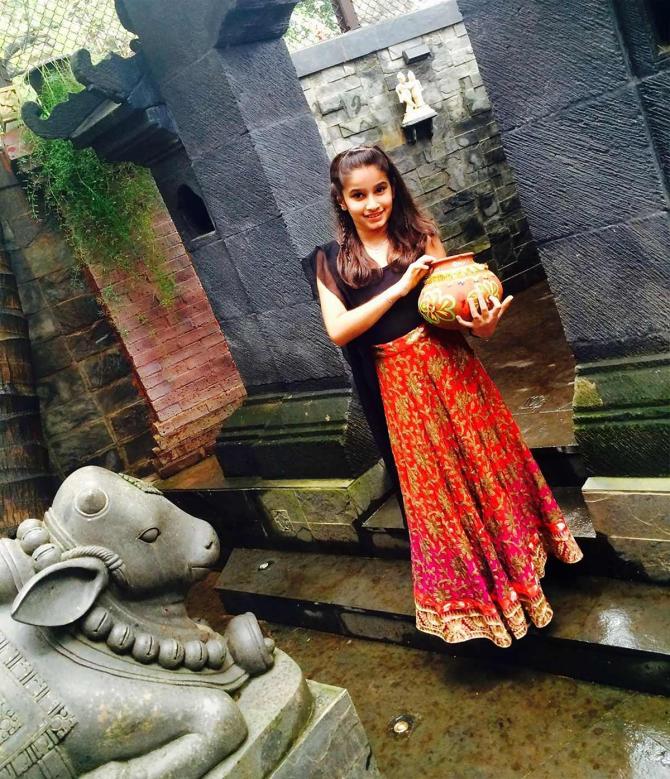 Raveena Tandon shares a picture of her daughter Rasha dressed up as Radha.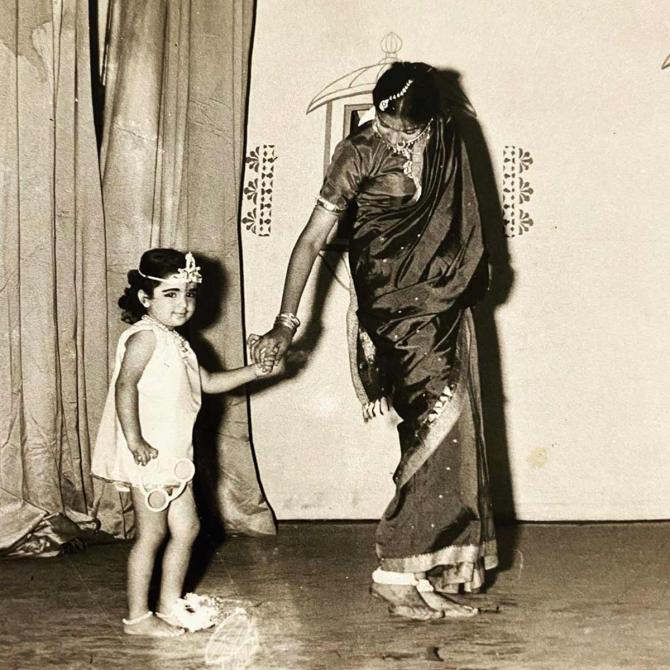 Tisca Chopra shares a picture of herself dressed up as Krishna and writes, 'This picture proves two things -- one that I have been performing for a long long time. And second that I have forever loved the idea of #Krishna..
'I am not religious at all .. but have always loved the playful flirtations, the lovingness, the wit of Krishna! And yes, even his lovely tanned colour .. #HappyJanmashtami.'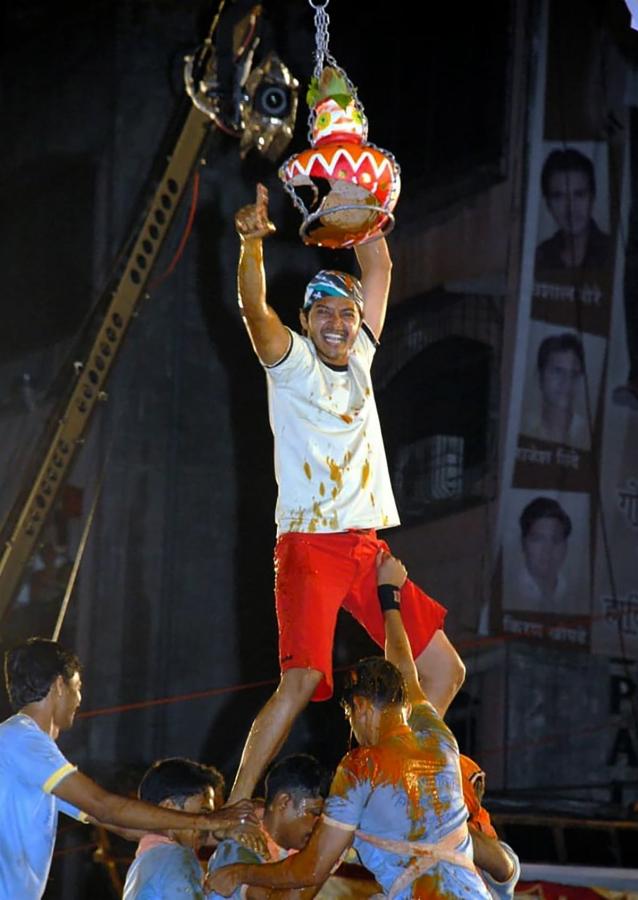 Shreyas Talpade shares a picture from 2008 and writes, 'Krishna Kanhaiya Lal Ki Jay! Feeling at the top of the world, quite literally...I was on the 5th thar (level).'
'Wonder when we would be able to do & see this again but whenever we do, please please make sure you do this with safety and proper protection.'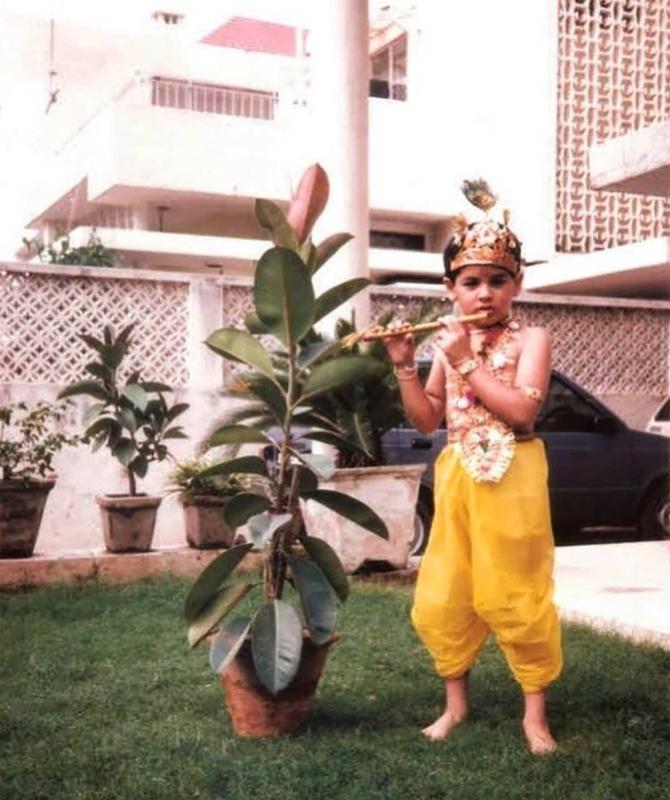 Siddhant Chaturvedi shares a childhood picture of himself dressed up as Krishna and writes, 'Have fun family memories of Delhi related to this festival, however this year let's all celebrate responsibly. Wishing for love, peace & harmony, #HappyJanmashtami to all. P.S- Clearly my favourite Janmashtami picture'