We can learn a thing or two from Jacqueline Fernandez.
The actress has been so dedicated with the work that comes her way.
When she had to try pole dancing in A Gentleman, she made sure she aced it.
When she had to look sensual for a dance in Roy, she was a natural.
She even gave it her all when she did what Madhuri Dixit does best -- dance the Ek Do Teen!
Now, Jacqueline is trying out ballet, and making it look so easy!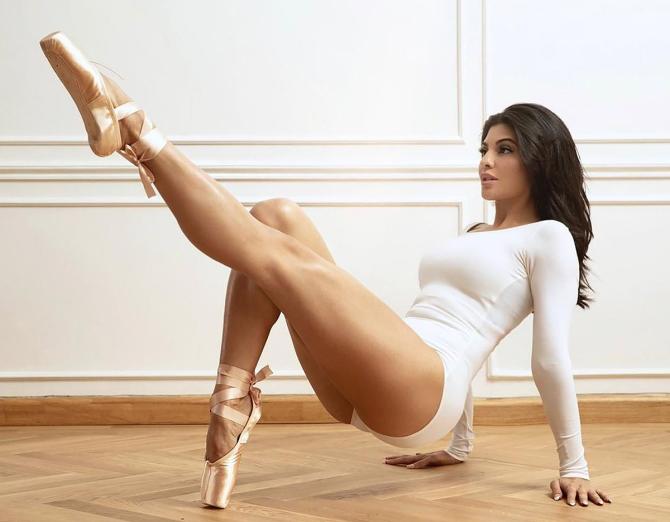 Jacqueline posted some pictures of herself trying out ballet, and wrote, 'Together we rise.'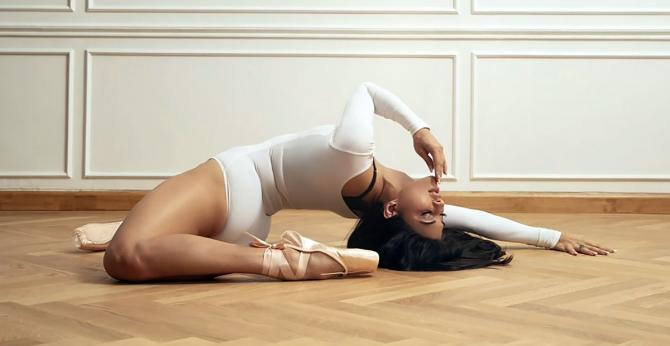 The pictures are a teaser for a new venture called She Rox Life.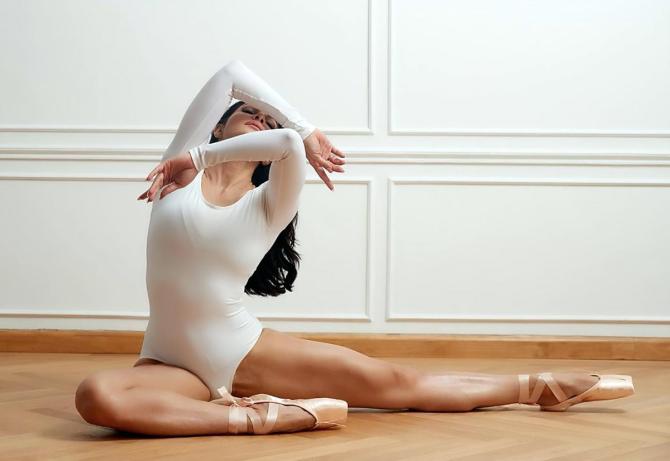 She refuses to tell us more, and we're really intrigued!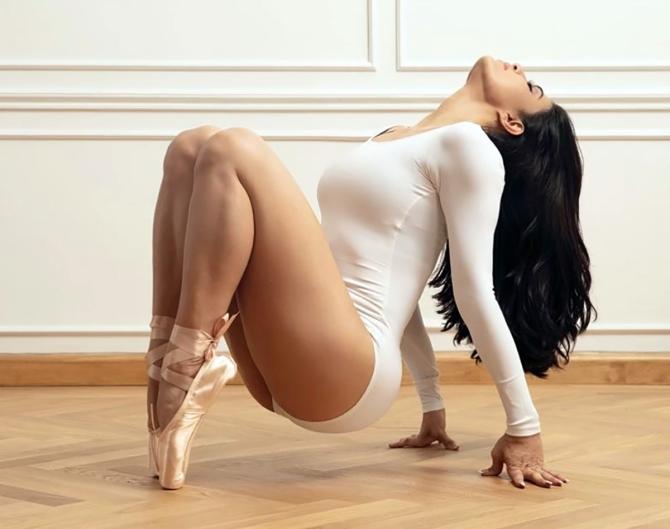 We definitely want to see more of Jacqueline!