Hello, Halle!
Hollywood star Halle Berry is in India and seems to be enjoying anonymity on the streets of Mumbai.
The 51-year-old Oscar winner initially announced her visit on Instagram with two pictures.
She later met with some of Mumbai's glitterati.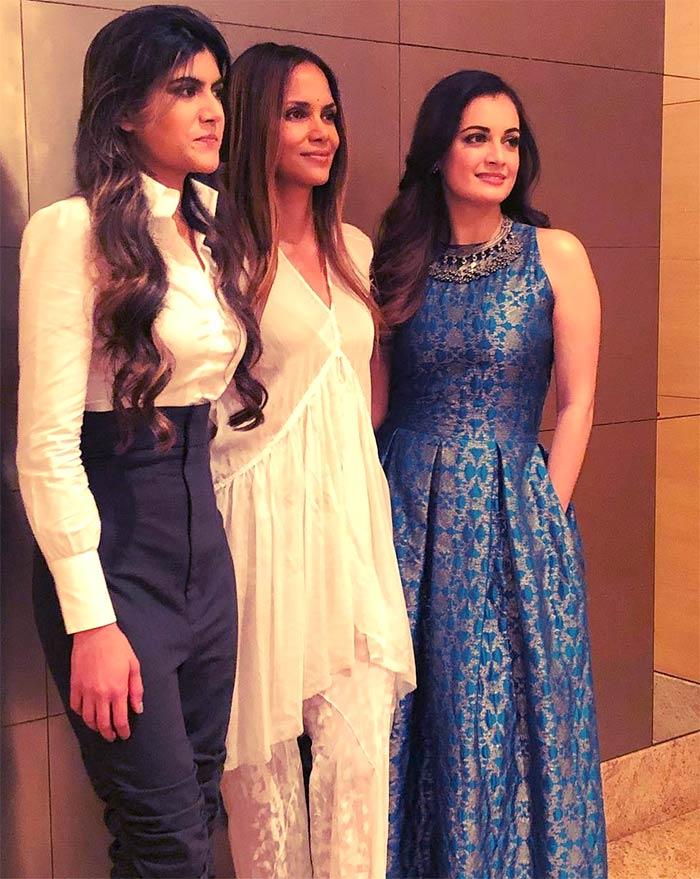 Image: Ananya Birla, Halle Berry and Dia Mirza. Photograph: Kind courtesy Dia Mirza/Instagram
Dia Mirza met Halle Berry and wrote a lovely message: 'The world is getting smaller and girls are owning their place. @ananya_birla and I with the most amazing @halleberry today! What a warm, intelligent, gracious woman India loves you Halle! Can't wait to have you back. It was such a joy speaking with you! Stay well and keep spreading your magic.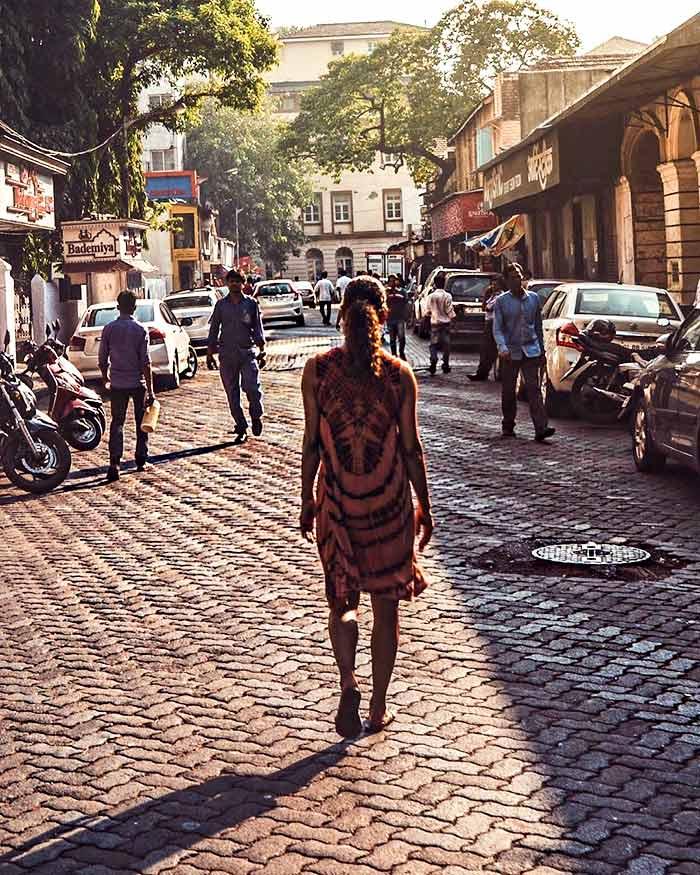 Photograph: Kind courtesy Halle Berry/Instagram
The Die Another Day actress posted a picture of herself walking on the streets of Colaba, in south Mumbai.
'Take time to get lost today,' Halle captioned it.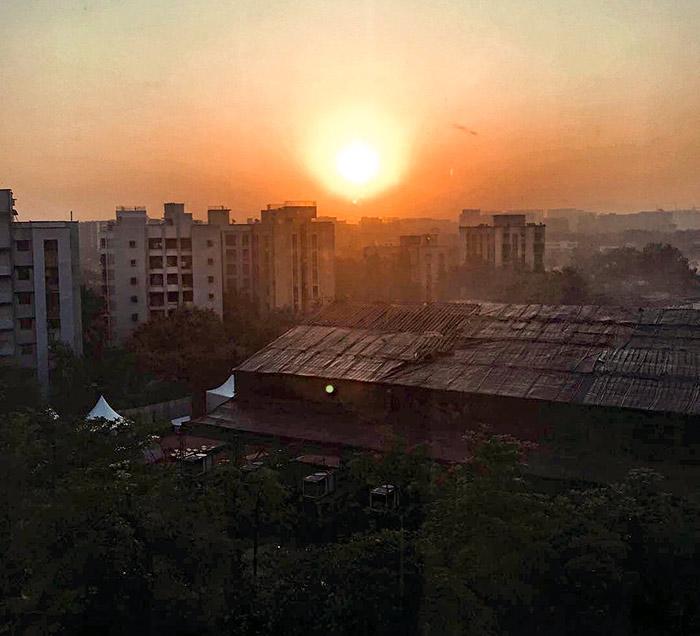 Photograph: Kind courtesy Halle Berry/Instagram
Enjoying the sunrise, she writes, 'Caught a sunrise in Mumbai today.'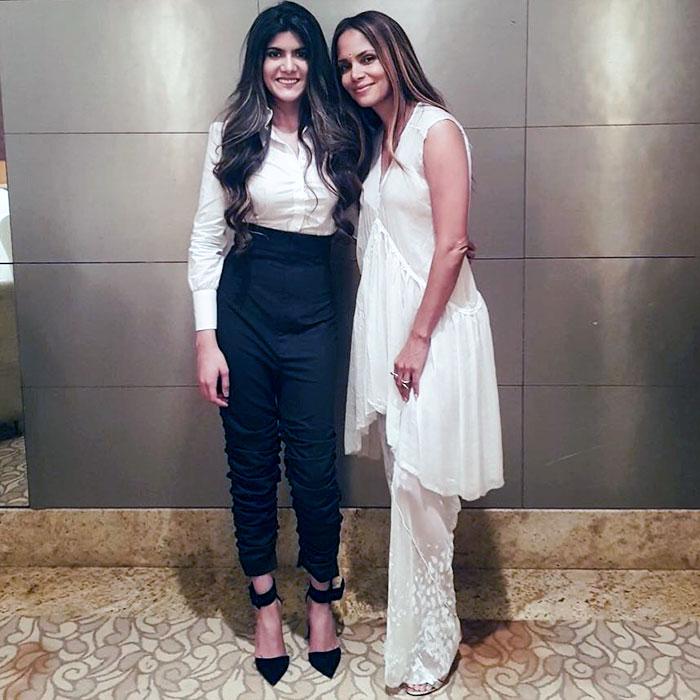 Photograph: Kind courtesy Ananya Birla/Instagram
Ananya posted this image with a note, 'You're such an inspiration.'