Bigg Boss will now have a dictatorship!
The rules in the house are changing, and contestant Gautam Gulati will now have his way on the show.
We tell you why: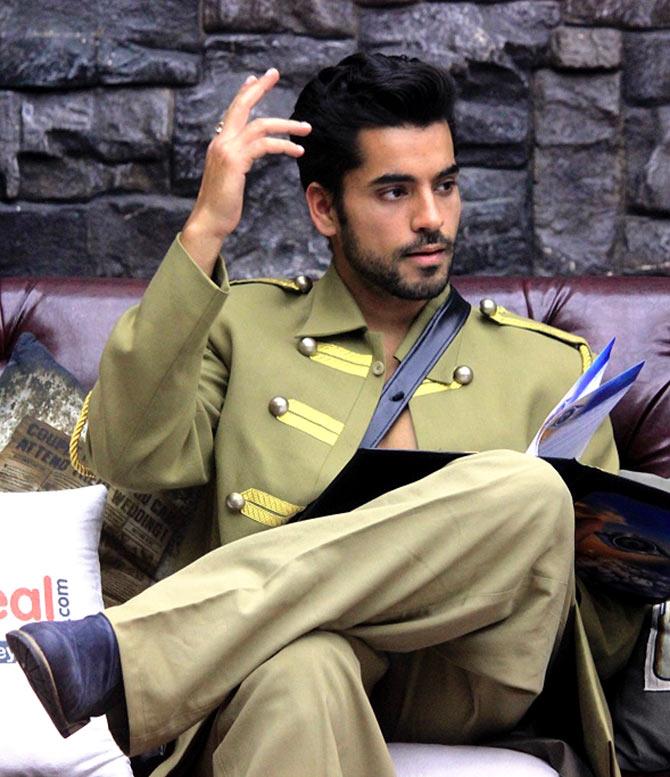 Welcome to Gautam City.

As the name suggests, captain Gautam will now dictate over the contestants in his 'kingdom'.
So now, Gautam can handcuff the housemates -- Upen Patel, Nigaar Khan, Renee Dhyani, Sonali Raut, Pritam Singh, Ali Quli, Praneet Bhat and Diandra Soares -- if he wants to punish them. He can even take away their food.

And the housemates can no longer call him by his name -- they can address him only as 'Your Highness' or 'Your Majesty'.
Gautam's punishments will also include asking the housemates stand in the sun for hours or make them up their belongings.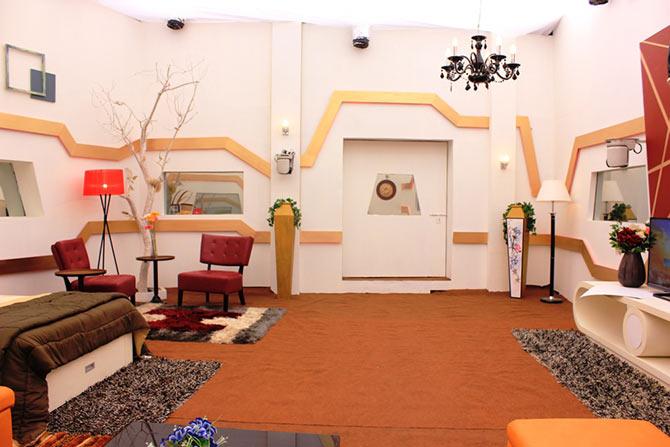 Gautam will be provided a luxurious fully-equipped room, and special privileges.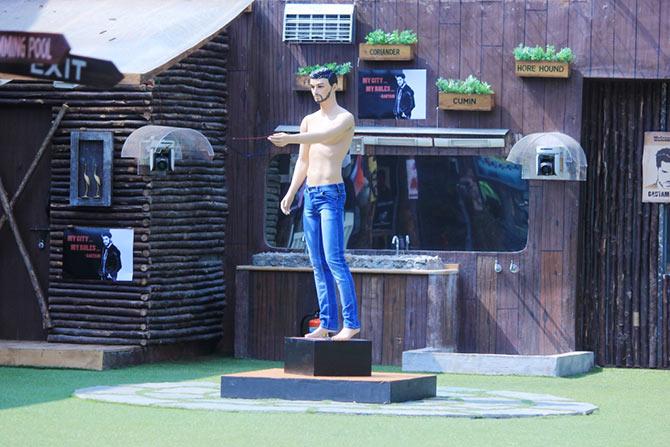 To cement Gautam's stand as dictator, a statue of Gautam has been erected in the house. His posters have also been stuck over the place.