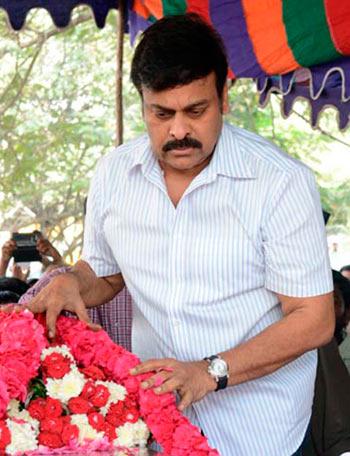 Noted Telugu actor Ranganath passed away in his rented house in Kavadiguda, Hyderabad, on Saturday, December 19. He was 66.
The actor ended his life by hanging from a hook in the ceiling of the room that was used as both the kitchen and the pooja room.
Ranganath was born in Chennai and had acted in nearly 300 films and television serials.
He played the lead role in some of his movies and is remembered for his sensitive portrayals in hit films such as Panthulamma, Tayaramma Bangarayya, Intinti Ramayanam, Jamindaru Gari Ammayi, Andame Anandam, Maa Voori Devatha, Kondaveeti Donga, Rama Chilaka, Khaidi, America Ammayi, Devathalara Deevinchandi and Sri Ramadasu.
Before entering the world of cinema in 1969, Ranganath used to work with the Indian Railways.
The actor is survived by a son and two daughters.
His funeral took place at the Bansilalpet burial ground on Sunday, December 20.
Before the funeral, his body was kept at the Film Chamber of Commerce office so that fans and colleagues could pay their last respects.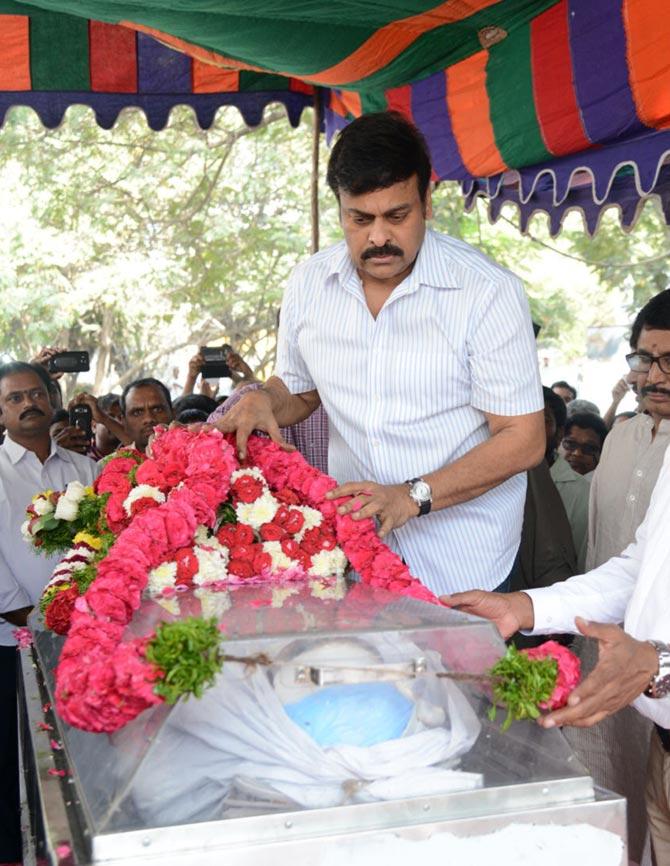 Chiranjeevi, who played a smaller role in a film where Ranganath was the lead actor, pays tribute.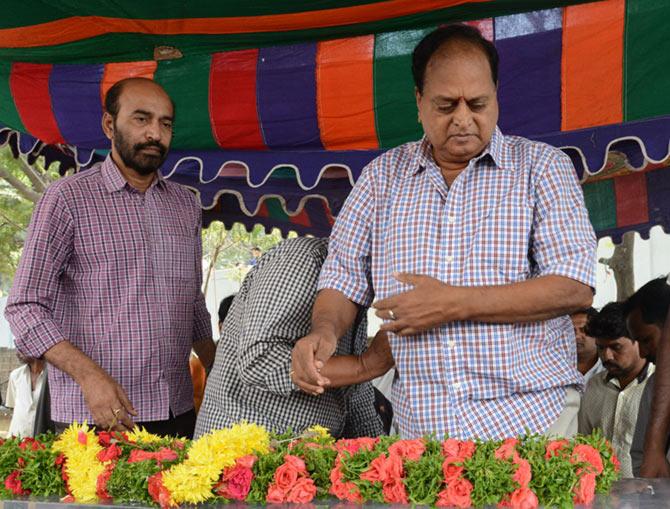 Actor Tammareddy Chalapathi Rao (on the right).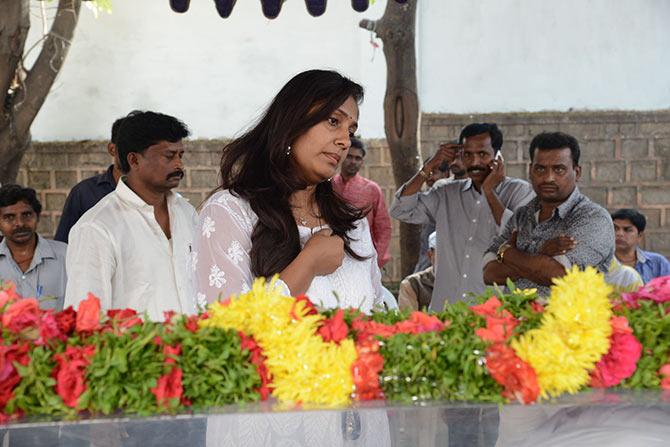 Television actress and anchor Jhansi.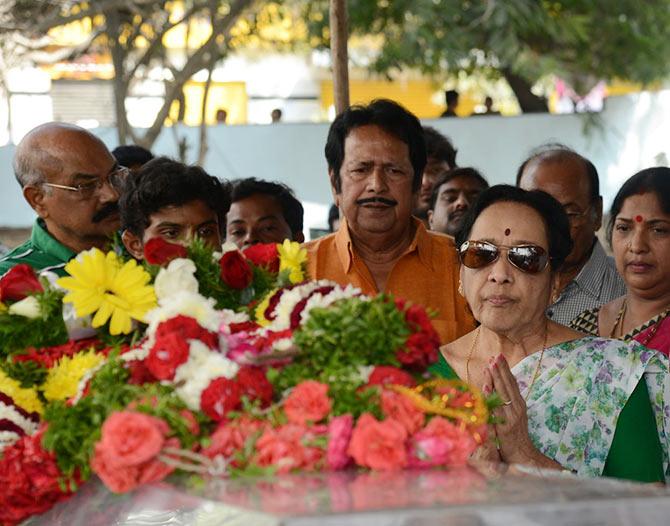 Actress Jamuna (in the white and green sari).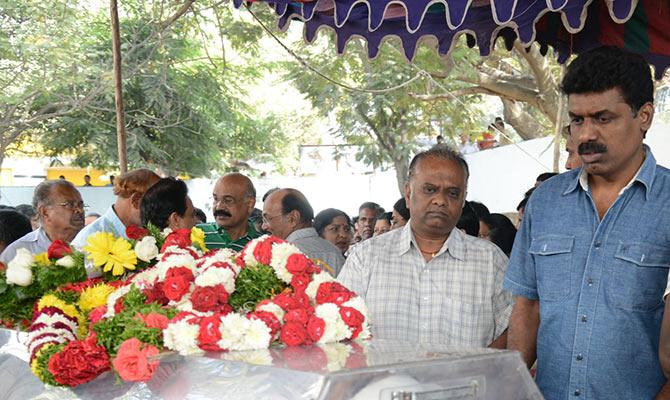 Director Vara Mullapudi (in the checked shirt).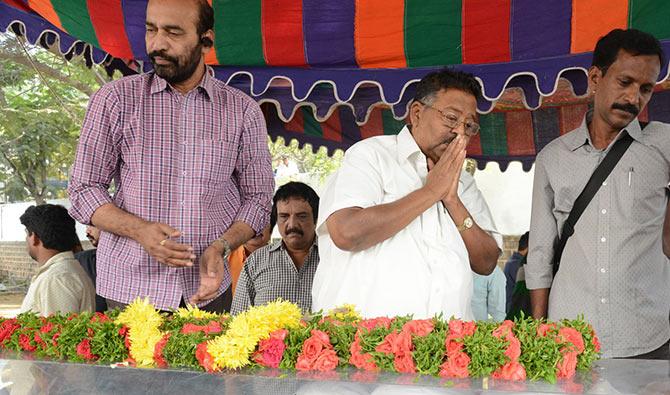 Director Muthyala Subbaiah (with folded hands).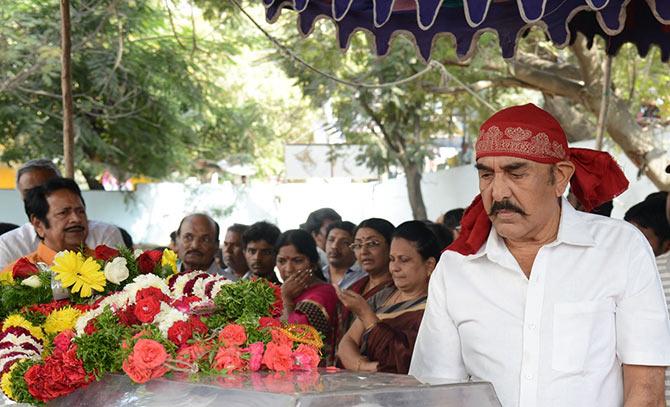 Director-producer-actor Vijayachander.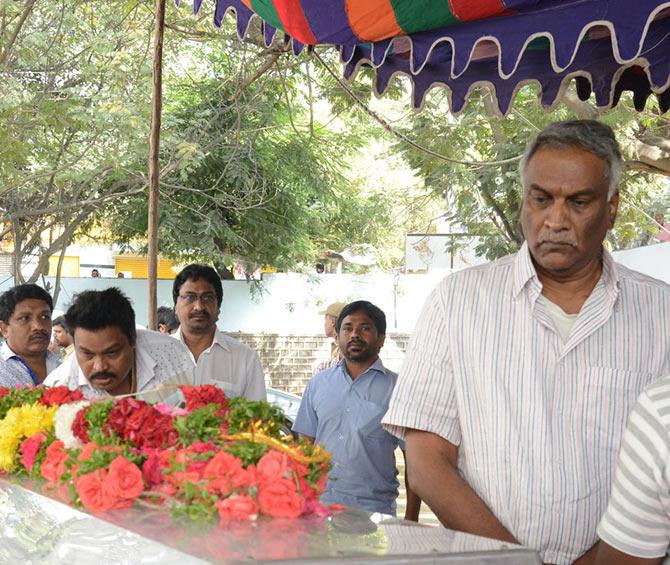 Producer-director Tammareddy Bharadwaja (in the striped shirt).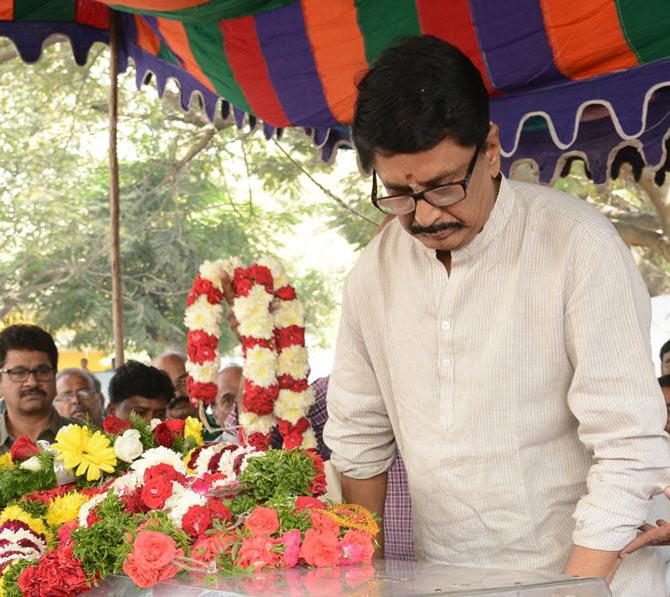 Actor turned politician Murali Mohan.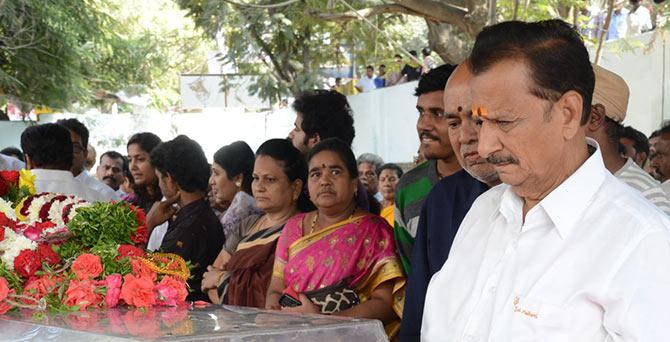 Actor Rallapalli (in the white shirt).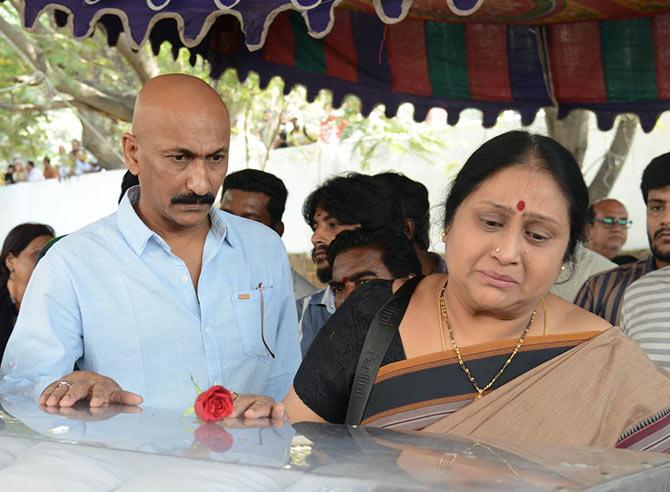 Actress Rajya Lakshmi.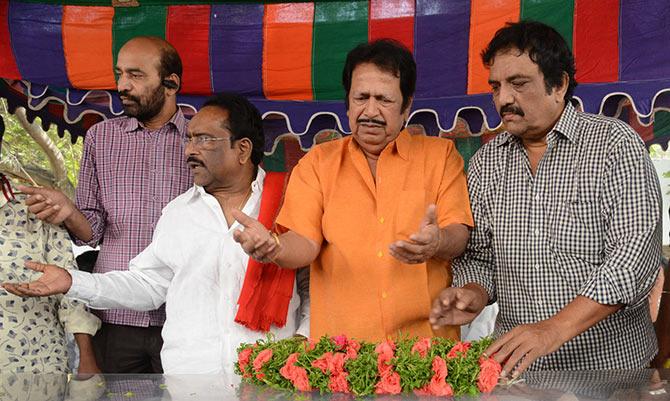 Writer Paruchuri Gopala Krishna (in the white shirt), actors Giri Babu (in the centre) and Siva Krishna (to the right).