When we hung out with a reality show star!

Former Bigg Boss contestant Sonali Raut was a hoot when she visited the Rediff offices recently. The Xpose actress claimed to not having tried to grab eyeballs during her stint in the Bigg Boss 8 house.

Check out the pictures here: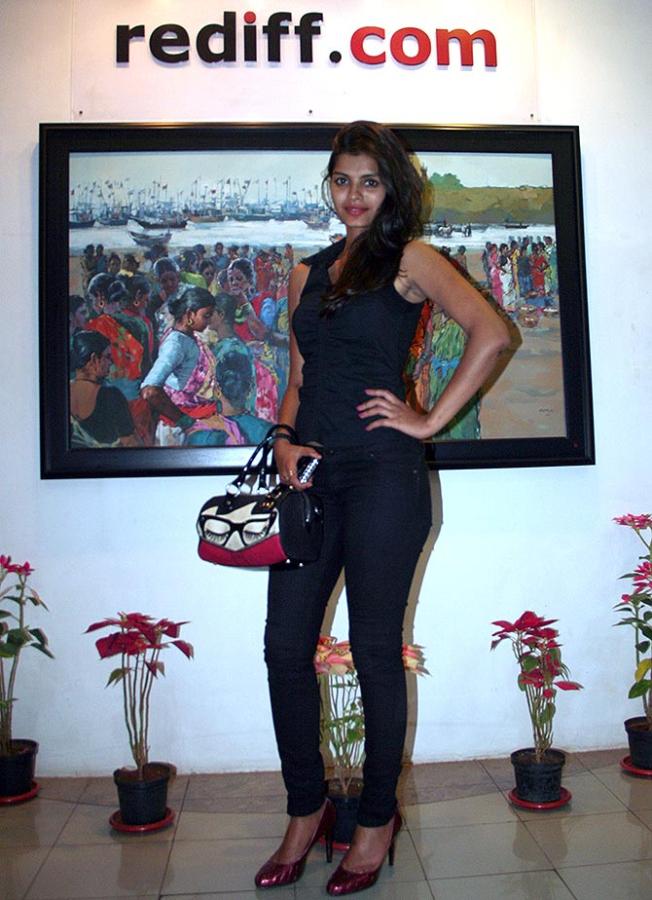 Her Bigg Boss 8 stint may have been cut short, but Sonali was in her element when she chatted with her fans on Rediff's interactive platform ZaraBol.

She sure seemed happy to be out of the 'negative and hostile environment' of the house.

When asked if she thought her nemesis Karishma Tanna would win this season, she said Praneet (Bhatt) or Gautam (Gulati) were more likely to win. Praneet, however, has been evicted from the house.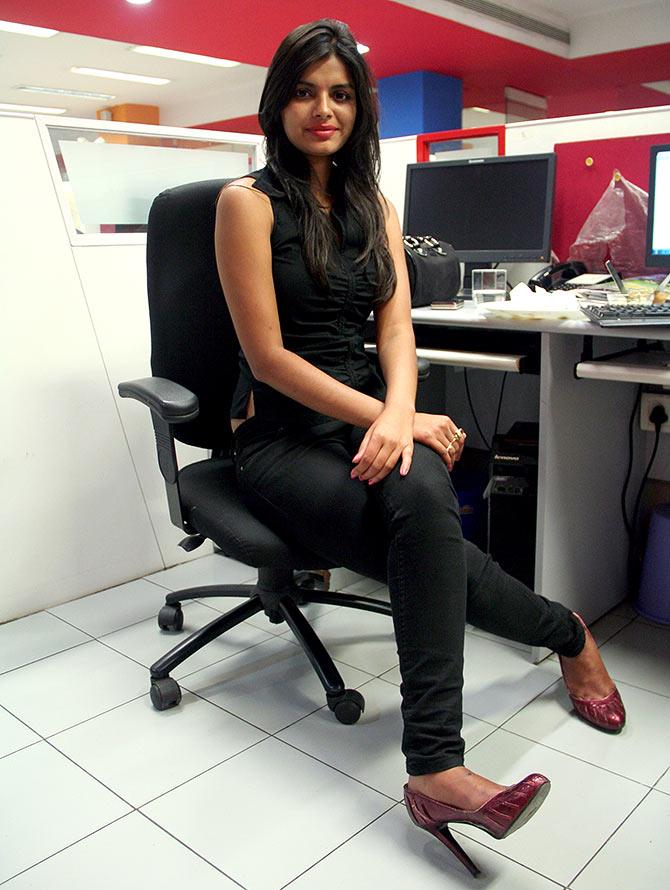 The high point of the chat came when a reader asked, "How do you feel about Karishma missing you now that you're out of the house? Do you think the friction is temporary because of the format of the show?"

Chopping on a masala dosa, Sonali posted, "Let's tell Karishma that I'm coming back and then see how she reacts."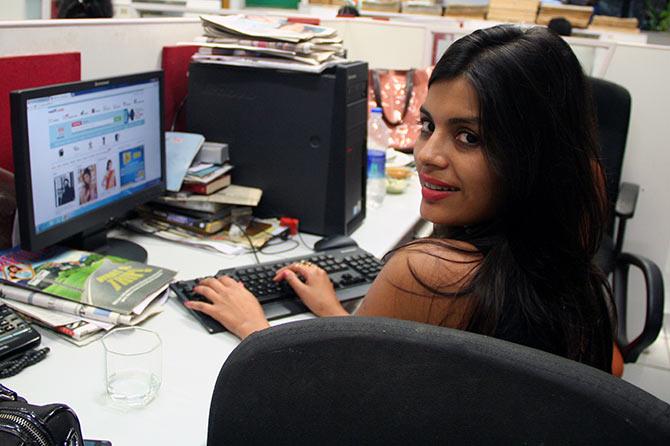 Here is Raut, chatting away with Rediff readers.

The hottie admitted to being supremely impressed with the Bigg Boss 8 house and its decor.
'I was wondering how I would live in it. The house was very beautiful, colourful designs. I was impressed with the house's jungle theme. Each wall in the house had meaningful designs,' she said.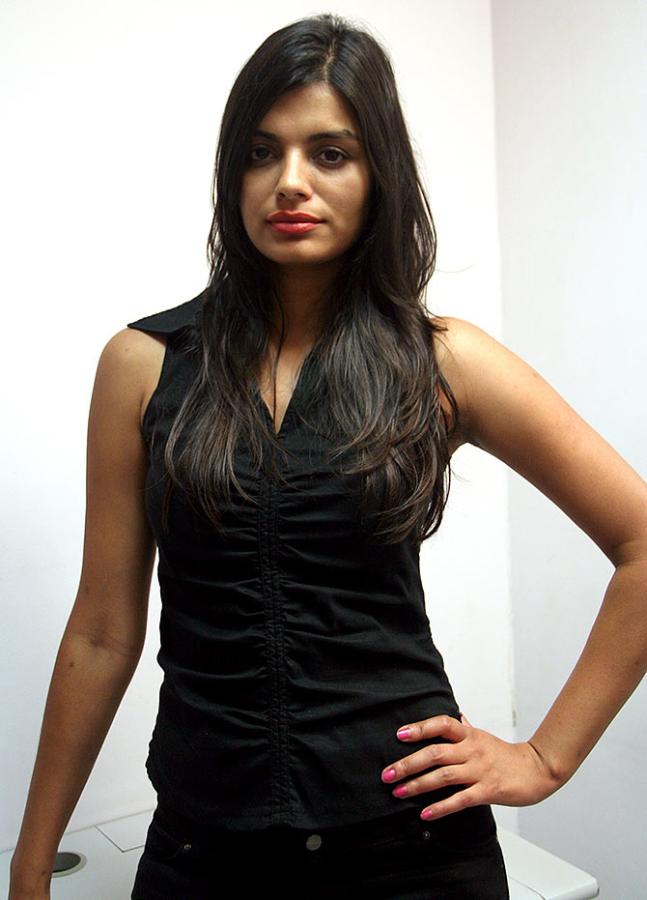 She is fierce even while posing, isn't she?

About her future projects, the actress revealed that she is looking forward to working in more films.

Pssst, she also let it slip that she'd be open to doing more reality shows and even item numbers! Interesting!

Want to know who Sonali finds hot in the Bigg Boss 8 house and who she has a crush on? Watch this video below!
Photographs: Sanjay Sawant