Amy Jackson posted pictures of her engagement party on her Instagram feed, and it looked like a warm, cozy celebration.
The pregnant actress got engaged to multi-millionaire real estate tycoon George Panayiotou earlier this year, and has been making pretty pictures with him.
The engagement party took place at their home in London on May 6.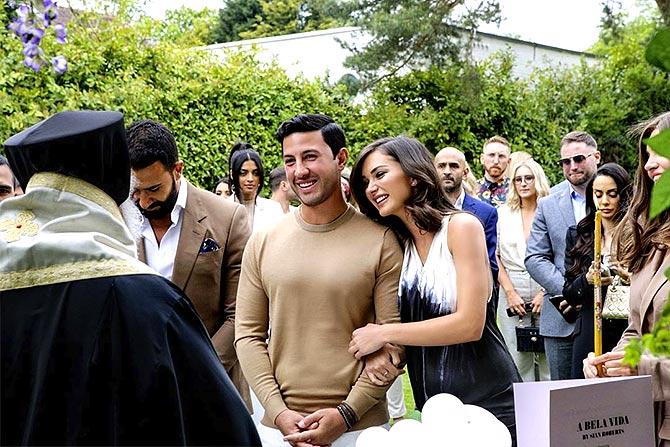 Amy and George share some laughs on their special day.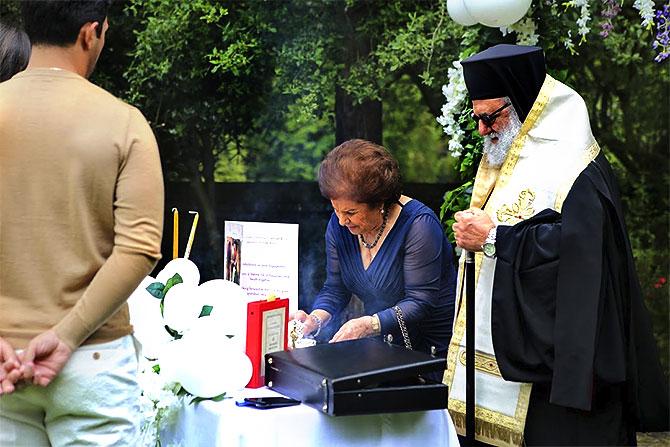 The engagement was conducted according to Greek traditions.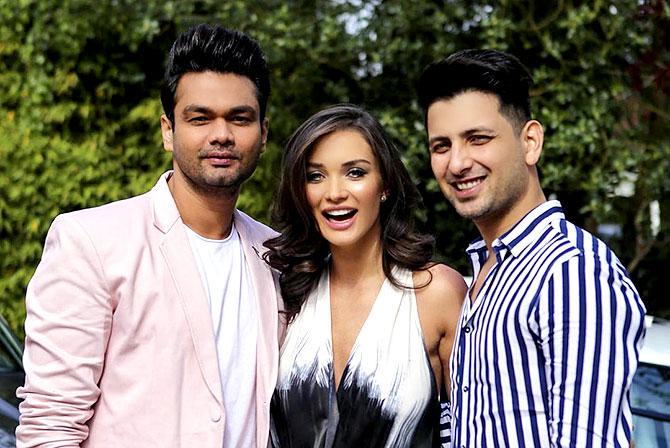 Amy with her pals, hair and make-up stylists Aasif Ahmed and Adrian Jacobs.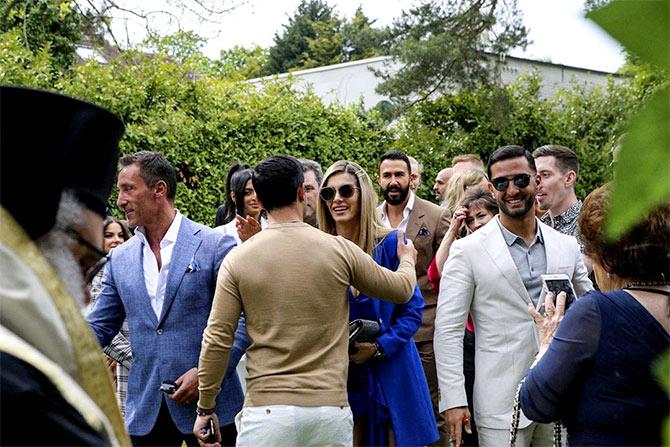 George greets friends and family.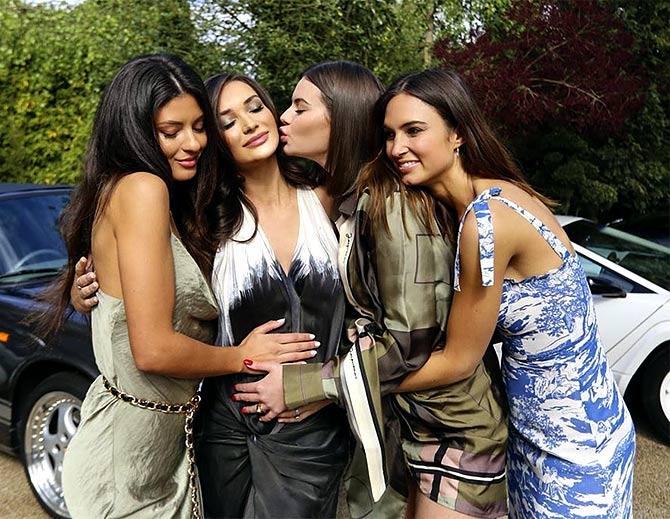 Amy gets some major lovin' from her besties.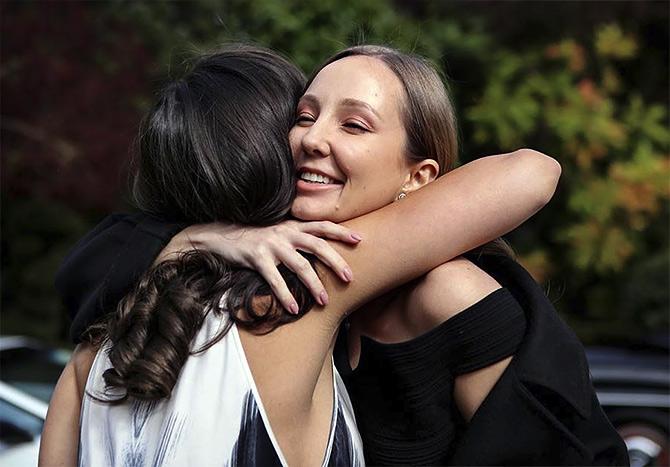 And then, some more!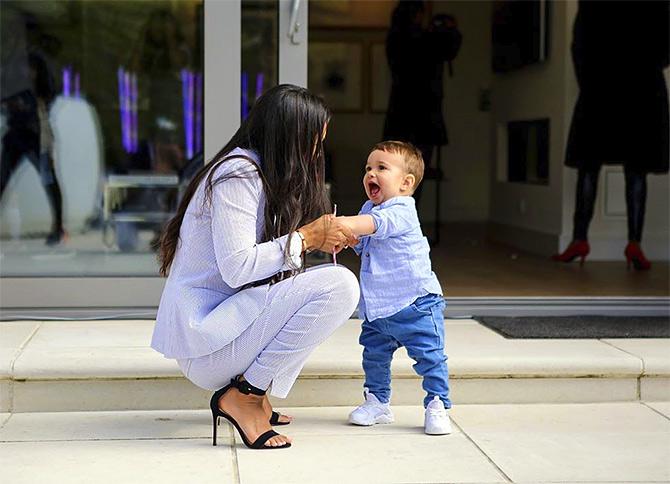 Isn't that a cute pic?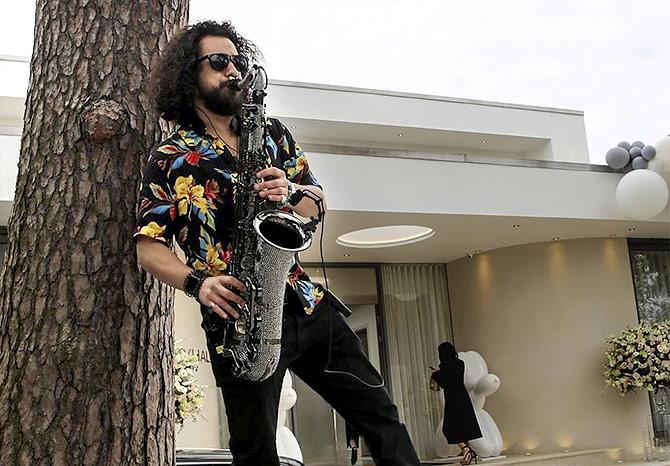 Making music.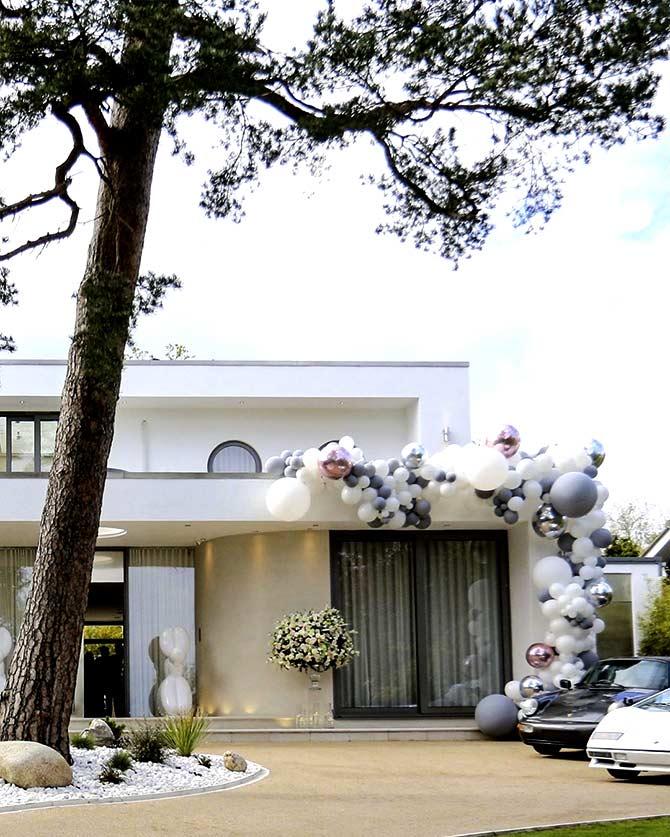 The party venue.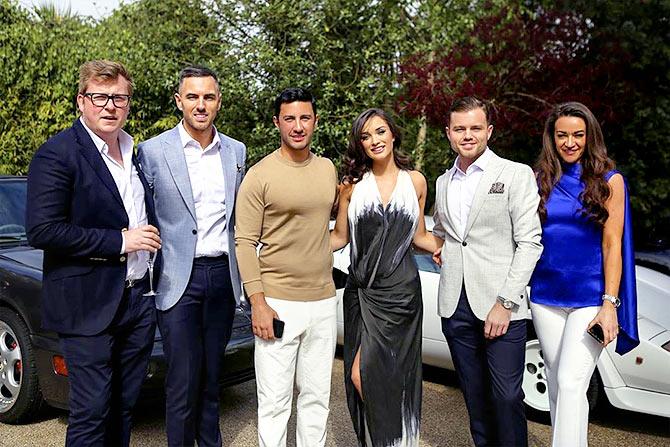 The couple pose with their friends and family.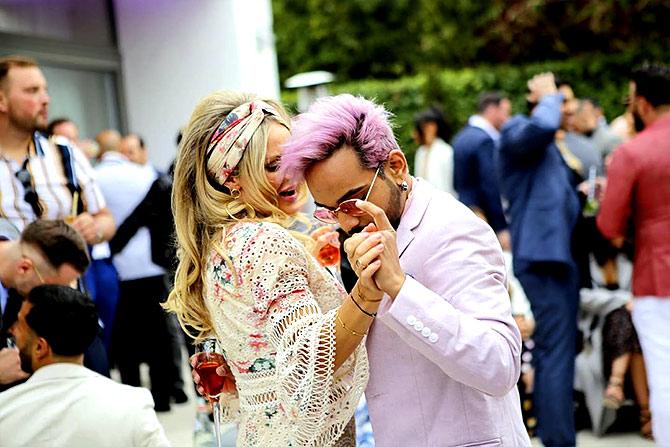 And the party's just getting started!
Photographs: Kind courtesy Amy Jackson/ Instagram