A look at Mumbai's famous homes.
We've seen Bollywood's top actors and actresses living in plush homes in Mumbai. The industry's veterans enjoy luxurious homes as well.
Here's a look at where Bollywood's legends live.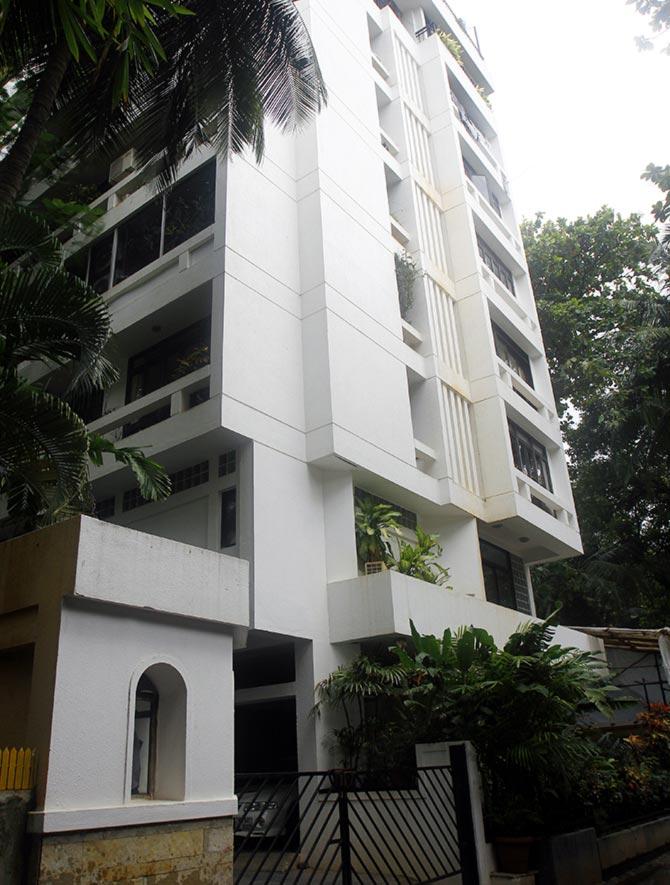 The posh suburb of Juhu houses some of Bollywood's biggest stars.
Among them is Shashi Kapoor.
The veteran lives next to the famous Prithvi theatre, built by Kapoor himself, in memory of his father Prithviraj Kapoor.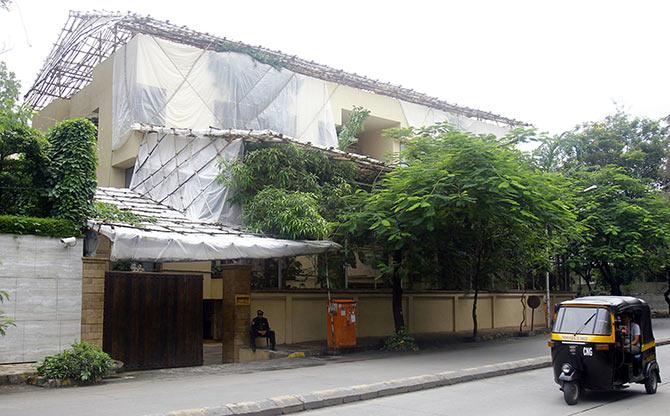 Amitabh Bachchan owns five properties in Juhu.
His first home was Prateeksha, where his children Abhishek and Shweta were born.
The family later moved to Jalsa.
Janak (above) houses their office.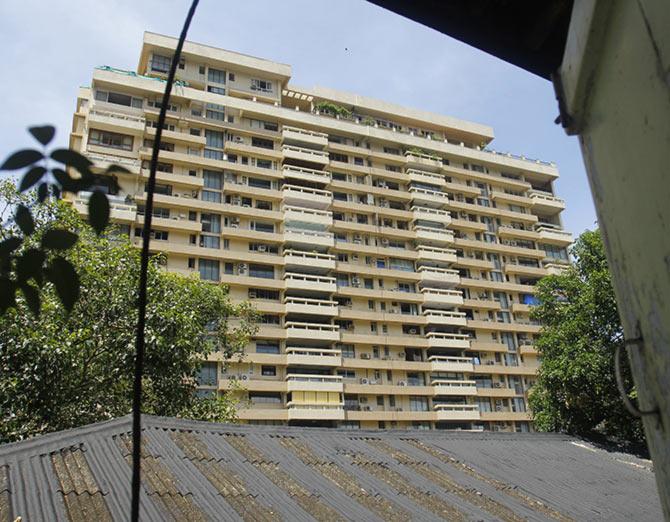 Vinod Khanna is one of the few stars, who prefers to live in South Mumbai. Here's a view of the building, located in Malabar Hill, in which he resides.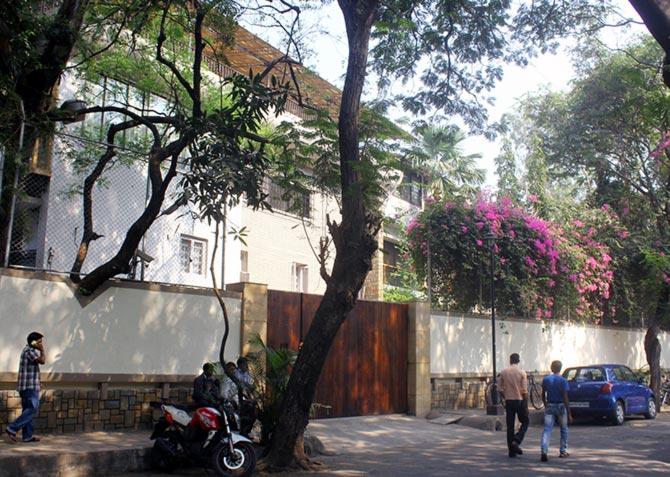 Dharmendra's bungalow in JVPD Scheme, Juhu.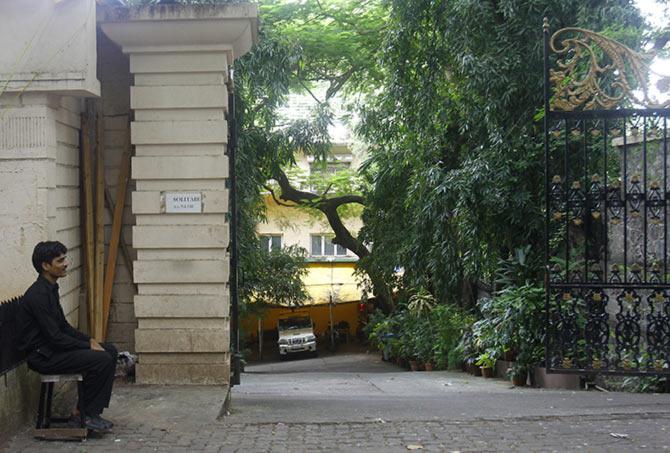 Dilip Kumar built his bungalow in Bandra, a western suburb of Mumbai, when he started his career, he moved in with his five brothers. He famously wrote in his autobiography, The Substance And The Shadow, that he used to live in the outhouse, as he wanted his privacy. Today, that bungalow has given way to a multi-storied building.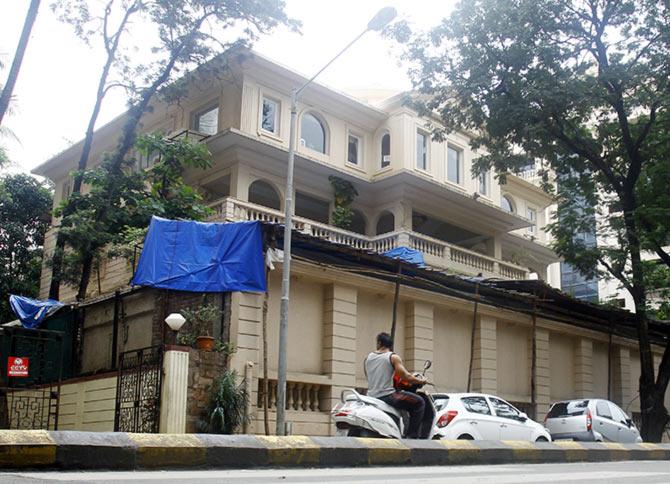 Jeetendra's bungalow in Juhu.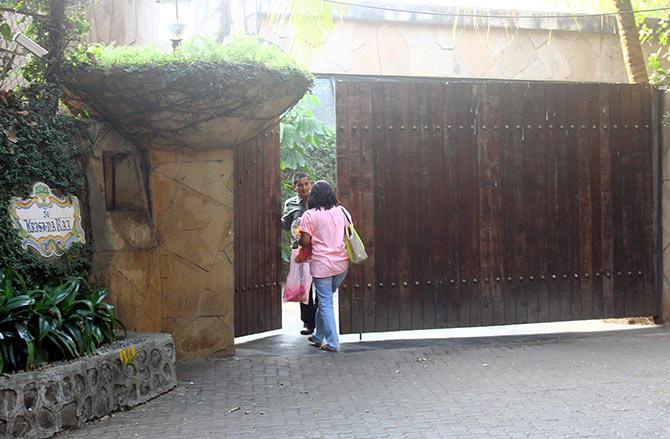 The entrance to Rishi Kapoor and Neetu Singh's bungalow in Bandra.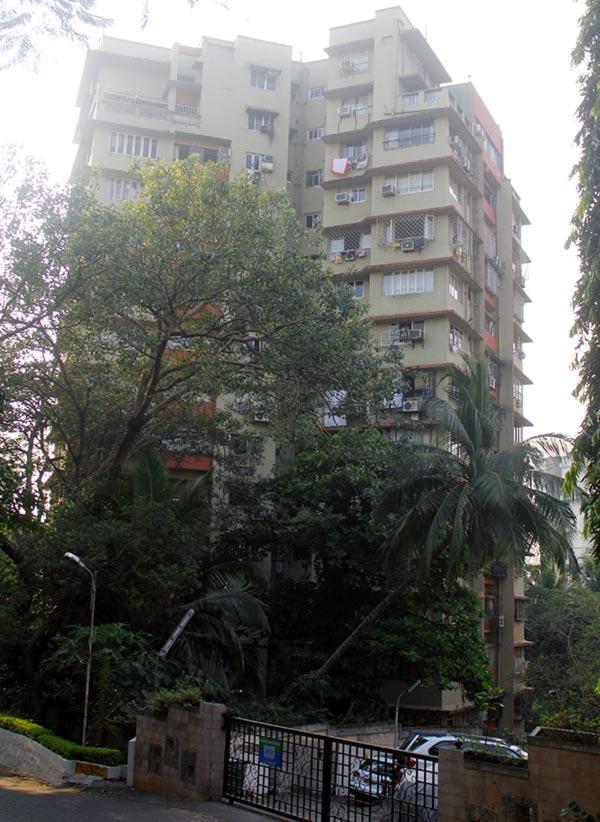 Prem Chopra, who just celebrated his 79th birthday on September 23, lives in a building in Palli Hill, Bandra.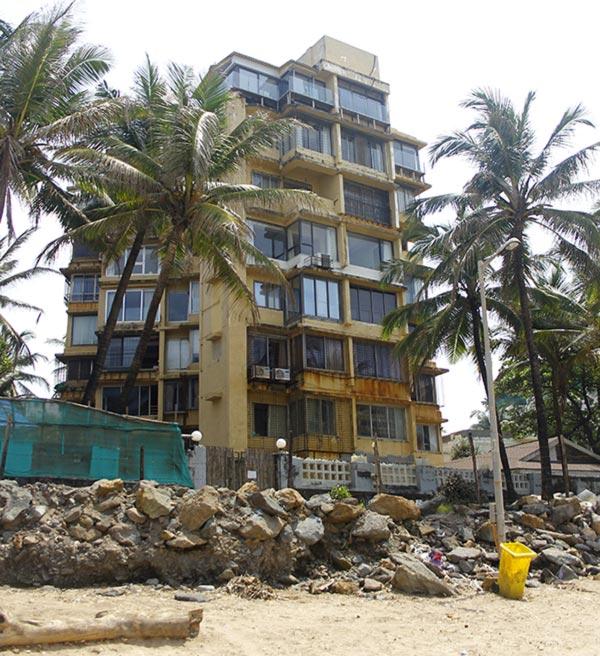 Shakti Kapoor's building overlooks the Juhu beach. Among his neighbours is Akshay Kumar.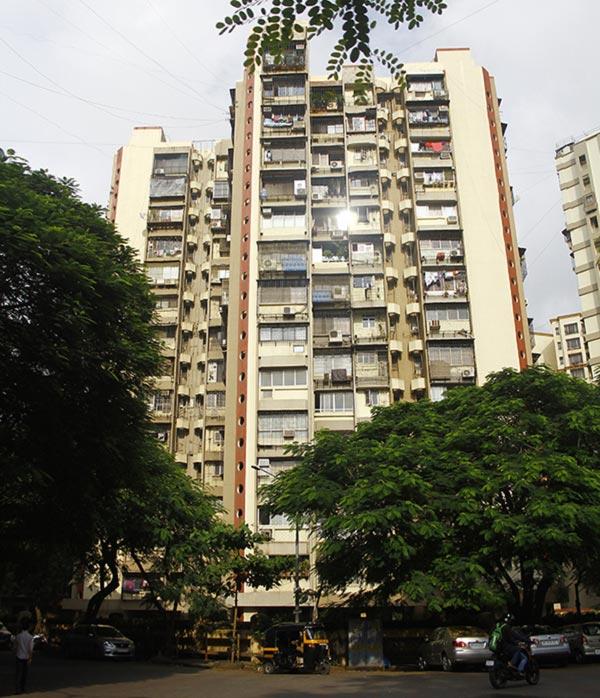 Comedian Jagdeep lives in a buiding in Versova, a western suburb of Mumbai.
Photographs: Hitesh Harisinghani/Rediff.com