Happy Birthday, Alia!
Bollywood loves to travel; we've seen proof of it time and time again.
Whether it's work or leisure, these stars know how to work hard and tour harder!
Alia Bhatt, for example, is bitten by the travel bug.
We celebrate her birthday by looking through her lovely travel pictures on Instagram.
New York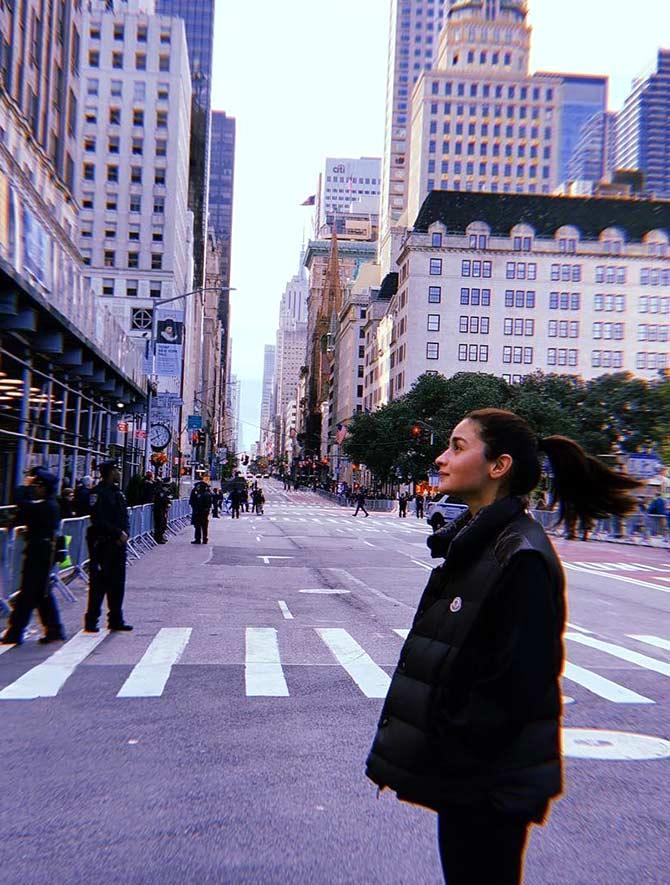 Alia Bhatt takes in the Big Apple.
Paris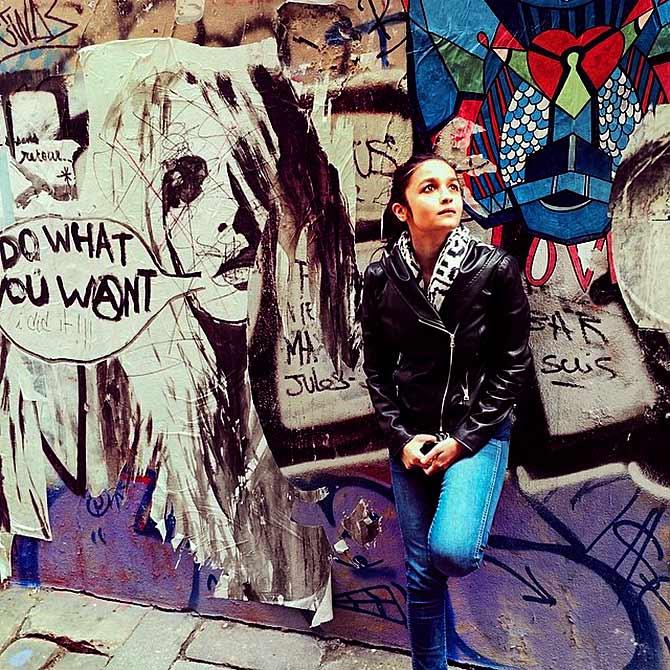 She finds the street art in Paris irresistible.
Bulgaria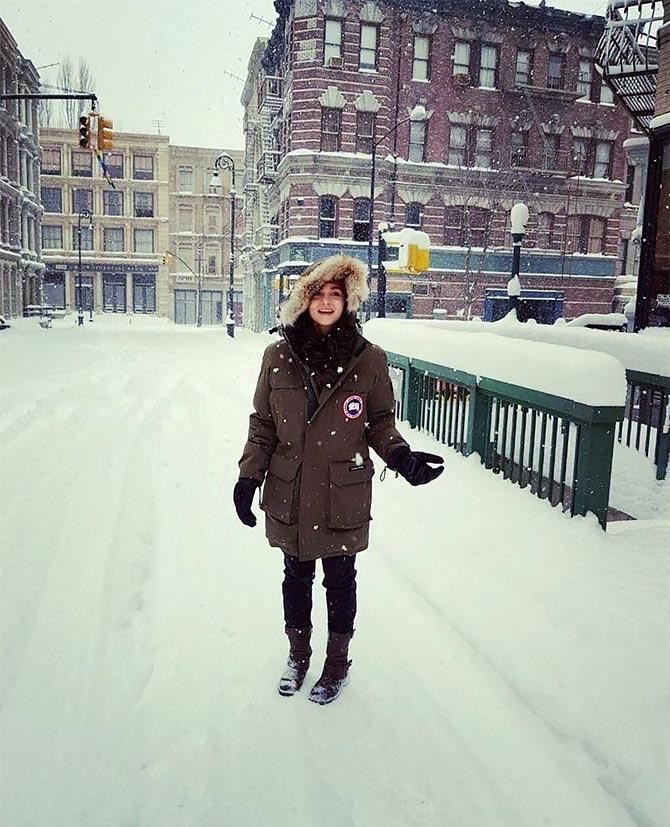 Alia takes a break from the shoot of her superhero film, Brahmastra, in Bulgaria.
Spain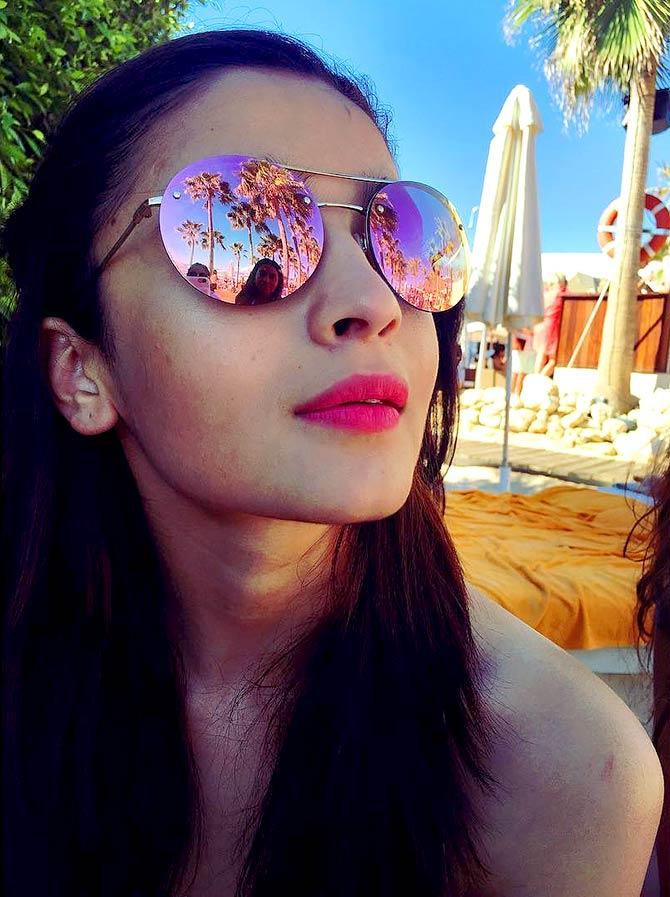 It's a hot day in Spain.
Maldives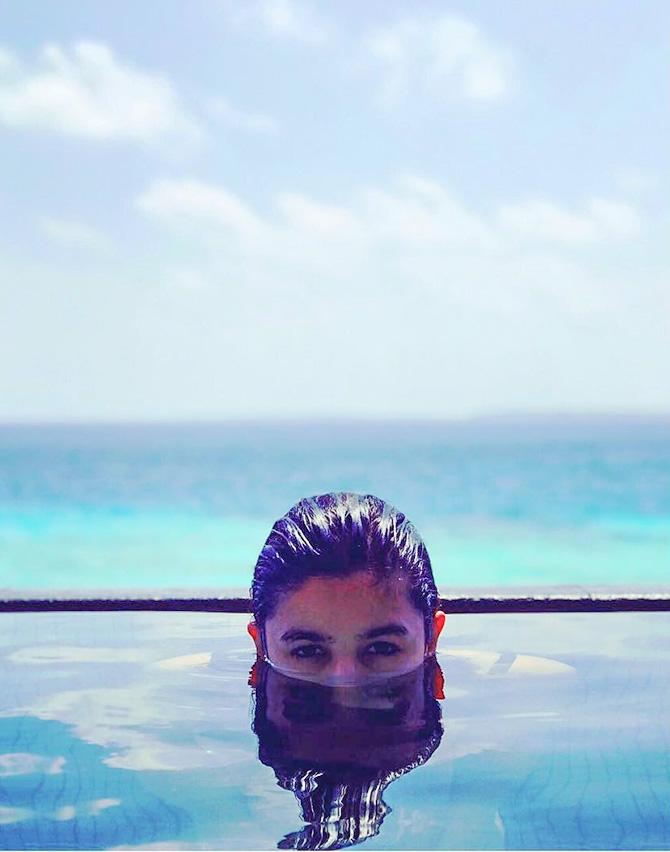 Alia cools off with a dip in Maldives.
See more pictures from this family vacation!
Bali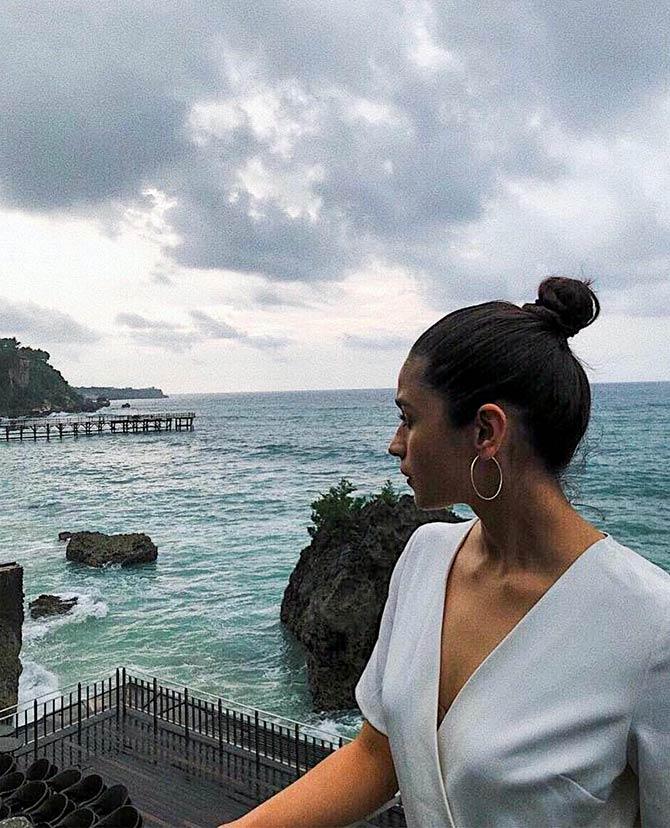 Chillin' at the Rock Bar in Bali.
Bangkok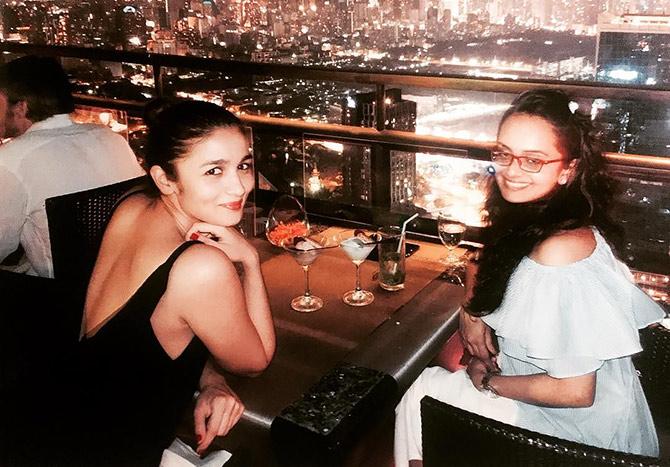 Alia enjoys Bangkok's night life with her manager, Grishma.
Jammu and Kashmir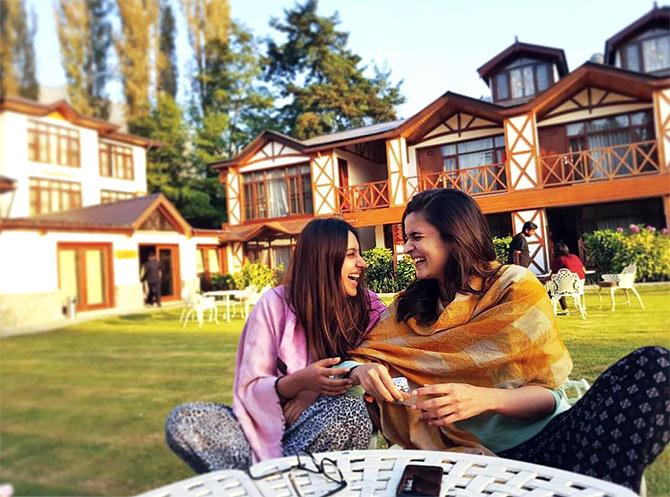 Taking a break during her Raazi shoot in Kashmir with bestie Akansha Ranjan.
The girls obviously had a lot of fun.
Chicago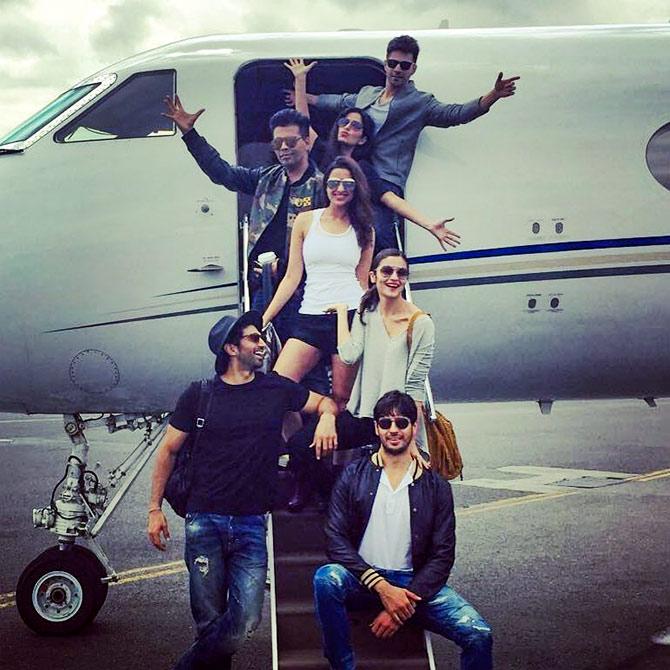 The actress takes a private jet to Chicago, while touring with her superstar pals.
New Jersey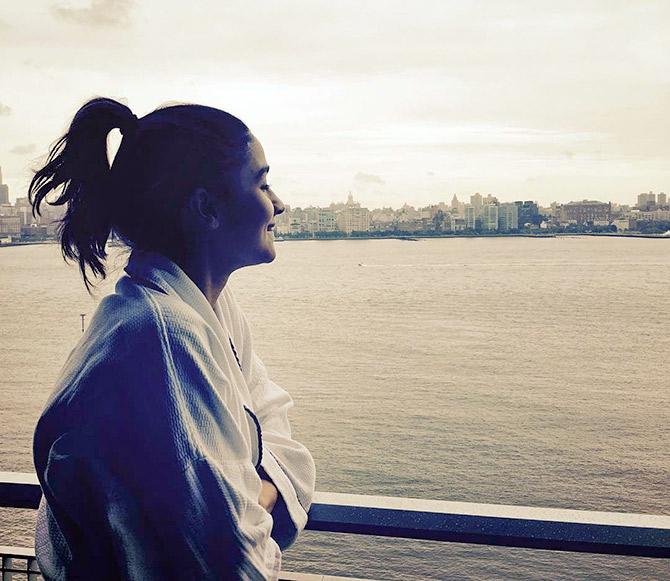 The Dream Team toured New Jersey as well.
Photographs: Kind courtesy Alia Bhatt/Instagram