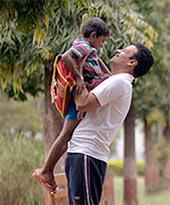 Based on the real life story of Budhia Singh, world's youngest marathon runner, the sports biographical drama Budhia Singh – Born to Run is directed by Soumendra Padhi and stars the very talented Manoj Bajpayee along with Mayur Patole.
While this inspiring story will make its way to the cinema halls only on August 5, we give you a sneak peek into the film right away!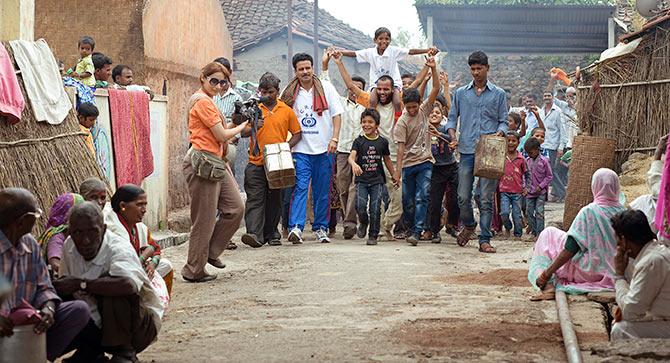 Produced by Viacom 18 Motion Pictures and Code Red Films, the biographical drama was initially titled Duronto but the makers later changed it to Budhia Singh - Born to Run.
Manoj Bajpayee, who is a force to reckon with in Bollywood, plays the role of Budhia's coach in the film.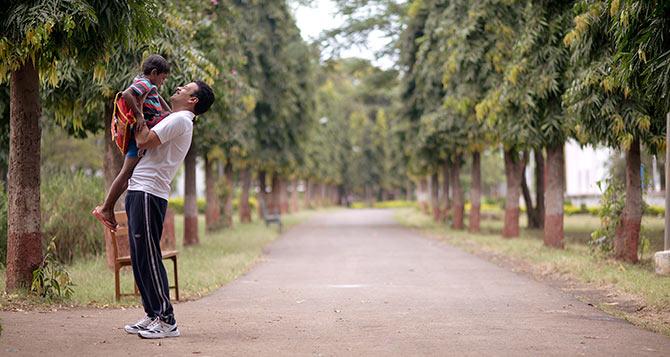 Director Soumendra Padhi had to audition over 1200 kids from different states like Orissa, Chhattisgarh, Pune, Delhi and Mumbai to find his Budhia.
Finally, it was Pune boy, Mayur Patole, who landed the coveted role.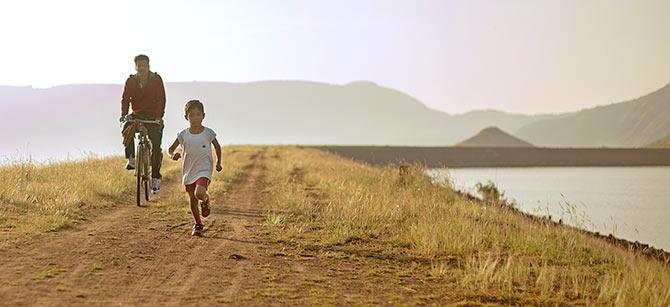 Not many are aware of the fact that Budhia Singh - Born to Run was declared as the Best Children's Film at the 63rd National Film Awards.
The film is reportedly based on HBO's feature documentary Marathon Boy, which released in 2011.
Marathon Boy even ended up getting nominated for an EMMY.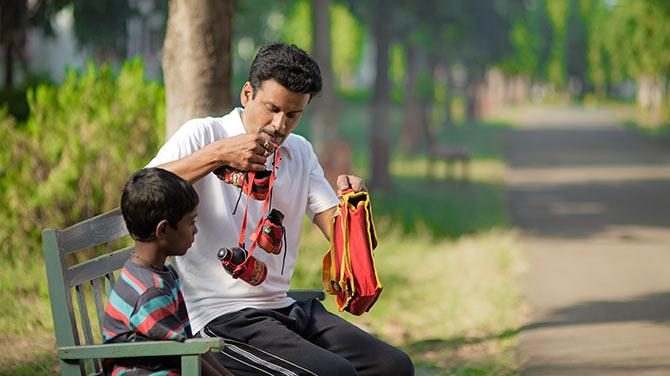 For his role as Budhia's coach, Manoj Bajpayee trained himself in Judo and did various workshops with Mayur.
He also learnt a lot about Orissa, the birthplace of Budhia.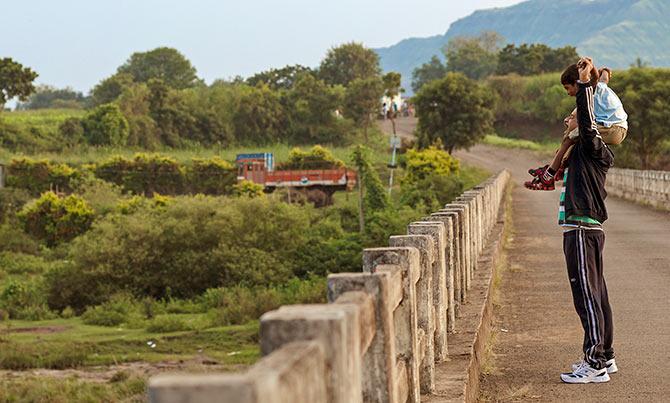 Believe it or not, India's wonder boy who is now 14, had completed as many 48 marathons by the age of four.
In fact, Budhia completed the historic run of 65 km from Puri to Bhubaneswar in seven hours and two minutes flat.
No wonder, he earned a place in Limca Book of Records for the same.