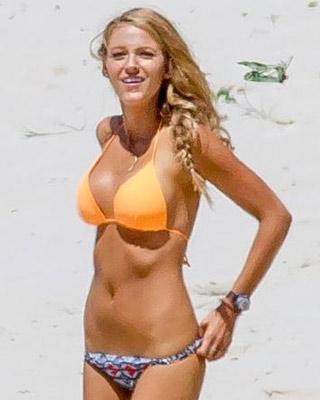 Directed by Jaume Collet-Serra, The Shallows stars Blake Lively in a thriller-drama. Her character gets injured while surfing on a secluded beach and has to fight a great white shark for survival.
The film will release in India on September 16.
But before you head to the nearest theatre to the watch The Shallows, we give a sneak peek into the film right away!
Initially, Louis Leterrier was to direct this thriller drama but he backed out in June 2015 and Jaume Collet-Serra came on board instead.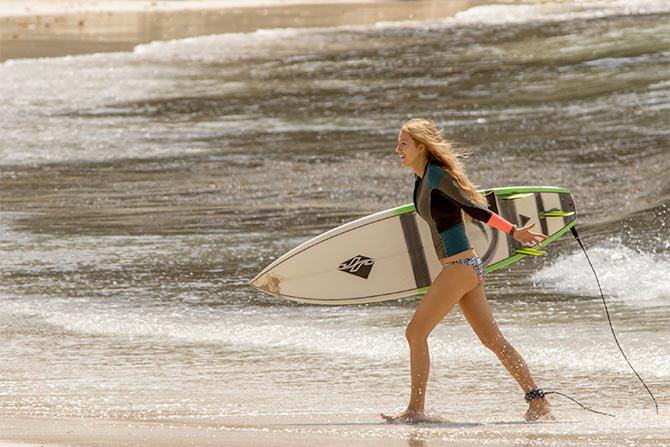 The film went on floors last October in New South Wales, Australia. The makers also shot a few portions of the film at Lord Howe Island.
Though the plan was to shoot the film at the Gulf Coast of Texas near Galveston, the filmmakers couldn't get the permit due to safety reasons.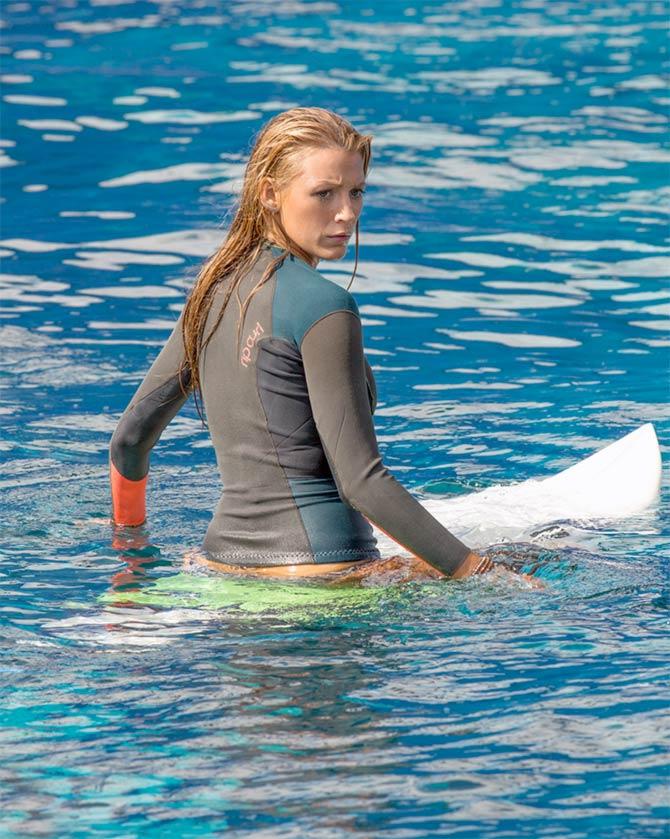 Not many are aware of the fact that the major chunk of the film has been shot in a tank using blue screens for effects.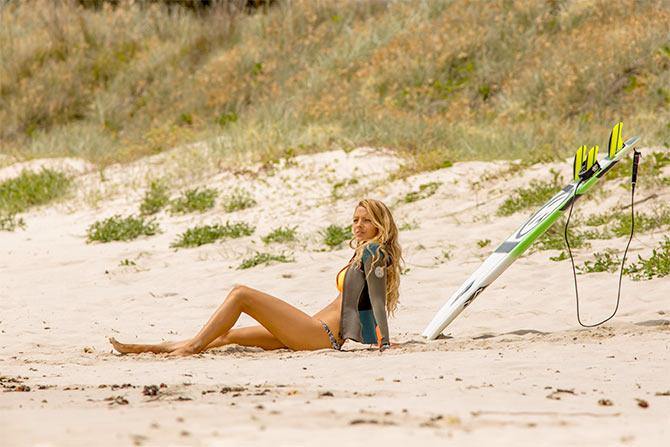 Blake Lively has performed several stunts herself in the film including the one where her character breaks her nose.
In real life, the actress did hurt herself and the blood on her nose seen in the movie is real.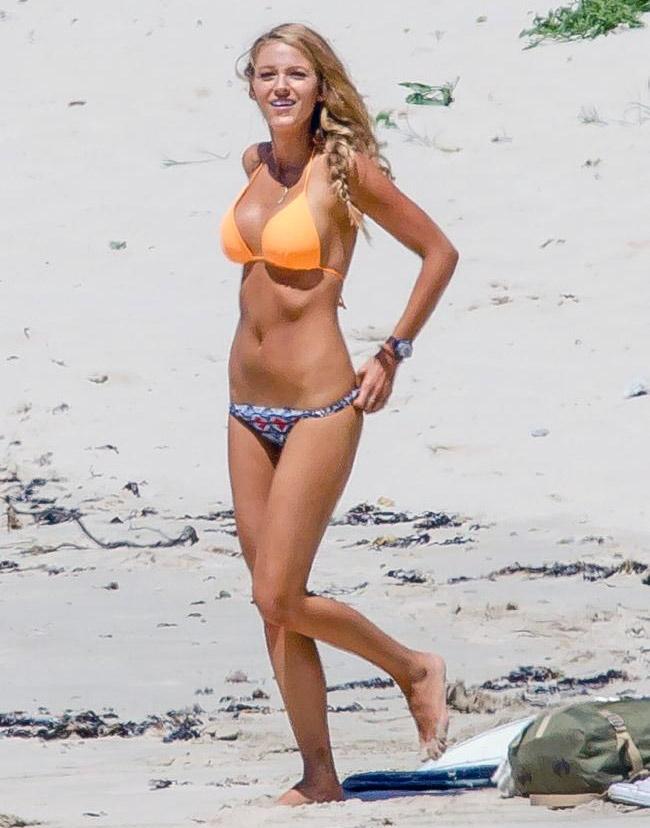 The shark shown in the film was made entirely through computer generated imagery which only got completed close to the start of the marketing campaign for the film.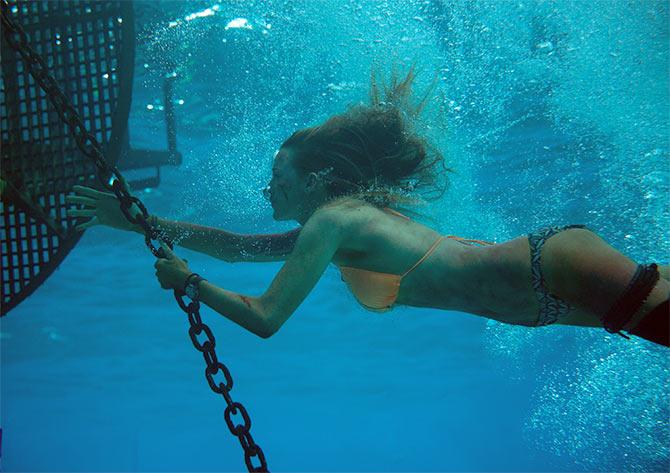 In its opening weekend in the US, the film grossed $16.7 million, finishing fourth at the box office behind Finding Dory, Independence Day: Resurgence and Central Intelligence.