The latest updates from Hollywood.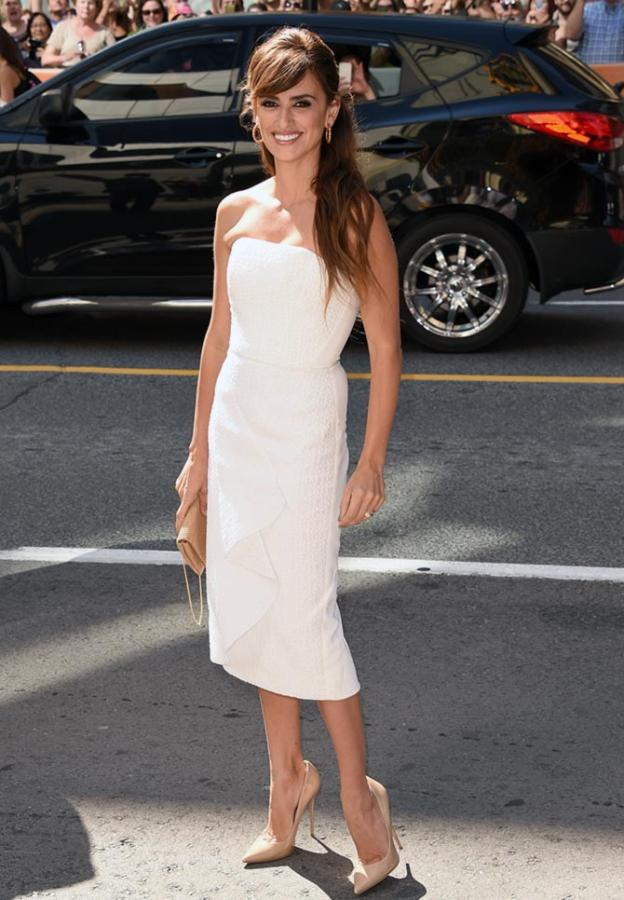 Penelope Cruz will go bald for her Spanish language film Ma Ma.
In the film, the 41-year-old actress plays a gutsy mother from Madrid, who is battling breast cancer, reports a news portal.
The actor appears bald as her character loses hair, before needing a mastectomy.
Talking about her role in an interview, the Vicky Cristina Barcelona star said that it is one of the most complex, most beautiful characters she has ever been offered and the most difficult one as well.
Cruz revealed that she wasn't self-conscious about her looks while filming Ma Ma.
She said that it was very important to her to take risks and while filming she never worried if she looked beautiful, adding that it is a tribute to all women who face cancer.
Cruz, who is married to Javier Bardem, has also produced the film. It's her first as a producer and her first lead role in a Spanish-language film in five years.
***
Star Wars actress Daisy Ridley to receive Oscar Wilde award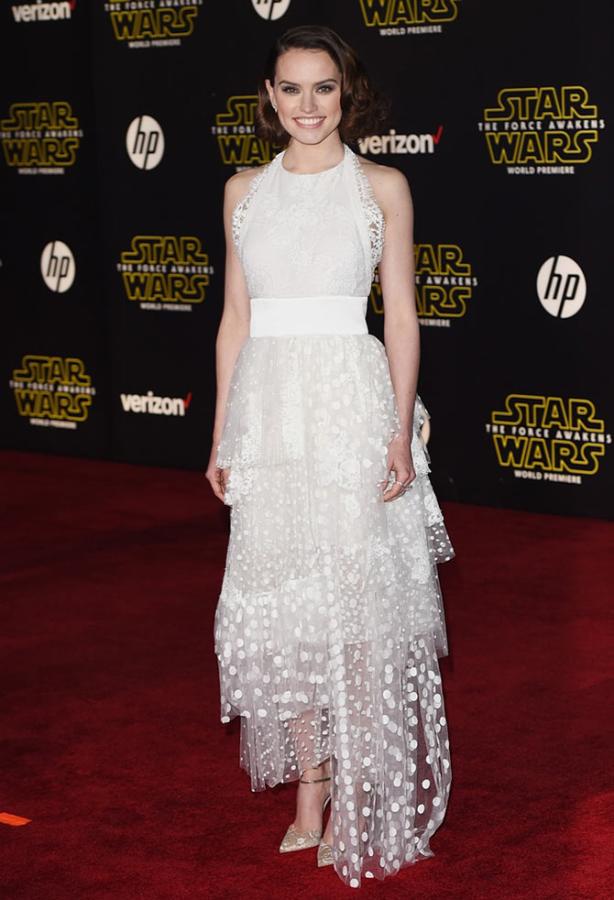 Star Wars: The Force Awakens star Daisy Ridley will be honoured with Oscar Wilde award on February 25 in Santa Monica.
The 23-year-old British actress, who has Irish ancestry, will reunite with her director JJ Abrams for the event, said The Hollywood Reporter.
Abrams, who serves as emcee of the event, shot the final scene of The Force Awakens, featuring Rey (Ridley) and Luke Skywalker (Mark Hamill), on Skellig Michael island located off the west coast of Ireland.
The awards were created under the nonprofit US-Ireland Alliance, to recognise the contributions of the Irish and others in film and television industry.
Source: ANI, PTI