Raja Sen analyses the contenders for the Best Supporting Actress category at the Oscars.
The 89th Academy Awards are around the corner, and in an annual feature, we shine a light on the nominees in the top categories.
Here is an introduction to the five nominees for Best Supporting Actress -- listed in alphabetical order -- along with my take on their Oscar odds.
Michelle Williams, Manchester By The Sea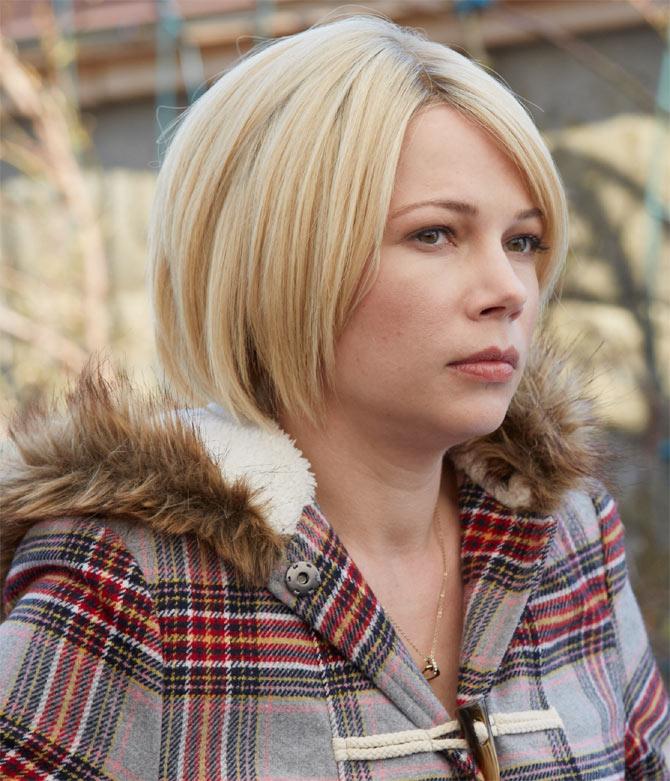 This is a third Oscar nomination for Michelle Williams following her superb work in Blue Valentine and her studied impersonations in My Week With Marilyn. She is very strong in Kenneth Lonergan's Manchester By The Sea, where she plays Randi, ex-wife to protagonist Lee Chandler, played by Casey Affleck.
Review: Manchester by the Sea is bruisingOscar odds: Unfairly low. So strongly does Manchester By The Sea rest on Affleck's shoulders that the other fine actors have been mostly overlooked during the award season.
Naomie Harris, Moonlight
Best known for being the new Miss Moneypenny in the James Bond films starring Daniel Craig, Harris is an English actress we've also seen before in the Pirates Of The Caribbean films and in Danny Boyle's 28 Days Later.
In Moonlight, she plays the protagonist's strung out and emotionally abusive junkie mother Paula.
Oscar odds: Slim. I'm not the biggest fan of Naomie's performance in Moonlight, though I accept I'm in a minority there. Still, she hasn't done nearly enough to pip Viola Davis to the post.
Nicole Kidman, Lion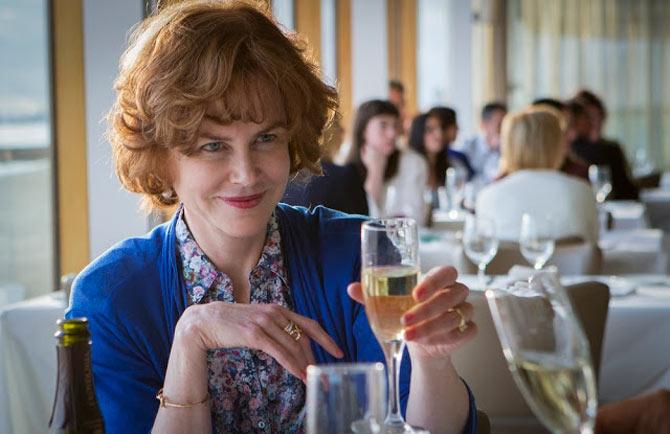 Nicole Kidman, who we have been wowed by with films like Dogville, The Hours, Rabbit Hole and To Die For, is an exceptionally versatile actress who frequently delivers performances of dazzling virtuosity.
Lion sees her cast as Sue Brierly, adoptive mother to the protagonist Saroo, played by Sunny Pawar and Dev Patel, and the actress -- who has also part-produced the film -- brings a sentimental affectation that strengthens the narrative.
Oscar odds: Low. This isn't a part that really challenges an actress of Kidman's calibre. She's very good, but there really isn't that much for her to do.
Octavia Spencer, Hidden Figures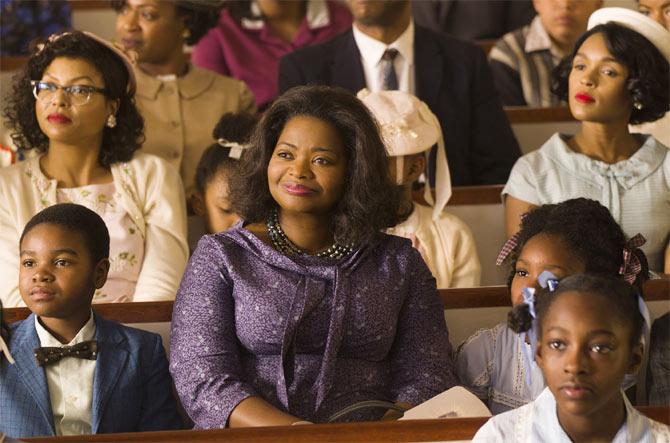 Octavia Spencer is one of those actresses you can lean on in pretty much any role, and in Hidden Figures -- where she plays Fortran-curious NASA mathematician Dorothy Vaughan -- she gives us the kind of strong, stirring performance that should ideally win her the Oscar. She is the Best Supporting Actress of the year, make no mistake.
Oscar odds: Just because she should win doesn't mean she will, but there is a definite chance she could upset the Viola Davis applecart and spring a surprise.
Viola Davis, Fences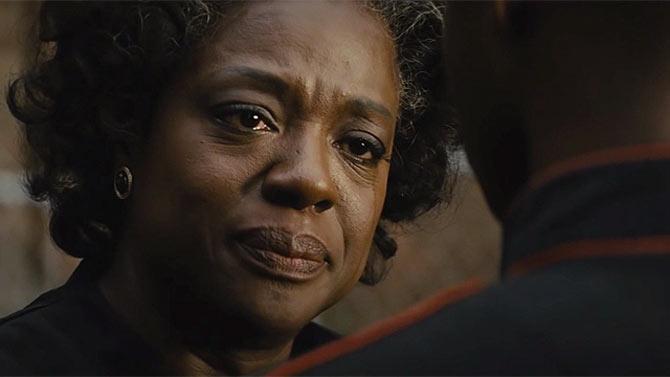 It might be time for your close-up, Ms Davis.
A stirringly powerful performer, Davis is one who should have had an Oscar by now. She has been nominated twice, for stellar work in Doubt and The Help. This time, with Denzel Washington's Fences, she is incredible as Rose Maxson, wife to the protagonist.
It is a sensational performance and there are a couple of scenes in particular that all but guarantee Davis the statuette.
Oscar odds: It's her trophy. Unfortunately, she shouldn't even be in the Supporting Actress category after a performance that is so obviously a Lead Actress performance. She'll win and we'll certainly applaud, but the blatant category fraud carried out here is rather unfortunate.