Raja Sen analyses the contenders for the Best Actress category at the Oscars.
The 89th Academy Awards are around the corner, and in an annual feature, we shine a light on the nominees in the top categories.
Here is an introduction to the five nominees for Best Actress -- listed in alphabetical order -- along with my take on their Oscar odds.
Emma Stone, La La Land
The fantastically uninhibited Emma Stone was my favourite to win the Oscar for Best Supporting Actress for her stellar work in Birdman two years ago, but although she lost out that year, she happens to be the frontrunner this year for her singing/dancing/emoting brilliance in La La Land.
Oscar odds: Most probable. Even those dismissive of La La Land's charms can't find a mean word to say about Stone's timeless performance, and this year she should earn the first of what should doubtless be several Oscars.


Isabelle Huppert, Elle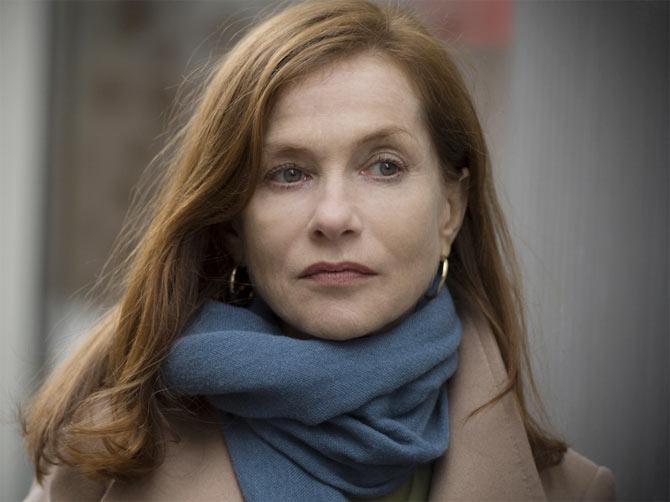 The legendary French performer knocked it out of the park this year with her performance in Paul Verhoeven's Elle, an audacious and remarkable film that is both a rape-drama and a hilarious comedy and many things in between.
As a woman who refuses to be victimised by assault, Huppert is inspirationally good and this is -- without a doubt -- the best performance this year.
Oscar odds: Possible. Huppert's presence on this list is the reason I'm not calling Stone's victory a lock, and an Oscar would make a fine addition to her overfull mantlepiece. The only fly in the ointment here is that this bold and brazen role might be too much for some Academy members to stomach.


Meryl Streep, Florence Foster Jenkins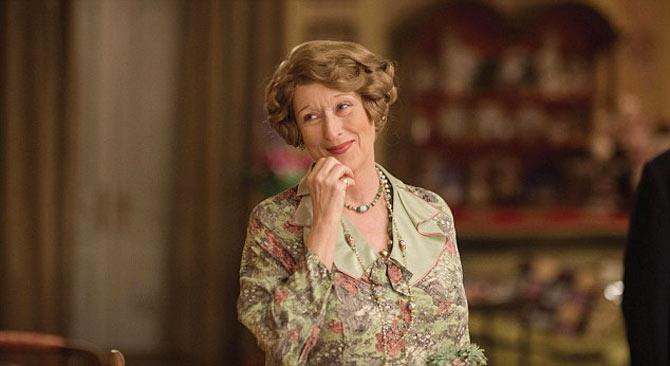 Streep earned her 20th Oscar nomination for Florence Foster Jenkins. Twenty nominations. That's a bit ridiculous, but even more ridiculous is the fact that this is far from Meryl at her best.
She isn't bad, but the film doesn't challenge the veteran at all, casting her as a tuneless real-life singer and saving the nuances for supporting actors like Hugh Grant.
Oscar odds: None. Meryl's not getting this one, regardless of her glorious speechmaking abilities.


Natalie Portman, Jackie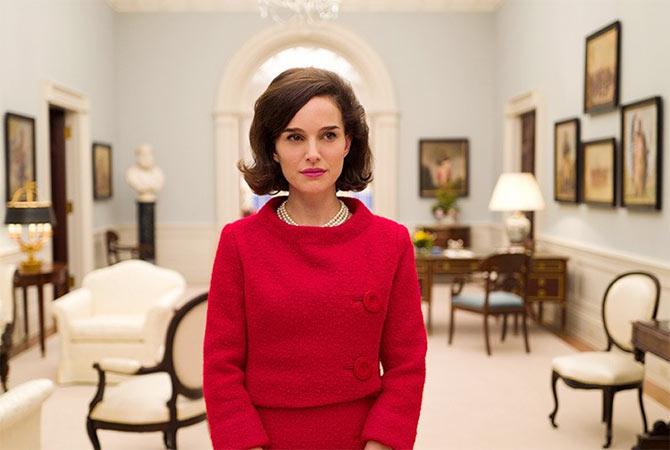 Portman is great at mimicking Jackie Kennedy's distinctive and peculiar accent in this unusual biopic, a melancholy and profoundly tragic film about a woman coming to grips with the assassination of her husband -- and the death of their presidency.
Oscar odds: Slim. Portman has won applause for the part, but not nearly enough to topple Stone or Huppert. If she wins, it'll be among the night's biggest upsets.


Ruth Negga, Loving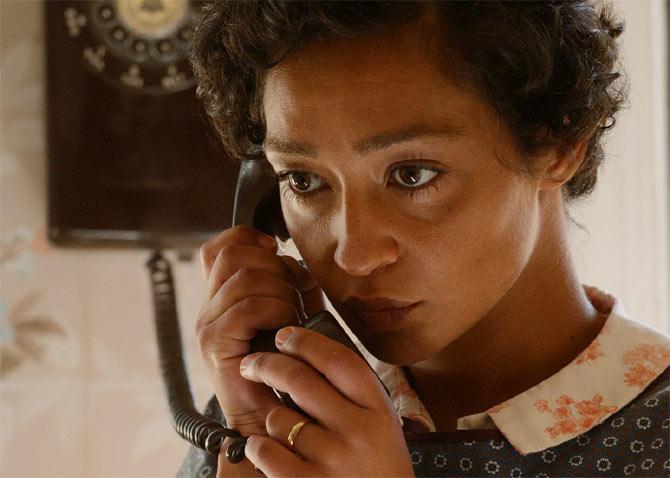 A most wonderful actress and the most relatively unfamiliar person on this list, Negga is an Ethiopian-Irish performer who was brilliant in Neil Jordan's Breakfast On Pluto and BBC's Shirley Bassey biopic, Shirley. Also, think what you may of the TV series Preacher, you have to give it to Negga for creating a superb Tulip O'Hara.
Oscar odds: Nearly impossible. Negga is absolutely perfect in Jeff Nichols' Loving, but this performance has been seen and talked about the least, and has no real buzz behind it. The nomination is her victory here, as they say.