The 89th Academy Awards are around the corner, and in an annual feature, we shine a light on the nominees in the top categories.
Here is an introduction to the five nominees for Best Actor -- listed in alphabetical order -- along with my take on their Oscar odds.


Andrew Garfield, Hacksaw Ridge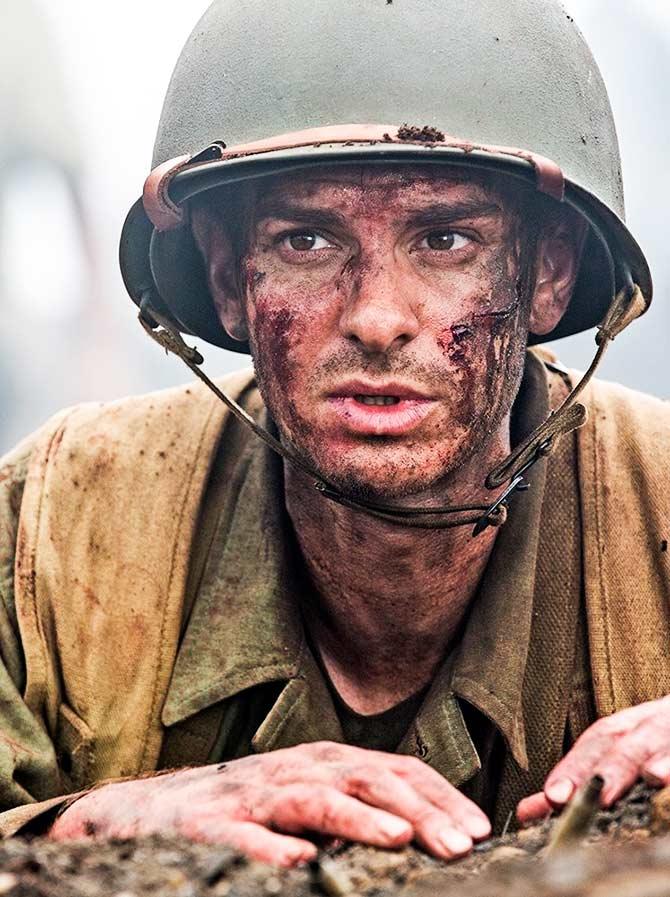 The 33-year-old British actor had quite a marvelous year, starring in Martin Scorsese's monumentally ambitious passion project Silence as well as Mel Gibson's return to glory, Hacksaw Ridge.
In the latter -- for which he earned his Best Actor nomination -- he plays the role of real-life pacifist Desmond Doss, a conscientious objector during the Battle Of Okinawa.
Oscar odds: Far too slim. Garfield has garnered praise for his work but his first Oscar nomination isn't likely to bring him the statuette. It should help him continue working in braver films, though.
Casey Affleck, Manchester By The Sea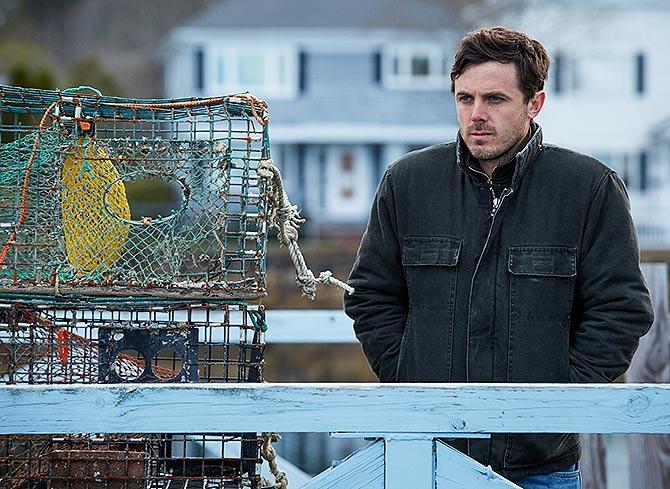 Casey Affleck, frontrunner.
Casey Affleck, sexual harasser.
It's a bit tricky to wholeheartedly root for Affleck -- even though he is absolutely exceptional in Kenneth Lonergan's Manchester By The Sea -- because of his troubling off-screen behaviour, but Affleck's performance continues to rightfully rack up the awards.
Oscar odds: High. He'd have won it without question, but this year might see several Academy members turning into conscientious objectors themselves -- which might keep him from the win.


Denzel Washington, Fences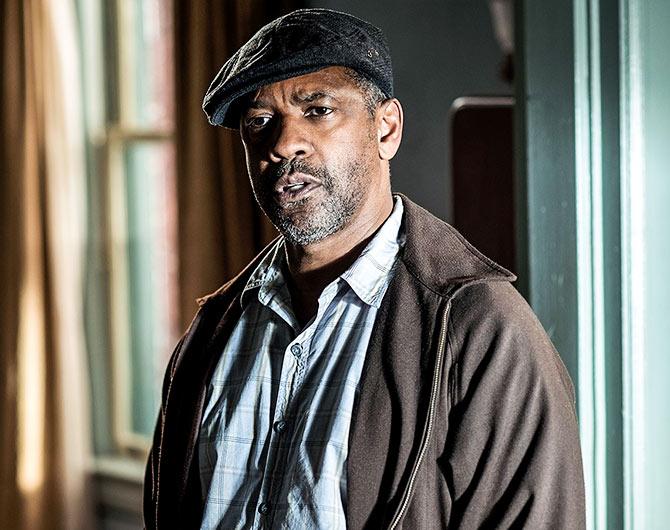 The only actor on this list to have directed himself, the 62-year-old Washington is a legendary performer with a filmography that already includes two acting awards.
In Fences, based on the August Wilson play of the same name, Washington plays a trash collector named Troy Maxson. It is a performance of subtlety and nuance, and Washington, having already played the character on stage, is flawless here.
Oscar odds: Tremendous. Washington, in fact, is who I'm betting on for the Best Actor prize as more people prize his quiet brilliance over Affleck's unfortunate tribulations. Looks like it's time for a third Oscar.
Ryan Gosling, La La Land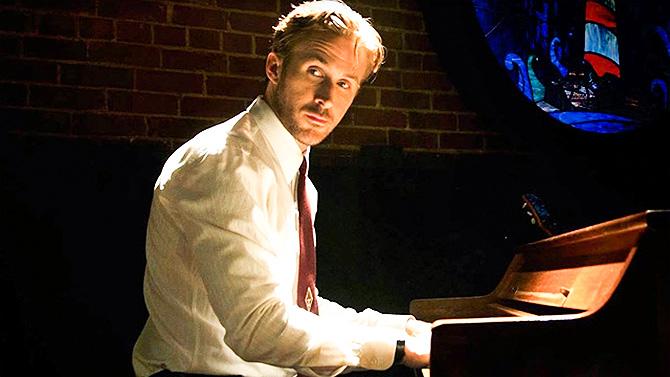 As the most nominated movie of the year, La La Land has made it to many categories but Gosling's performance as jazz aficionado Sebastian Wilder isn't getting as much acclaim as the film's other, more overtly obvious aspects. This, in my opinion, is unfair since Gosling carries a lot of the film through his charisma and understated performance.
Oscar odds: Tiny. It would be a massive -- but warmly received -- upset were Gosling to triumph over Affleck and Washington. (But that doesn't mean you shouldn't root for it to happen.)


Viggo Mortensen, Captain Fantastic
The reliably excellent Viggo Mortensen is one of the finest American actors working today, and he is quite marvellous in the Matt Ross film, Captain Fantastic.
In the film, he plays a father raising his many children in the woods, living a highly alternative lifestyle -- which includes a celebration of Noam Chomsky day -- and doing so with love and meticulous care. It is a strong yet vulnerable performance from an actor always worthy of admiration.
Oscar odds: Near impossible. The film, while delightful, hasn't received any other Oscar love at all and Mortensen seems to have made it on this list in consolatory fashion. But it's okay. Captain Fantastic wouldn't have shown up to the ceremony anyway.