Ekta Kapoor's gangster drama Once Upon A Time In Mumbaai completes 10 years on July 30.
The film was a hit on its release and set the path for its sequel, Once Upon A Time In Mumbaai Dobaara.
Joginder Tuteja lists 10 interesting facts about the Milan Luthria directorial, starring Ajay Devgn, Emraan Hashmi, Kangana Ranaut and Prachi Desai.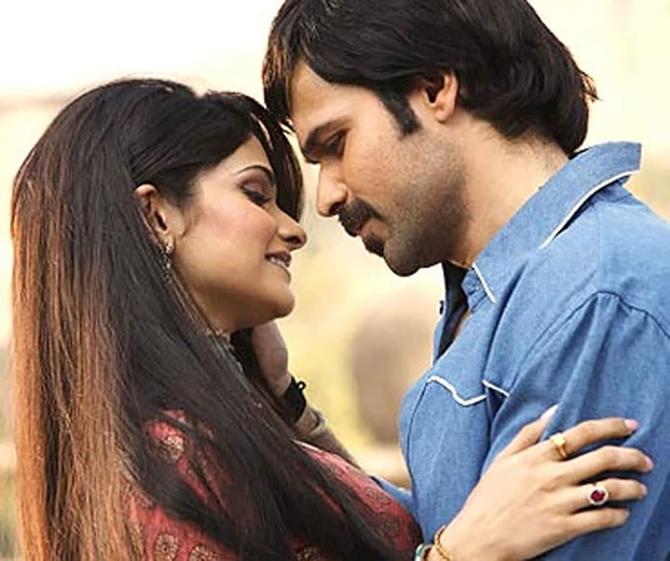 1. The film's core plot was inspired by Haji Mastan and Dawood Ibrahim.
While Ajay Devgn played the former, Emraan Hashmi stepped into the role of the protégé.
2. Not many know that Producer Ekta Kapoor wanted Sanjay Dutt to play Devgn's part.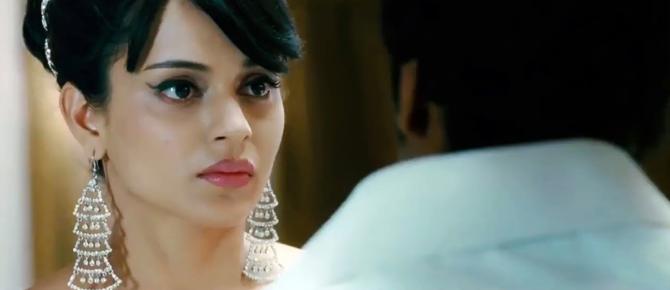 3. This was one of Kangana Ranaut's earliest hits.
She went on to Rascals and Tezz with Ajay Devgn.
The song picturised on the couple, Tum Jo Aaye, was a massive hit. Pee Loon, picturised on Emraan Hashmi and Prachi Desai, was a big hit too.
4. Suniel Shetty, who had produced Mission Istanbul and EMI: Liya Hai To Chukana Padega with Ekta Kapoor earlier, was supposed to produce Once Upon A Time In Mumbaai, but he opted out of it.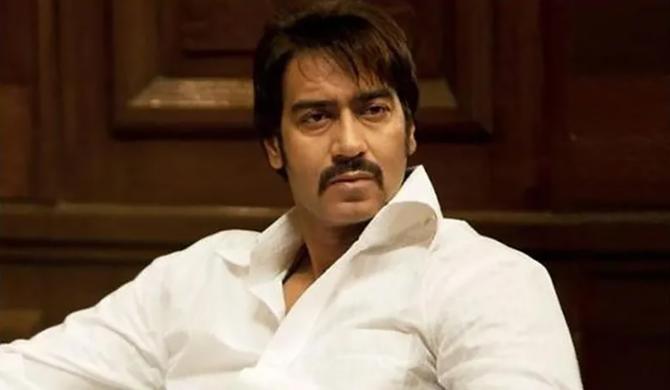 5. Though the film's shooting started with fanfare, there was a time when it got stalled for almost six months.
Numerous reasons were stated for this, the biggest being that the period drama had gone massively over budget.
6. For Director Milan Luthria, the film was important since he had started his career with the Ajay Devgn hit Kachche Dhaage, co-starring Saif Ali Khan. But his Chori Chori with Ajay was a massive flop.
Another major flop, Hat-Trick, followed.
Another film of his -- Beehad, with Sanjay Dutt -- had been stuck too.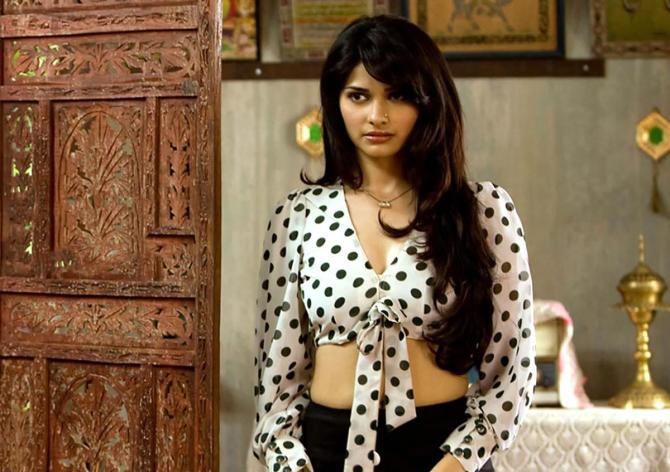 7. The film took a good start of over Rs 6 crore at the box office, with Rs 22 crore over the weekend.
The word-of-mouth publicity for the film was impressive and ensured the lifetime collection number to go past the Rs 55 crore mark.
8. The year was an important one for Ajay Devgn as he had three releases in the Top 10 grossers.
While Golmaal 3 (Rs 106 crore) entered the Rs 100 Crore Club, Raajneeti missed it by a whisker (Rs 94 crore).
Once Upon A Time In Mumbaai came third with Rs 55 crore.
His other film Atithi Tum Kab Jaoge, with Konkona Sen Sharma and Paresh Rawal, also did well with collections of Rs 32 crore.
But Aakrosh and Toonpur Ka Superrhero flopped.