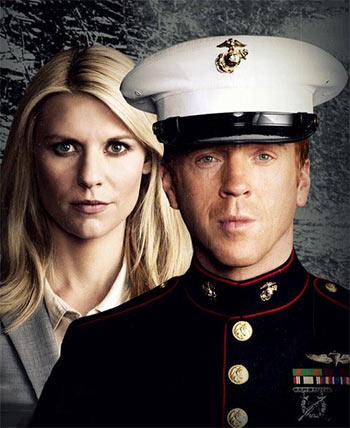 Purab Kohli and Satyadeep Mishra to play leads in desi adaptation of Homeland
Don't tell anyone but, on May 28, Nikhil Advani began a marathon eight-month shooting schedule for a television serial that will go on air in October.
The serial is the Indian adaptation of the superhit American series, Homeland, which is based on the Israeli blockbuster serial, Hatufim, about two battle-scarred, war-weary soldiers who return home and have to adjust to civilian life.
In Hatufim, the two soldiers were played by Assi Cohen and Ishai Golan.
In the desi adaptation, they will be played by Purab Kohli and Satyadeep Mishra. Purab, last seen in the Akshay Kumar starrer, Airlift, returns to television after the internationally successful series, Sense8.
Satyadeep has played Ranbir Kapoor's best friend in Bombay Velvet and was recently seen as Radhika Apte's best friend in Phobia.
The two actors have set aside all other commitments to work on Nikhil Advani's series for the next eight months.