'We commission more from here than anywhere else.'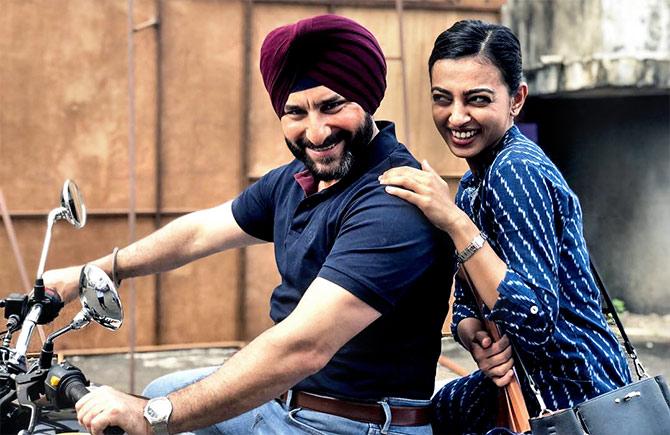 The $11.7 billion Netflix Inc reaches 125 million subscribers across 190 countries.
It is among the world's largest subscription-driven streaming services.
Over the years, Netflix has also morphed into a studio, which commissions (for the global market) dramas and films such as Narcos and Okja.
Its first Indian series, the gritty crime drama, Sacred Games releases today, July 6.
In 2017, Netflix had a $6 billion budget for content, which went up to $8 billion this year.
Vanita Kohli-Khandekar spoke to Netflix's Chief Content Officer Ted Sarandos, the man who decides how this money will be spent.
What is the role of the Indian market in Netflix's global scheme of things?
India is our biggest market for content. We commission more from here than anywhere else.
We were in Latin America for four years before we commissioned Narcos.
We have been in India for two years and have commissioned much more (seven scripted and two unscripted shows).
We are looking to work with great storytellers from the region.
The more authentically local the storytelling is, the more likely we are to tap it.
Sacred Games will appeal to people who love crime stories. (The show is based on Vikram Chandra's novel and stars Saif Ali Khan and Nawazuddin Siddiqui among others.)
We are also very enthusiastic about the Indian market; about half the people are online, it is a highly addressable market.
Our library has grown two times and viewing hours have increased dramatically.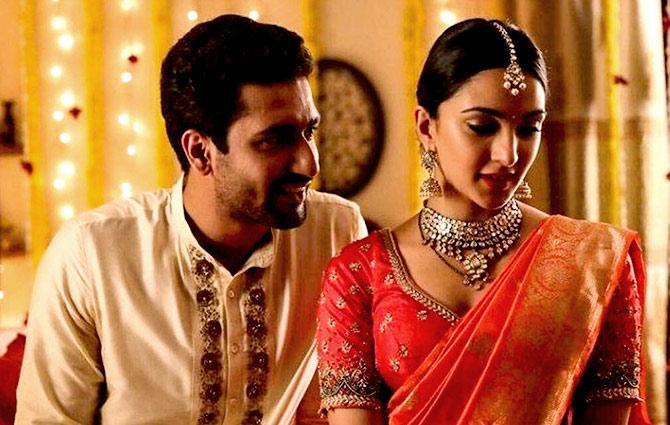 How do you balance the audience need for local stories with the fact that you commission globally?
What people love and like remains the same.
The percentage of our Indian subscribers who have liked Narcos and Stranger Things are as big as anywhere in the world.
The people (in a foreign show) may be different and exotic but everybody loves a good story.
How much of your commissioning decisions are data-driven?
Data helps us make financial decisions. It helps us organise the site, how you track it, how you choose content.
It doesn't ever tell us this show is great or perfect.
It helps commissioning in the sense that it tells us about what's come out, but not about new voices.
For that we go to film festivals, agencies.
Are there patterns or trends that you see across markets?
There is no learning from one country that can be applied to another one. Every country is different.
Which shows have been your biggest surprises and successes recently?
The surprises -- there have been some small shows which break out.
For example, End of the F***ing World, a small British show or La Casa de Papel, a Spanish drama, both broke out and were very big in India too. La Casa de Papel is a very Spanish show.
The successes -- The Rain (a Danish show). Most of the successful shows get a vast majority of their viewing outside the country of their origin.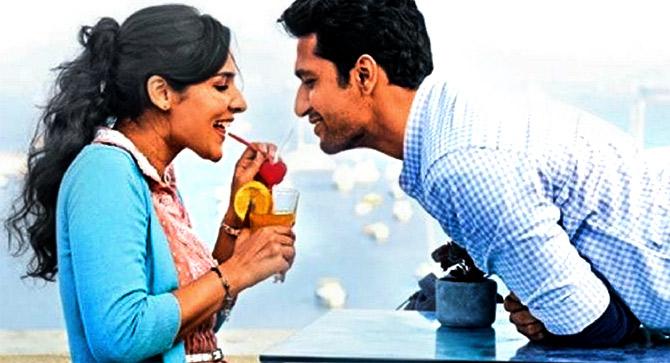 What's the Netflix experience been like in films?
Last year, we produced, acquired or licensed 58 films for release globally.
The total is 80 if you include only regional releases. Of the 58, about 33 were released in the theatres and five were nominated for the Academy Awards.
These include narratives, documentaries and feature films.
You have talked several times about reducing the window between a film's theatrical release and its going online (from the current 90 days in the US).
The thing is how do you improve the chances of a viewer finding a movie.
If it is going to be in the theatre for three to five months, it seems wrong for an Internet generation that wants on-demand.
A theatre is a different experience; we like to go out with strangers or with a date.
The only reason to watch in a theatre shouldn't be because it is not available elsewhere. (All of Netflix's theatrical releases go online simultaneously).
One of our Indian films Lust Stories has done well online.
Another Indian Netflix movie is Love Per Square Foot.
Small romantic comedies are a good example because it is difficult to release them in theatres.