Mohanlal-starrer Lailaa O Lailaa may not have got good reviews but this weekend has two more Malayalam releases coming up. Here's taking a look:
Nee-Na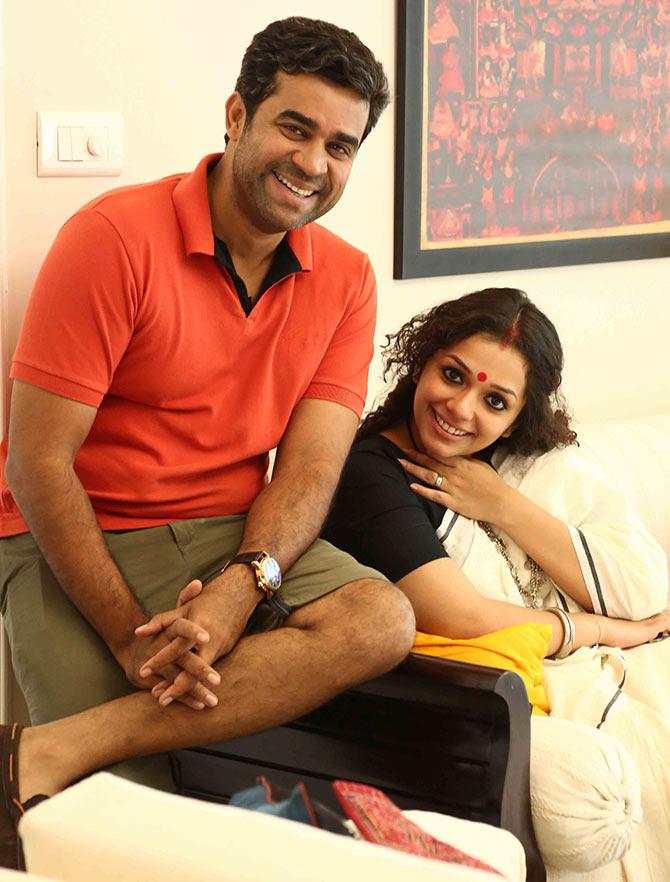 Director: Lal Jose
Cast: Deepti Sati, Ann Augustine, Vijay Babu
Lal Jose is one of the few Malayalam filmmakers who can attract viewers on his own.
"Nee-Na is an emotional drama involving two women, Nalini (Ann Augustine) and Neena (debutante Deepti Sati). They have different outlooks on life. The title of the film is a mix of their names," says Lal Jose.
Nalini is married to Vinay Panicker (Vijay Babu), the creative head of a top advertising company. The couple has moved from Mumbai to Kochi where they meet Neena, who works in the same company.
Nee-Na is produced by Lal Jose's L J Films.
Jomon T John is the cinematographer. The music director is Nikhil J Menon.
***
Sir C P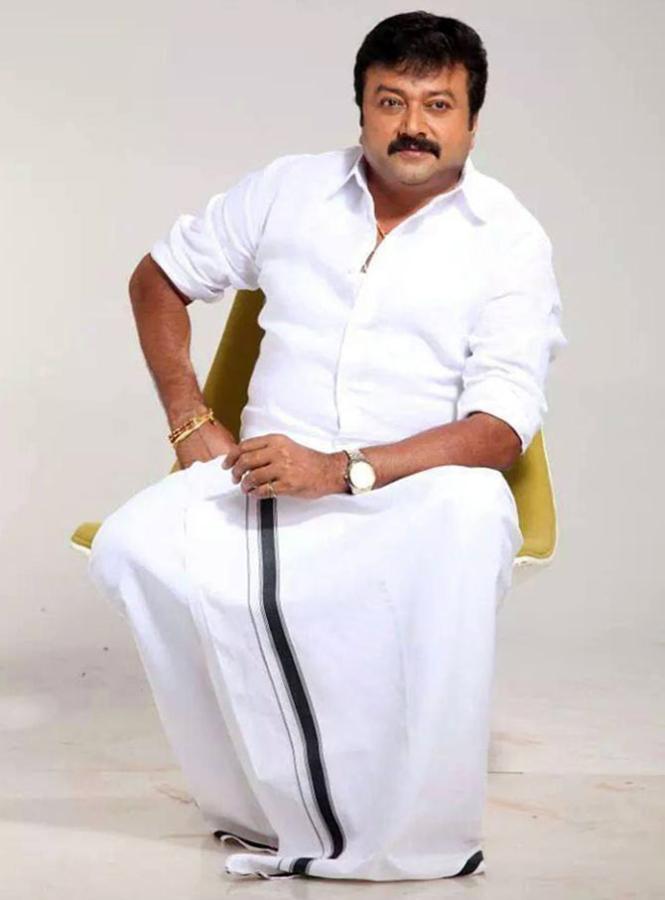 Director: Shajoon Kariyal
Cast: Jayaram, Honey Rose
Jayaram hits a double ton in his career with Sir C P.
The 200th film of the hero is a comedy directed by Shajoon Kariyal.
Sir C P is not about the erstwhile dewan of Travancore, but that is how Chethimattathil Philip, the character played by Jayaram, is known. He runs a parallel college.
Honey Rose is the heroine and the cast also includes heroines of yesteryear Seema and Rohini.
Sir C P is produced under the banner of Goodline Productions. The script is by S Suresh Babu.
Alagappan wields the camera and Sejo John is the music composer.