'I'm apologising to everyone whose sentiments are hurt because of the chaos around my memoir,' says the actor.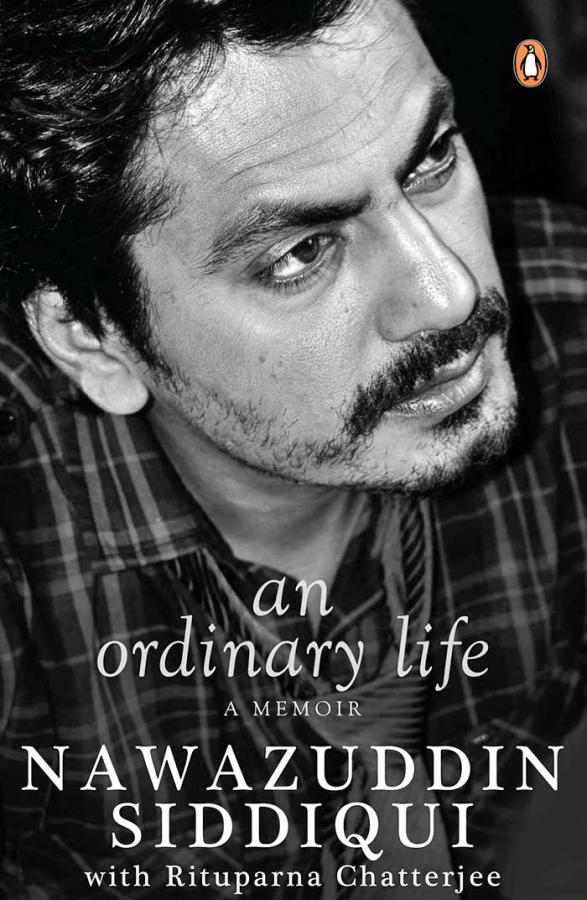 In an unexpected move, Nawazuddin Siddiqui has apologised and withdrawn his autobiography, An Ordinary Life: A Memoir.

'I m apologising 2 every1 who's sentiments r hurt bcz of d chaos around my memoir #AnOrdinaryLife. I hereby regret & decide 2 withdraw my book,' the actor tweeted.

Hemali Sodhi, senior vice-president, marketing, Penguin India, has confirmed that the publishing house has withdrawn the book but would make no further comment on the matter.
The move came soon after Delhi-based advocate Gautam Gulati filed a complaint against Nawazuddin with the National Commission for Women for outraging the modesty of his Miss Lovely co-star, Niharika Singh.

Gulati told Mumbai-based tabloid Mid-Day that he had filed the complaint on his own and that he had never spoken to or met Niharika.

In his memoir, Nawazuddin had detailed his love affair with Niharika during the filming of Miss Lovely.

An upset and angry Niharika stated, 'Nawaz and I had a brief relationship during the making of Miss Lovely that lasted less than a few months. So, today, when he paints me as a woman in fur enticing him into her bedroom with candles, or desperately calling him and mailing other women on his behalf, I can only laugh.

'He obviously wants to sell his book and it would appear that he is willing to exploit and disrespect a woman to do so. He has chosen to fabricate stories and manipulate a fleeting relationship.'
Nawaz has also mentioned a lady named Sunita Rajwar and claimed that they were in a relationship. He claimed that she dumped him because he was a struggling actor at the time.
In fact, he blamed their break-up on Sunita's then flatmate, actress Achint Kaur, who apparently advised Sunita against dating Nawaz, a 'struggling, desperate actor, who was out of work'.

Sunita lashed out at Nawaz in a Facebook post and said that she had not left him because he was 'poor' but because of his 'poor way of thinking'.