Blood sucking locusts on the loose, a honeymoon gone awry, a disenchanted school teacher and a singing tropical rainforest mammal, Sukanya Verma lets you take your pick from the OTT spread this week.
On Chesil Beach
Where to watch? Amazon Prime Video
Language: English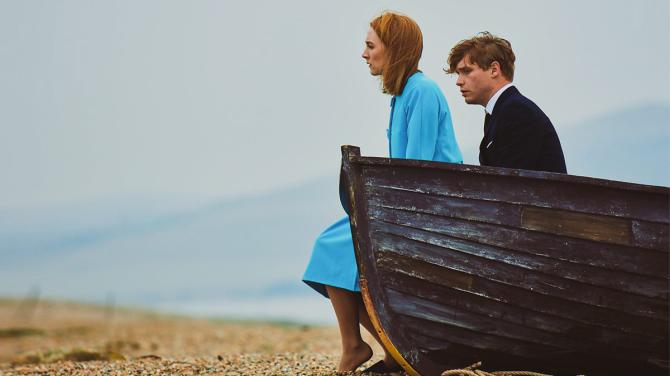 Based on Ian McEwan's Booker Prize-winning novella set in 1960s England, On Chesil Beach draws a sensitive portrait of a married couple's sexual inexperience ensuing in irreconcilable differences.
Mr Corman
Where to watch? Apple TV +
Language: English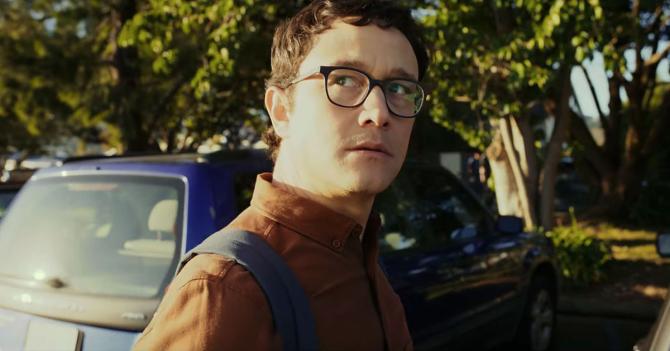 Joseph Gordon-Levitt juggles many hats as actor, writer and director to play a musician-turned-public school teacher coping with loneliness, discontentment and anxiety in the dramedy on Apple's streaming platform.
The Swarm
Where to watch? Netflix
Language: French (with subtitles)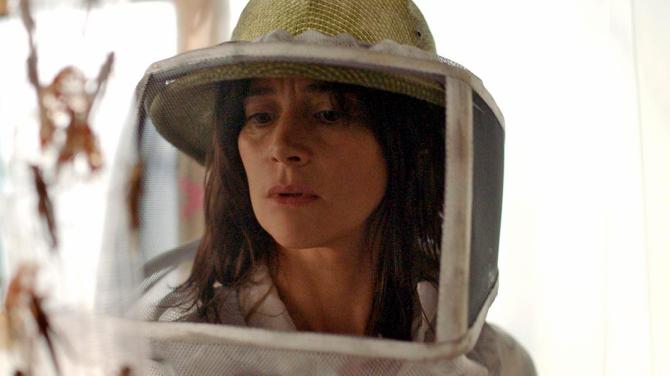 In this French horror fantasy, a single mum breeding locusts discovers the terrifying truth about their blood loving ways.
Cruel Summer Season 1
Where to watch? Amazon Prime Video
Language: English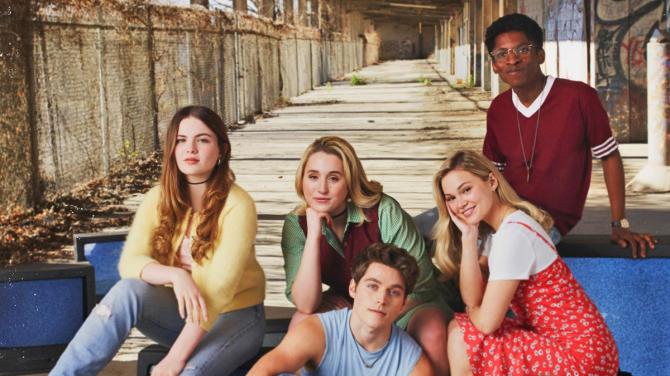 Told through the course of the same date but three different years --1993-94-95 -- the teen thriller swings to and fro from the point of view of the popular girl gone missing and her persona non grata classmate.
Hit & Run Season 1
Where to watch? Netflix
Language: English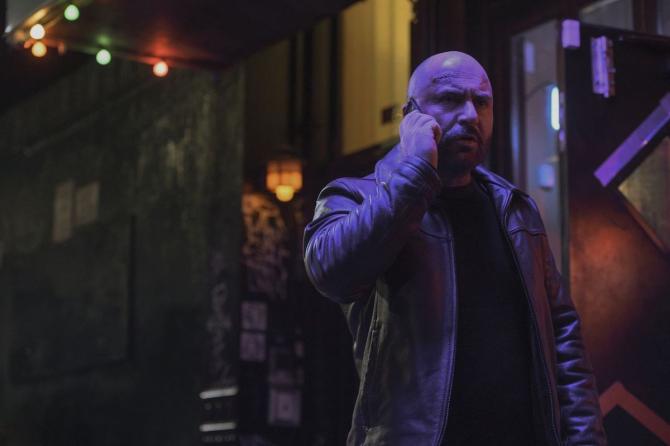 A man's search for the truth about his wife's death leads him to murkier places all the way from New York to Tel Aviv.
The Heist of the Century
Where to watch? BookMyShow Stream
Language: Spanish (with subtitles)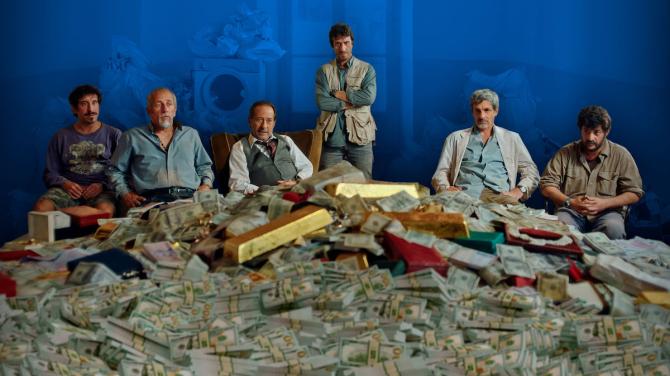 Six middle-aged thieves rob a bank in Argentina only to make history in this critically acclaimed entertainer based on true events.
Vivo
Where to watch? Netflix
Language: English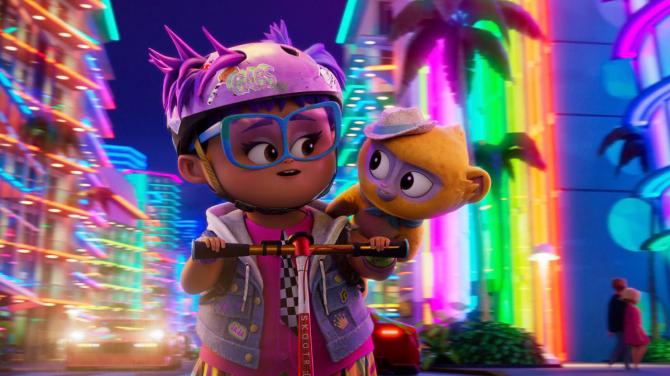 In the mood for a musical animated extravaganza set in Cuba where a singing kinkajou embarks on an adventurous journey to deliver a love song for his old chum? Vivo, at your service.
Navrasa
Where to watch? Netflix
Language: Tamil (with subtitles)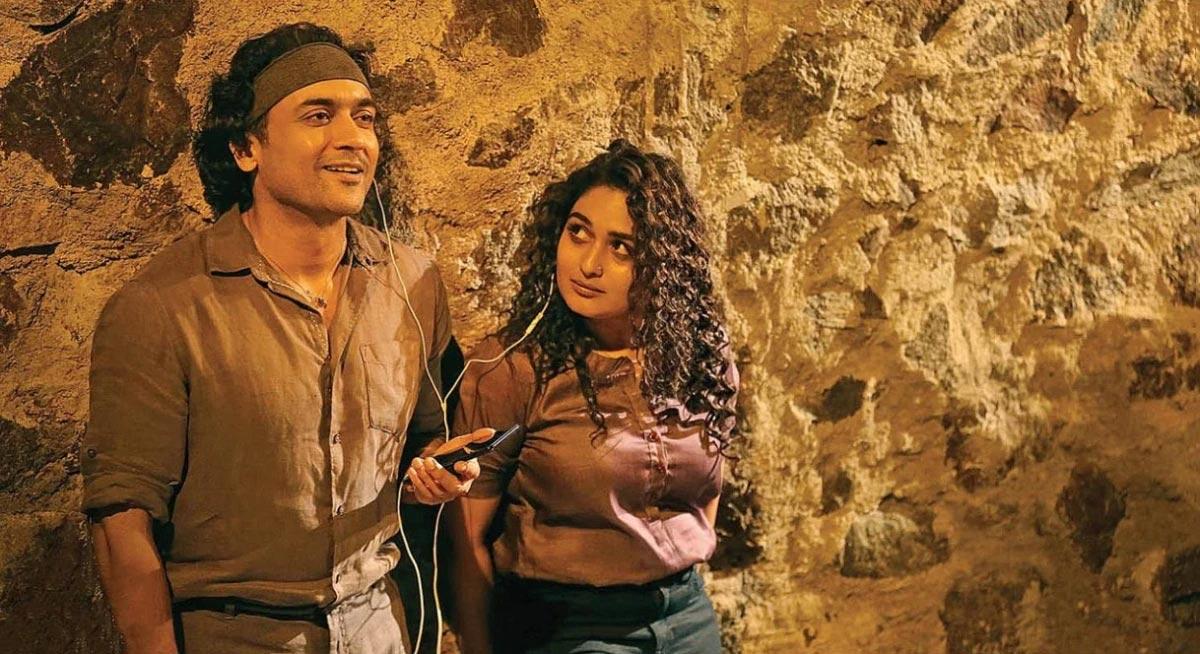 All the nine human emotions find a cinematic embodiment with varying degree of success in a star-studded anthology from Netflix masterminded by Mani Ratnam and featuring actors like Revathy, Suriya, Vijay Sethupathi and Siddharth and directors like Bejoy Nambiar, Vasanth, Gautham Vasudev Menon and Karthik Subbaraj.
Official Secrets
Where to watch? LionsGate Play
Language: English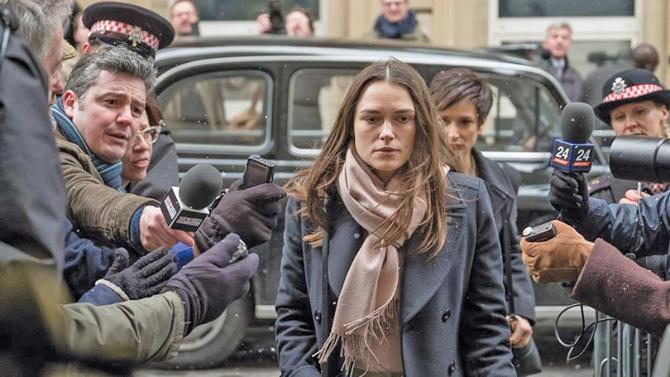 Keira Knightley received rave reviews for her turn as a whistleblower on the Iraq War in the political drama inspired by the real-life story of British Linguist Katherine Gun.
Obama: In Pursuit of a More Perfect Reunion
Where to watch? Disney Hotstar
Language: English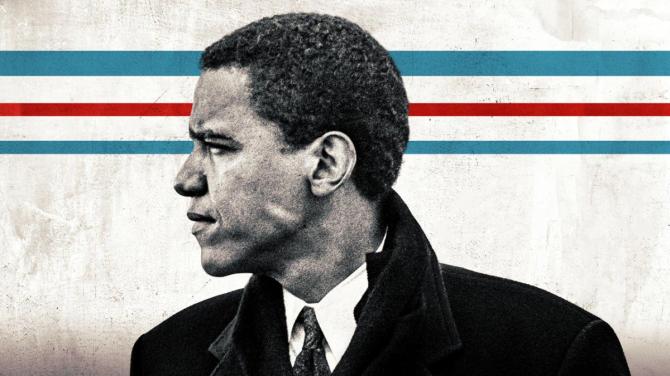 A three-part documentary on Barack's personal and political life through a racial prism.