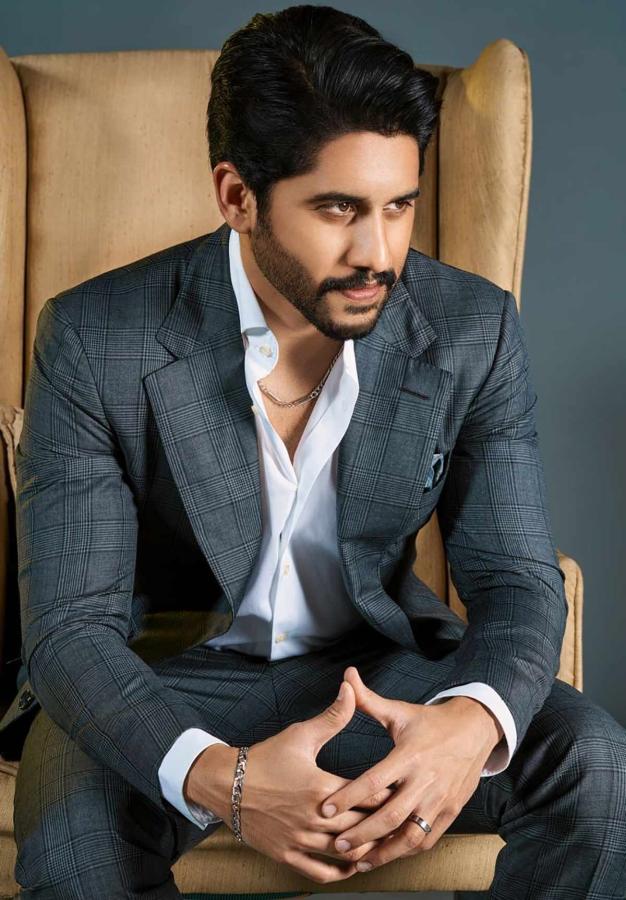 Telugu star Naga Chaitanya, who recently scored a hit with Love Story, is all set to do his first digital series.
"I have a Web series with Amazon Prime, directed by Vikram Kumar. It's a horror series and I have a negative role," he tells Subhash K Jha.
How could a nice guy like Chaitanya play an evil character?
"I will try. It's a challenge," he says with a laugh.
"But We were to shoot it before the pandemic, but we now shoot it in December."
Chaitanya feels audiences are more inclined to embrace the digital medium now than they were before the pandemic.
"I know it would take a lot of incentive to bring the audience back to theatres. To a large extent, they've become comfortable with OTT and its unlimited content. Love Story did very well. I am thankful for that. If a film offers the excitement associated with the big screen, it will do well in theatres."
Naga Chaitanya wants to play relatable characters.
"I want to do more realistic than larger-than-life films. I feel I am more cut out for realistic cinema. But there is space for everyone in this industry. Mine is the realistic space. I am comfortable with that."
What will we see him in next?
"After Love Story, there is Thank You, directed by Vikram Kumar, who directed my grandfather (Akkineni Nageshwara Rao, the Telugu move legend), father (Nagarjuna) and me in Mannam. Only a few days of shooting are left. It's a film pending from before the pandemic."