It's Happy Mothers Day in tinseltown too!

While the world celebrates Mothers' Day, several television actors tell us just how much of an impact their own mothers have had on their lives:


Terence Lewis, Dance India Dance Super Moms 2 judge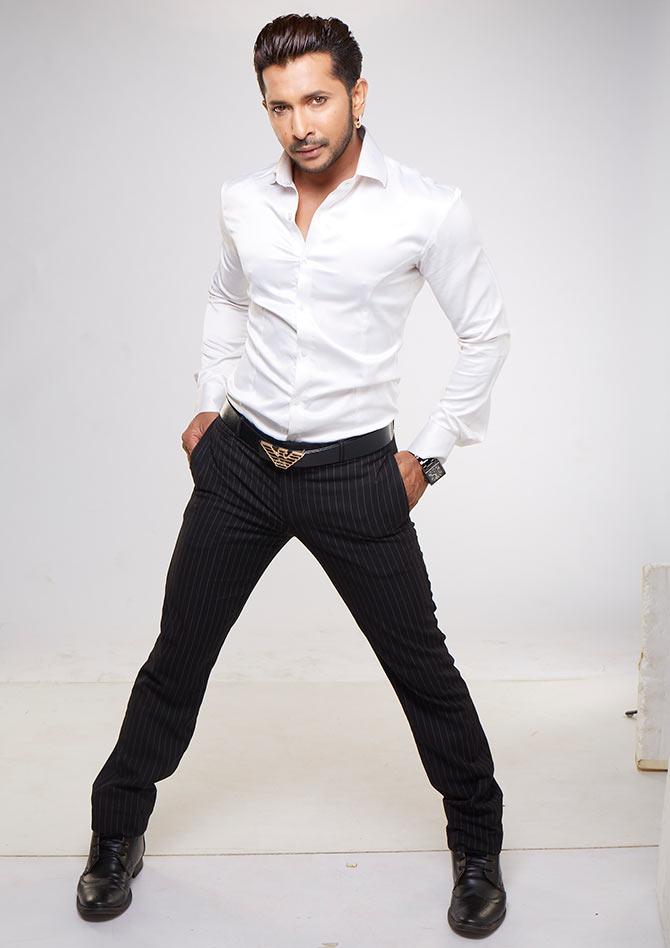 The deepest connection a person can have is with the womb that created them and the hand that rocked their cradle.

My mom was my first connection to the world.

She was a proud woman who lived by example. She taught me how to cope with life, failure and rejection, and yet stay true to my dream.

She was poor, uneducated but was dignified and graceful. Thank God for moms.

Ravi Dubey (Sid from Jamai Raja)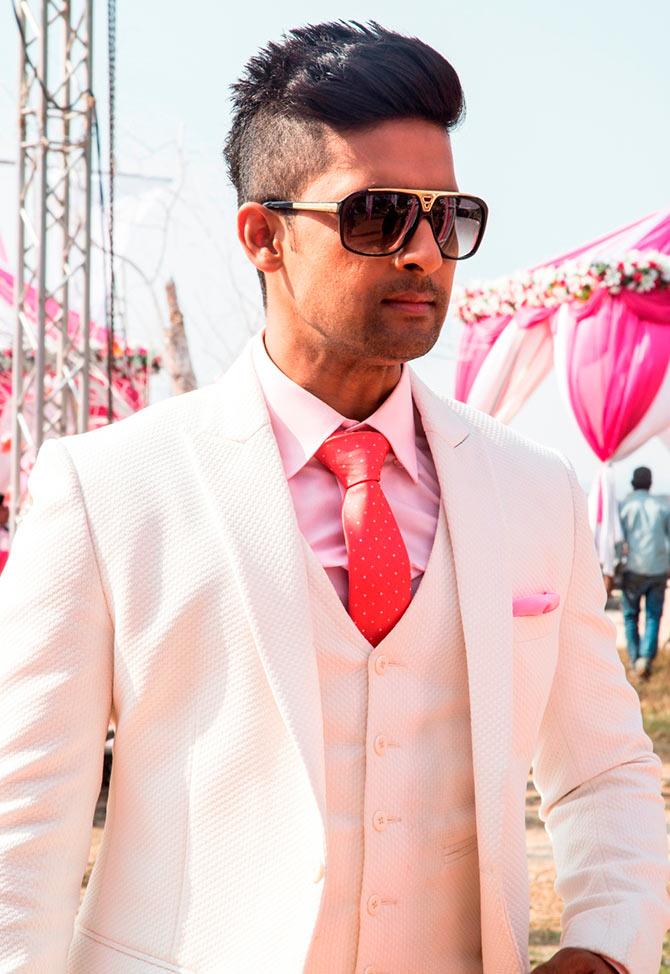 Every day, in my opinion, should be celebrated as Mother's Day. We must never forget the major influence that a mother has in a son's life.

Rather than just keeping that one day to acknowledge your mom, you should celebrate this beautiful relationship every day!

I usually try to go back home but I don't think that would be possible this year so I'm planning to send her a gift that will make her feel special. She is the coolest individual I've seen in my whole life.

In fact, I have never seen her get angry and it so happens that everyone else in my family is temperamental. So, she stands as a calming influence for all of us!
Ravish Desai (Vihaan in Satrangi Sasural)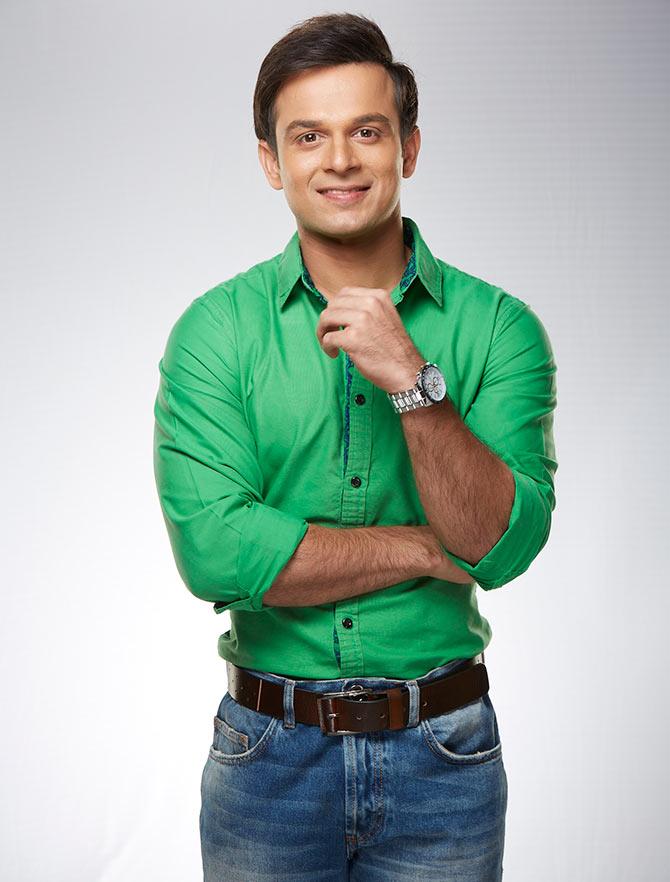 Mother's Day is a very important day for me, even though I believe that one day is not enough to dedicate to my Maa.

This year, if shooting schedules permit, I'd love to take her out for dinner and I've also really been waiting to gift her something very special that she's been wanting for really long, so let's see if that materialises.

I think the most important thing a mother imparts to her children is the values that they grow up with.

I still remember as a kid, she used to scold and beat me up now and then!

I was mischievous and at that time I used to get so upset and I'd tell her that none of my friends get beaten up by their moms but when I look back now, I think that those were the most important lessons of my life.

Mugdha Chaphekar (Aarushi in Satrangi Sasural)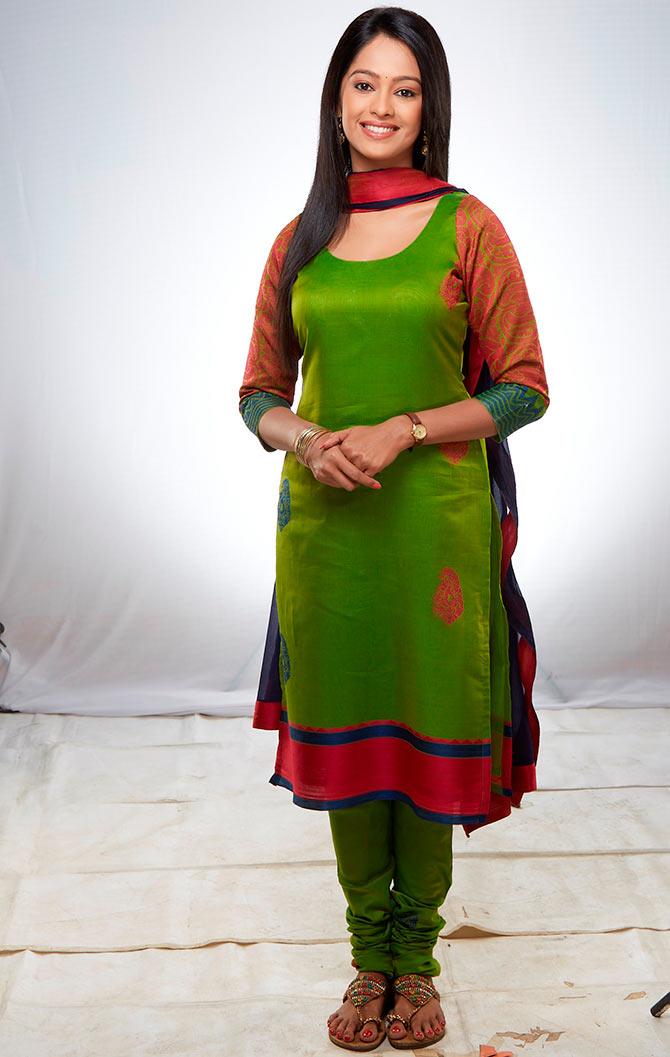 I believe no matter what your age is, you will always need your mom.

My mom is my pillar of strength. I have grown looking up to her. She's a working woman and has always taught me to be strong, confident and independent.

I owe everything I have today, to my mother. This year, I will be working on Mother's Day but I really want to take my mum out for dinner and gift her, her favourite silk saree.

I remember I used to make cards when I was a kid and I really believe that those were the days of true celebrations.
Neha Marda (Urmi from Doli Armaano Ki)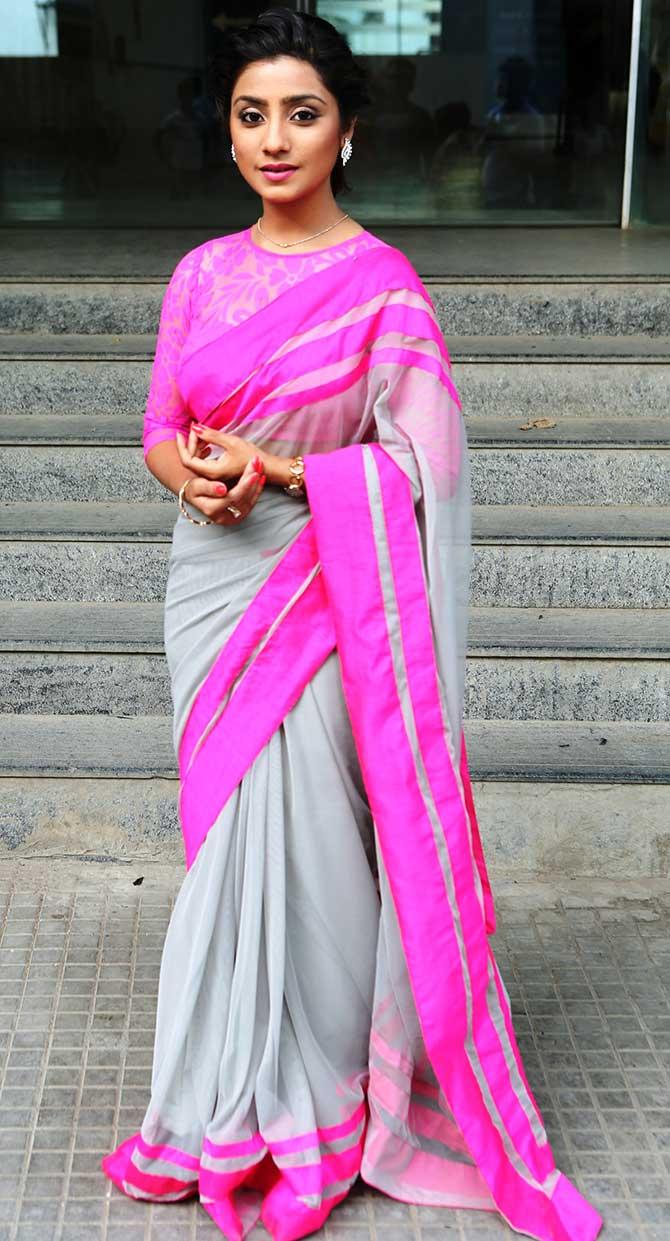 A mother is the most important person in a kid's life, doesn't matter it's a boy or a girl so the day really holds a very important place in my heart.

I am planning to visit Kolkata and surprise her if there is no shoot.

I have always tried to make her feel special be it her birthday, anniversary or Mother's Day -- not only with gifts that she wants but small gestures as well.

There were times when my brother and I have written things and made a scrap book with photographs of special moments. Also when she was turning 40, we had made 40 balloons with clues that led her to her gifts.

Karan Mehra (Akshay from Rishton Ka Mela)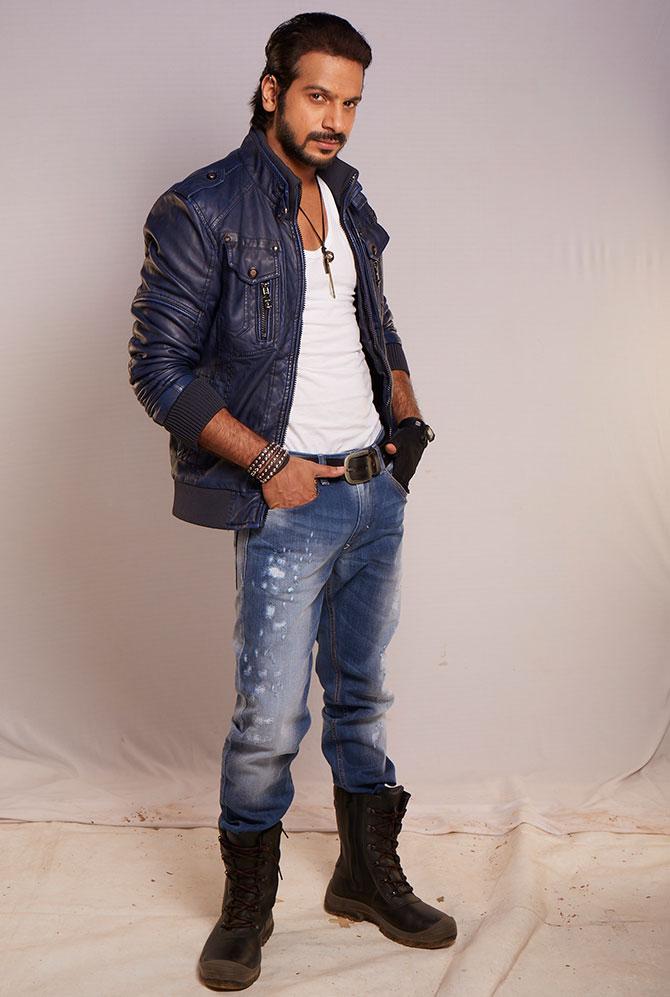 The most important person in my life is my mother. So this day becomes even more special. But I actually don't need specific days to make her feel special.

Last year I remember telling her that I will have to go out of the country for a shoot... instead I surprised her by landing up at our home in Delhi.

This year, I am getting her to Mumbai so she can watch the shooting of our show - Mela. I'm sure this will remind her of her childhood.