Everybody loves daddy, especially when it's Father's Day!
These television actors tell us why.
Ashnoor Kaur, Patiala Babes
We are the best of friends and are really open with each other. That's the reason I am comfortable sharing everything with him.
Of all the beautiful moments I have shared with my father, my favourite one is hearing from him that, the day I was born, he was so happy and elated that he hosted a huge celebration for his close family and friends.
Hearing this made me feel really special as, at a time when people mourned the birth of a daughter, he broke the norm and was the happiest father in the world!
I am fortunate to have such an amazing father who has always supported and motivated me each day to be a better person.
I look up to him and wish him all the happiness and great health this Father's Day.
Hunar Hale, Patiala Babes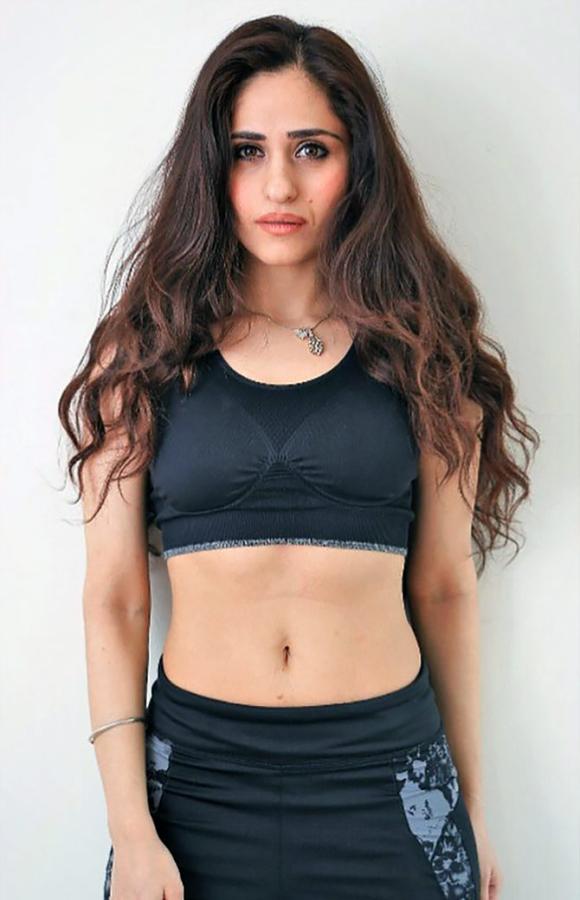 Father's Day is a very special day to me.
Even though I know I shall never get to celebrate this day with him, I always celebrate him as one of the best dads in the world.
Not having him around is still hard for me to deal with. I had kept that feeling locked deep down inside me until recently, in Patiala Babes, where my character cries on seeing her father after years.
I couldn't help myself and I actually cried and cried because I miss my dad so much.
It's a blessing to have your father by your side.
I would want everyone to cherish and take out time and not miss any happy moment; I know I've missed so many because of my work commitments.
Faisal Khan, Chandragupta Maurya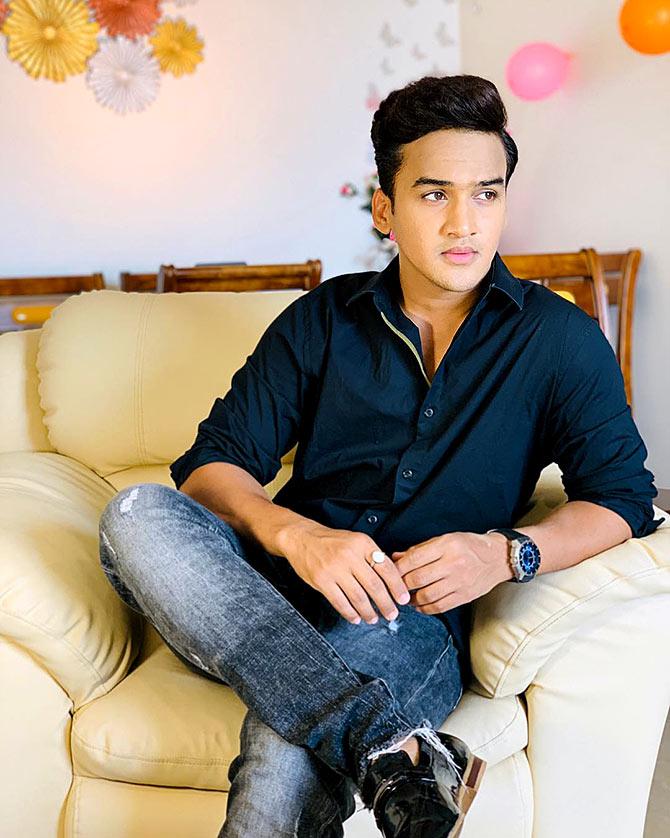 My father has been my biggest pillar of support and is the one person I look up to for everything.
Coming from a middle class family, I never felt deprived of anything as my father always fulfilled my needs and never let me feel otherwise.
My dad has always has been a provider and the backbone of our family. He has left no stone unturned to bring smiles on his kids' faces and has always succeeded.
I still remember the days when he used to drive a rickshaw to earn for our family; now, he does it for fun.
It makes me so happy that my father is proud of me. It is because of his hard work and support that I have reached where I am today.
Sneha Wagh, Chandragupta Maurya
My father is a very humble and simple man. He has passed on the same traits to me for which I am very thankful to him.
When I entered into this industry and people started recognising me, he always suggested that I stay grounded, remain humble with everyone, never forget the hurdles I have faced and how I started my journey.
Aditi Sanwal, Chandragupta Maurya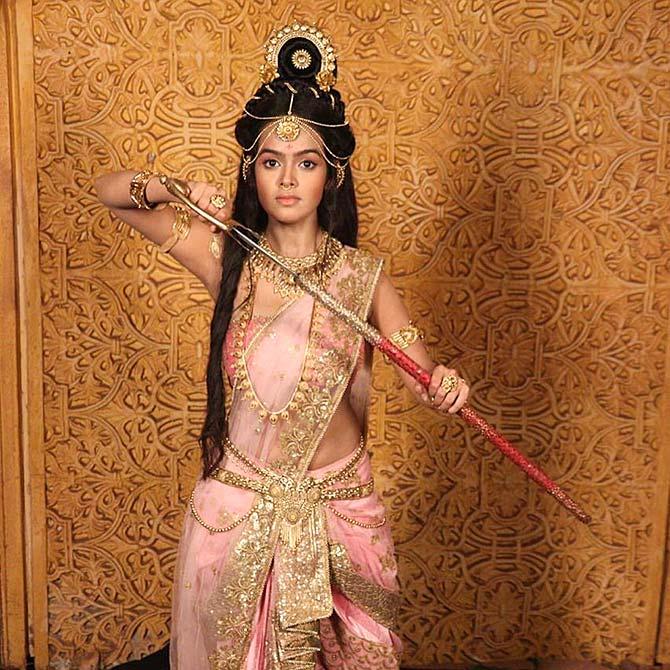 Fathers are a source of constant inspiration and they are 'the person' to fall back on. My father has made a name for himself not only as a doctor but also as a humanitarian.
Never have I ever seen him show that he is low or 'not ok'. Whatever may have been the circumstance, he has always emerged as the strongest person ever.
He is the unsung hero of my life.
On this Father's Day, I can't be with him as I am shooting but I really want to give a big shout out and a big, big thank you to him for always being there.
I love you, Papa!
Mudit Nayar, Ishaaron Ishaaron Mein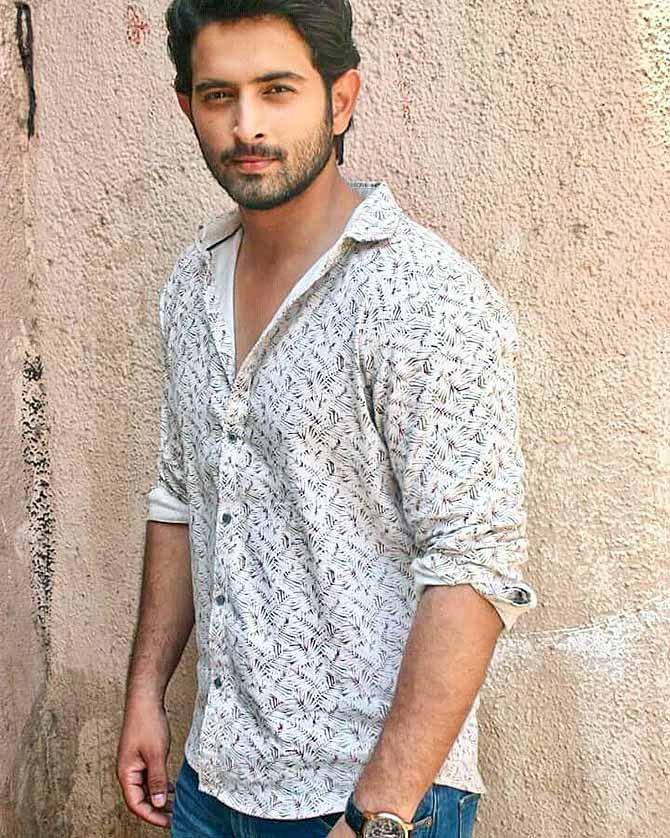 To pick one best memory is extremely difficult, but I can think of one which qualifies.
I had just completed my graduation and kind of joined my father's business.
One fine morning, he came up to me and said, "Why don't you go to Mumbai to try your luck in acting? Business and all is fine. You go and try and become a hero."
Whenever I get a part, or he sees me performing, he is the happiest person around.
Often, he sends me self-shot videos, instructing me about certain nuances I should add in my acting style.
So yes, he is the cutest, and this is one of the best memories I can remember.
I am grateful for everything, small or big, that he's done for me.
Sheetal Maulik, Yeh Un Dinon Ki Baat Hai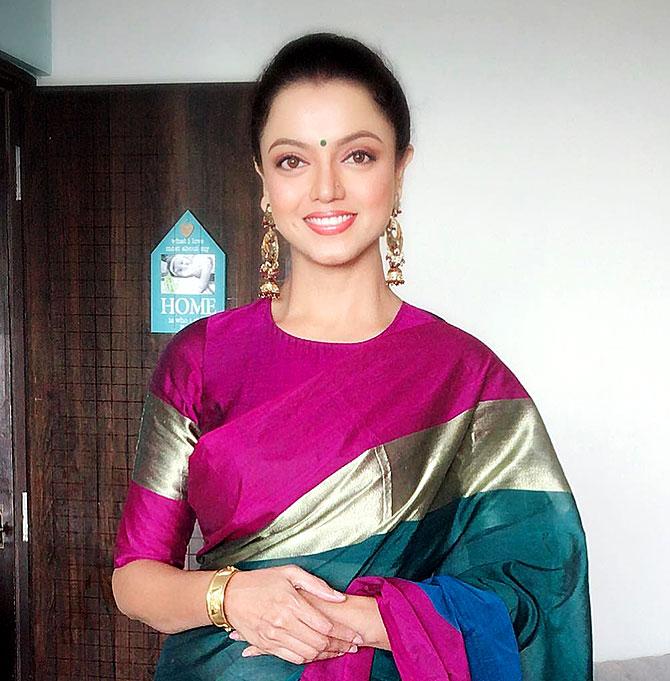 Fathers always play a very important role in the family but remain the unsung heroes.
As a child, I did not see much of my father at home because he was busy working hard for us.
Coming from a middle class family, everyone expects their daughter to be a doctor or an engineer but my father gave me the greatest gift in life. He believed in me.
At times, I failed and, at others, I achieved my goals and he has always supported me.
I still remember the day when I came first in a Bharatnatyam competition; I was just eight years old. He told me I had done a good job but, because someone better than me was not a part of the competition, I won.
He has always taught me to be grounded and honest in whatever I do.
His blessing never stopped even after my baby was born; he still stays with me and meets my mom only on the weekends.
All these sacrifices may seem very little, but it has made me what I am today; independent, confident and much more.
My father considers me as his son. I love my father, he is my first hero and will always be.