Did Thanos kill all the superheroes?
*This* man has the answer!
The countdown for the hugely awaited Avengers Endgame has begun, and the excitement just turned a notch higher.
Director Joseph 'Joe' Russo has arrived in Mumbai to launch the film's promotional India tour, setting the pace for its April 26 release.
Russo has co-directed Captain America: The Winter Soldier, Captain America: Civil War and Avengers: Infinity War with his brother Anthony.
Russo at Mumbai's Chhatrapati Shivaji Maharaj airport.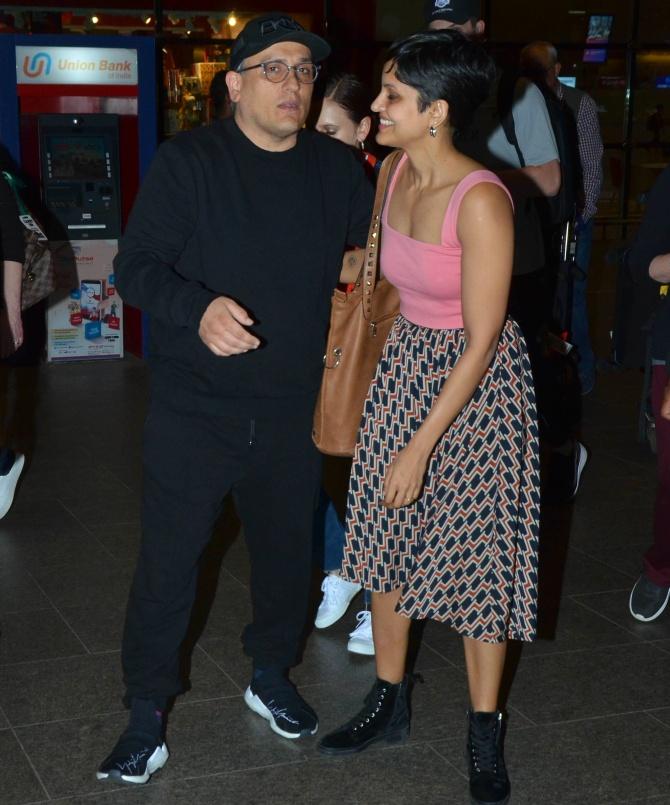 10 years and 21 Marvel movies have ensured that superheroes rules the global box office.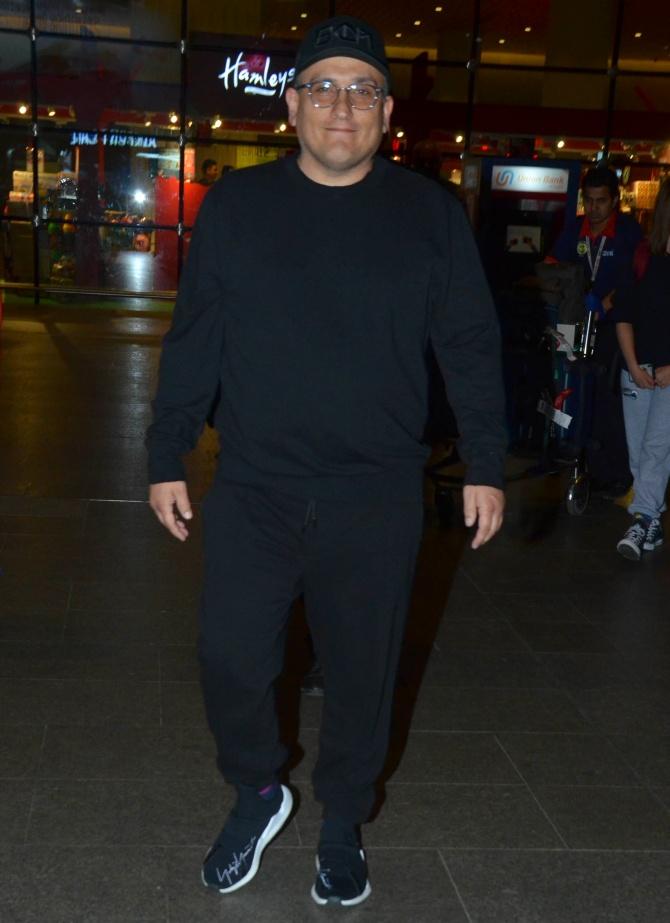 'We went through the pain and effort to shoot both Infinity War and Endgame in IMAX, so they've been shot in incredible scale. I think they're two of the biggest movies ever made from a character standpoint and from a visual standpoint. The scale is tremendous,' Russo told BoxOffice Pro.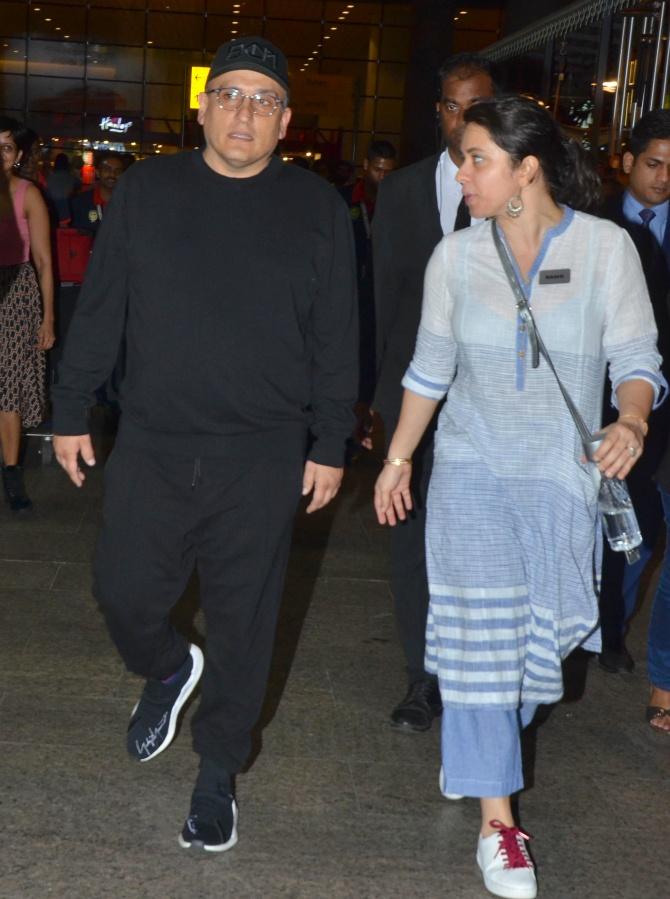 The Russo brothers are understandably worried about spoilers being revealed in what may be the last Avengers film for a while, and have been telling fans to watch it on the opening weekend itself.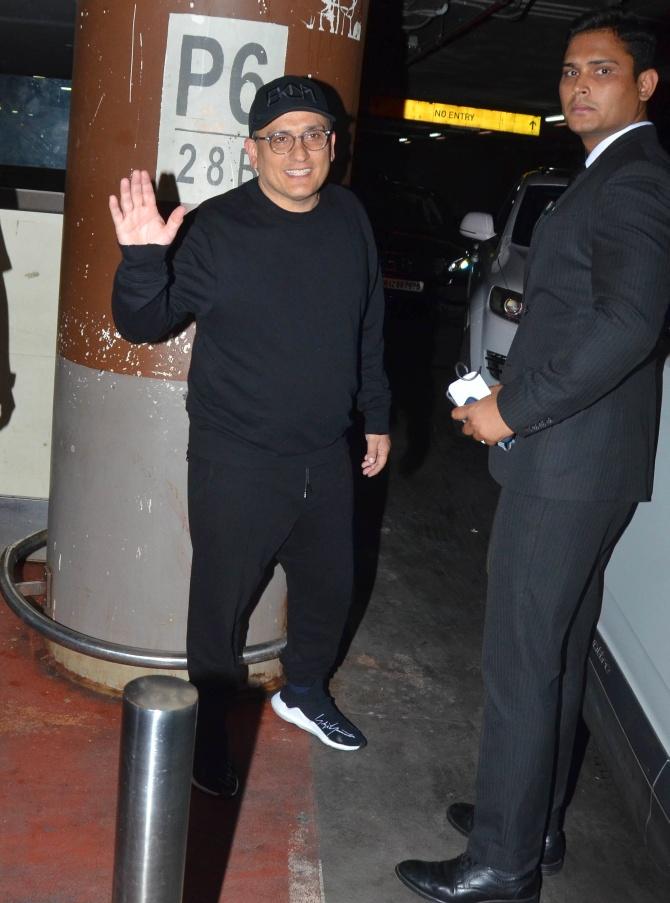 Joe Russo will interact with fans in India on April 1 and 2.
Photographs: Pradeep Bandekar