'Shahid is the surprise packet of Padmavati.'
Subhash K Jha reports.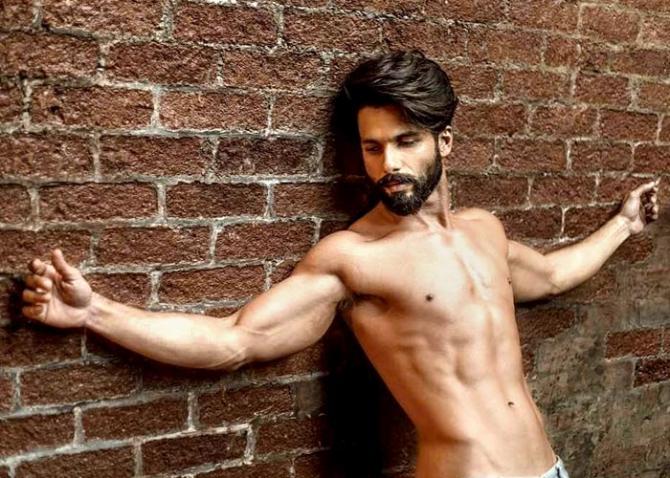 Photograph: Kind Courtesy, Shahid Kapoor/Instagram
If all goes well, Shahid Kapoor will be back in Sanjay Bhansali's next, a contemporary love story.
SLB is deeply impressed by Shahid's "skilled, subtle, nuanced and under-understated" performance in Padmavati.
"Shahid is the band mutthi, surprise packet of Padmavati," says a source from the film's unit.
"Everyone expects the focus to be on the dramatic conflict between Ranveer Singh and Deepika Padukone," the source adds, "but Shahid has as much prominence in the script as his co-stars, if not more."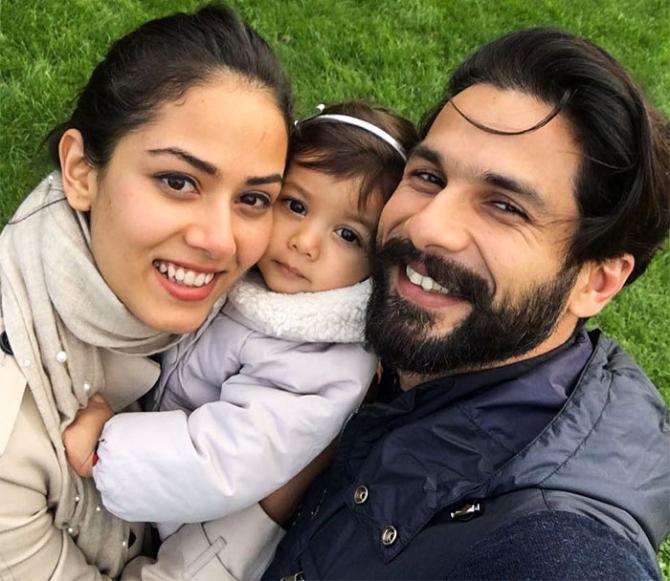 Photograph: Kind Courtesy, Shahid Kapoor/Instagram
"Not just Shahid, but also his wife Mira, SLB has warmed up to the couple and adores their little daughter," the source reveals.
"SLB is not one to seek friendship with his actors," adds the source, "but this time, he has let his guard down."
"Shahid came on board as the outsider. Both Ranveer and Deepika had worked with SLB twice over. For Shahid it was a first and he was apprehensive about the experience, specially since he wasn't playing the title role," the source says.
"But the way he has embraced his space in Padmavati will win Shahid a huge amount of critical praise and mass adulation."
The vast skills Shahid has brought to his role of Rani Padmavati's calm, strong-willed, husband means SLB has told close friends that it will be Shahid in his next film, and none of the other names being tossed around.