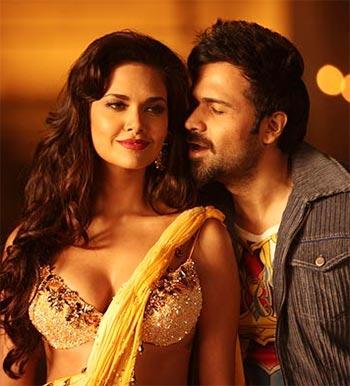 The BIGGEST movie hits during the IPL seasons.
If Eid is reserved for Salman Khan, Diwali for Shah Rukh Khan and Christmas for Aamir Khan, the IPL seems to be reserved for Emraan Hashmi!
The actor has scored big hits during this time, with Jannat and its sequel, Jannat 2. This IPL, we will see him do the disappearing act in Mr X.
There was a time when Hindi movies stayed away from the marquee during the IPL season. The second IPL season in 2009 especially saw a dry spell for Bollywood, as no big movie released during the entire period.
Times have changed.
These days, movies don't shy away from the cricket season, and even manage to do very well.
Here's a look at Hindi movie releases through the years during the IPL.
2008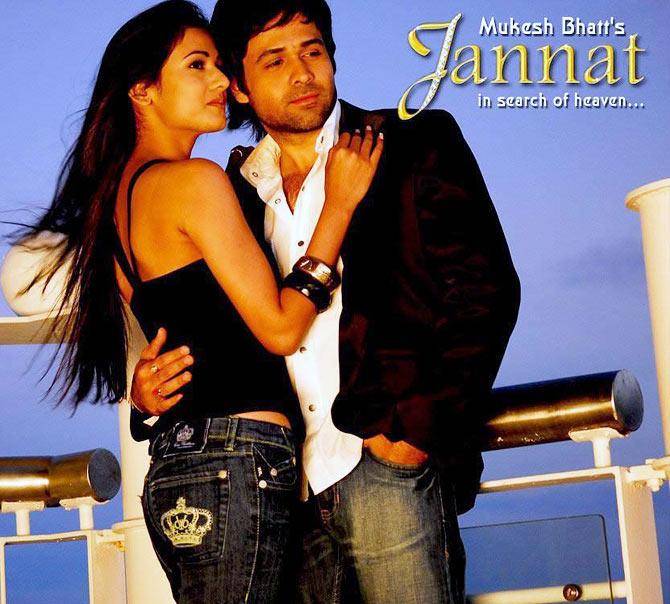 Image: Movie posters of Jannat 2
No one expected the IPL to take off so successfully, and so the first season saw some good Hindi releases.
Emraan Hashmi's Jannat released bang in the middle of the IPL and became a smash hit. Its central theme of match-fixing may have helped in its success too.
Children loved the other release Bhoothnath, which was an entertaining film about a friendly ghost. It was a success as well.
Box office collections:
Jannat: 32 crore
Bhoothnath: 25 crore



2010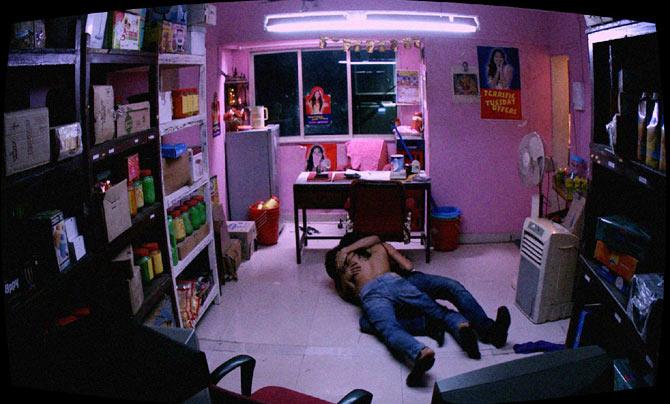 Image: A scene from Love, Sex Aur Dhoka
The year 2010 also did not see a major movie release.
Ekta Kapoor's Love Sex Aur Dhokha was a small film, but it managed to make money and become an average runner at the box office.

Box office collections: Rs 8 crore


2011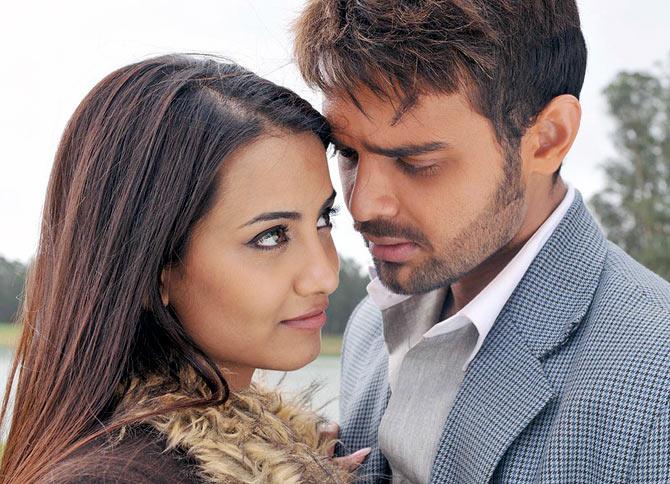 Image: Mahakshay Chakraborty and Twinkle Bajpai in Haunted 3D
With the success of Love Sex Aur Dhoka, Ekta Kapoor probably released the IPL is a good time to release small movies since there's no competition at the box office.
Her horror film Ragini MMS went on to recover its investment in the first weekend itself.
Vikram Bhatt's Haunted turned out to be Bollywood's biggest 3D success till date, and a clean hit.
But the film that benefited the most was Pyaar Ka Punchnama, which had a slow start but went from strength to strength, thanks to fantastic word-of-mouth.

Box office collections:
Haunted 3D: Rs 30 crore
Ragini MMS: Rs 12 crore
Pyaar Ka Punchnama: Rs 12 crore


2012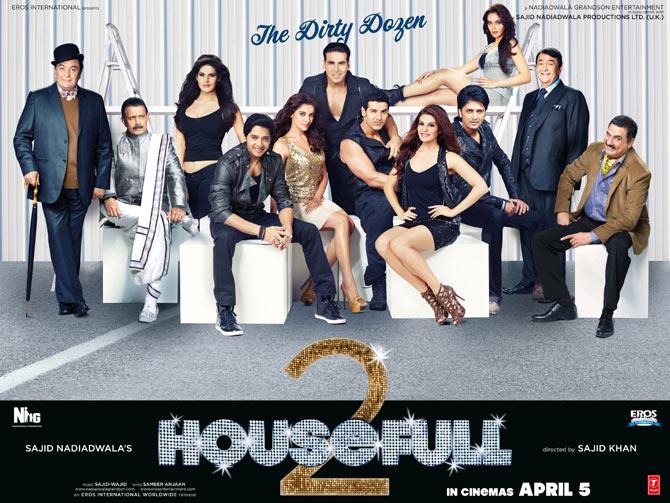 Image: Movie poster of Housefull 2
Five years after IPL, Bollywood realised cricket wasn't a threat any more.
Producer Sajid Nadiadwala decided to take a risk and release his big budget multi-starrer film Housefull 2 right at the start of the IPL. The risk paid off, and the film made Rs 106 crore.
Meanwhile, Emraan Hashmi's Jannat 2 continued from where Jannat left off, and was another success for him.
Yash Raj Films released Ishaqzaade during this time, and its debutant Arjun Kapoor enjoyed his first hit.
The Hate Story, made on a shoestring budget, became a hit within a week of its release.
Vicky Donor turned out to be a superhit, thanks to good reviews and fantastic word-of-mouth.

Box office collections:
Housefull 2: Rs 106 crore
Jannat 2: Rs 43 crore
Ishaqzaade: Rs 48 crore
The Hate Story: Rs 15 crore
Vicky Donor: Rs 41 crore


2013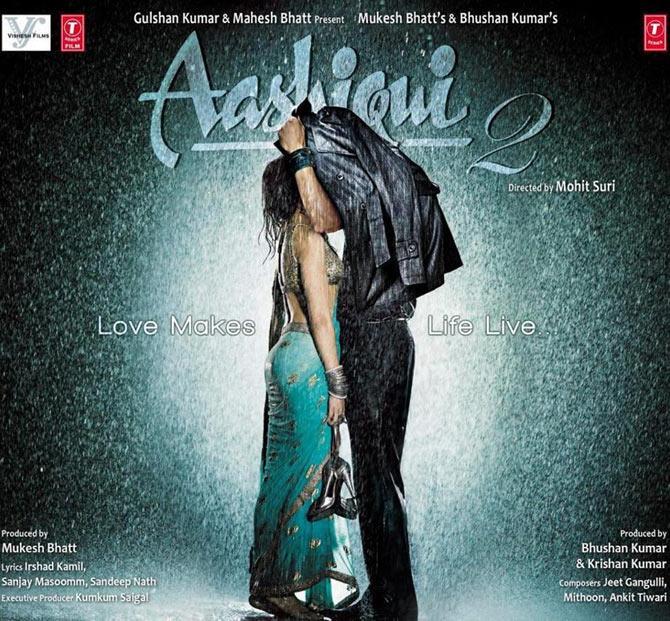 Image: Movie poster of Aashiqui 2
Aashiqui 2 was a huge hit, and made stars out of Shraddha Kapoor and Aditya Roy Kapur.
It was followed by action drama Shootout at Wadala and a musical romcom Chashme Baddoor, both hits.

Box office collections:
Aashiqui 2: 78 crore
Shootout At Wadala: 60 crore
Chashme Baddoor: 42 crore


2014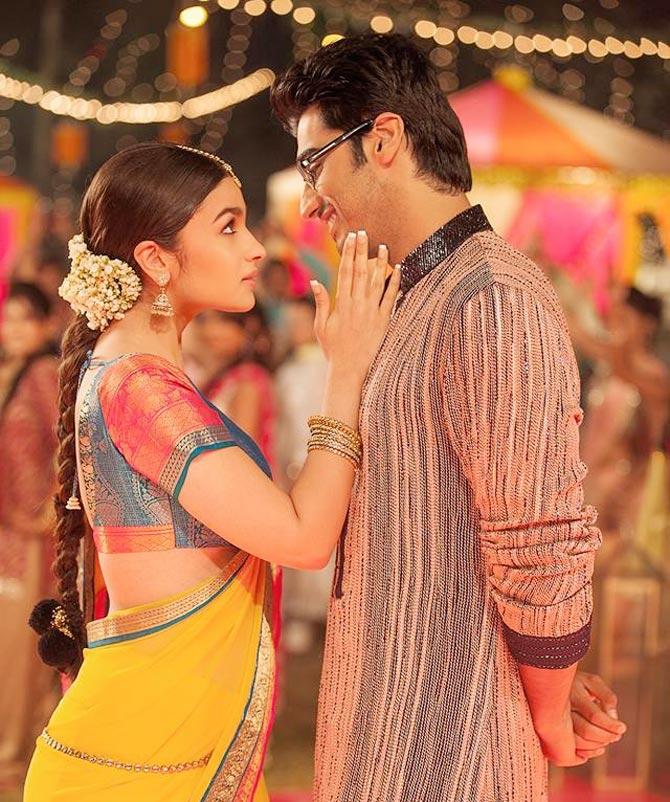 Image: Alia Bhatt and Arjun Kapoor in 2 States
In 2014, producer Sajid Nadaidwala released two films during IPL.
For 2 States, he collaborated with Karan Johar, and the outcome was a cool 100 crore success.
Later, he launched Tiger Shroff in Heropanti, and the risk paid off.
Even Himesh Reshammiya managed a hit with The Xpose, where he played the leading man. Honey Singh also featured in the film.
Box office collections:
2 States: Rs 102 crore
Heropanti: Rs 50 crore
The Xposé: Rs 23 crore
2015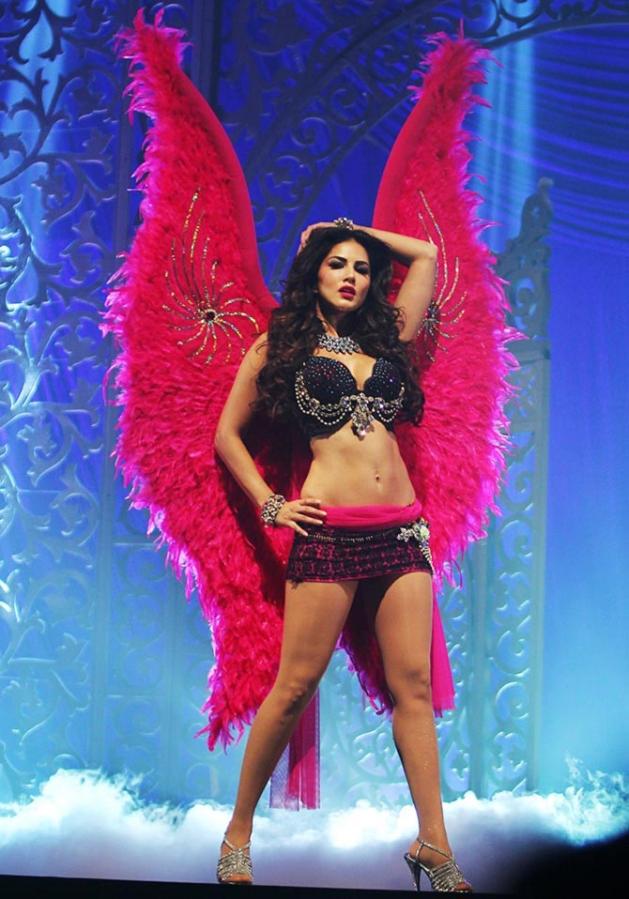 Image: Sunny Leone in Ek Paheli: Leela
This summer has a big line-up, starting with Sunny Leone's Ek Paheli: Leela. Let's wait and see how the films fare at the box office.