'Payal's condition has shattered Moushumi and her husband.'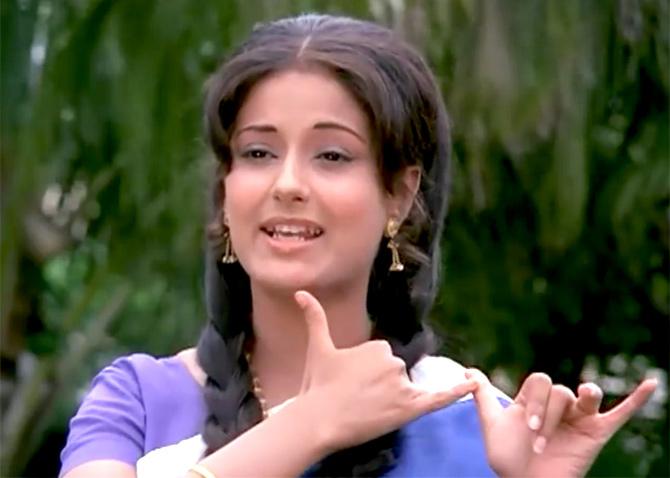 One always remembers Moushumi Chatterjee as a cheerful lady who featured in a series of hits in the 1970s and 1980s opposite the top stars of the time.
Never known to scrape for roles or to play up to a hero, the actress ticked off mega-artistes like Gulzar and Rajesh Khanna at the risk of losing out on plum roles.
Not so long ago, she accused Aparna Sen of being jealous of her looks while directing her in the Bengali film, The Japanese Wife.
But Moushumi is now struggling to contain her grief as her elder daughter Payal lies comatose, a condition brought on by chronic diabetes.
Moushumi quit her blooming career to look after her daughters, Payal and Megha after she married legendary composer-singer Hemanta Mukherjee's son Jayanta.
And the young girls had been doing quite well for themselves.
In 2016, Moushumi was full of beans when she told Subhash K Jha, "By God's grace, both my daughters are doing well in their respective careers. Neither is keen on acting."
Some months later, Payal's health deteriorated.
Payal is apparently being given home care by her in-laws, a fact that has not gone down well with Moushumi and Jayanta. They have moved court to get medical custody of their daughter.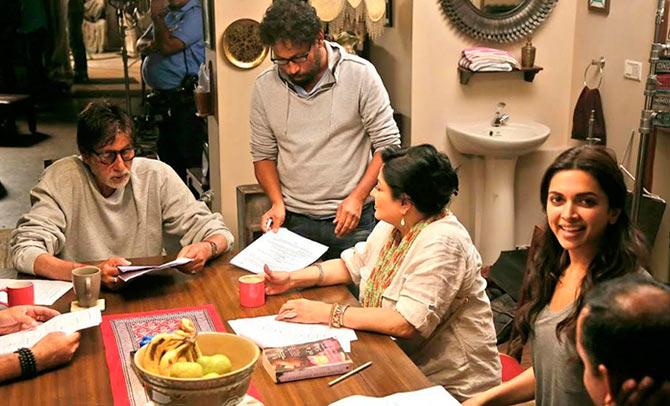 While Moushumi remains understandably inaccessible, a friend spoke on her behalf: "We are not in touch with her on a regular basis. Indu (Moushumi's pet name) has been pretty much in her own world. She hasn't been in touch with any of her friends. We did get to know of her daughter's health."
"Payal's condition has shattered Moushumi and Jayanta. To make matters worse, the couple's relationship with Payal's in-laws is far from amicable. This is a very tough time for Moushumi."
Always known for her smiles and hearty laughter, Moushumi was last seen in Shoojit Sircar's Piku in 2015.