Some films carried great expectations with them but when we watched them, we came away disappointed.
Subhash K Jha looks back at 2020, and lists the films that left him underwhelmed.
Gulabo Sitabo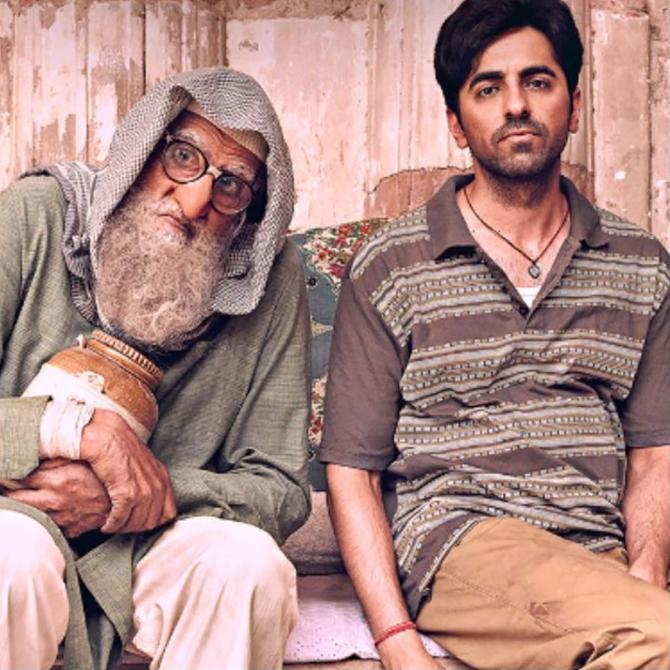 What a massive letdown from the director of the beautiful October!
Shoojit Sircar, who has made some of the better films recently, gave us a film about proprietorial greed that missed its mark by a wide margin.
Gulabo Sitabo is just not funny.
Everyone talks in that casual know-all, eye-rolling fashion, which cartoon strips are famous for. Except that the joke here is on us.
Shikara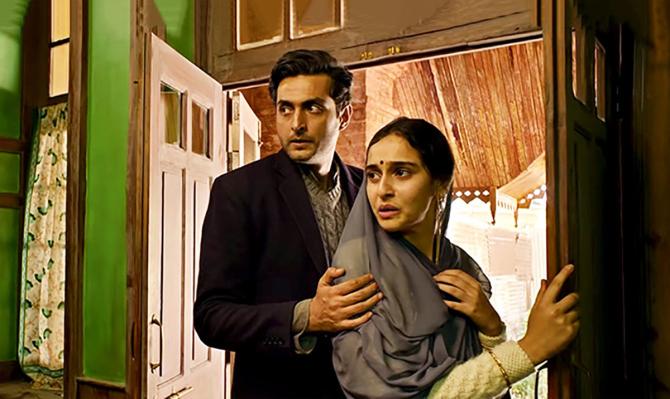 60,000 families were rendered homeless overnight. Forced to flee from their homes, Kashmiri Hindus were left with only their memories.
Some like Shiv, the hero of Shikara, were lucky to have their life partners with them, as they struggled to come to terms with their new lives as refugees in their own country.
It is an idea so immense in its political and emotional scope that it would take a film-maker of epic ineptness to mess it up.
Fortunately, Vinod Chopra is not that film-maker. He handled the subject with the delicacy and sensitivity it deserved.
But the narrative and its high points lacked the emotional impact and the spiritual sustenance of other similar films on a mass exodus, like M S Sathyu's Garm HaVa and Deepa Mehta's 1947 Earth.
Chopra's heart is in the right place. He has been through the hell that Kashmiri Hindus faced when they were bullied out of their own homes.
The film simply failed to convey the emotional heft that the director undoubtedly feels.
Love Aaj Kal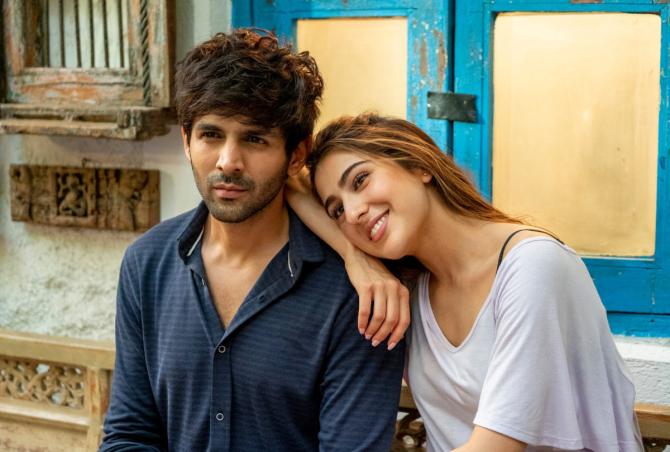 No Valentine's Day release could be more anti-Valentine's than Love Aaj Kal, a purported love story spanning two eras and two couples in love, who seem to hate the idea of idealising love so much that they end up romancing the opposite of love.
Or, could it be that these characters love themselves more than they love love?
Kartik Aryan played the cross-generation lover-boy with all the earnestness of Charlie Brown sneaking midnight treats for Snoopy.
Honestly, there was no way of telling the characters apart in his double role.
As for recreating the 1990s, Director Imtiaz Ali resorts to the most convenient and lazy tool to nostalgia: film songs.
Sadak 2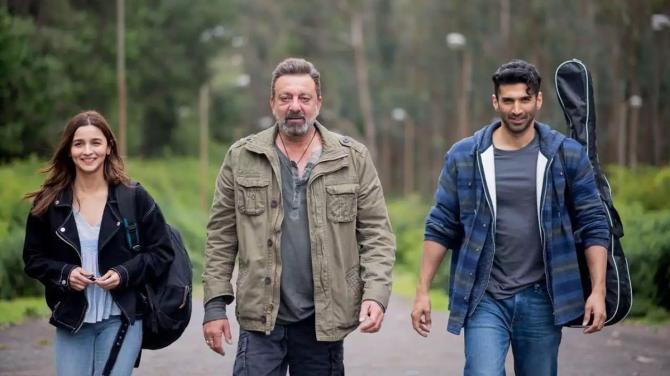 Subtlety was certainly not one of the strong points of this belated sequel to a 1991 film that was ripped off from Martin Scorcese's Taxi Driver.
This Sadak swerved off the highway in no time at all.
It is shocking that a script so shoddy would be allowed to serve as a directorial comeback for Mahesh Bhatt, and that too to direct his star-daughter Alia Bhatt.
Both deserved better.
So did Sanjay Dutt.
So did we.
Sadak 2 was the kind of disappointment that Indian cinema suffers when the biggest of talents get together to deliver a certifiable dud.
It happened when Kamal Amrohi made Razia Sultan or more recently, when Yash Raj Films made Thugs Of Hindustan.
Khaali Peeli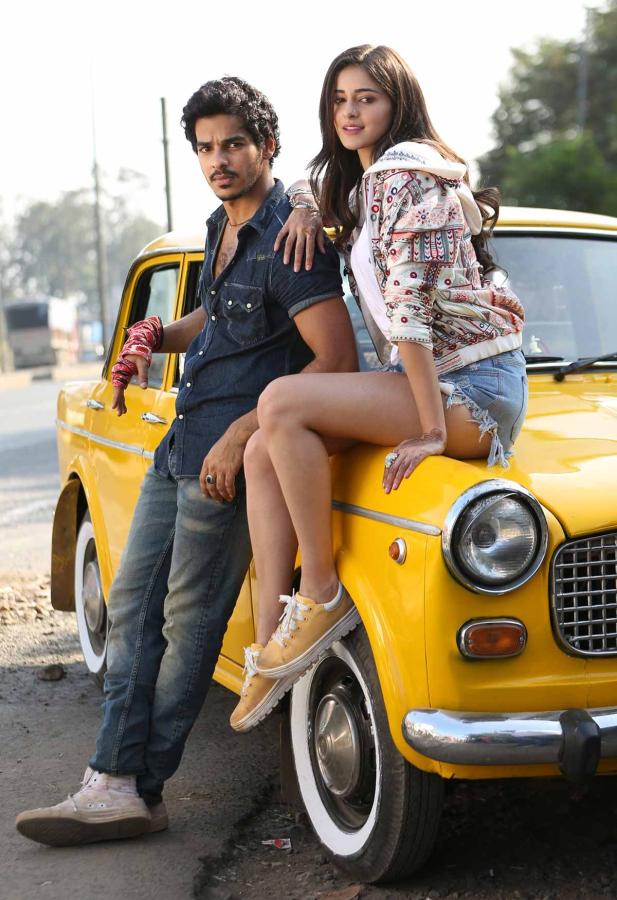 This was a cringe-fest of unskilled writing and clumsy direction where even a talented actor like Jaideep Ahlawat is at a loss for words.
Khaali Peeli was our worst nightmare version of a 1980s potboiler with two child actors constantly rolling their eyes and making faces.
Ishan Khattar and Ananya Panday shared as much chemistry as two volunteers at an earthquake site from Syria and Spain.
Their Bambaiyya sounded as authentic as Zeenat Aman's Awadhi in Satyam Shivam Sunderam.
Can anything be worst than this?