The latest Hollywood updates.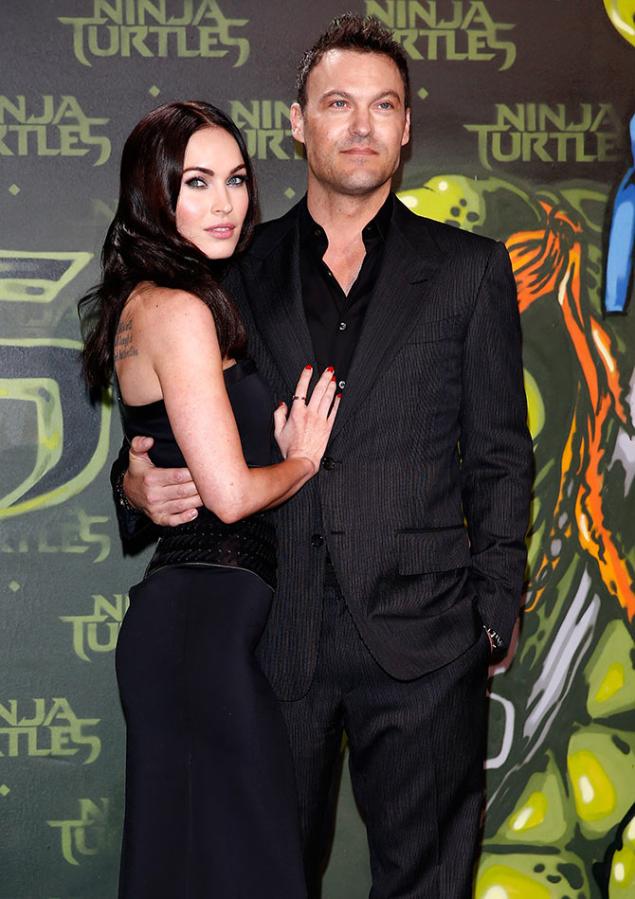 IMAGE: Megan Fox with Brian Austin Green. Photograph: Andreas Rentz/Getty Images
Pregnant actress Megan Fox has reportedly changed her mind regarding divorcing husband Brian Austin Green.
29-year-old Fox, who is expecting her third child with the Beverly Hills, 90210 alum, is starting to come around to the idea of getting back together with him after their Hawaiian vacation, reported Us magazine.
'Megan was the one that wanted the divorce and Brian has done everything to try to convince her otherwise. He planned this trip back to Hualalai, where they got married,' a source said.
The pair tied the knot on Hawaii's Big Island in June 2010. Fox filed for divorce last August after five years of marriage.
The couple had separated six months prior to her filing.
***
Paris Hilton splits from boyfriend?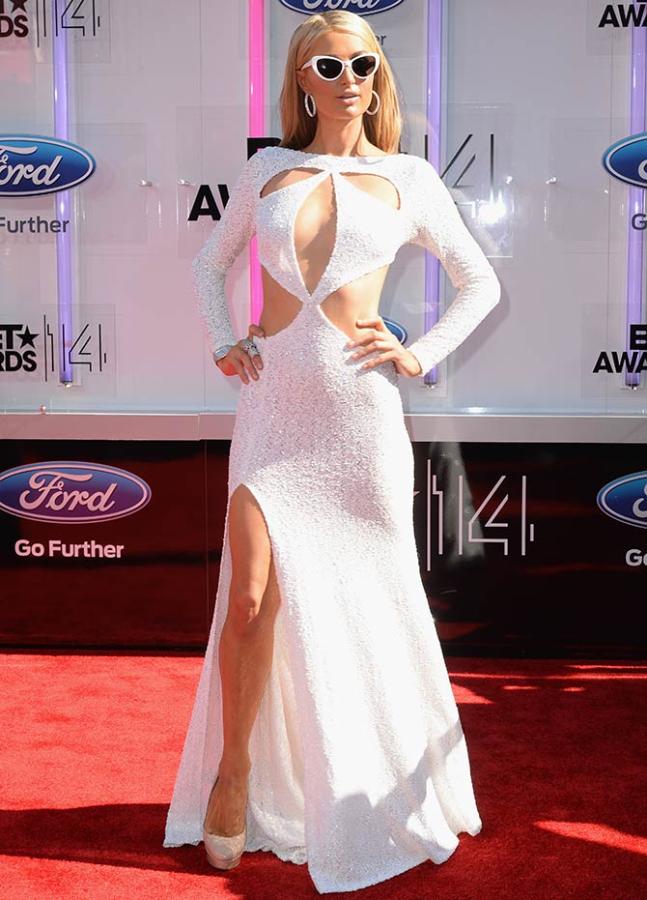 IMAGE: Paris Hilton. Photograph: Earl Gibson III/Getty Images
Socialite Paris Hilton has reportedly split from her boyfriend after a year of dating.
The 35-year-old socialite has parted ways from Swiss businessman Thomas Gross, reported Us magazine.
Hilton first met the handsome businessman at the Cannes Film Festival last May, and the two immediately hit it off.
The hotel heiress was so smitten with Gross that she referred to him as her 'soulmate' in a July 2015 Instagram post, and gushed in a subsequent interview that he was different from the guys she's previously dated.
Hilton previously dated Hills star Doug Reinhardt from 2007 to 2009, former Backstreet Boy Nick Carter and Greek billionaire heir Stavros Niarchos.
***
Prince's former band to reunite to honour him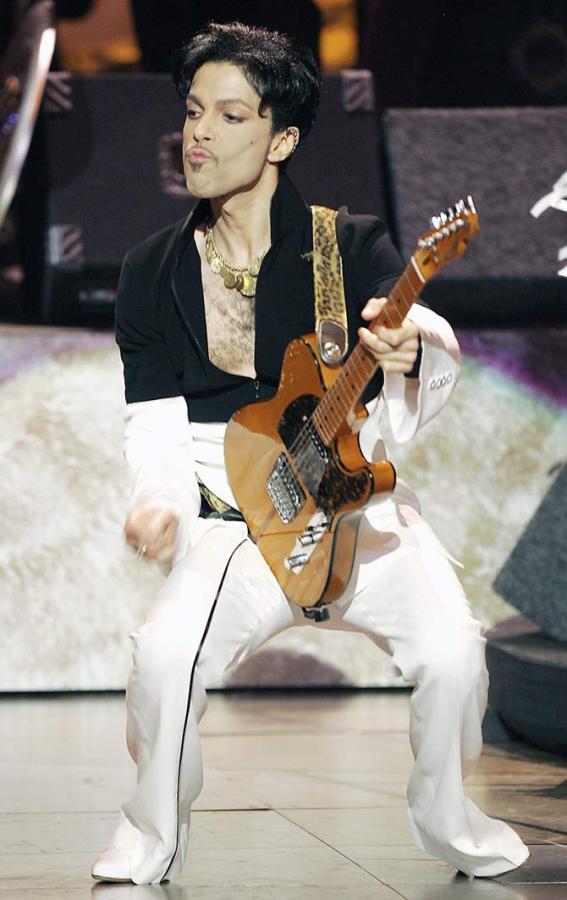 IMAGE: Prince. Photograph: Kevin Winter/Getty Images
Singer's Prince's former band The Revolution will reunite to honour the star, who passed away last week.
The Revolution, which includes Bobby Z, Brown Mark, Matt Fink, Wendy Melvoin and Lisa Coleman, have announced plans for some live shows to remember the Purple Rain hitmaker, reported Female First.
In a video posted on Brown's Facebook, Wendy said, 'We have decided, after spending three or four days together now grieving over the loss of Prince, that we would like to come out and do some shows.'
The group, which was formed in 1979 by Prince as his backing band and played on his critically-acclaimed Purple Rain album, have been together in Minnesota to remember the late singer.