A generation of youngsters are waiting in the wings, ready for their shot at being the Next Big Bollywood Star.
Meet Rohan Mehra, the late actor Vinod Mehra's son.
Rohan is all set to enter Bollywood with Nikhil Advani's Baazaar, co-starring Saif Ali Khan.
Before we see the young actor on screen, let us get to know him better: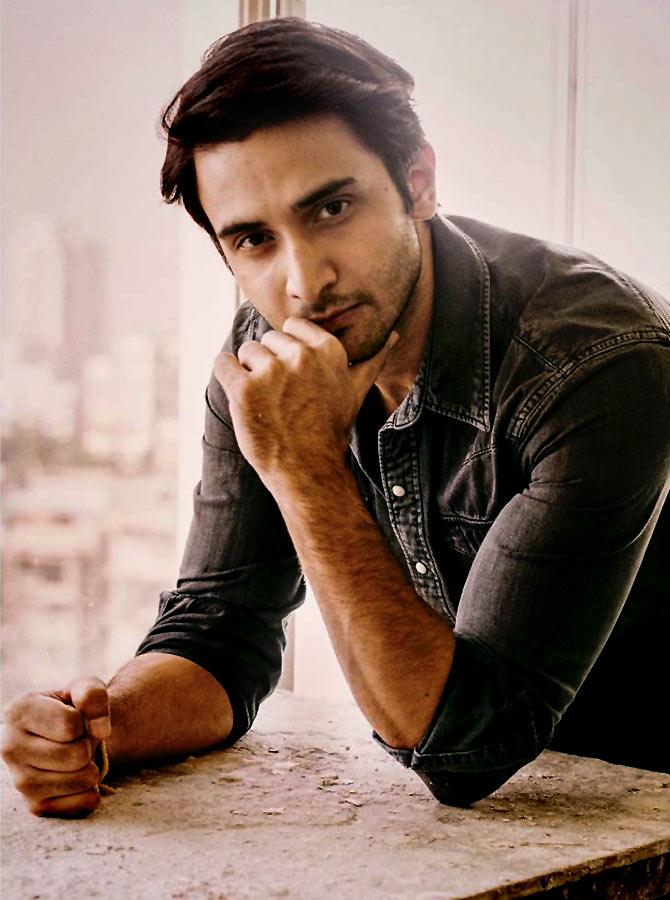 After his father's death in 1990, Rohan moved to Kenya and has been brought up there.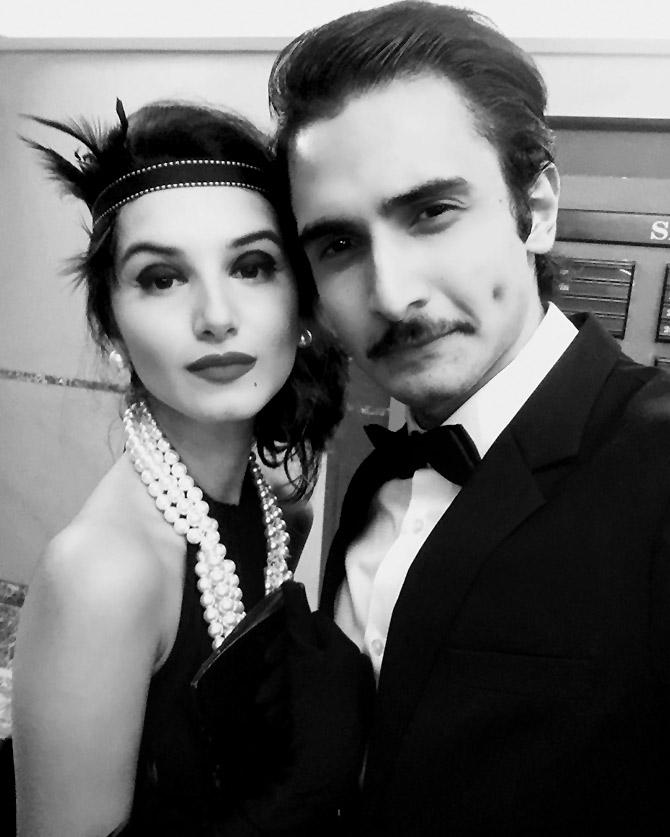 Rohan is reportedly in a relationship with Disney VJ Tara Sutaria. 'Happy Halloween from the 1920s #Roaring20s #Halloween,' Rohan captions this black and white picture with Tara.


He looks ready to follow his father's footsteps.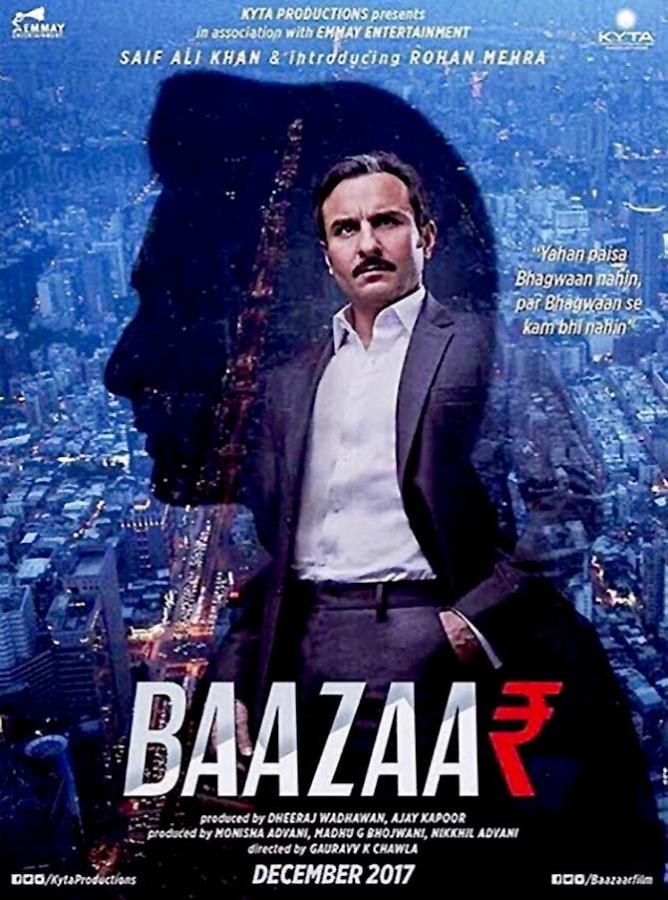 Rohan's look from the film hasn't been revealed yet. But in the first poster shared by Nikhil Advani, we can see a silhouette behind Saif.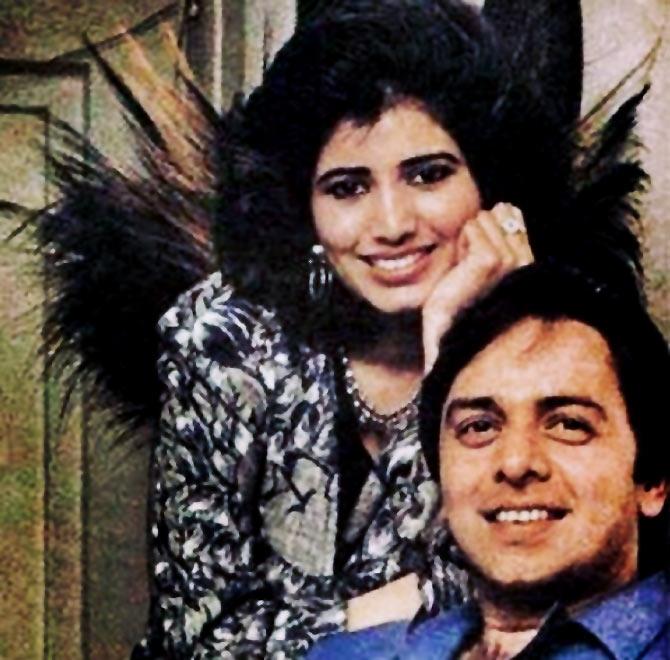 Rohan shares a throwback picture of his parents, Vinod and Kiran Mehra.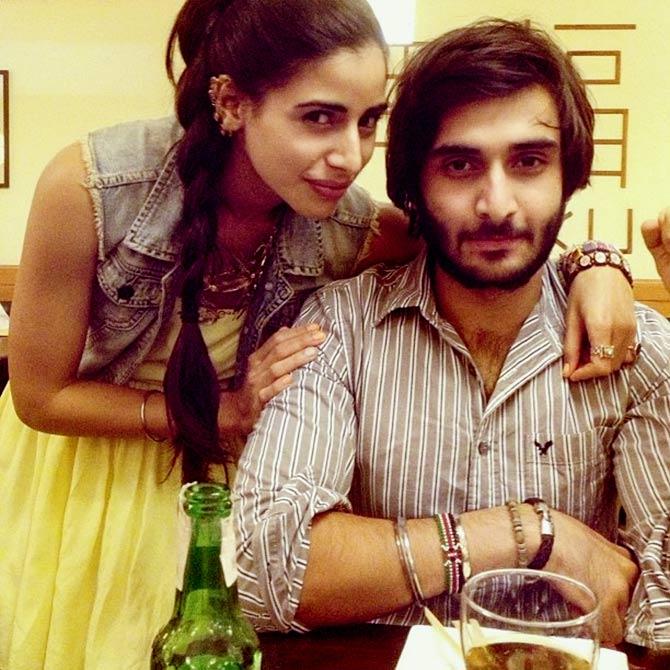 Rohan has an older sister Sonia, who was born in 1988.
Sonia made her Bollywood debut with Ananth Mahadevan's Victoria No 203: Diamonds Are Forever.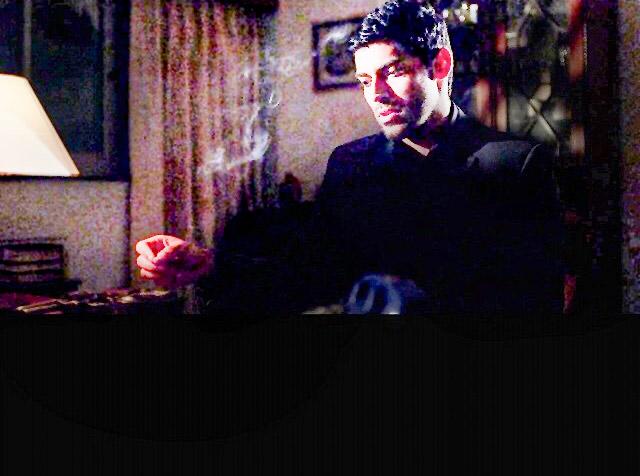 Rohan has written and directed a short film, Afterword. Here's a scene from the film.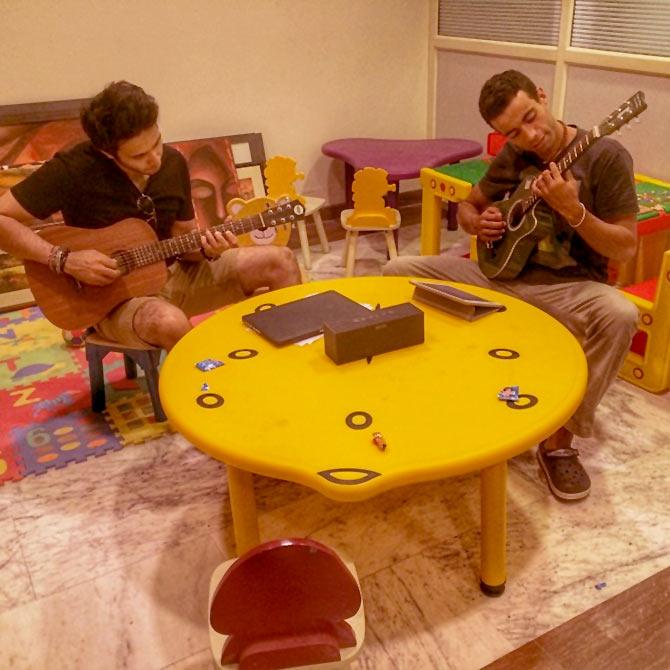 Rohan seems to enjoy music and likes to play the guitar.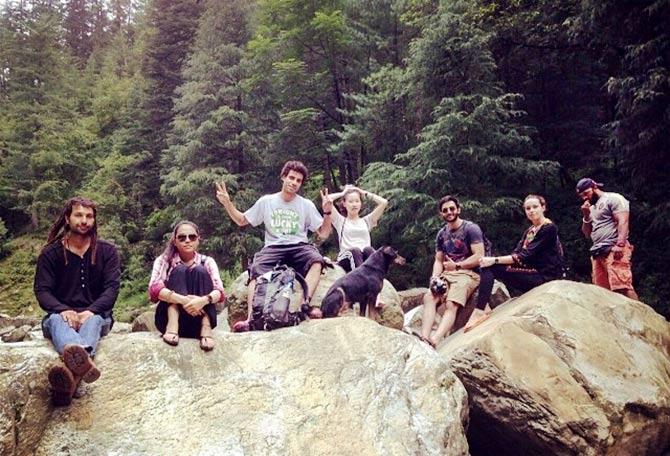 He likes travelling as well and shares pictures from his travels. Here he is, at the Misty Mountains.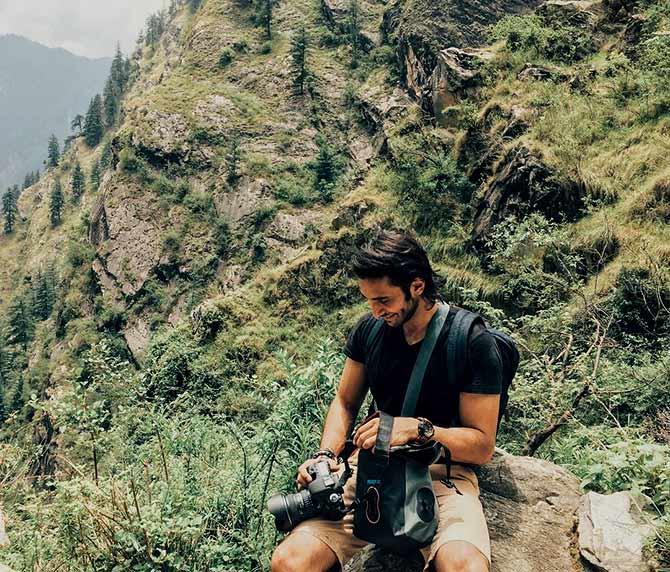 He is a good photographer too.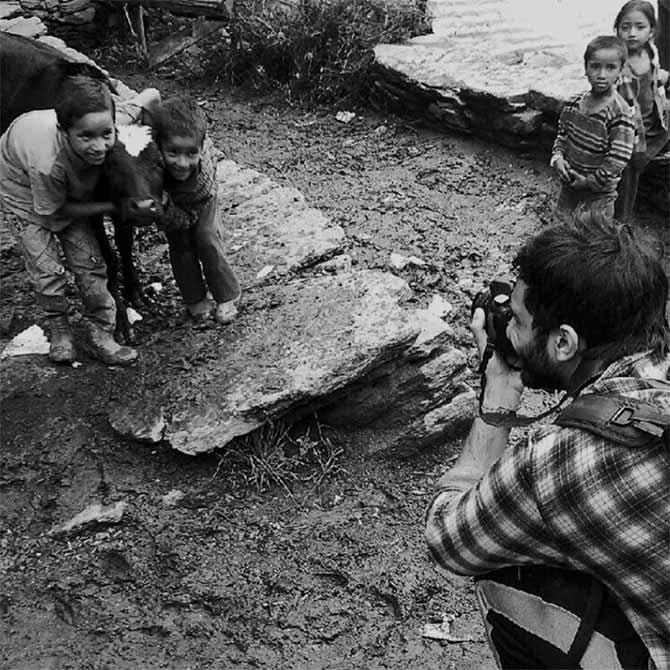 'Goofing around. #BW #Smile,' he writes, sharing this picture.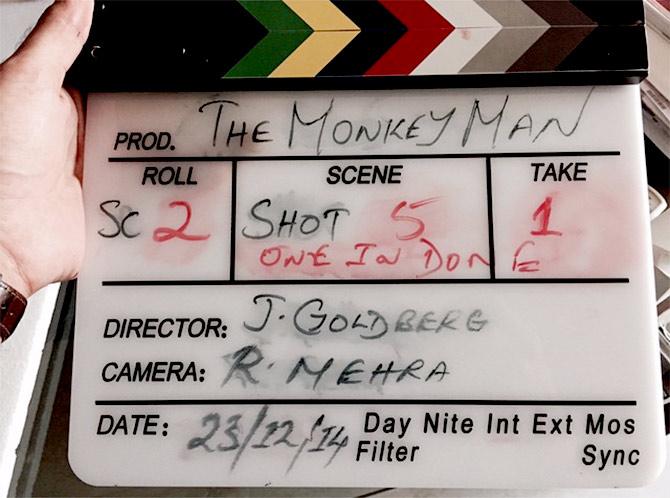 He has been the DoP for The Monkey Man.
Photographs: Kind Courtesy, Rohan Mehra/Instagram and Sonia Mehra/Instagram
Earlier in the series: