A few of the many, many, MANY faces of women we love, respect and desire.
A girl should be two things -- who and what she wants, legendary designer Coco Chanel declared.
On screen, women's characters inspire, delight and defy convention.
We hope their tribes increase many times over.
A few of the many, many, MANY faces of women we love, respect and desire.
Jai Maa Furiosa!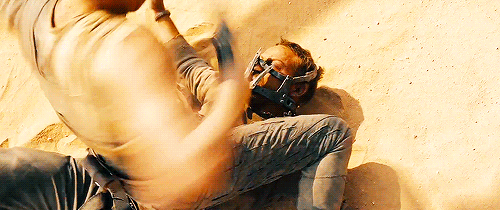 IMAGE: Charlize Theron, Max Max: Fury Road.
She gives it as good as she gets.
Lady Armstrong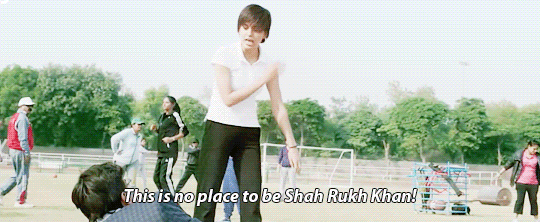 IMAGE: Kangana Ranaut in Tanu Weds Manu Returns.
Eve teasers, oglers and stalkers of the world, beware.
You will huff and puff while she roughs you up and tosses you like some frisbee in a park.
The Hero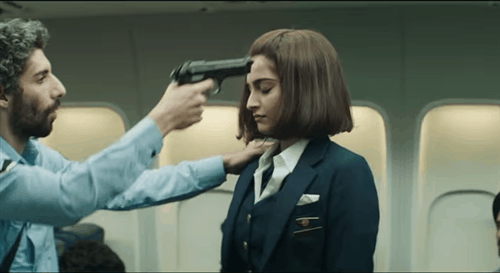 IMAGE: Sonam Kapoor in Neerja.
She'll take a bullet to save you in the line of duty.
Ms Kick Ass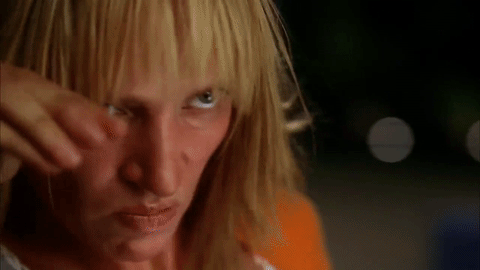 IMAGE: Uma Thurman in Kill Bill.
She's dreamy. She's deadly.
She can be both -- wrap and wring you around her finger.
Better behave.
Manic pixie dream girl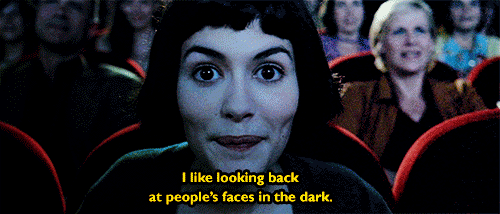 IMAGE: Audrey Tautau in Amelie.
She retains her sense of wonderment and finds joy in the tiniest things.
Sexy and not sorry!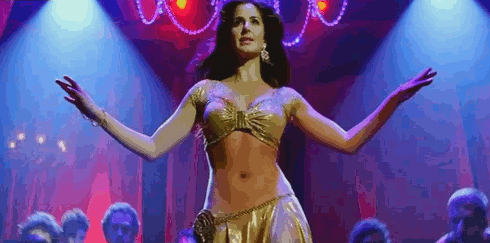 IMAGE: Katrina Kaif in Tees Maar Khan.
She's hot, knows it, loves it and flaunts it.
Got a problem? Get a life.
Dragon Boss!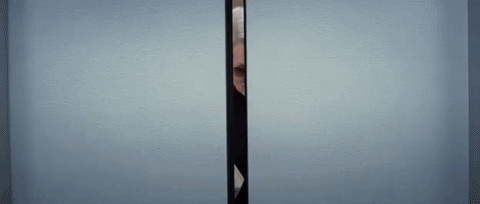 IMAGE: Meryl Streep in Devil Wears Prada.
Slays it #likeaboss. One. COLD. Glare. At. A. Time.
Badass biker!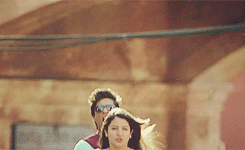 IMAGE: Anushka Sharma in Rab Ne Bana Di Jodi.
Backseats are boring when you're a leader with a need for speed.
The adorable narcissist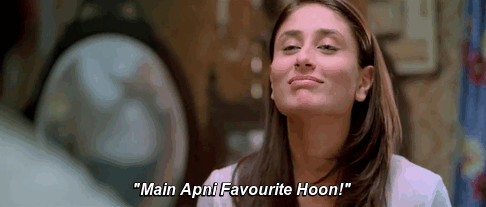 IMAGE: Kareena Kapoor in Jab We Met.
She's got her priorities in place, alright!
The BFF!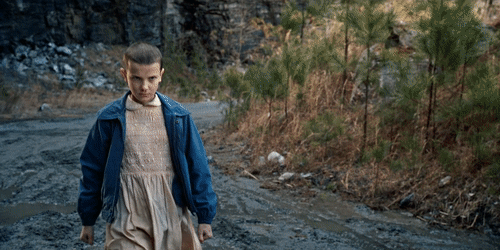 IMAGE: Millie Bobby Brown in Stranger Things.
Hurt her friend and she'll hurt you right back. And how!
Lady Jughead!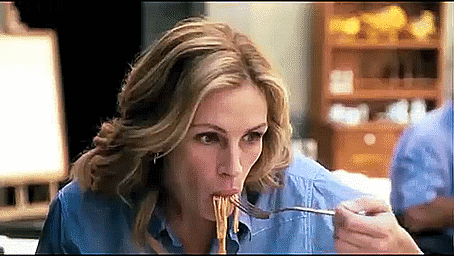 IMAGE: Julia Roberts in Eat Pray Love.
There's nothing more attractive than a woman enjoying a plateful of carbs.
The Punisher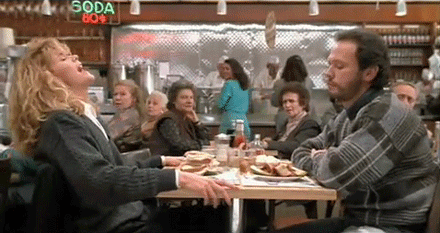 IMAGE: Meg Ryan in When Harry Met Sally.
Doubt her knowledge on sensitive subjects and she'll go to great lengths to make her point.
And shut you up for life. L.I.F.E.
Damsel-in-Charge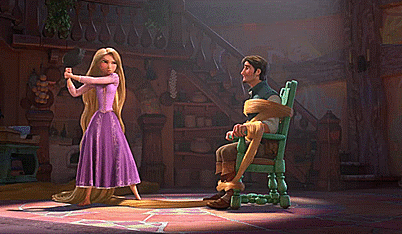 IMAGE: A scene from Tangled.
Why bother Prince Charming for a rescue when you've got a pan and kilometres of hair?
Mess me not!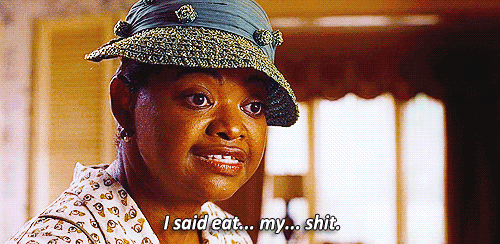 IMAGE: Octavia Spencer in The Help.
The hell you don't. You heard what she said.
Wild & Free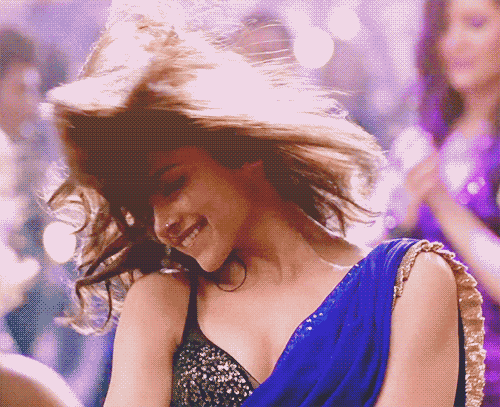 IMAGE: Deepika Padukone in Yeh Jawani Hai Deewani.
Uptight much, she'll teach you a thing or two about letting your hair down.
Just Because...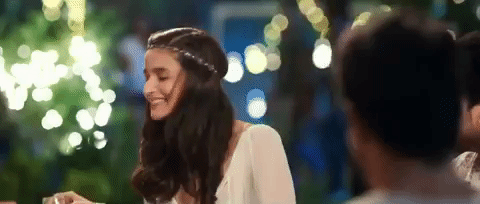 IMAGE: Alia Bhatt in Kapoor & Sons.
She is lydat wonly. And we plain love her for that, don't we?
The Great Girl Gang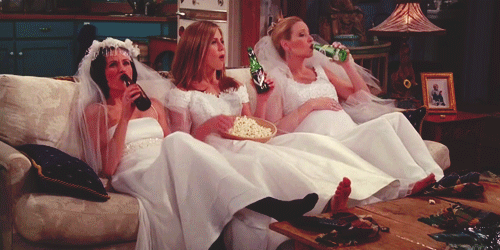 IMAGE: A scene from Friends.
As Cyndi Lauper famously sang, Girls Just Want To Have Fun. Case in point.