Who said ghosts can't be friendly?
Only a mention of ghosts is enough to send chill down our spines.
Now, we have seen bhoots, chudails and daayans in Hindi films, which have either terrorised us or given some unintended laughs.
But there have been some friendly ghosts too, who have entertained us and been quite likable.
Here's looking at some of them.


Anushka Sharma in Phillauri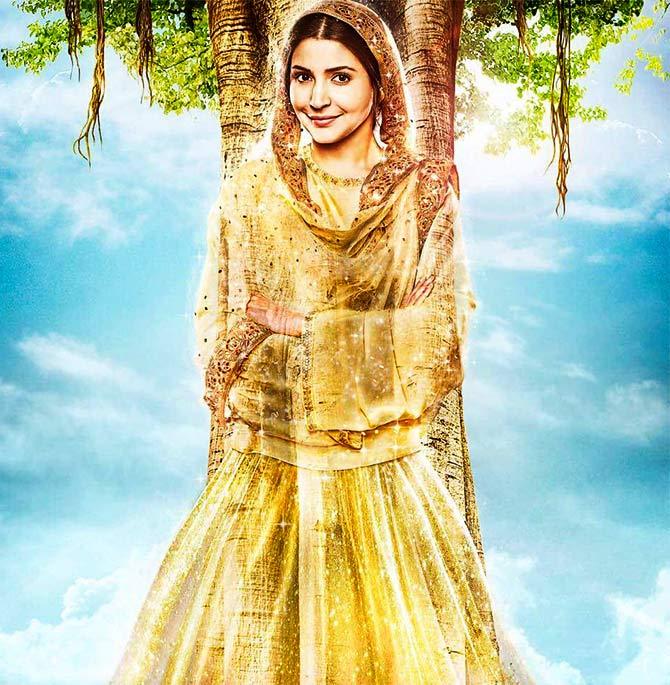 In Phillauri, Anushka plays a friendly ghost, who lives in a tree and gets 'married off' to a man by mistake.
The trailer is fun. Watch it here.


Kareena Kapoor Khan in Talaash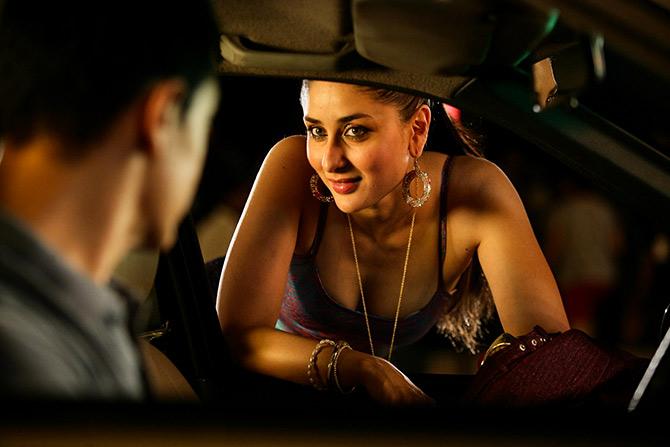 Kareena provides the biggest twist of Talaash when we realise the woman helping Aamir Khan's cop character was a ghost all along!


Boman Irani in Hum Tum Aur Ghost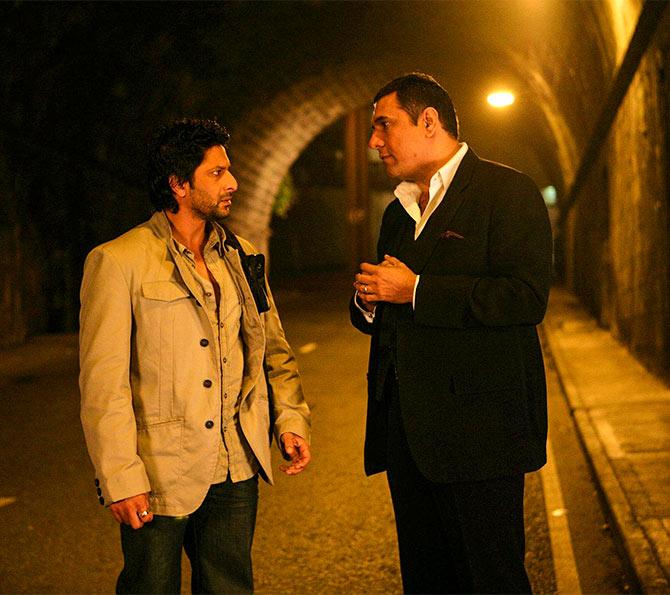 Arshad Warsi has a special talent to communicate with spirits. Realising this, he sets out on a mission to help Boman Iran, one of the ghosts.


Amitabh Bachchan in Bhoothnath and Bhoothnath Returns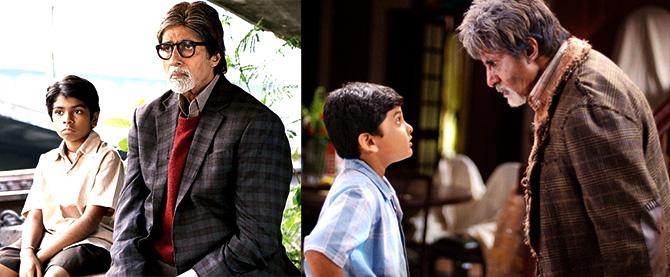 Amitabh Bachchan's Bhoothnath started off scaring people but he stopped all that when he became friends with a little boy, who refused to get scared by him.
In Bhootnath Returns, Bachchan goes on a mission to scare little kids once again but get questioned about his abilities as a ghost in the bhoot world. He goes on to win the ghost elections!


Deepika Padukone in Om Shanti Om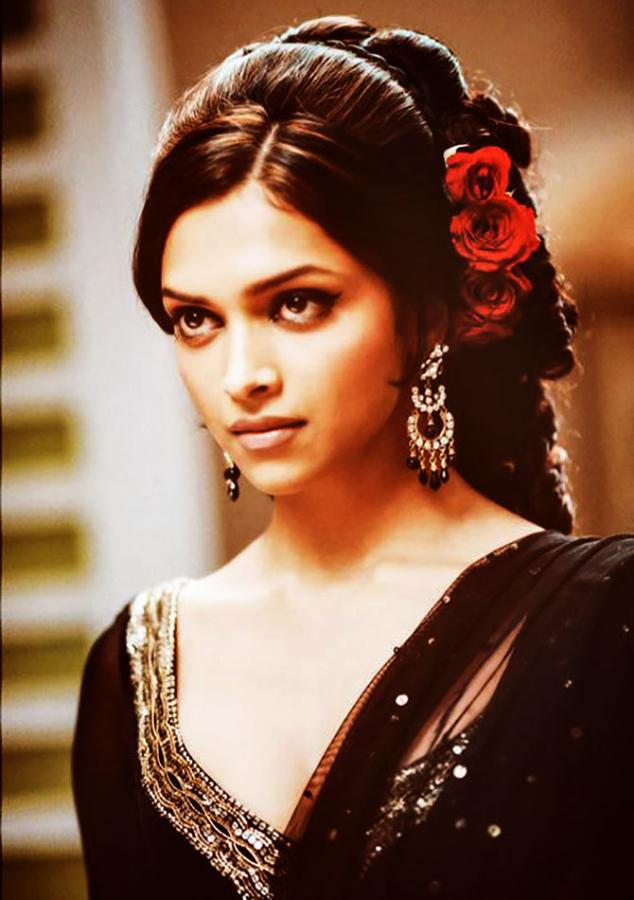 Deepika's superstar Shanti comes back as a ghost to take revenge on the man who killed her.
Jackie Shroff in Bhoot Unkle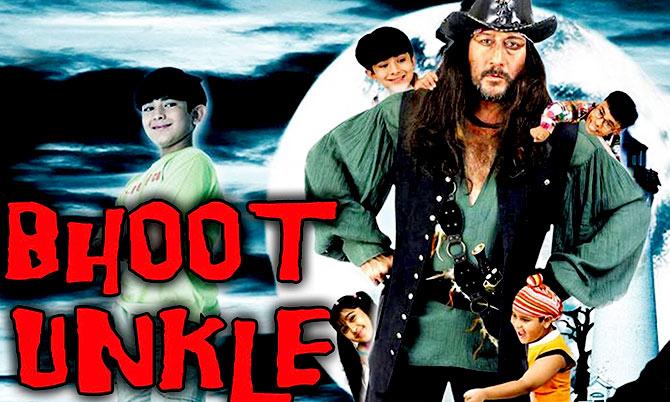 Jackie Shroff pulls off a Jack Sparrow look in this film! Yes, you read that right.


Shah Rukh Khan in Paheli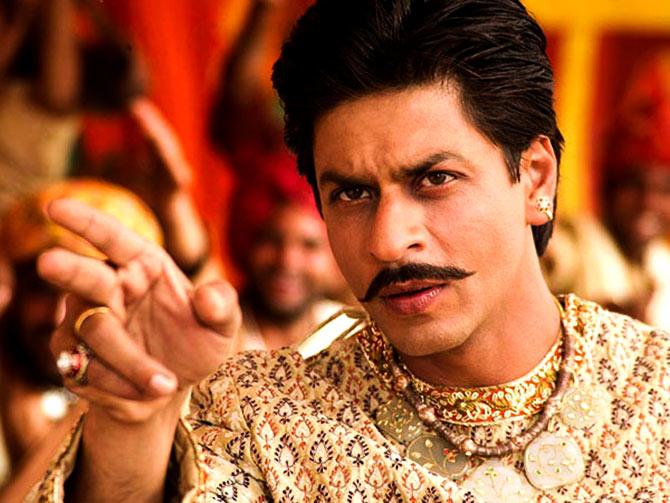 In Paheli, a ghost takes the shape of Shah Rukh Khan's Kishan because he falls in love with Kishan's beautiful wife (Rani Mukerji). With Kishan away on a long business trip, all's well until, well, he comes back!


Shahid Kapoor and Sanjay Dutt in Vaah! Life Ho Toh Aisi
After meeting with an accident in the film, Shahid Kapoor meets Sanjay Dutt, the Yamraj in the afterlife.


Ajay Devgn in Taarzan: The Wonder Car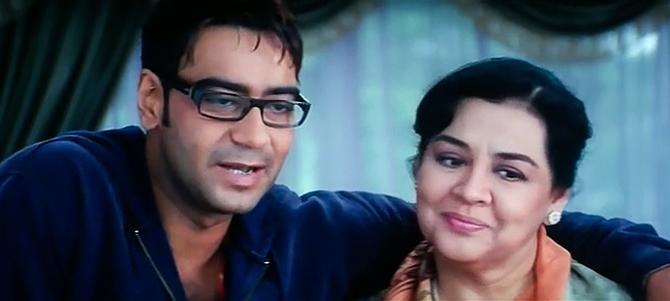 When Ajay Devgn's character gets murdered, his spirit enters his prized car, which was designed by him.
Aishwarya Rai Bachchan in Mohabbatein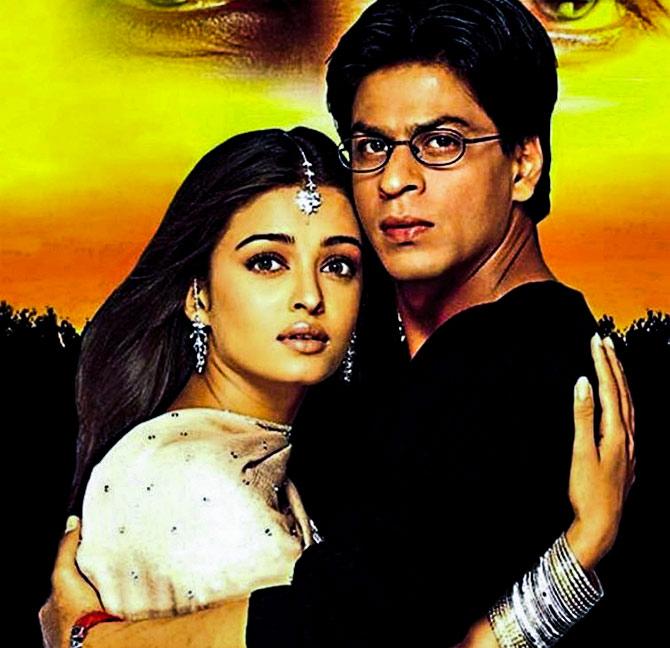 Aishwarya takes her life when she can neither marry the love of her life (Shah Rukh Khan) nor go against her father (Amitabh Bachchan).
Later, when Shah Rukh's Raj gives love lessons to his students (Jimmy Shergill, Uday Chopra and Jugal Hansraj), he has Aishwarya by his side in spirit.


Salman Khan in Hello Brother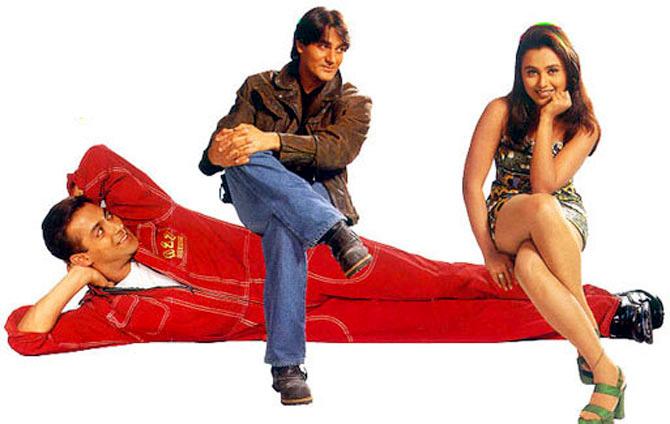 Salman Khan dies in the film and his heart is given to Arbaaz Khan -- and that's why he's the only one who can see Salman, leading to some hilarious moments.
In the end, Salman becomes an angel who watches over Arbaaz and Rani Mukerji from heaven.


Jaya Pradha in Maa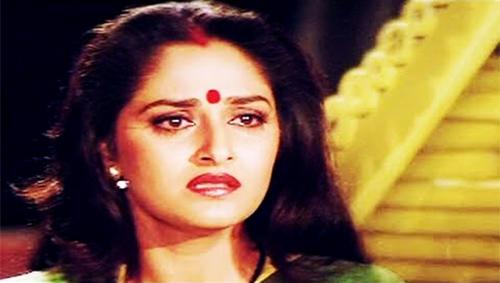 To take revenge from her murderers, Jaya Pradha comes back as a friendly ghost in Maa.


Naseeruddin Shah in Chamatkar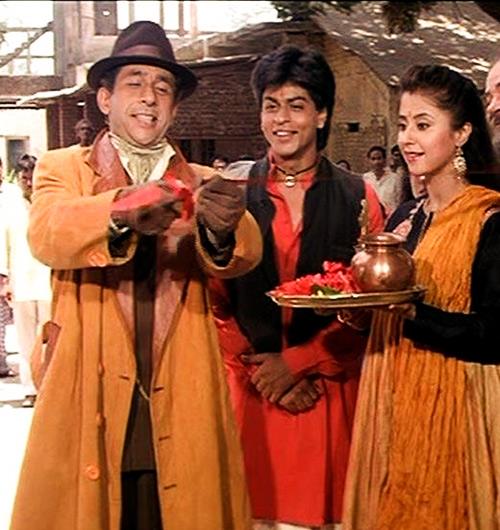 Shah Rukh Khan and his ghost friend Naseeruddin Shah help each other out in Chamatkar, leading to a fun story with a social message.