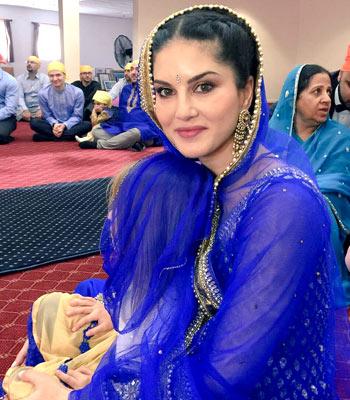 Sunny Leone's complete family.
Shweta Tiwari's son, Reyansh Kohli.
Katrina Kaif, stunning as always.
Catch up on the latest updates from your favourite celebs on social media.
Sunny Leone's brother, Sundeep Vohra, tied the knot with fashion stylist, Karishma Vohra. Sunny shared some photos from the wedding and wrote, 'Our family complete.'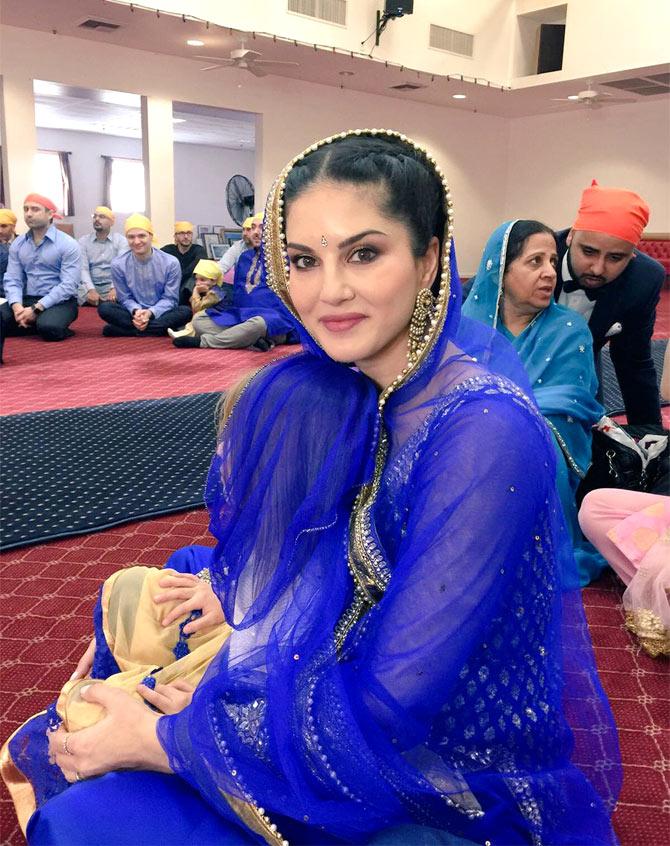 Isn't she looking pretty in this traditional avatar?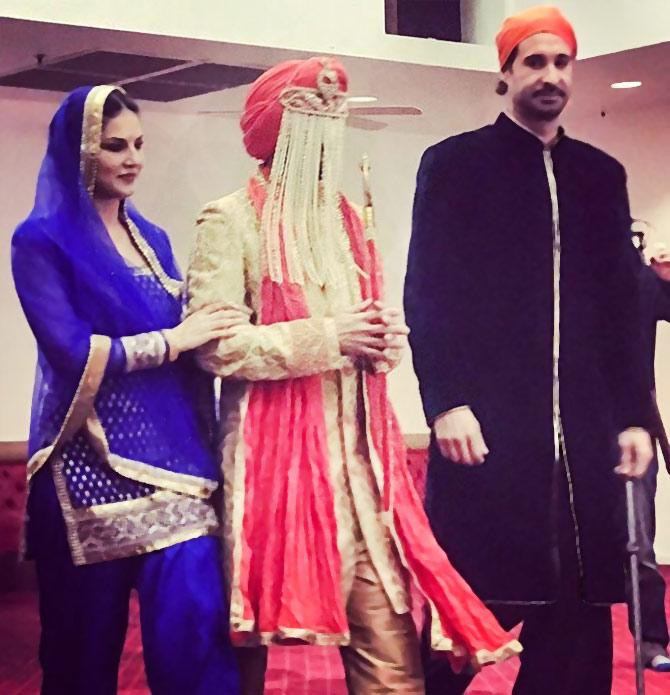 The groom with his sister and brother-in-law.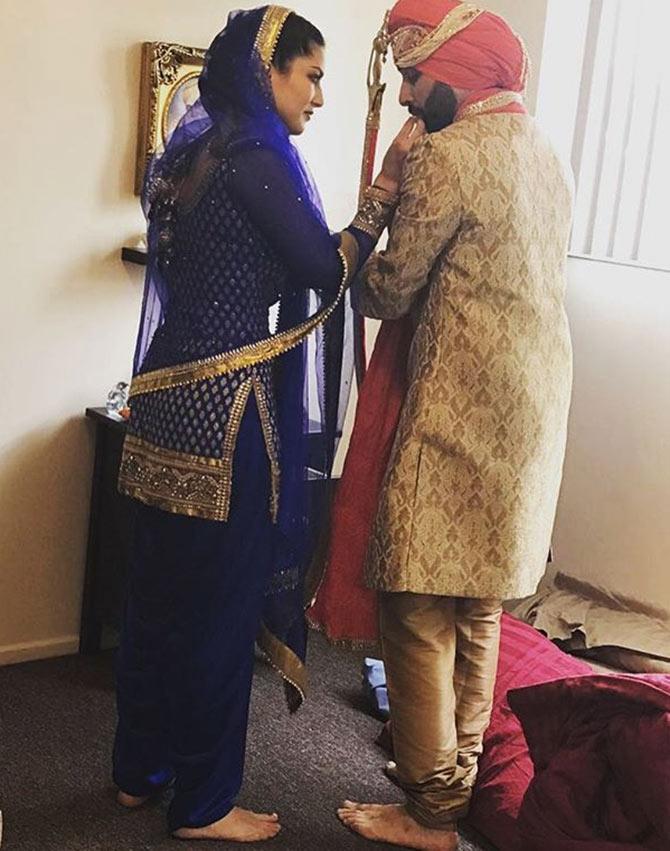 Sunny shared this picture and wrote, 'Last prayers before @chefsundeep got married!'
***
Meet Shweta Tiwari's son, Reyansh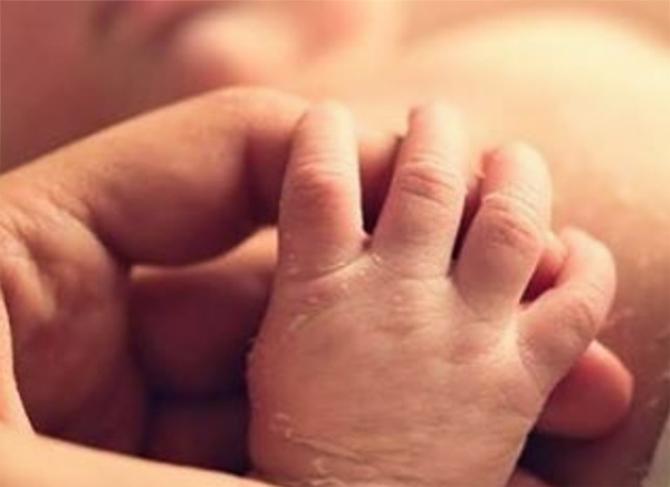 Television actress, Shweta Tiwari has shared the first picture of her baby boy, Reyansh Kohli.
'Reyansh Kohli... From the moment they placed you in my arms, you snuggled right into my Soul,' she wrote along with the picture.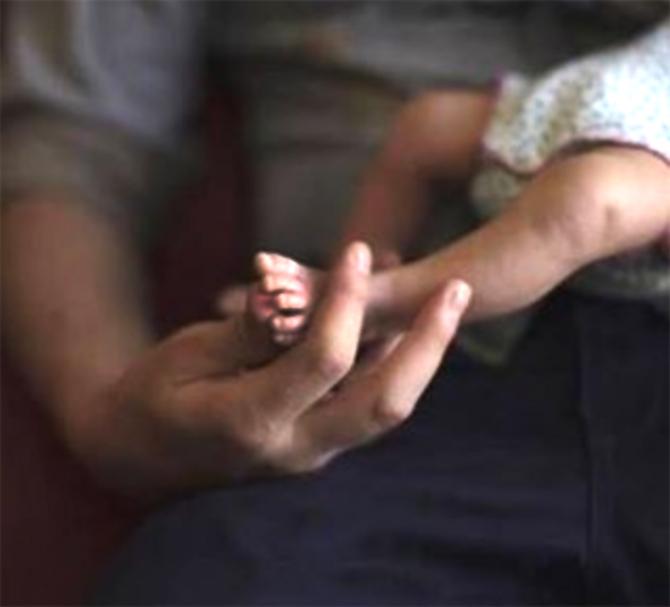 Daddy Abhinav Kohli had also shared a picture and captioned it, 'Your First Breath took Ours Away....!'
***
Katrina's stunning photo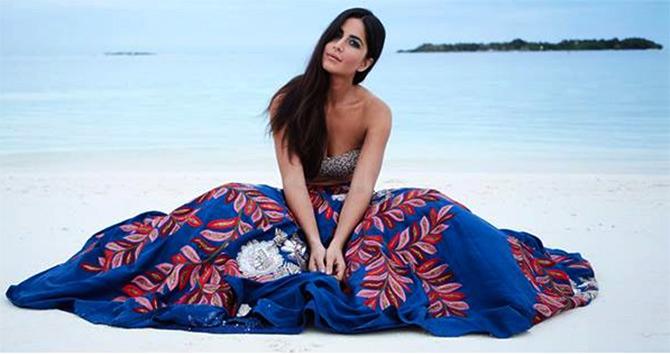 Katrina Kaif shared a picture of herself and we must say, she looks gorgeous!
***
'In sickness and in health,' says Kishwer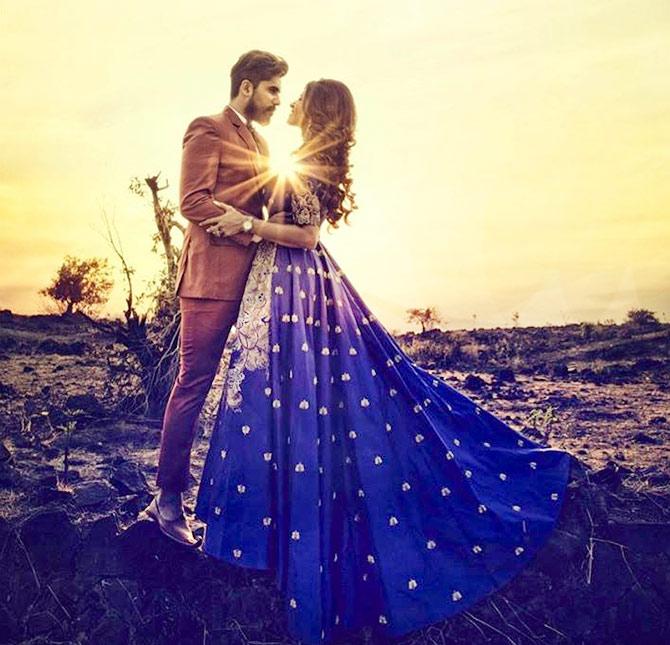 Kishwer Merchant shared a photo with her soon-to-be husband, Suyyash Rai and captioned it, 'in sickness and in health.'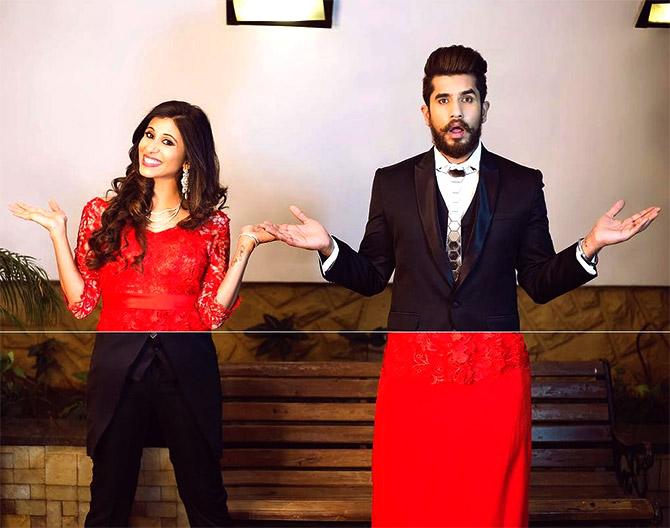 Suyyash also shared this quirky picture but had a lot more to say to people, especially kids, commenting on social media. 'I was just reading few comments on insta..how easy it is now days for the kids on 15-16 years to write ANYTHING about ANYONE...on these social networking websites and specially when some1 is getting...HOW CAN YOU ??? I feel bad for their parents and families...this is how they've been brought up. If you cant write good dont...but atleast dont write bad...HAVE A HEART FOR GOD SAKE...even enemies would give blessings in such occasions,you all are still strangers.? But i guess thats how they think they will look cool. God bless all. And all my SUKISHIANS i love the enthusiasm and energy in yu guys about #SukishKiShaadi ...that is what keeps us going.'
The couple will tie the knot on December 16.
***
Alia tries out anti-gravity yoga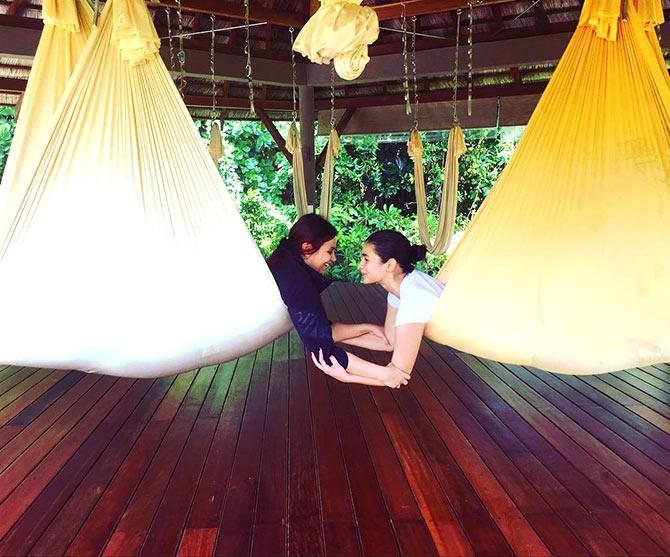 Alia Bhatt, who is holidaying in the Maldives with her family, decided to experiment with anti-gravity yoga with her sister, Shaheen: 'Had the most amazing Anti Gravity Yoga Class today (yes we work out even on holiday with my dearest one'
***
When Sid's family decided to surprise him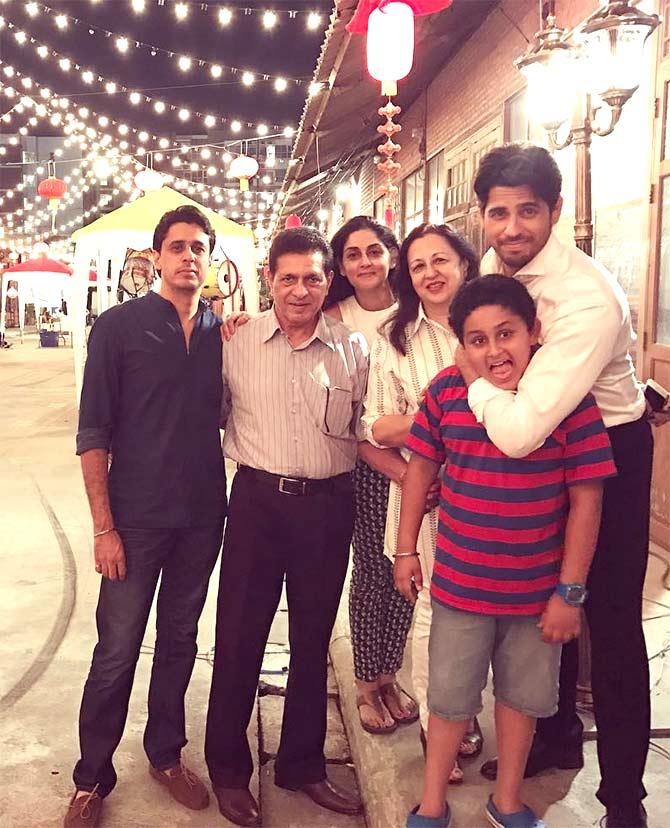 Sidharth Malhotra's family surprised him on the sets. Sid shared a picture: 'Surprise visit by family on set #shoot #life #bangkok.'
The actor was shooting in Bangkok for his upcoming film, Reloaded, the sequel to Hrithik Roshan-Katrina Kaif's Bang Bang. The film also stars Jacqueline Fernandez.