A generation of youngsters are waiting in the wings, ready for their shot at being the Next Big Bollywood Star.
Meet Mithun Chakraborty's daughter, Dishani.
Dishani is Mithun and Yogita Bali's only daughter.
The couple have three sons: Mahaakshay (Mimoh), Ushmey, Namashi.
If we go by her Instagram posts, it seems she is all set to follow her famous father's footsteps.
We hear Dishani has done a course in acting from the New York Film Academy.
Dishani seems Bollywood ready, as you can see from these pictures: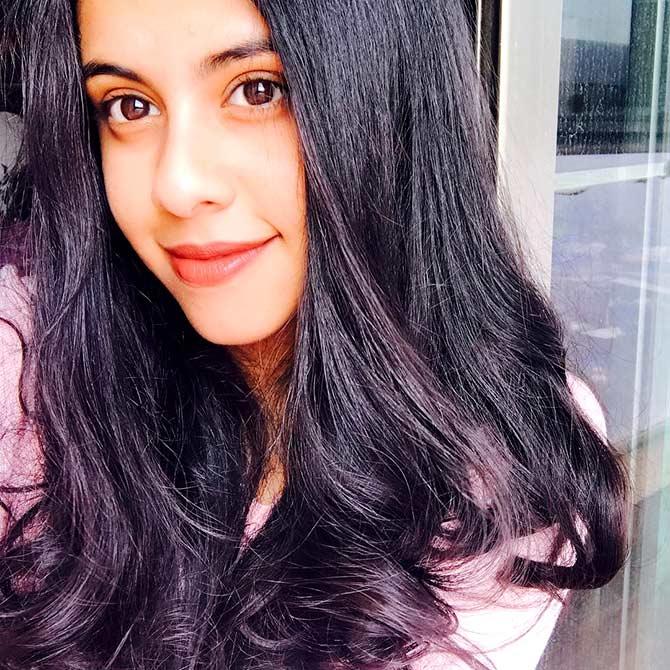 Dishani loves to shoot pictures.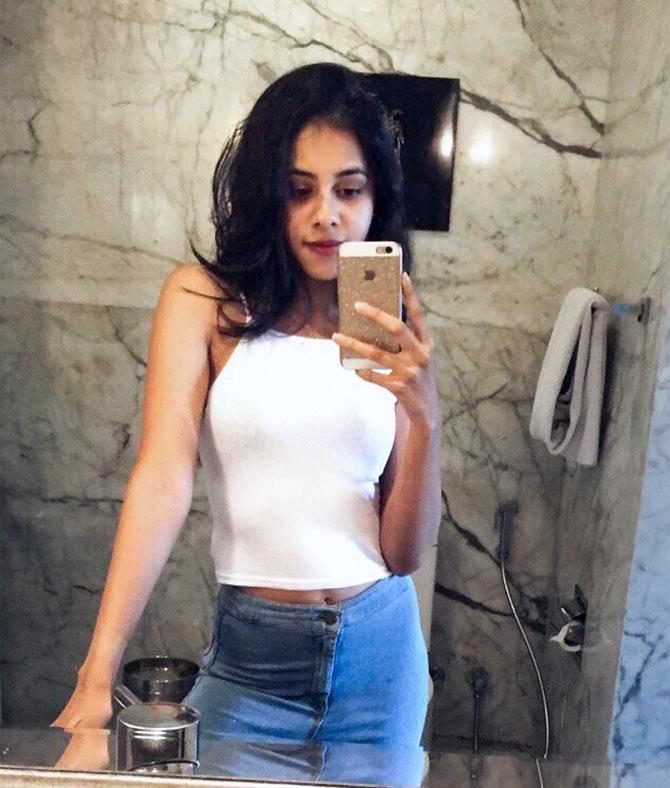 Especially selfies.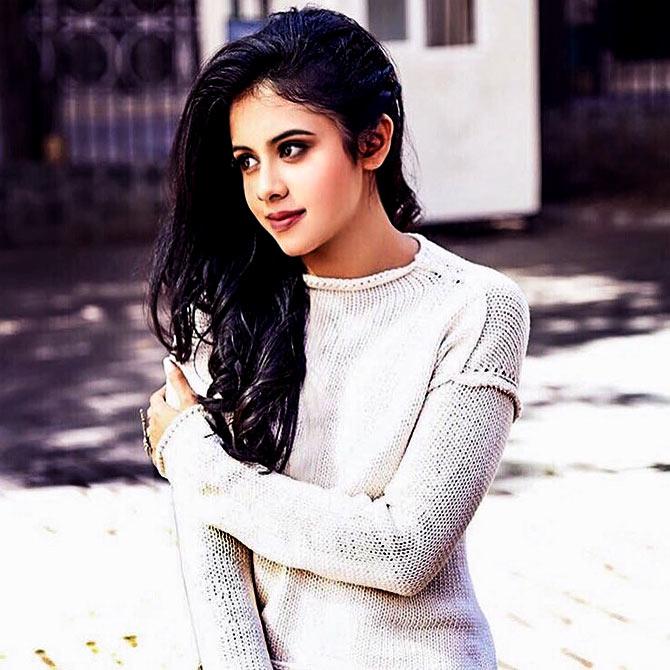 Gorgeous, isn't she?


She is preparing for the movies and making sure she reads enough about it.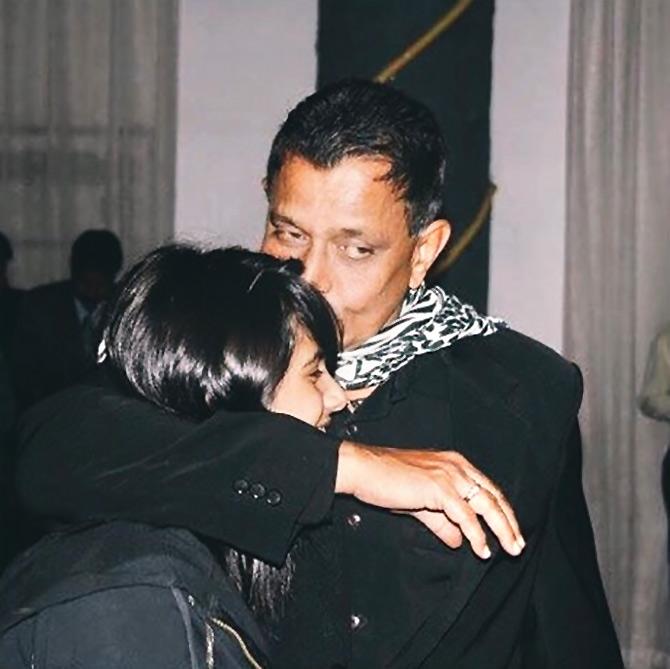 With daddy dearest.


She loves travelling.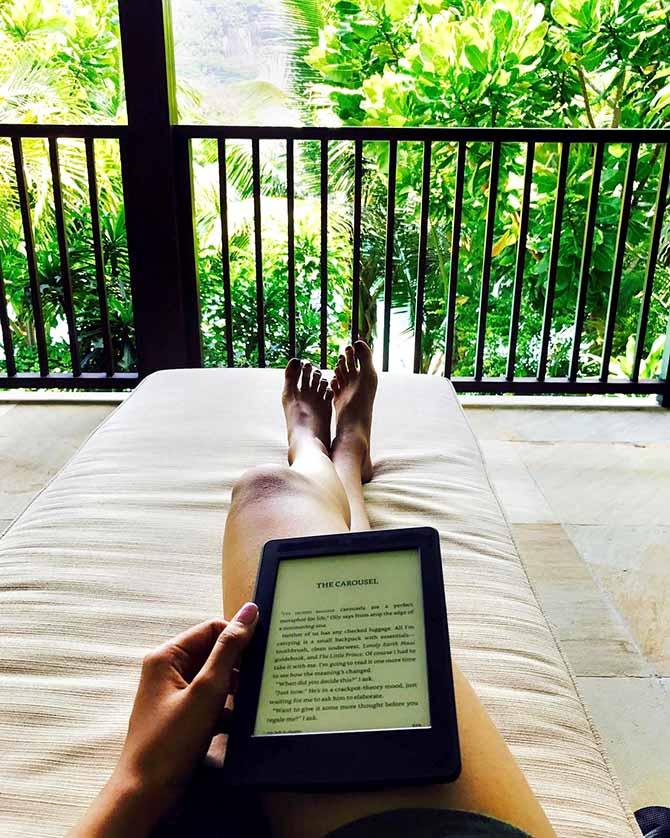 Relaxing at Eden Island in the Seychelles.


Quite a poser.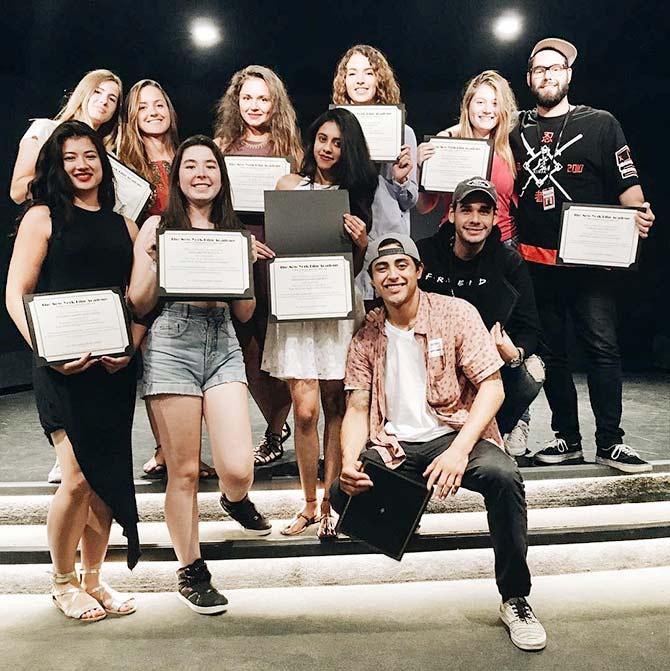 At the New York Film Academy.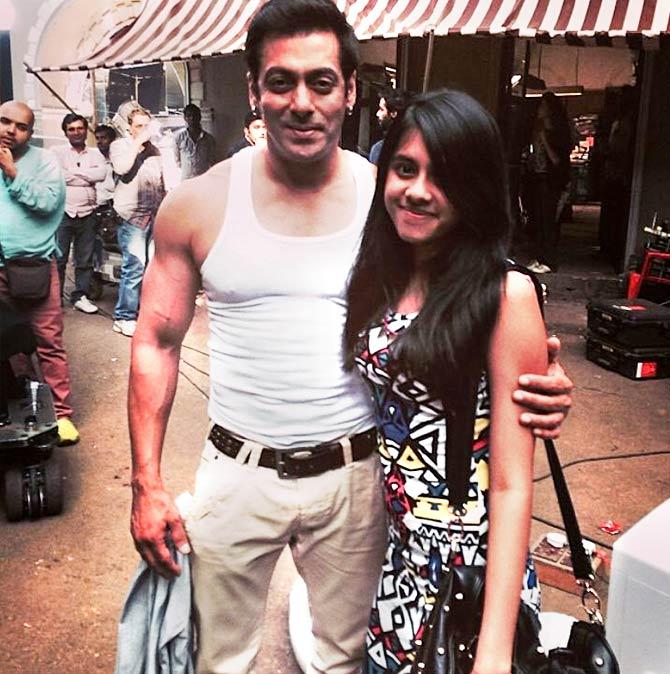 Salman has done five films with Mithunda: Yuvvraaj, Heroes, Lucky: No Time For Love, Veer and Kick.
It's no wonder Dishani is a fan.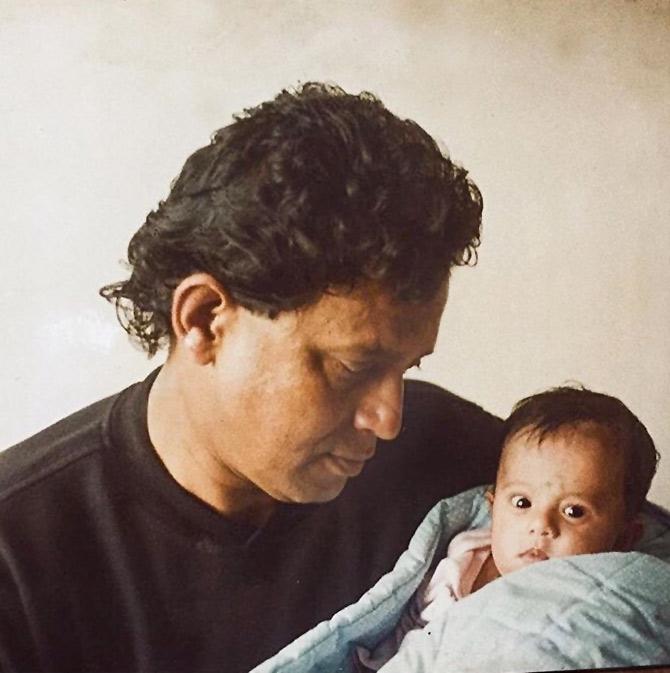 Daddy can't take his eyes off little Dishani.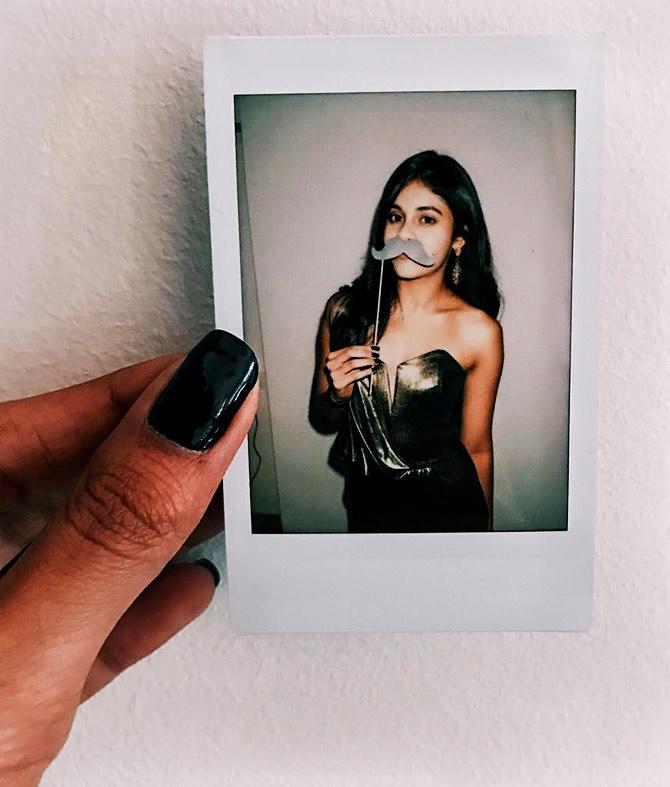 A photograph inside a picture.
Photographs: Kind courtesy, Dishani Chakraborty/Instagram