A generation of youngsters are waiting in the wings, ready for their shot at being the Next Big Bollywood Star.
Meet Jackie Shroff's daughter, Krishna Shroff.
Dad Jackie Shroff and bro Tiger Shroff are stars, but Krishna has decided to walk a different path.
This aspiring filmmaker is assisting director Sabbir Khan on her brother's upcoming film, Munna Michael.
She may want to direct, but she sure looks glamorous to act!
Check out for yourself: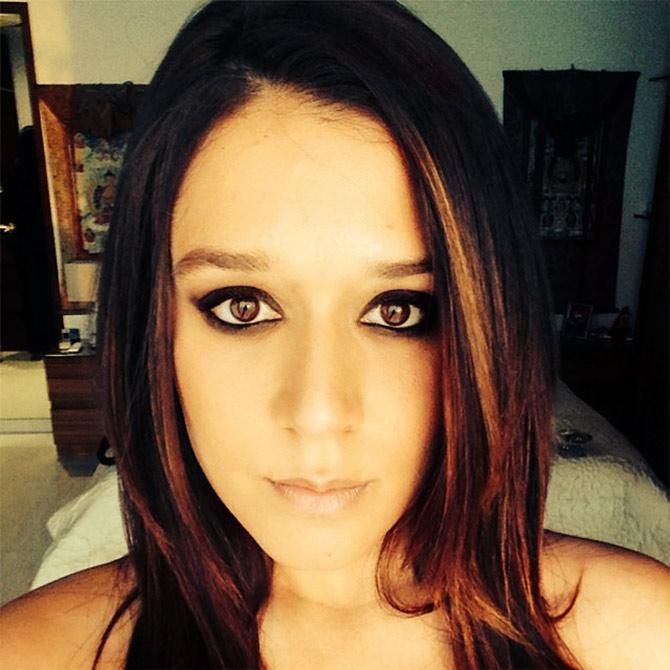 Krishna was an associate producer on Black Sheep, a documentary reflecting the lives of transgenders.
The film won the Gold Award at the World Human Rights Awards, Best Documentary at the Bollywood International Film Festival. It was also the official selection for the London International Film Festival, all in 2016.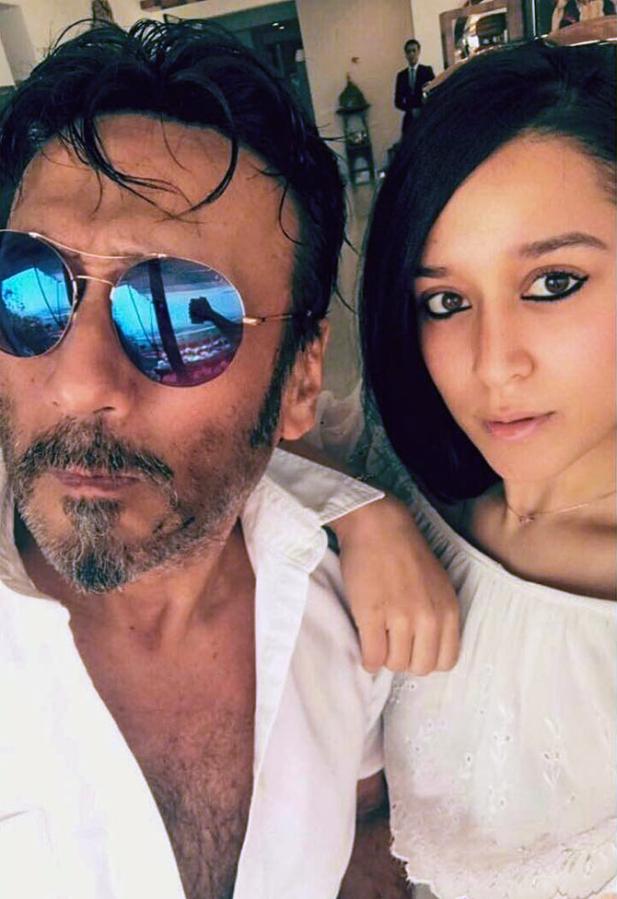 Looks like swag runs in the Shroff blood!
Dad and daughter twinning in white.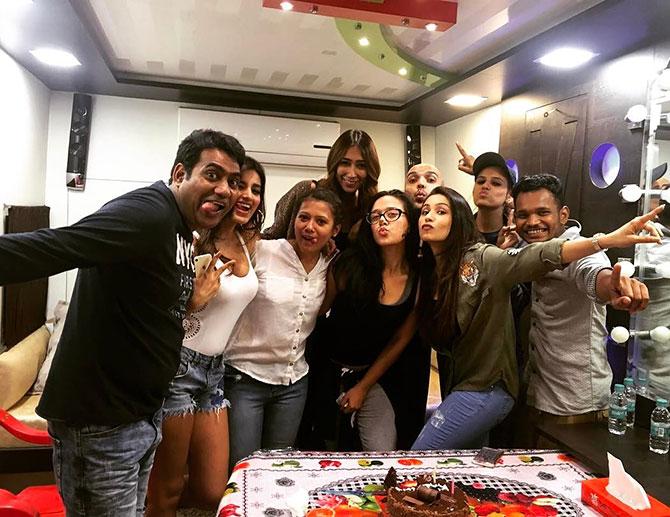 Her family away from home -- the Munna Michael team.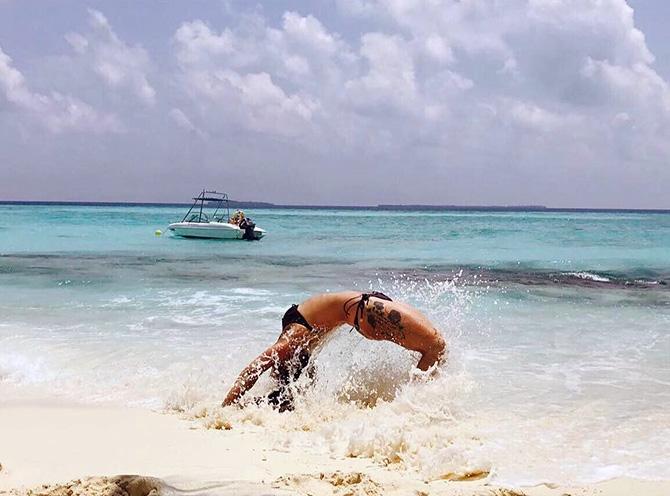 When she's not working, she likes to chill.
She shares this pic of herself at a beach, perhaps trying to do a black-flip. Inspiration from big bro?
'You must be shapeless, formless, like water... Water can flow and it can crash. Be water, my friend,' she captioned this.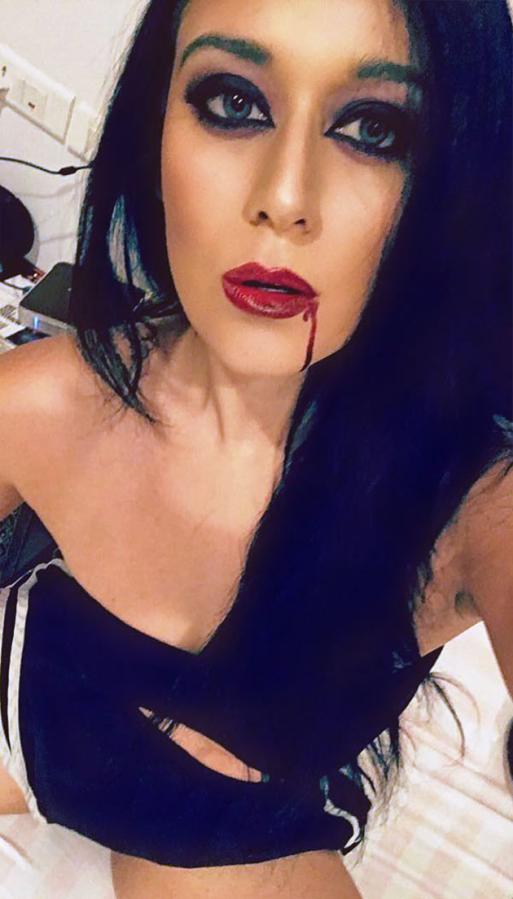 The vampire vibe for Halloween.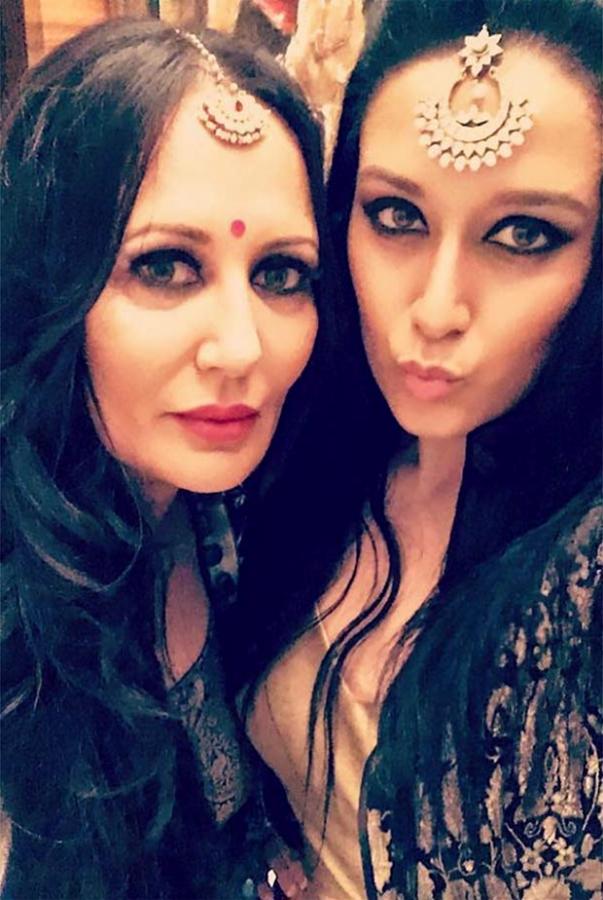 See the resemblance between her mum and her? Ayesha and Krishna during Diwali.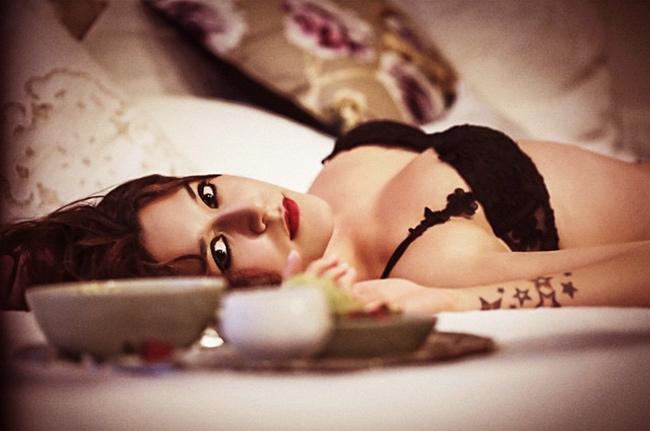 The hot combo of black and red.
Krishna made waves when she posted bold pix on social media.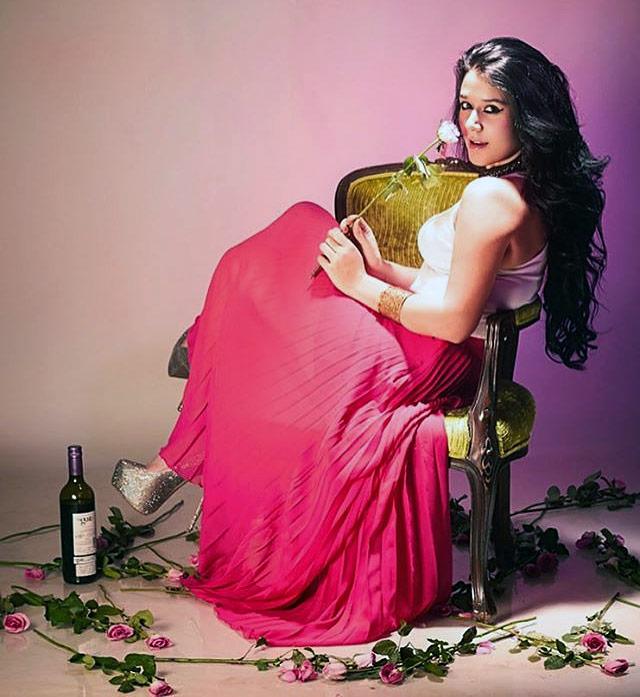 She makes for such pretty pix!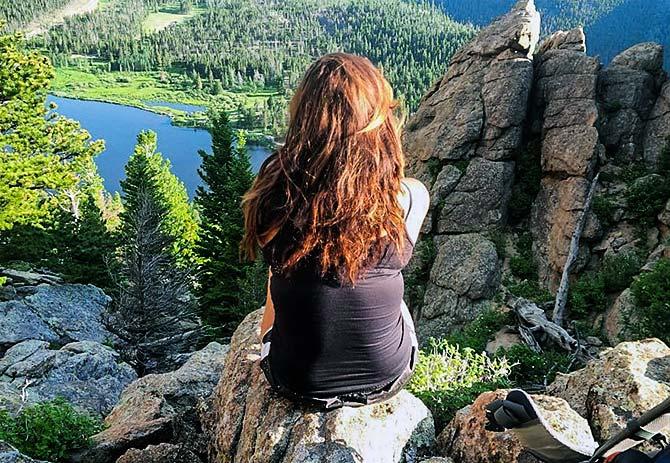 Sitting on a rock at Lily Lake, Estes Park, Colorado, after a 45-minute steep uphill hike to 'some of the most gorgeous' rock climbing she has ever done.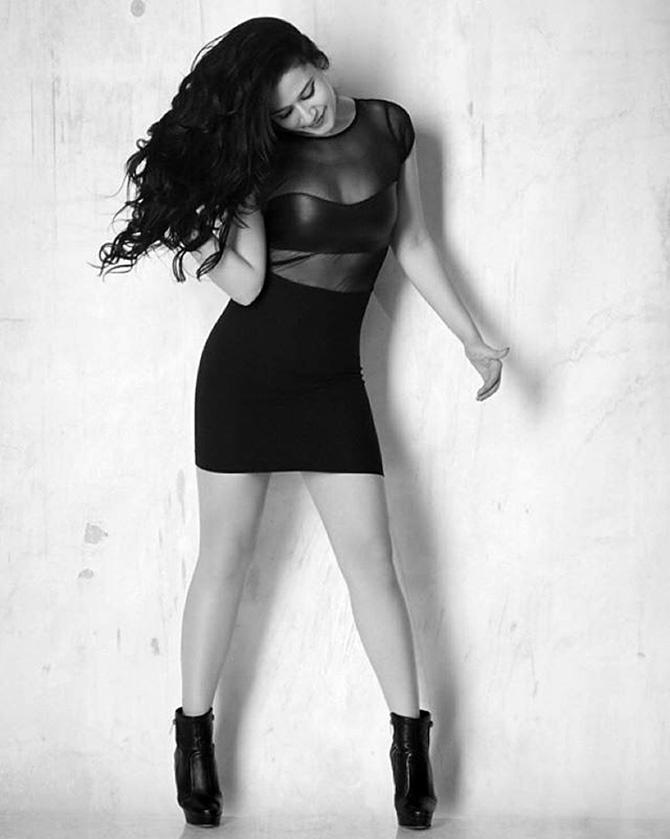 This candid black and white capture!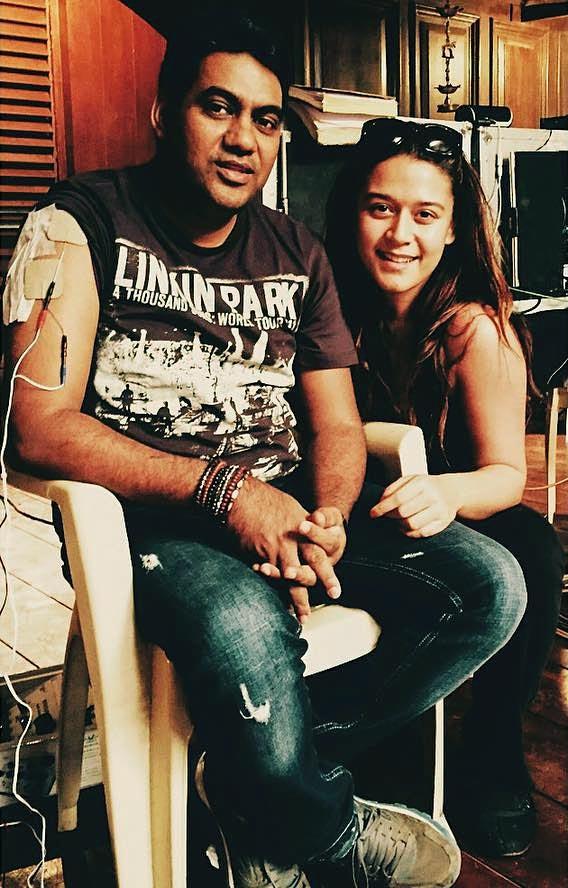 Tiger and Krishna share a special relationship with Sabbir Khan, the director who gave Tiger two hits in Heropanti and Baaghi.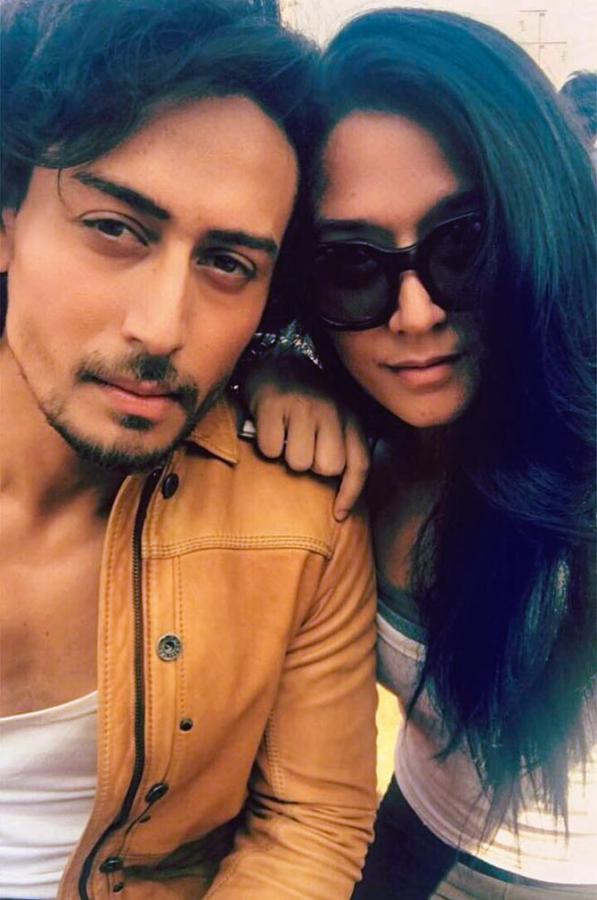 Posing with her 'MOST favourite human being EVER'.
'Thanks for inspiring so many towards the right direction, including me. I love you to the moon and beyond, Tiggles!,' she write sharing this picture on Tiger's birthday.
Photographs: Kind Courtesy Krishna Shroff/Instagram
Earlier in the series: