A generation of youngsters are waiting in the wings, ready for their shot at being the Next Big Bollywood Star.
Meet Chunky Panday's nephew Ahaan Panday.
Ahaan, who is Atul and Deanne Panday's son, has already featured in a short film, Fifty, along with uncle Chunky Panday.
He has also walked the ramp as the showshopper for designer Nandita Mahtani.
He is prepping himself before appearing on the big screen by making short films.
Is he Bollywood ready? Let's find out: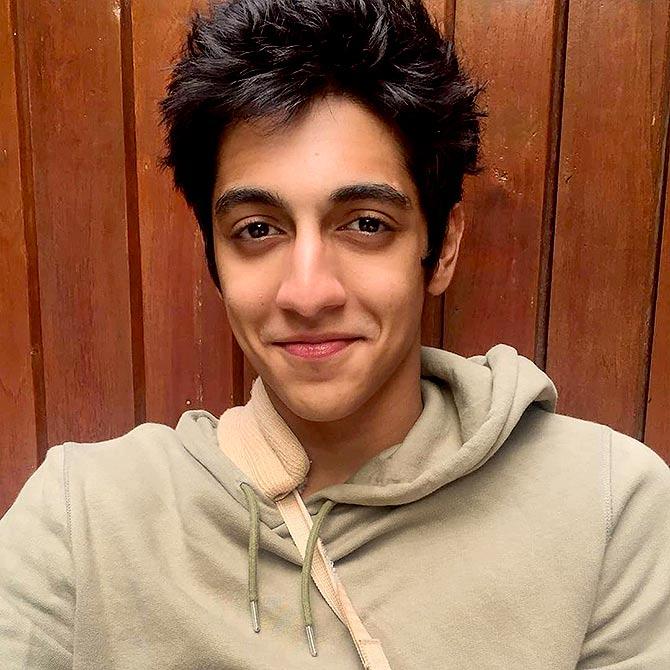 Ahaan is born on December 23, 1997.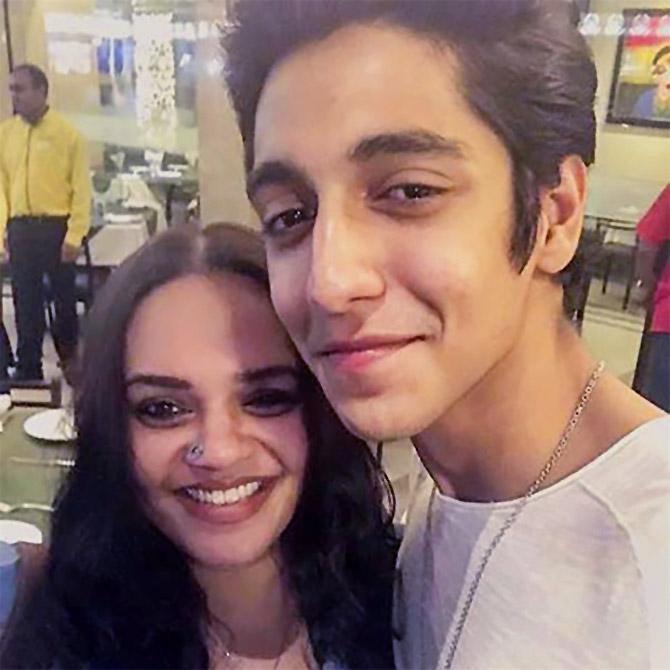 'With bae' he captions this picture of him and casting director Shanoo Sharma.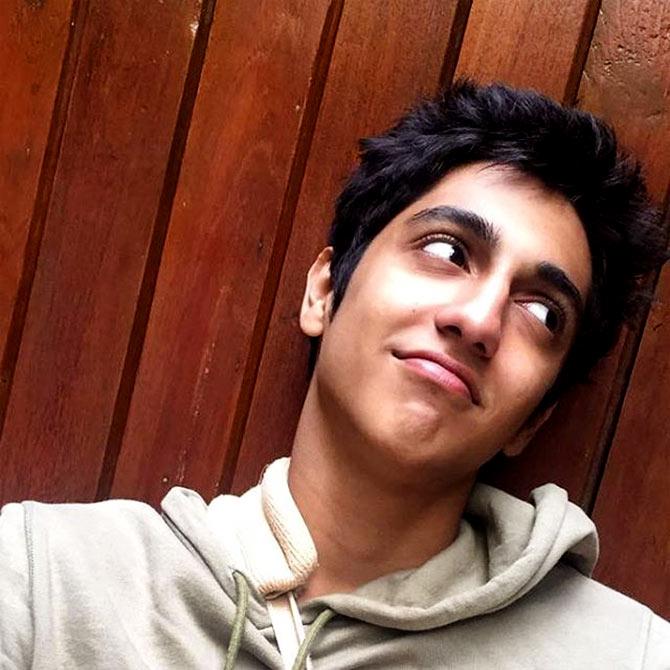 Expressive much, isn't he?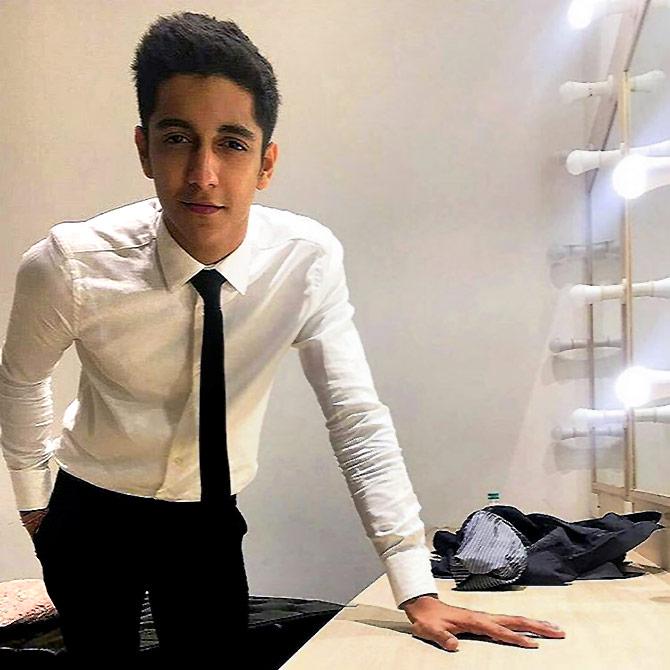 He thinks this 'suits' him.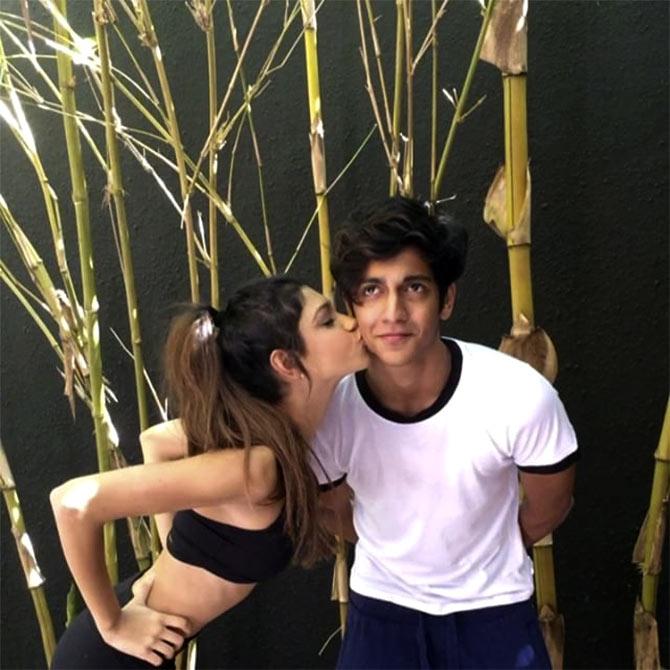 Getting a peck on the cheek from sister Alanna.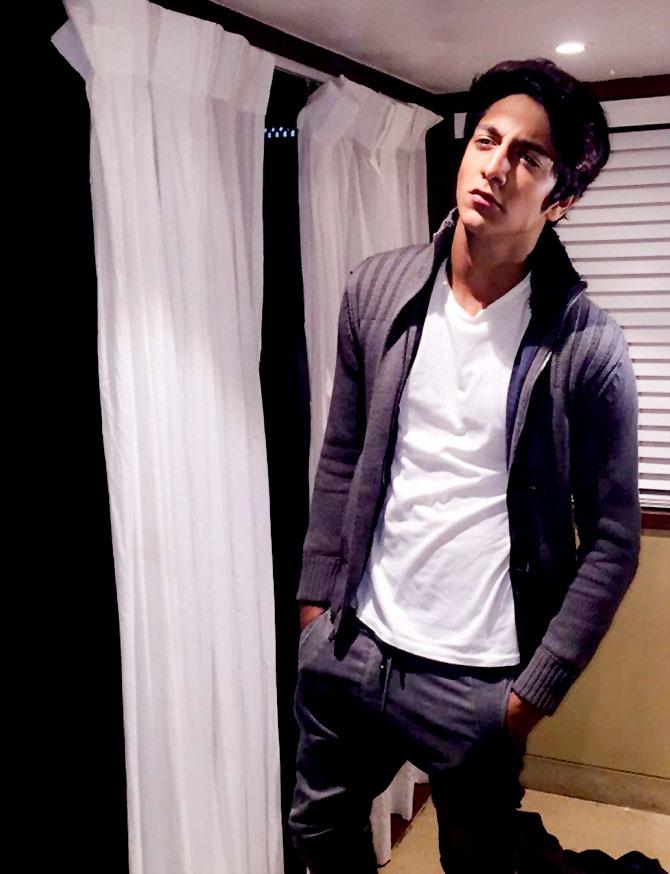 Look at that swag!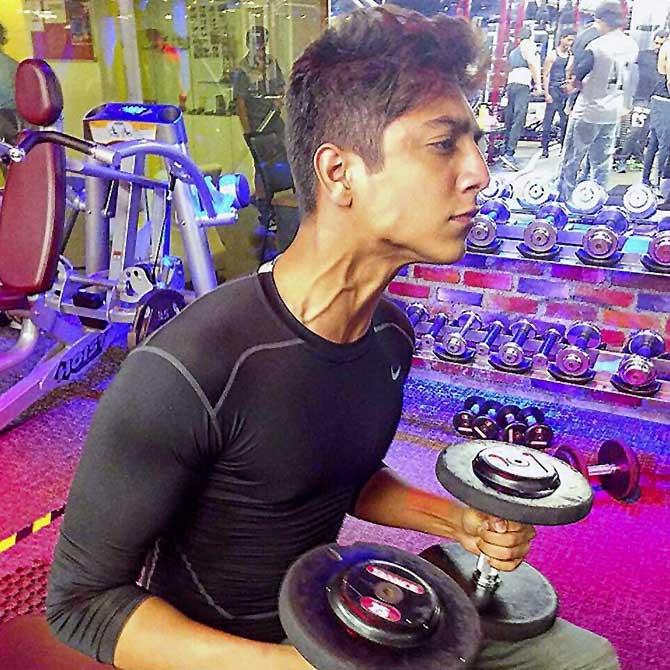 Working out hard.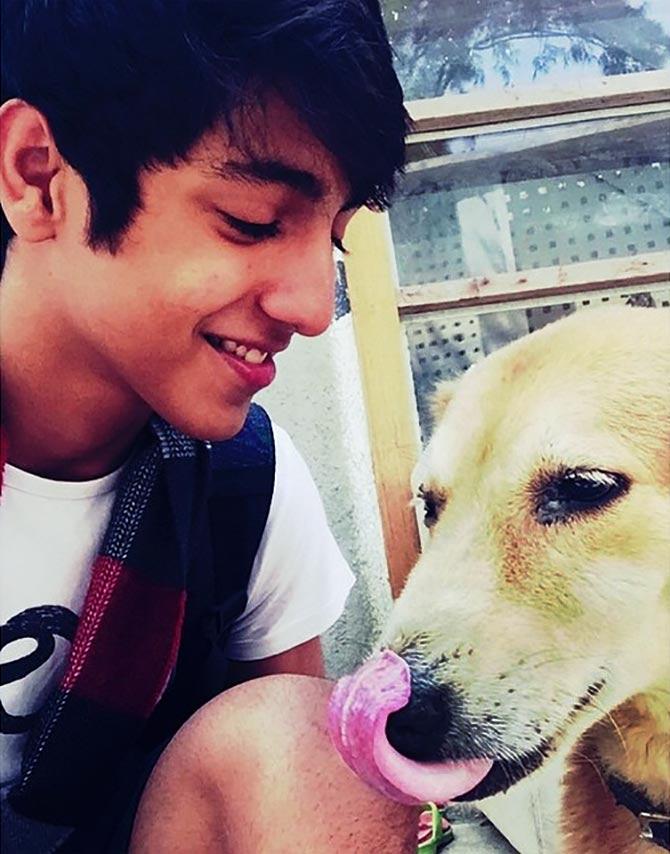 He loves dogs!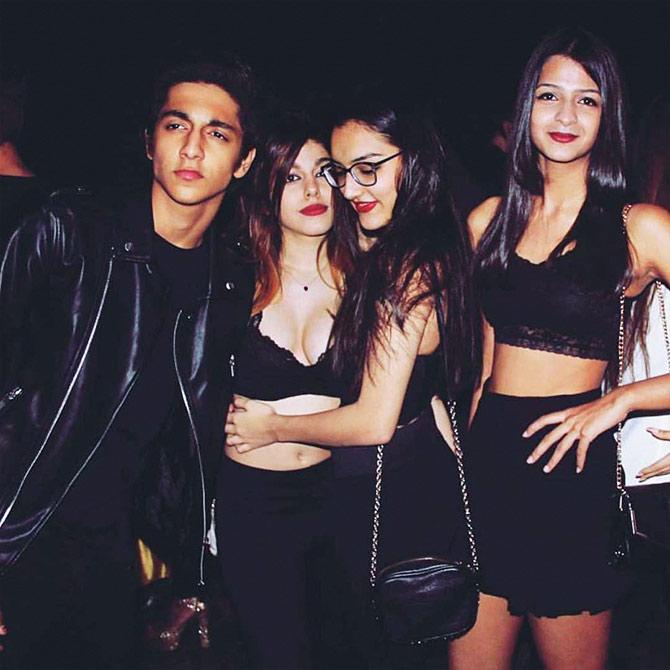 The black gang: Ahaan and Aalia pose with their friends.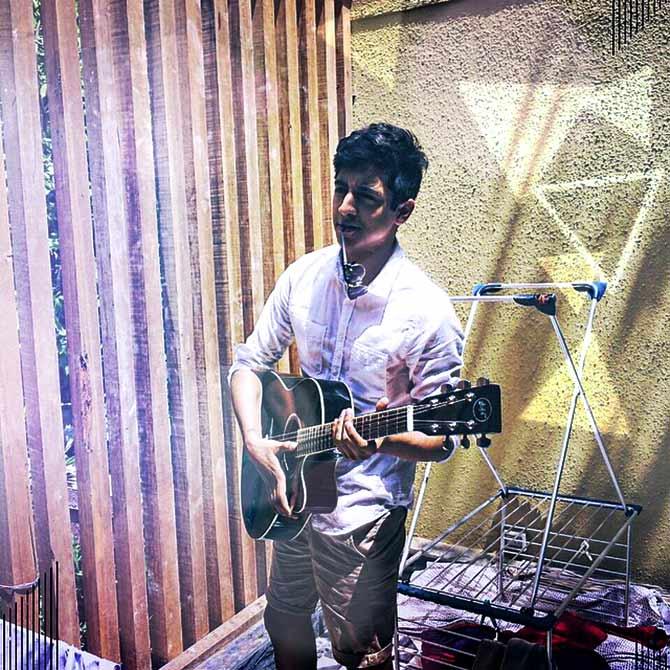 Was he just posing or does he know to play the guitar? Whatever it is, the pic looks convincing.


He is in super shape already.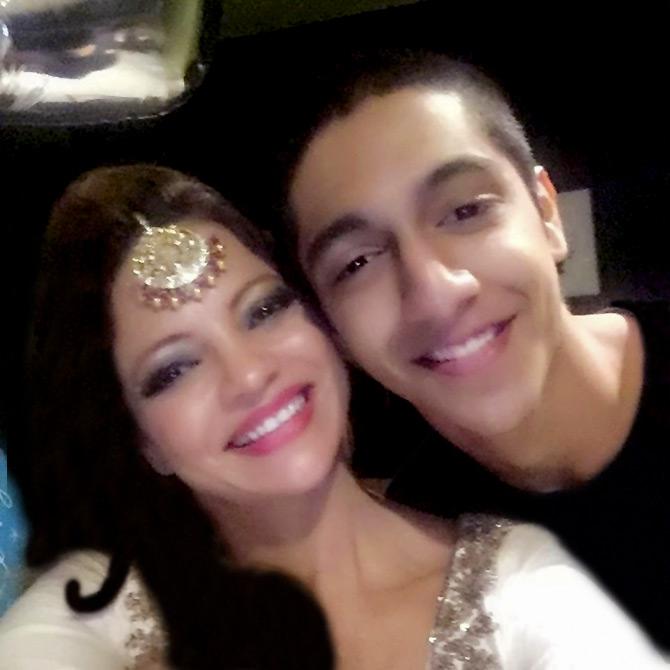 Sharing this pic on his mom's birthday, Ahaan writes, 'I love you my beautiful mama, have the best birthday, you're my life, you're the only girl who's loved me with or without hair. Love you mama.'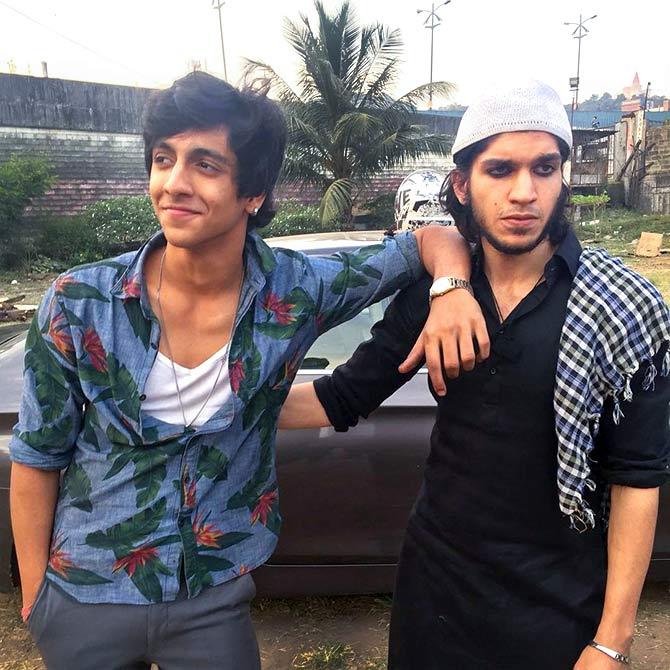 'Finally wrapped on my second short film, hopefully something that I could account as a stepping stone on this journey of mine, I cannot predict the future nor the response that it may generate but what I can do is sit back and thank the people who helped me make it happen. Thank you Shiv, Dhruv, Karan, Pratham,Arbaaz & the rest who made this film come to life, but mainly thank YOU guys for sticking around and giving me the motivation I need to go on, I know it's a very few of you, but yet seeing you guys pour your hearts out is enough for me to do the best of my capabilities. #तीनAgers,' he captions this picture.
Photographs: Kind Courtesy, Ahaan Panday/Instagram
Earlier in the series: